Cheerleading isn't just about being on the sidelines during every football game, hitting a perfect routine during competition season, or the glitz and the glam. Being a cheerleader for 5 years has influenced me in ways that are unimaginable. I was taught valuable life lessons that have shaped me into who I am today and that I'm able to apply to my everyday life (even in college). Cheerleading has been a huge and amazing part of my life that was worth all the blood, sweat, and tears. I hope that other cheerleaders can relate about what this sport has to offer.
1. Not everything in life comes easy.

Very few people these days realize what it takes it achieve a goal. Not everything is handed to you on a silver platter. To achieve a goal, it takes dedication, hard work, and effort. Whether it's a stunt sequence, a dance, or a cheer, nothing comes naturally. Working hard and being dedicated is key.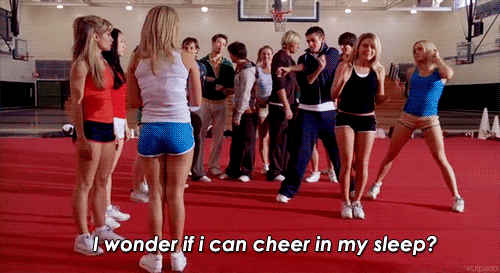 2. There is always room for improvement.

In cheerleading, there's no such thing as perfect. There is always a way to improve whether it's an individual improvement (like having tighter motions or pointing your toes while jumping) or a group/team improvement (like hitting a solid stunt sequence or nailing the dance all together). Never settle because you know you can always be better.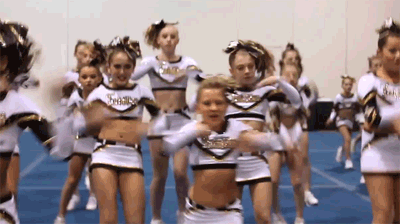 3. Never give up.
"Don't let anyone dull your sparkle" is one of the most relevant quotes to cheerleading. (Shout out to my mom for engraving that quote in my head!!). If you put your mind to something, you have the power to do it. Don't let anyone bring you down.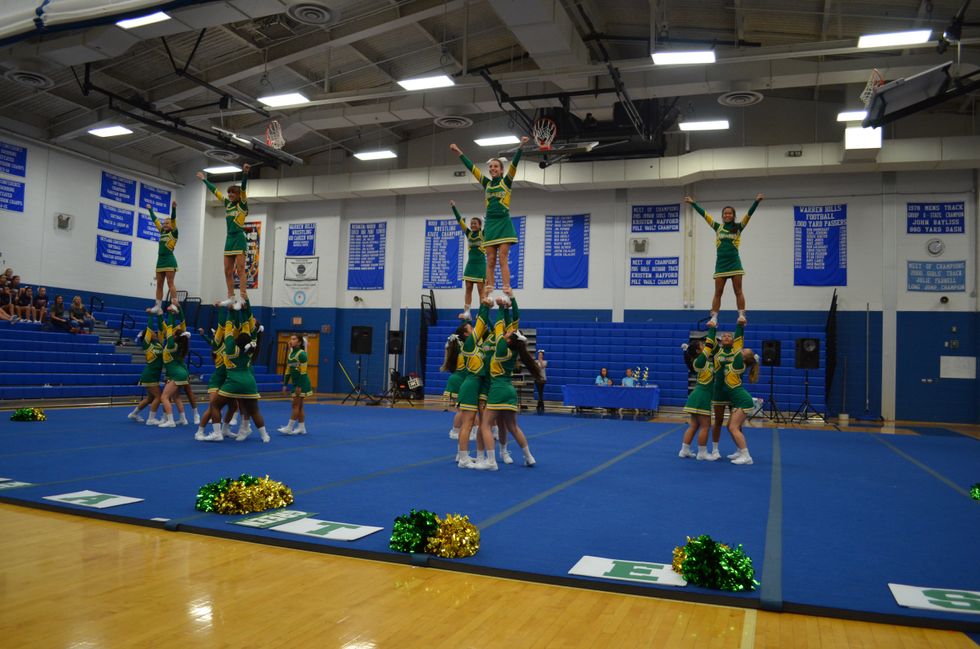 4. Time management and prioritizing.
Having to balance school, a sport, and a social life isn't the easiest thing. Cheerleading has taught me to manage my time and prioritize things so I can get them done efficiently. I knew that after my school work, my second priority was cheerleading. From the start, I knew that doing well in school was the most important thing and being on this team made me realize that slacking off (even second semester senior year) wasn't an option.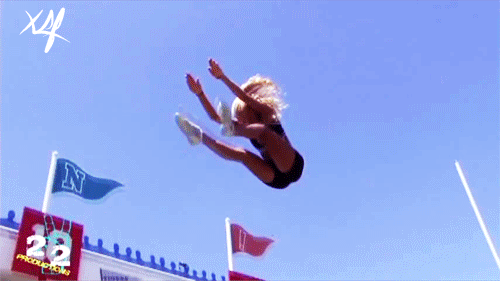 5. Trust and confidence.
Being a cheerleader made me realize the importance of trusting others and yourself and being confident. Whether it's trusting that your flyer won't fall and almost break your nose, make your lip swollen, or sprain your finger or her trusting us to not let her fall, cheerleading has taught me to trust myself as well as others. Joining a team a little later than usual, I didn't exactly know what I was in for. I wasn't sure if I would be good enough at the cheers, dances, and stunts or if I would get along with my team. As my time as a cheerleader went on, my coaches and teammates helped me realize that no matter what happens, every member supported me and had my back. I believe that it's crucial to be confident and trust yourself and others to help reach your full potential.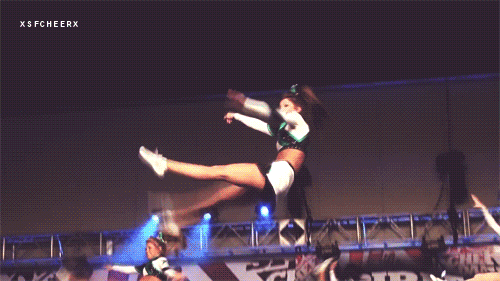 6. Not to take anything for granted.
Like any other athlete, I had a love-hate relationship with my sport. It was obviously mostly love, but there have been times where I thought my time as a cheerleader had to come to an end. During the fall and winter seasons, I spent more time at my high school than anywhere else, including my house. Cheerleading, in simpler terms, was my life and I didn't think that was ideal. Looking back on my experience, I wouldn't trade any of it for the world. My teammates quickly became not only some of my best friends, but my family. I've gone through some of the highest and lowest points during my time as a cheerleader and I'm so lucky to have had something that quickly turned a bad day into a good one, and blew off steam. Regardless of the situation, the good, the bad, or the ugly, I always knew that coming to practice, cheering for my football team, or competing could instantly make me happy.