After you confirm the venue, you need to go for the flower arrangement, the design, decoration, and the food items that can give a distinct flavor to the wedding season. You will have to arrange for a venue where you can host a wedding, but along with that, there are many other things that shall be required at a wedding.
When it comes to weddings and wedding decorations, you will need lots of wedding supplies to make a nice wedding ceremony. There is decoration, flowers, lighting, catering, and music that will make the wedding fun and thrilling experience for you, the bride and the groom, and all the guests. The right theme of the wedding, buffet and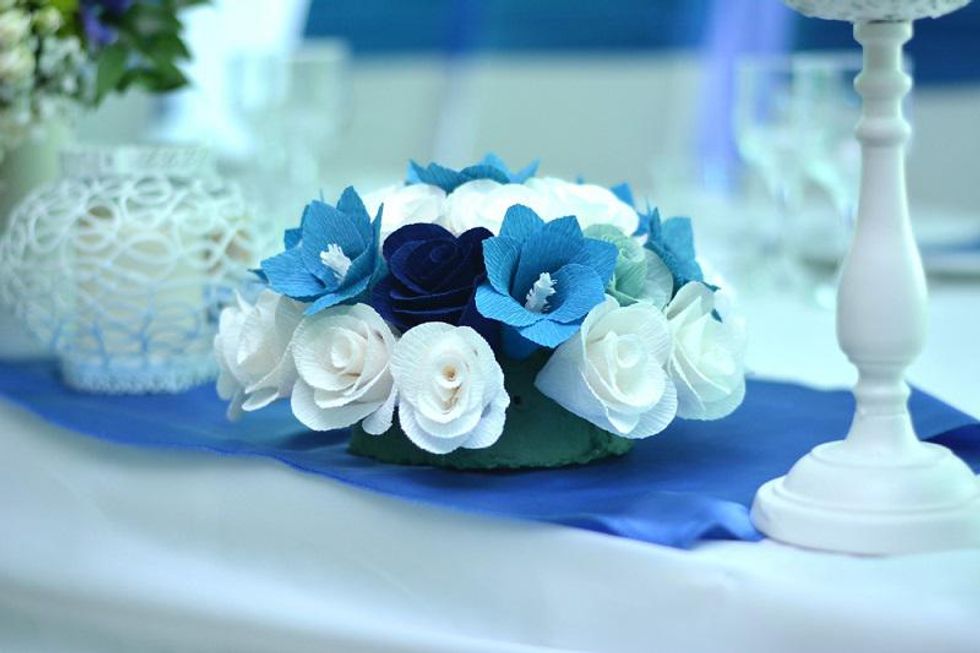 Wedding Supplies
Hire wedding supplies from professional companies
It can be incredibly hard to find what wedding supplies you will for a wedding, and a little help will be great. It will be a good decision for you to hire wedding supplies from the providers and sellers who deal with this business. When you hire a wedding designer, you can leave all the wedding duties in their hands, and they will get all the things done. A proper wedding designer and planner will keep all the contact information of all the vendors, DJs, decorators, florists, and caterers that are hired by the clients. You need to hire some of the best-certified experts in terms of their knowledge and the variety that they can provide to any wedding venue.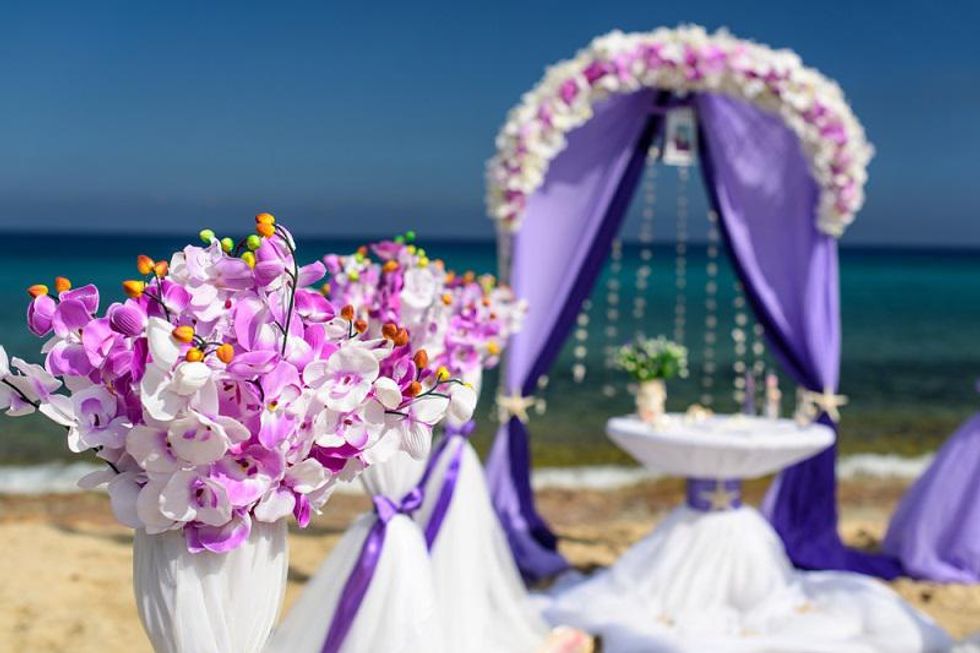 What do the wedding supplies include?
The wedding supplies could include designer drapes, designed cushions and pillows, sofas and chairs and tables, flowers and signage, lamps and lanterns, glassware and silverware, photo walls and stage arrangements, and so much more. You can get these supplies because they will be an affordable option for you, and you will not have to purchase the supplies and spend a lot of money on them. This is why it is considered to be a good option for the wedding host to hire wedding supplies at much cheaper rates from a seller or rental services that will offer wedding supplies on rent.
The wedding supplies that are hired will be cost-effective, and also, you will find a great variety. The job of a wedding designer or planner will be to check and review the overall decorations and arrangements at the wedding. They will also help you make the right choices and select the perfect supplies to enhance the aesthetic appeal of your wedding decoration and venue.
Wedding themes that you can decide upon
There are many different types of wedding themes and ideas that will also play a huge factor when choosing wedding supplies.
These days, people prefer classic themed weddings, beach weddings, garden weddings, holiday and destination receptions and parties, romantic pink themes, and so much more. The theme of your wedding will also help in choosing the correct wedding supplies.

The modern and contemporary wedding never goes out of fashion, but nowadays, people also prefer vintage-style weddings to bring that retro touchback. You can contact a good wedding planner or designer for your wedding while choosing the wedding supplies.
Tackling wedding supplies is a huge task, and you can always go for the best companies that provide flowers, theme decorative techniques, and items that can be matched with the entire wedding décor and layout. You can experiment with unique and creative decorating ideas and have great deals on supplies and purchases that you want to make.