As the Thanksgiving week comes to an end, I wanted to pause for a moment and reflect on the things that I am thankful for. These are the wonderful people and places that have impacted my life for the past year and I am truly grateful and appreciative for all of them.
1. My family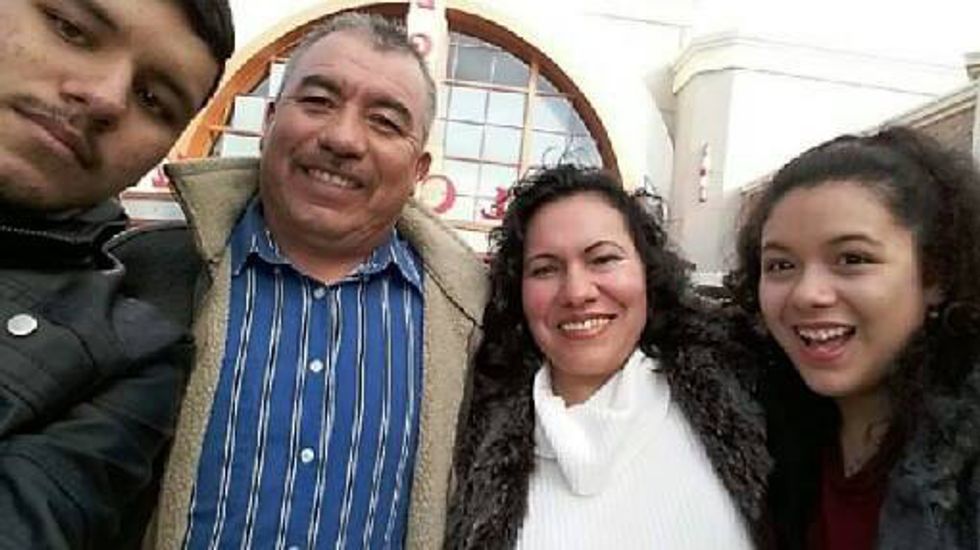 My family has been there for me at all times though thick and thin. As I am going through college and entering the adult world, I am glad that I can count on them for guidance and support. This is one of the biggest perks to living at home during college, that I can still have another two and a half years (until I move out on my own) to enjoy the warmth that is my house, my parents, my brother, and my dog. My parents' wisdom have allowed me to easily transition from teenager to full-fledged adult such as learning how to drive a car carefully and responsibly, choosing the college close to home that will allow me to graduate debt-free, and picking a good job that doesn't consist of me flipping burgers or serving tables (I know a few of these fellow people and kudos to them, for their job is not always easy and the pay is not too good as well), and simply how to be a humble and caring human being, and I could not be more grateful.
2. My friends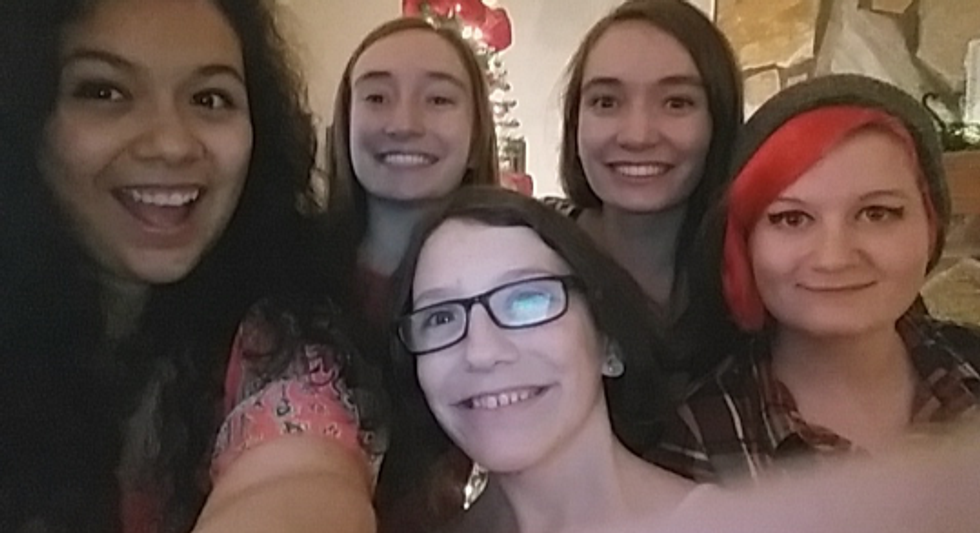 (from left to right: myself, Rebecca, Heather, Rachel, Katie)

These wonderful ladies seen above have been there for quite a long time now. I have known Heather and Katie since high school, but I have known my favorite pair of Olsen twins, Rebecca and Rachel since first and second grade, respectively. These girls have always been incredibly hard working and are all succeeding in their respective colleges and majors. Seeing them succeed motivate me to succeed and do my best at school, work, and life. I always have a wonderful time talking and hanging out with them. Katie and I attend the same college and still and hang out whenever we can, but the other three attend schools ranging from 45 minutes away from home to 8 hours from home. We are only able to see each other during school breaks and via Skype at least every other week. Out of all my high school friends, these four are the only ones I actually remain talking to on a regular basis and I am so thankful that we are all able to maintain our wonderful friendships with each other.
3. My boyfriend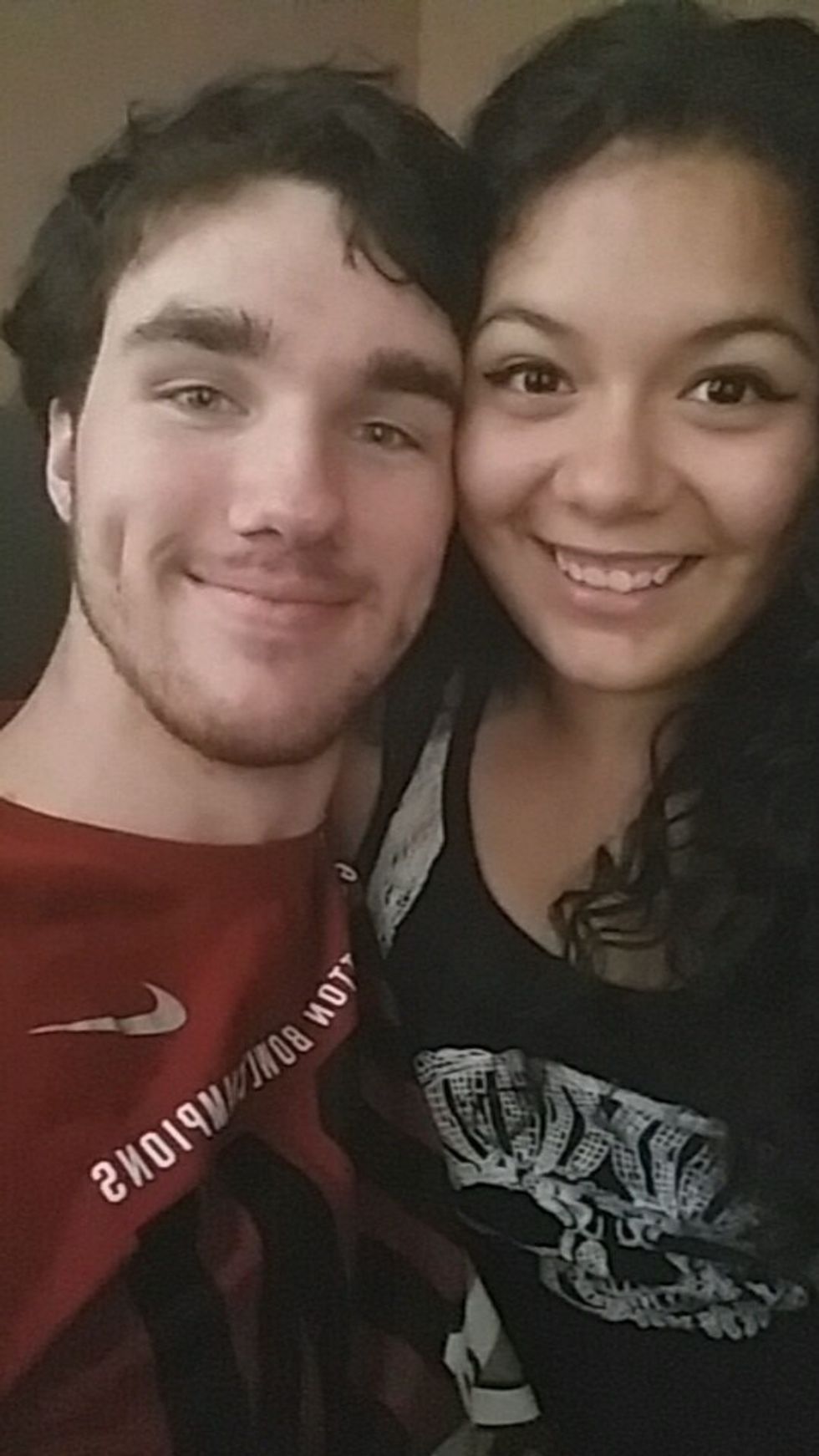 When it comes to my wonderful boyfriend, Jacob, I could not have been more lucky and grateful to have the sweetest, most caring guy in the world. He always knows how to make me laugh and is so supportive of my goals and dreams and always wants me to succeed. We have been friends since freshman year of high school and then began dating senior year of high school. We did three years of theatre (two years of plays and one year of musical theatre) and we were in every single show together except for two of them. Together we tackled the struggles of starting college, working, and adult in life in general and I truly cannot wait what the future holds in store for us.
4. My coworkers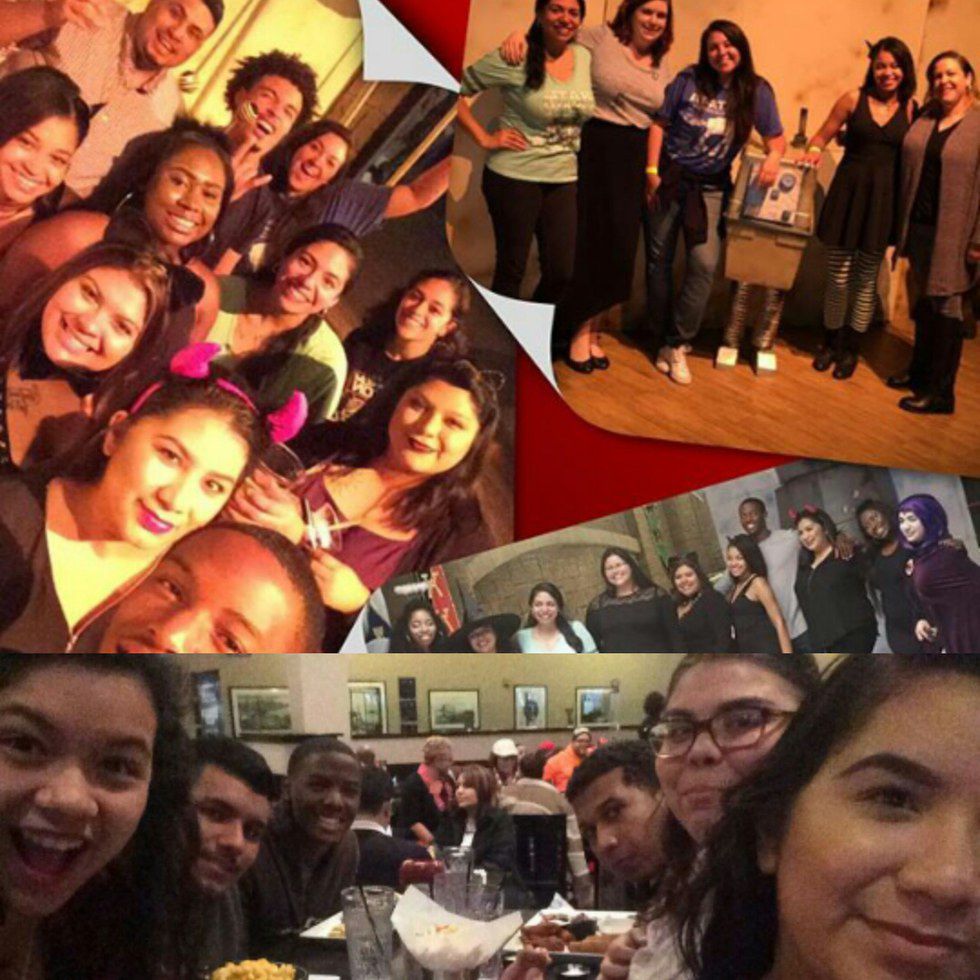 There are not many jobs out there where you can say that you enjoy talking to your coworkers. At my call center job (in which I am very thankful for), I love how all my coworkers get along for the most part and that we all work as a team to give the best customer service we can. All of them are really awesome and since the majority of them that work the afternoon/night shift with me are college students and/or are around my age, I find it easy to talk with them and I find it pretty cool how diverse and individual we all are.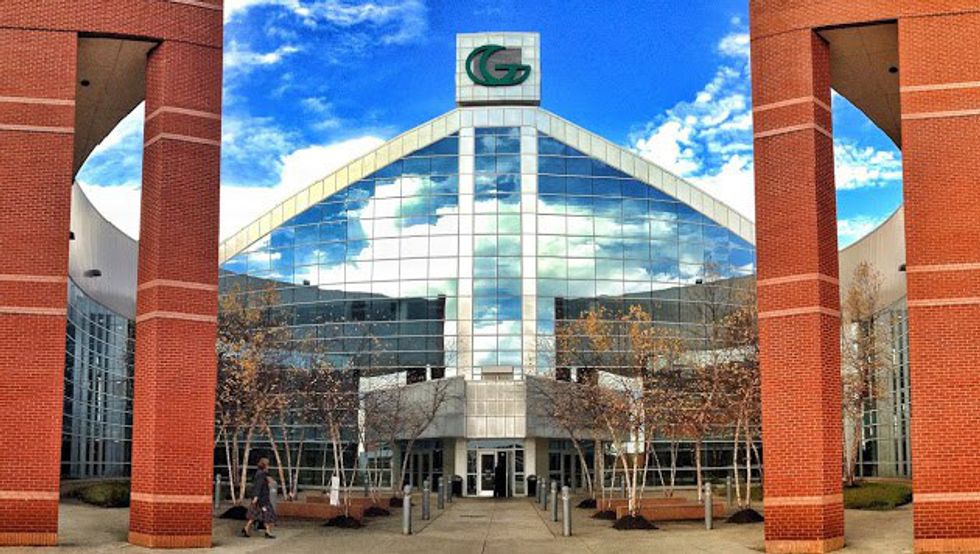 While sadly the majority of people that I know who are currently in college are in at least some extent of debt thanks to college tuition, I am extremely blessed to be attending a four-year college where graduating debt-free is a reality. GGC is a relatively brand-new school, with it only being eleven years old (it opened in 2005), it does have a lot of room for improvement. However in its short history, it has changed the way not only the state of Georgia, but the country views higher education. Having a high-quality education, a low student-to-professor ratio, and a low cost all at once is all possible. With our rapidly-growing student population (we reached the 12,000 student mark this Fall 2016 semester), we just completed construction for a new building on campus with more classrooms and an expanded tutoring center. College is truly what you make it, and I am truly having a blast so far at GGC, since there so many opportunities to succed and enjoy the college experience there.
6. My dog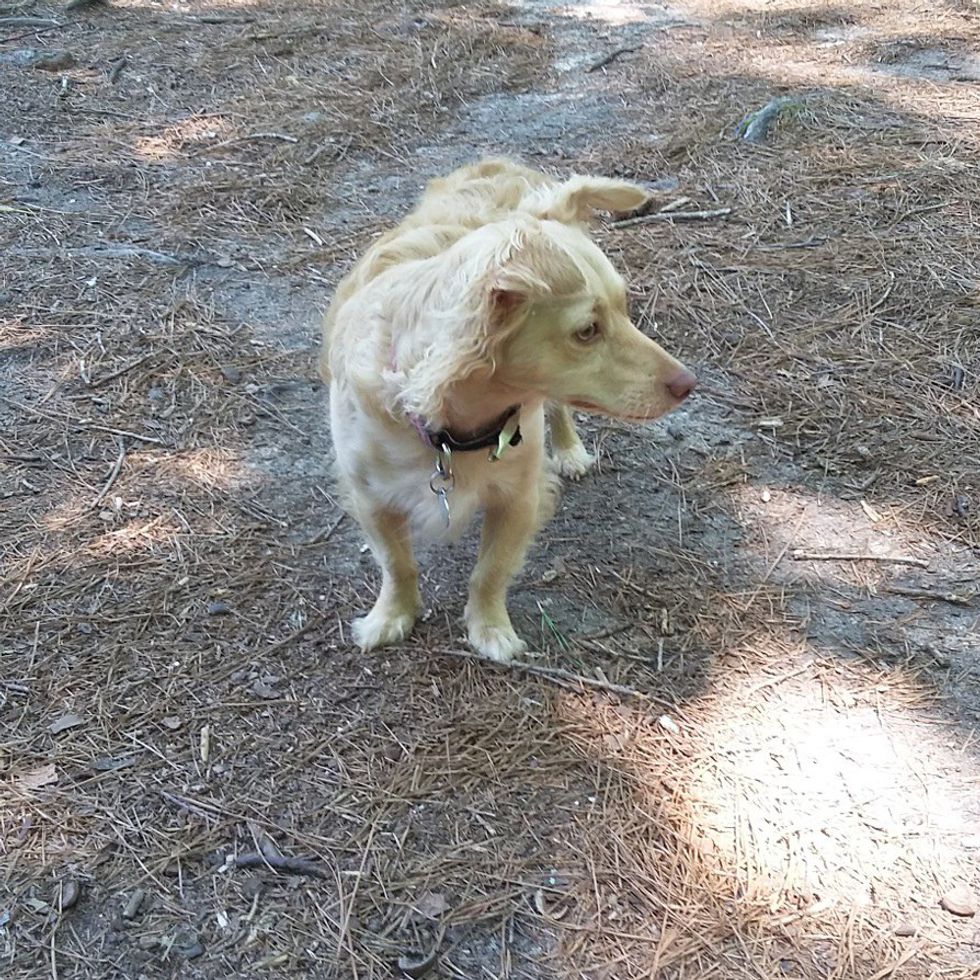 Last but not least, I am thankful for my dog, Kikis. She is my fluffy, 2-year-old Chihuahua-Terrier mix with a lot of personality and a big heart. She will wake you up in the morning with kisses and will greet you when you come back from school and/or work with kisses as well. On days that I am stressed out from school, she will lay down next to me and do her best to comfort me. I am so happy that I am able to spend time with my furball every day because she truly brightens up my day every day with all her doggie love and cheerfulness.