My boyfriend and I met last Summer while he was at an internship in Philly. When he had to return home to Puerto Rico a couple of months later, we decided that we cared about each other too much to just let things end there. Starting a long distance relationship didn't feel like a decision; it felt like the choice was already made.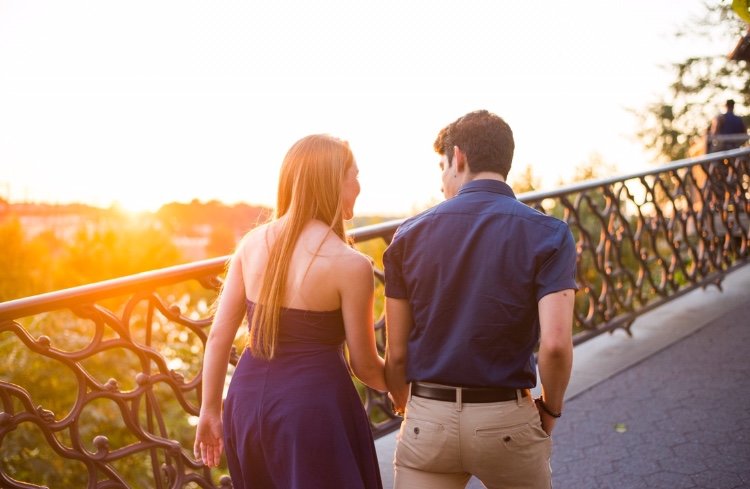 1. Closeness is not measured in miles, but in intimacy.
It's better to be far apart physically and close emotionally than the other way around.Too many people stay in relationships for their convenience, knowing that someone will always be around whenever they need them. When you're in a long distance relationship, staying in it for the convenience isn't an option. Long distance is inconvenient. You have to put in the time and effort to make it work, but when you're with the right person it's worth every mile.
2. Time is precious.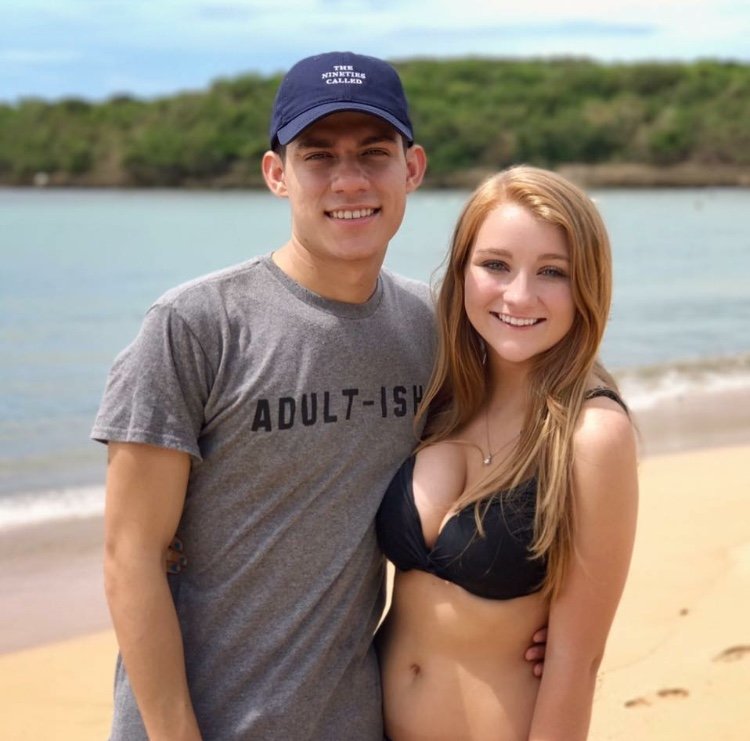 In long distance relationships, time spent together is rare. Even if it's just a weekend trip, those few days are looked forward to eagerly for months prior and mean the world when they finally arrive. The last 20 minutes spent together before one of you has to catch a flight are some of the most cherished moments, especially when you don't know when the next time you'll see one another will be.
3. Patience.
In long distance relationships, you spend the majority of your time waiting. Being patient isn't easy, but getting to talk to the person you love every day is amazing even if you don't get to see them in person as much as you'd like.
4. Technology is the best (and the worst).
We are lucky to live in a time where we can reach someone across the world within seconds. For those of us in long distance relationships, we don't have to wait days to receive letters in the mail like past generations have. Technology has made long distance relationships much easier, but they still aren't easy by any means. Of course, there will be times when the WiFi fails and your Skype date doesn't go as planned, but when you're with the right person, minor inconveniences can't bring you down.
5. If someone really wants to be with you, they will make it happen despite whatever obstacles may stand in the way.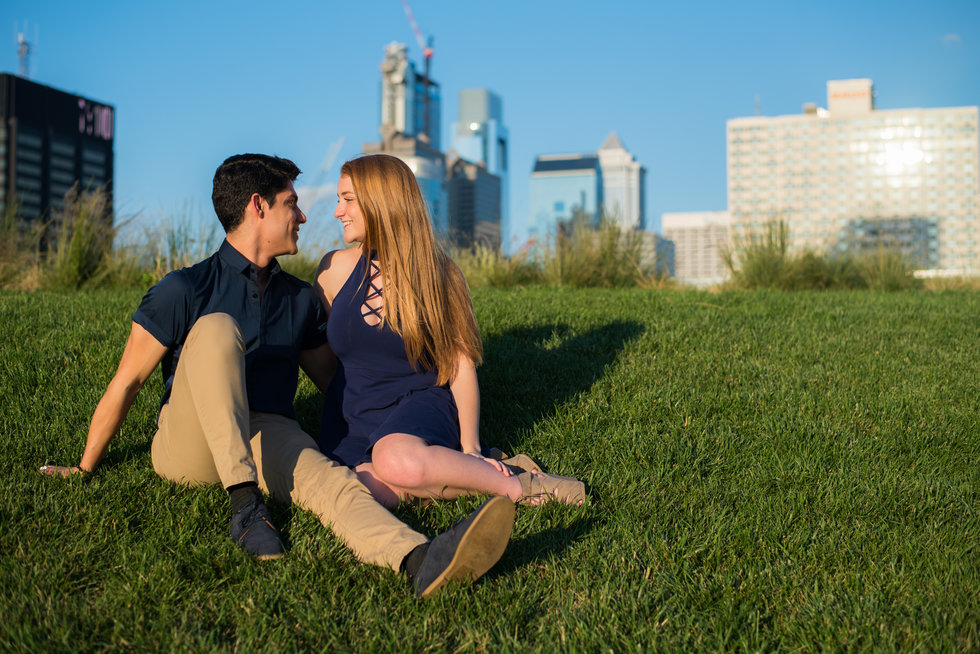 You deserve to have someone who will fight for you, someone who will always make time for you, and someone who will not make excuses as to why they can't be with you.
6. Communication is key.
Long distance relationships survive on words alone, so communication is everything. Being able to stay close with someone without seeing them frequently requires excellent communication skills and a genuine bond.
7. A date is a date, no matter the distance.
Whether it's taking a nap together via Skype, having FaceTime dates, playing games with one another, or watching a movie at the same time, there are so many different ways you can spend time with one another. Just because you're physically apart that doesn't mean you can't still be close
8. You don't have to fight any battles alone.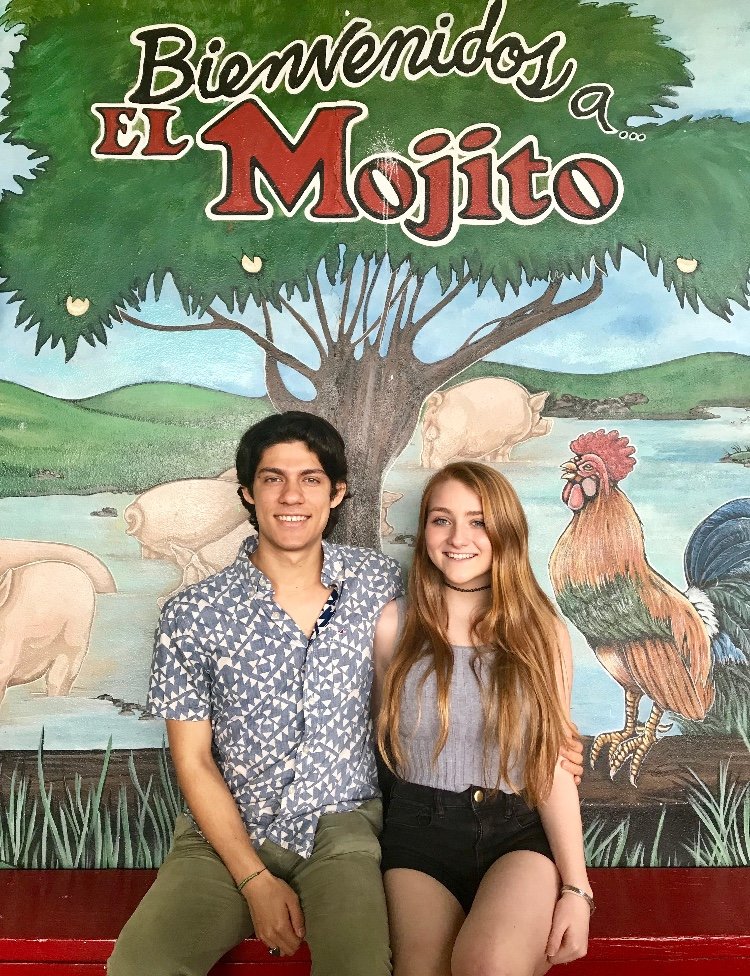 Even though it's frustrating not being able to see the person you love after a bad day, it's comforting knowing that they're always a call away and that they'd drop everything for you in a second if you needed them. The best feeling in the world is feeling loved, and you don't have to see someone in person frequently to feel that. If you have a supportive partner, distance can separate you physically, but it can't separate you emotionally.
9. Saying goodbye never gets easier.
But one day we won't have to anymore.
Cover Image Credit: Billy McKeown