In my last article, I talked about the blizzard in London and how I was about done with the weather. To my luck, we had an extra-long weekend, so a group of us decided to escape to Nice. I know, the timing was impeccable.
Let's start off by saying that the weather was probably just what I needed, considering I didn't even need a coat. I mean, honestly, look at my happiness.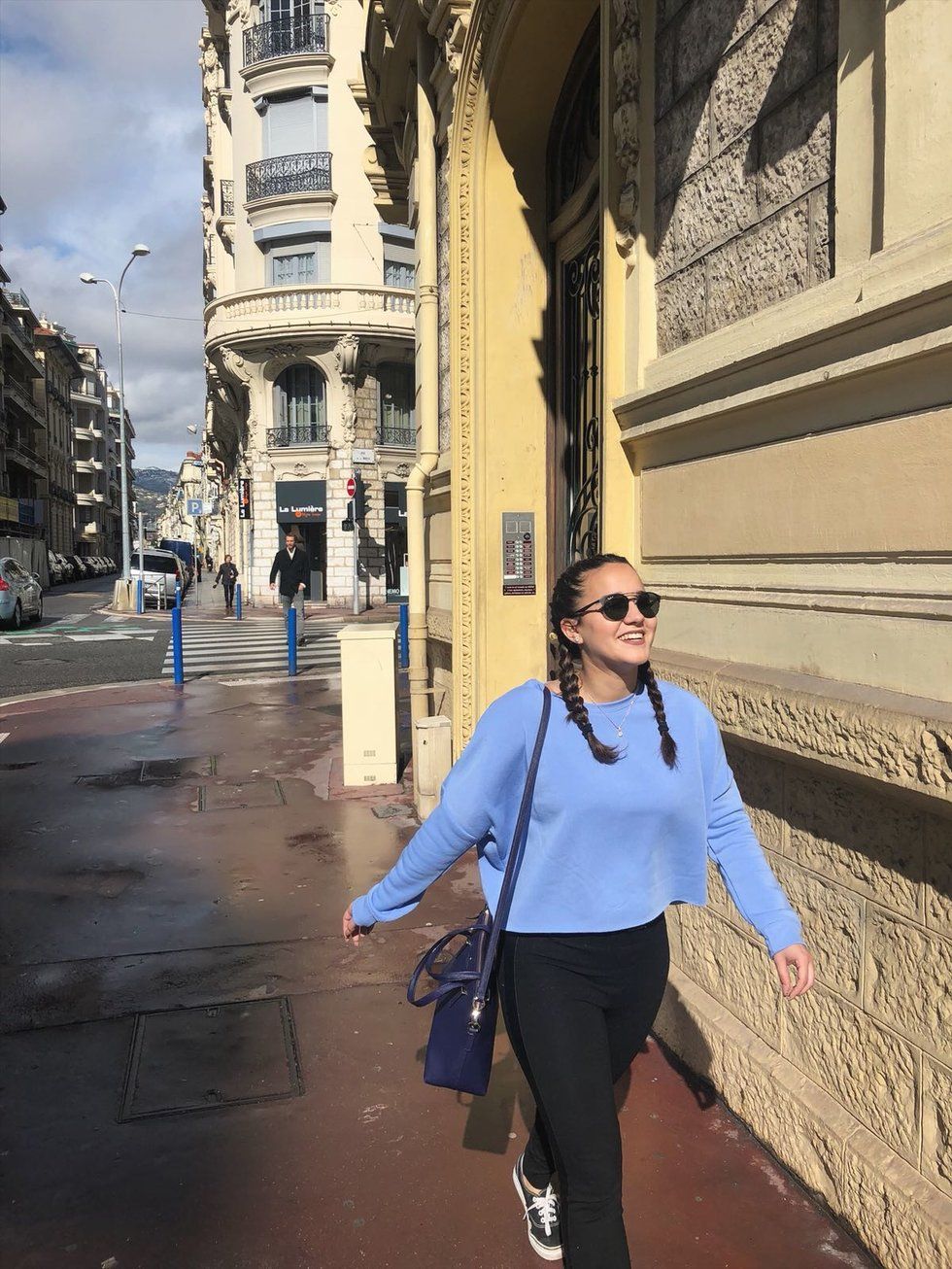 That is the face of a really happy Puerto Rican seeing the sun for the first time in a month and a half.
Truly, Nice was amazing.Thanks to a great Airbnb find, we were a less than 10-minute walk away from this beach.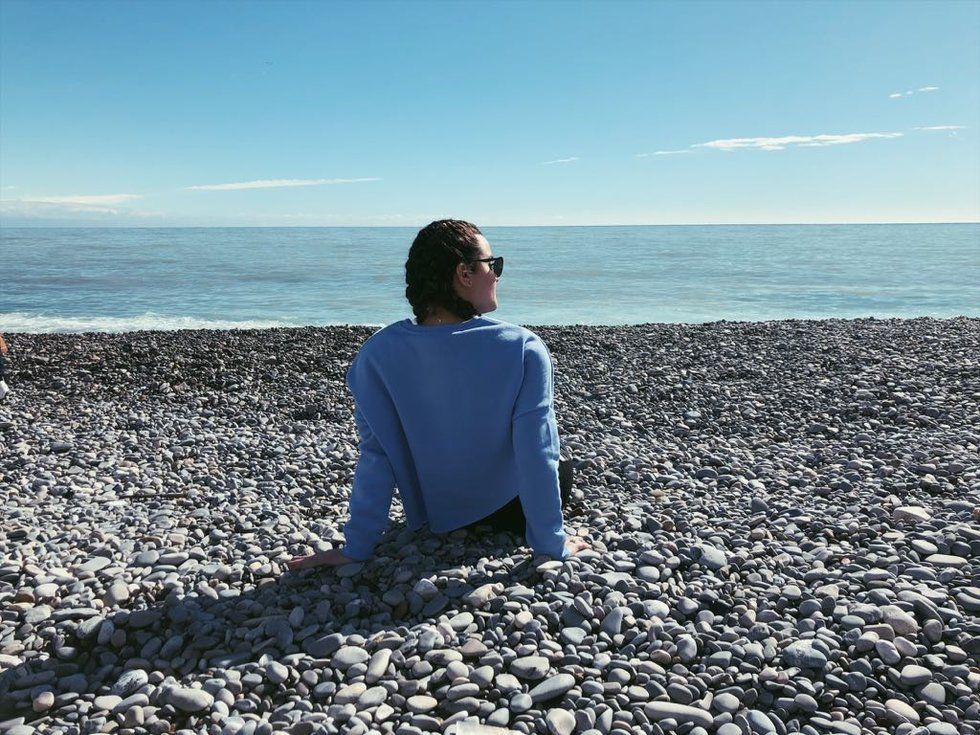 It became somewhat of a routine to go to our friendly neighborhood boulangerie and get some pastries for breakfast. Being so close, we one day we decided to have a picnic and well…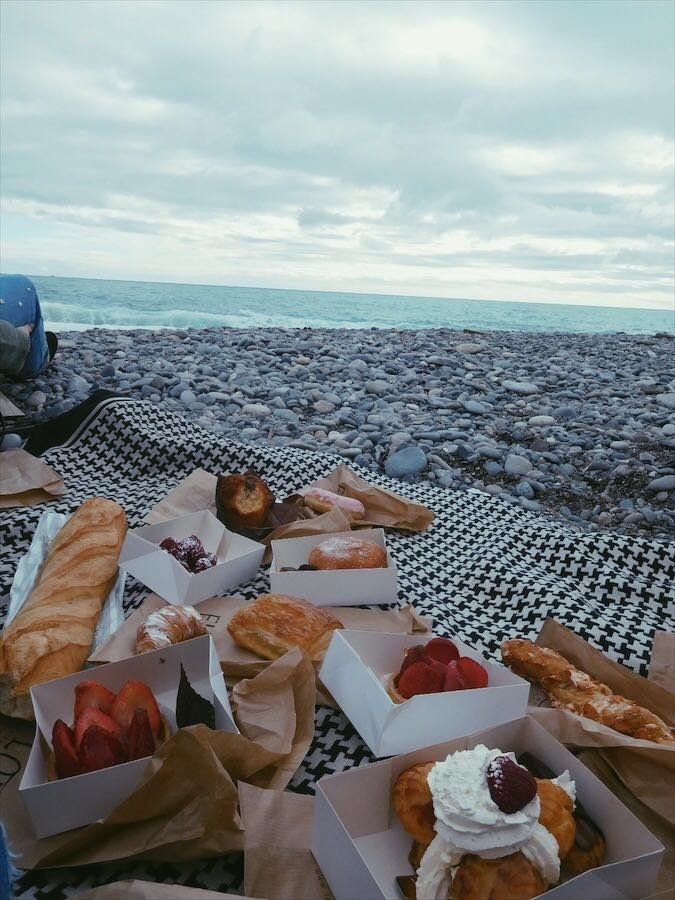 It may look like a complete success, but I assure you the seagulls I had to fight were all too many.
Throughout the trip, I'd like to say that we had a good balance between acting like children, acting like adults, and just not knowing how to act. Here are some examples:
The girls and I found what looked like a carnival.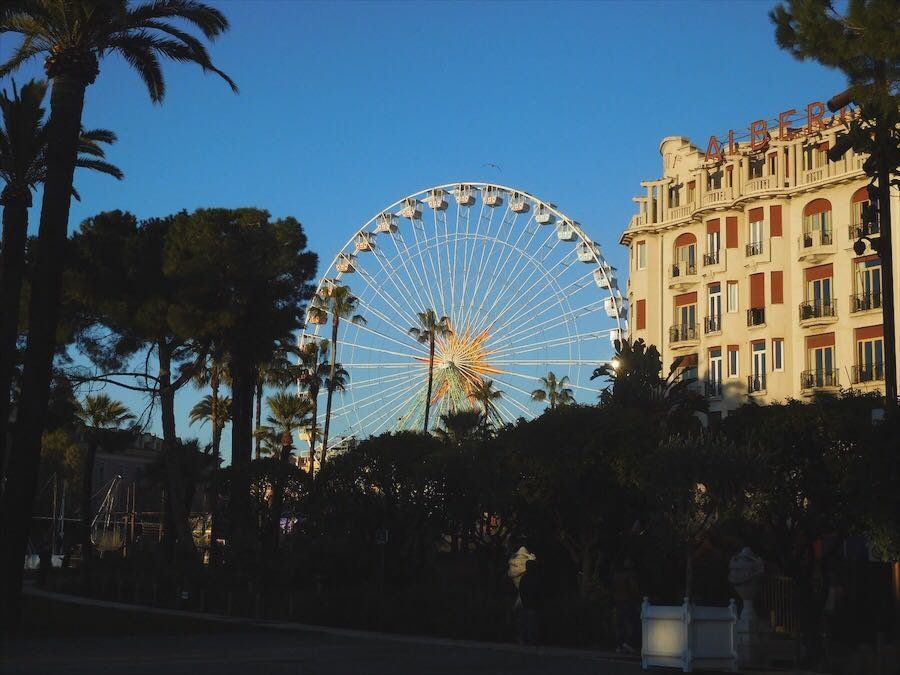 So, like any 18 and 19 year-olds would do, we got on the carousel.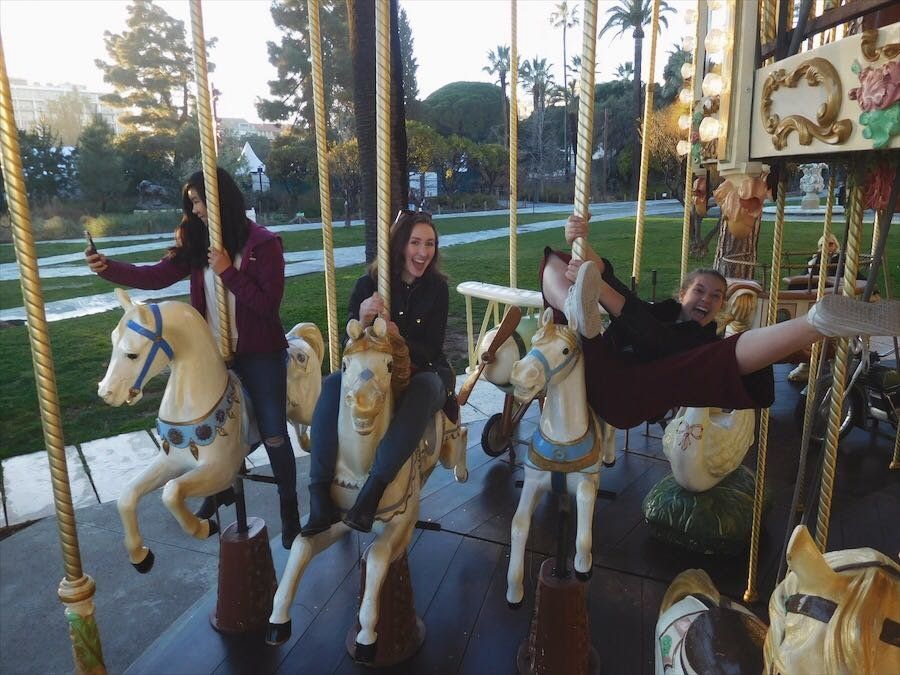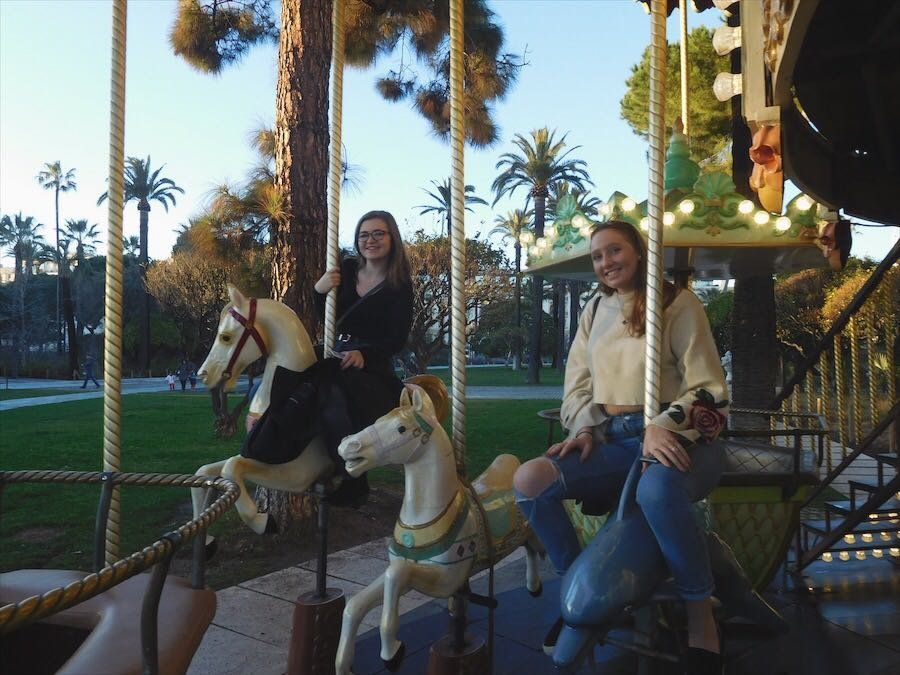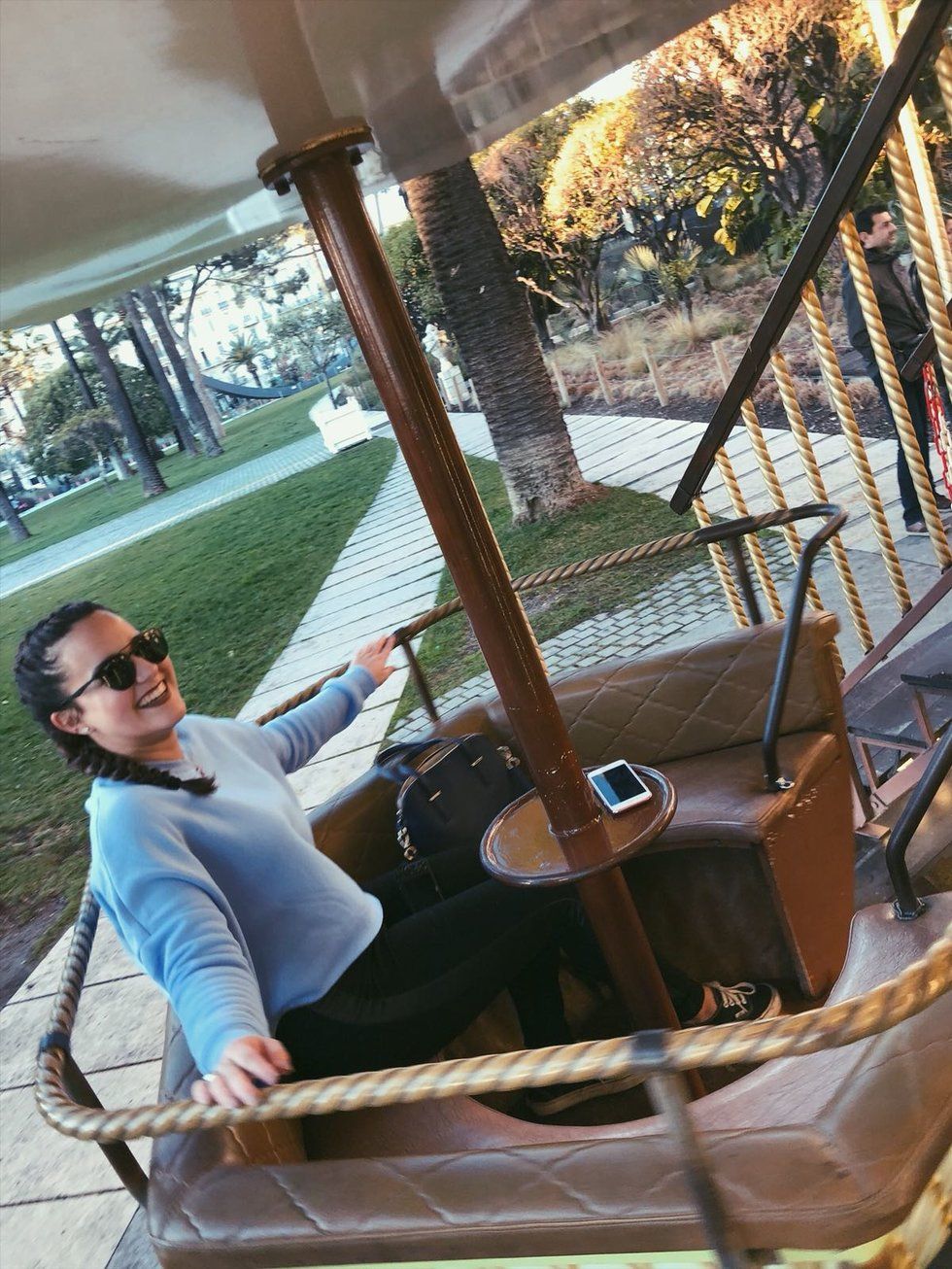 It was all for the pictures, of course. Oh, and if you're asking yourself how many parents were looking weird at us, the answer is all of them.
Yet, after this, we went shopping like normal teenagers and then went to a nice restaurant for dinner where we clearly had to toast for the great weather we were experiencing.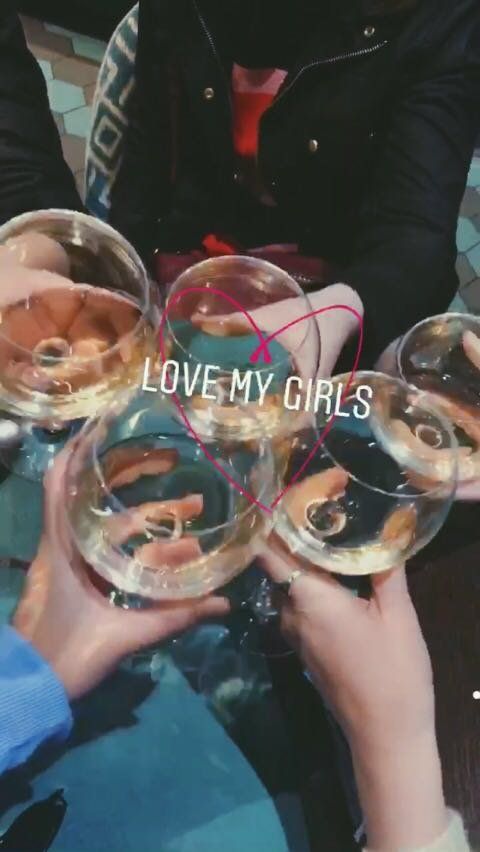 As for when we didn't really know how to act, that leads to the nightlife. With just a short trip by train, you can get to this place called Monaco, I don't know if you've heard of it?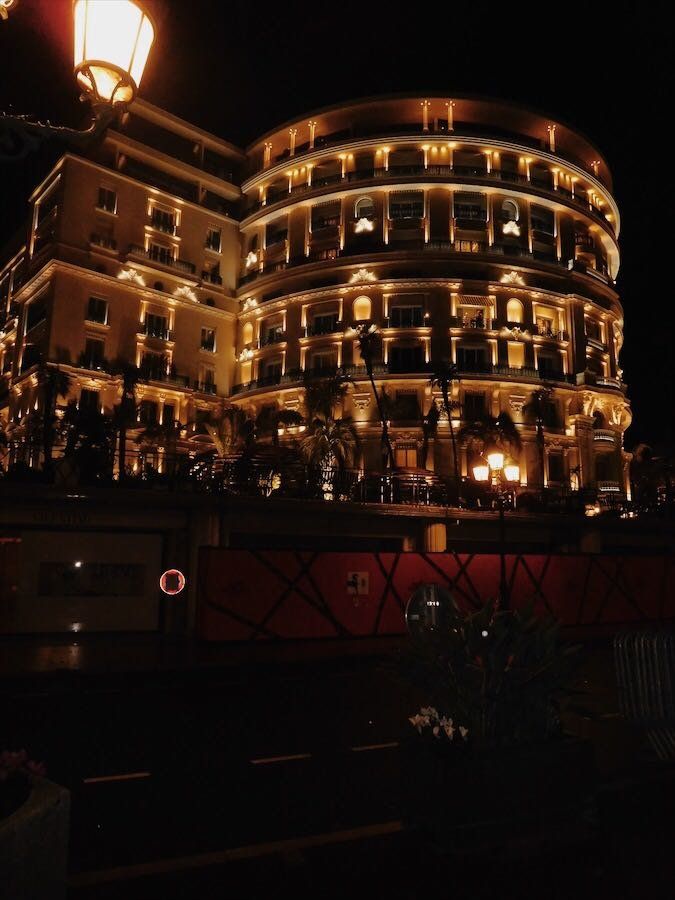 Well, there is this place called The Casino Monte-Carlo, it's a very classy establishment.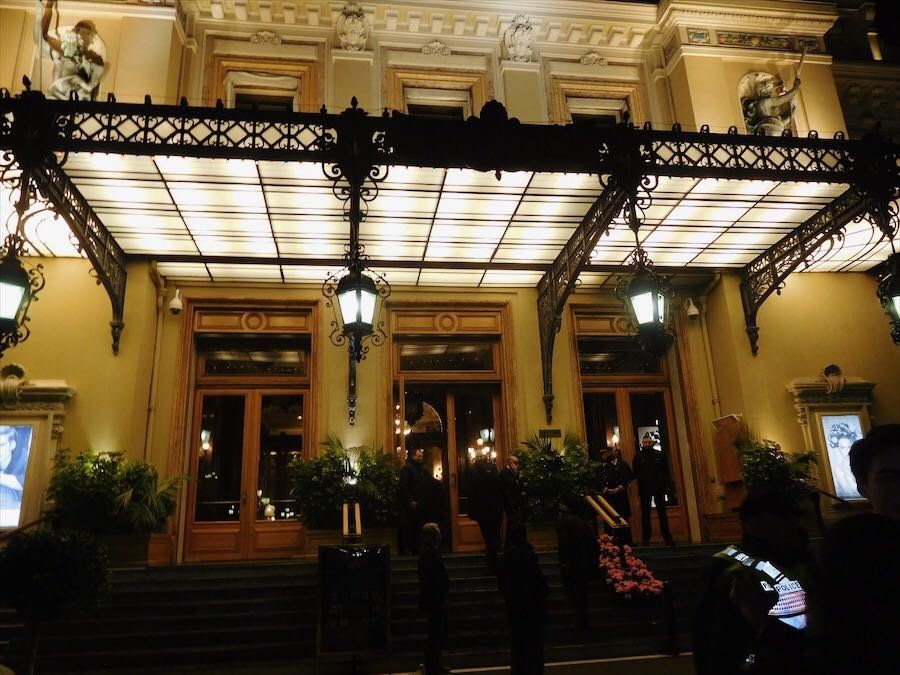 For this experience, we met up with the guys that also took the trip to Nice, we all got dressed up and saying that we looked like little kids on a field trip is not enough to explain how out of our element we looked.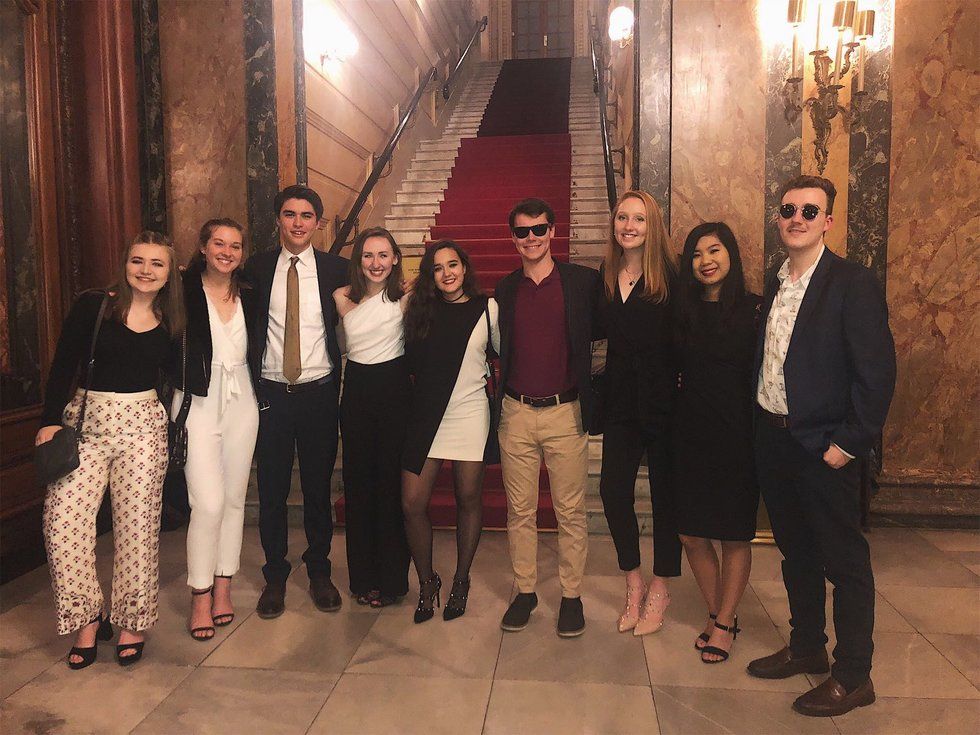 Nevertheless, it was truly something out of a movie; completely breathtaking. Safe to say Nice was just what the doctor recommended.
Cover Image Credit: Claudia A. Tolosa