All college students know the struggle. The week before spring break. Trying to hang on just a little bit longer until sun and relaxation. It is one of the hardest and least productive weeks of the year, and here it's told by It's Always Sunny.
1. When professors assign literally anything the week before break.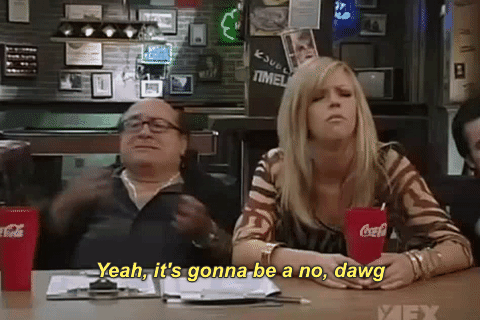 2. Trying to listen in lecture when all you can think about is being someplace warm and sunny in a week.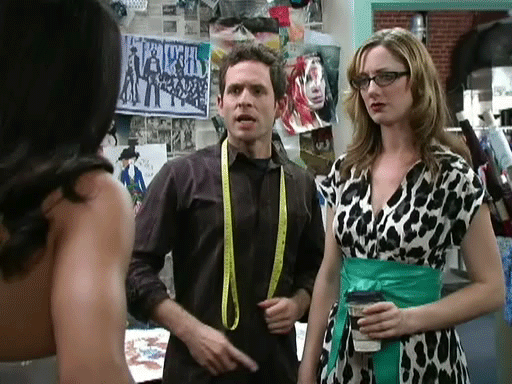 3. Those professors are just as over this week as you are and tell you that you aren't going to do anything all week.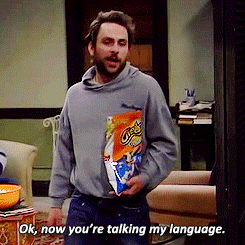 4. Desperately trying to be healthy the week leading up to try and get your spring break bod ready.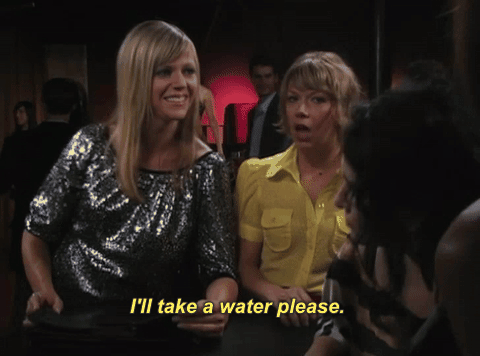 5. But realizing no amount of fasting will get your body ready and accepting your winter fluff.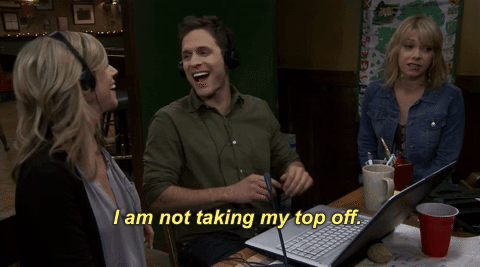 6. Giving up on classes and homework halfway through the week.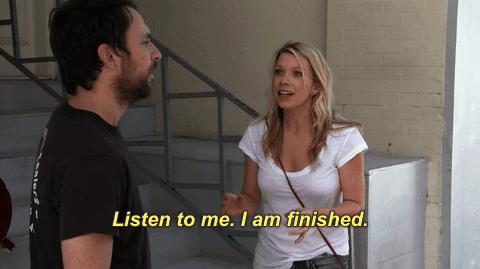 7. Getting your nails and hair done last minute so you can look somewhat decent.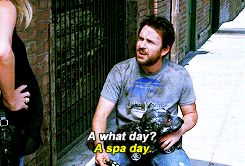 8. When someone talks to you about anything other than your spring break plans.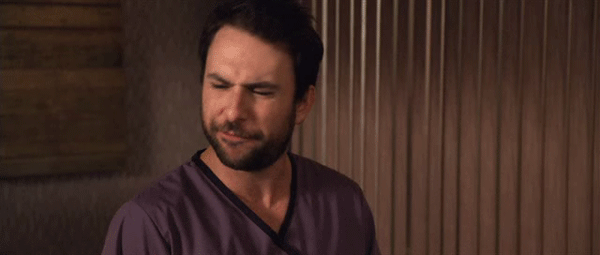 9. Getting into the spring break spirit early in the week.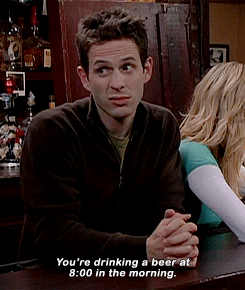 10. Refusing to do anything productive and only prepare for spring break the entire week.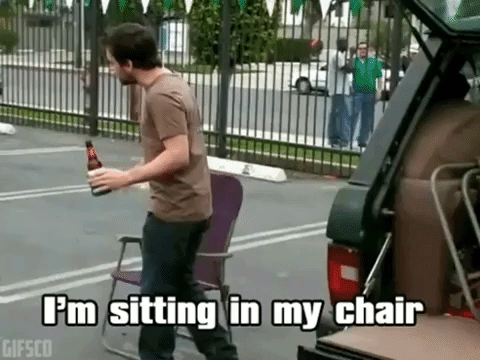 11. Having only two more days until you're stress free.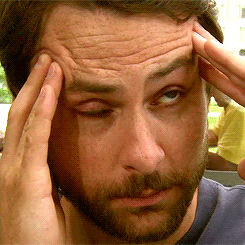 12. And when spring break FINALLY GETS HERE.