Wedding season is upon us (although it feels like every season is wedding season at this point), which means splurging a hundred dollars on an outfit, shoes, and gifts. However, there are certain rules you must follow when either attending or throwing a wedding. Here are the most important ones that should always be taken seriously.
For the guests:
1. Don't wear white.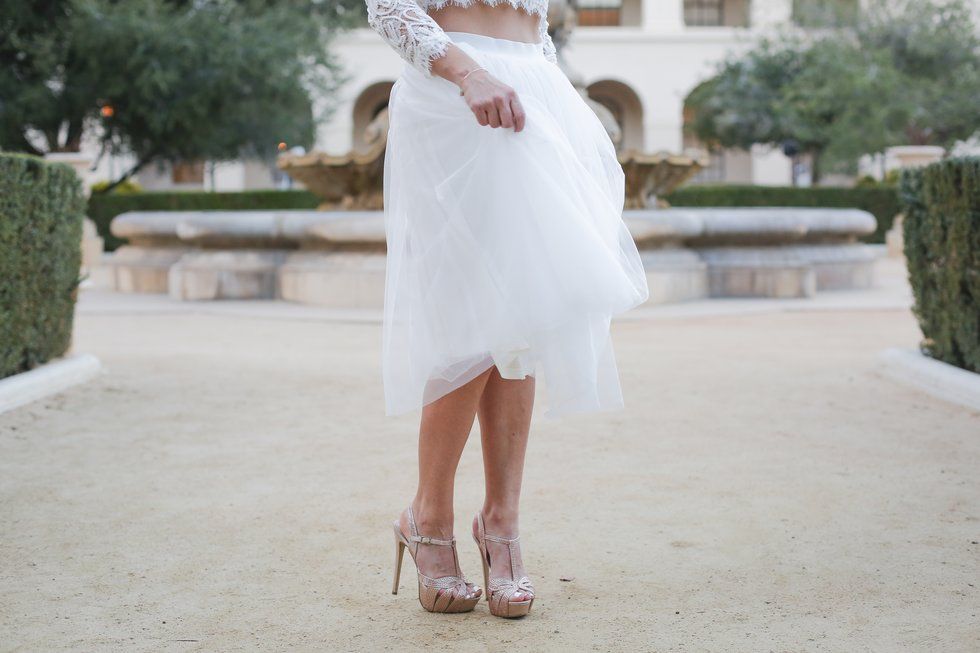 This is one of the universally-known rules that never goes out of fashion. Don't be that one person who shows up in white. People will stare and you will feel uncomfortable.
2. RSVP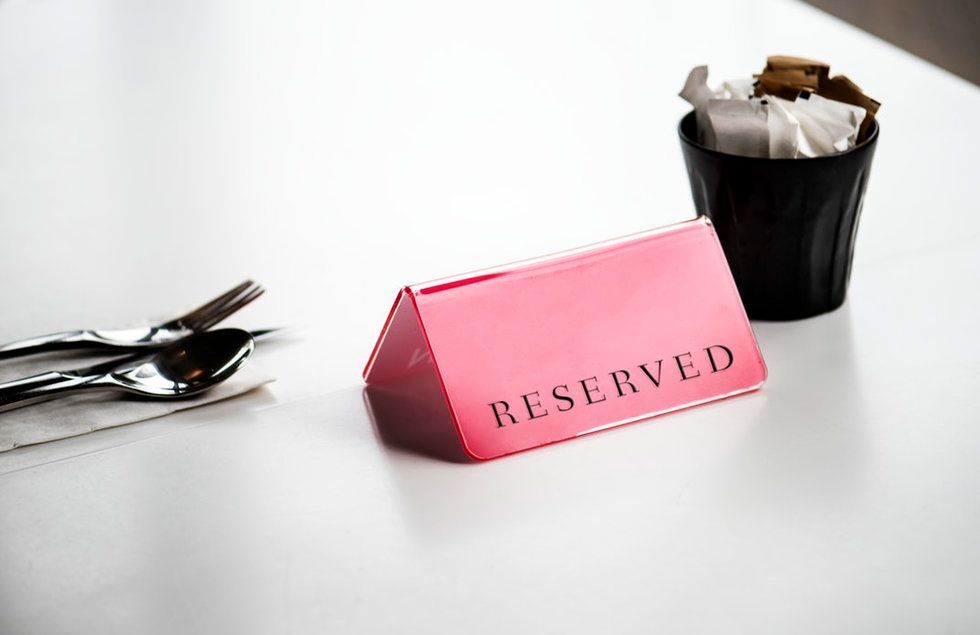 Weddings are expensive! Be sure to give the happy couple a heads up if you are or are not going to attend. That way, they won't be surprised if you decide to not show up or do. Plus, they have the finances figured out.
3. If you go to the wedding, be sure to get the couple a gift, or at least a card.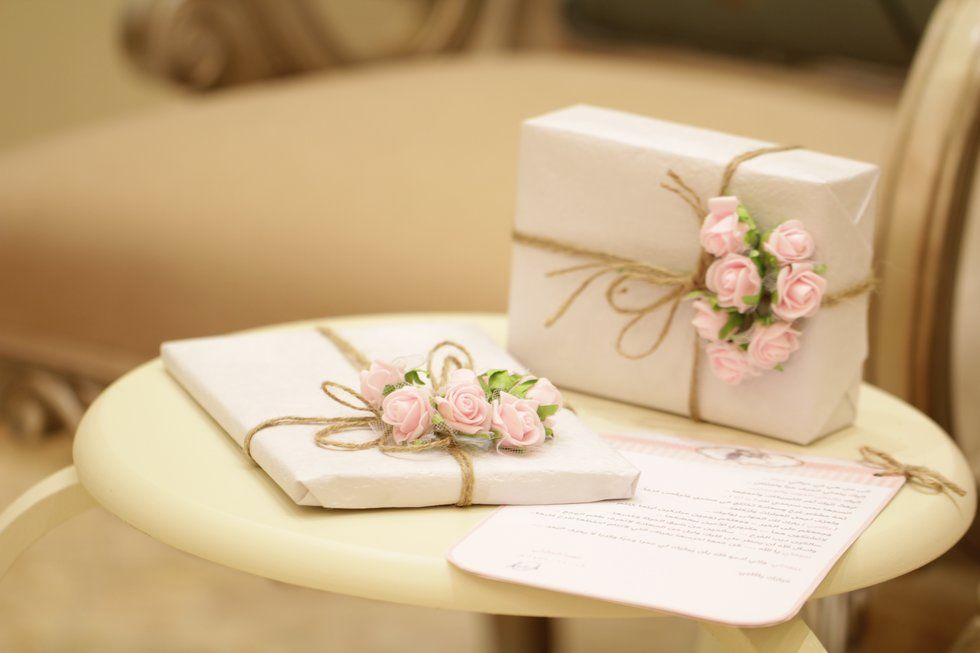 Wedding presents can be pricey so if you can't afford a whole lot, but still want to celebrate with the couple, try to get them something small from Target, or at least a car with a few bills in it.
4. Show up to the wedding on time.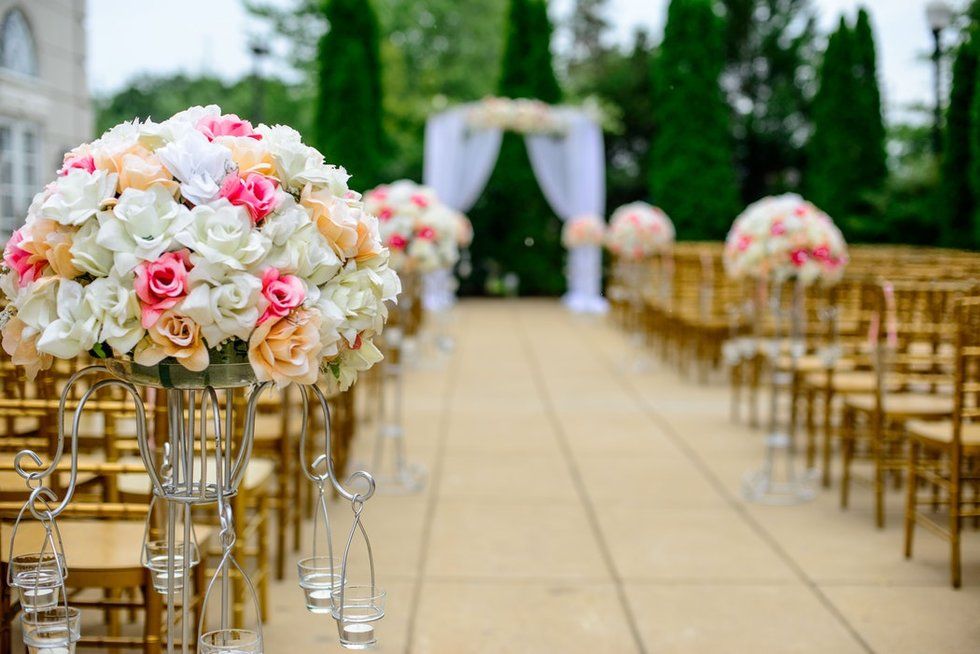 Yeah, I know weddings never usually start on time, but that still doesn't excuse you for showing up late. Give yourself some extra time. It is better to be early than walking into the ceremony with the couple halfway through their vows.
5. Put away your phone.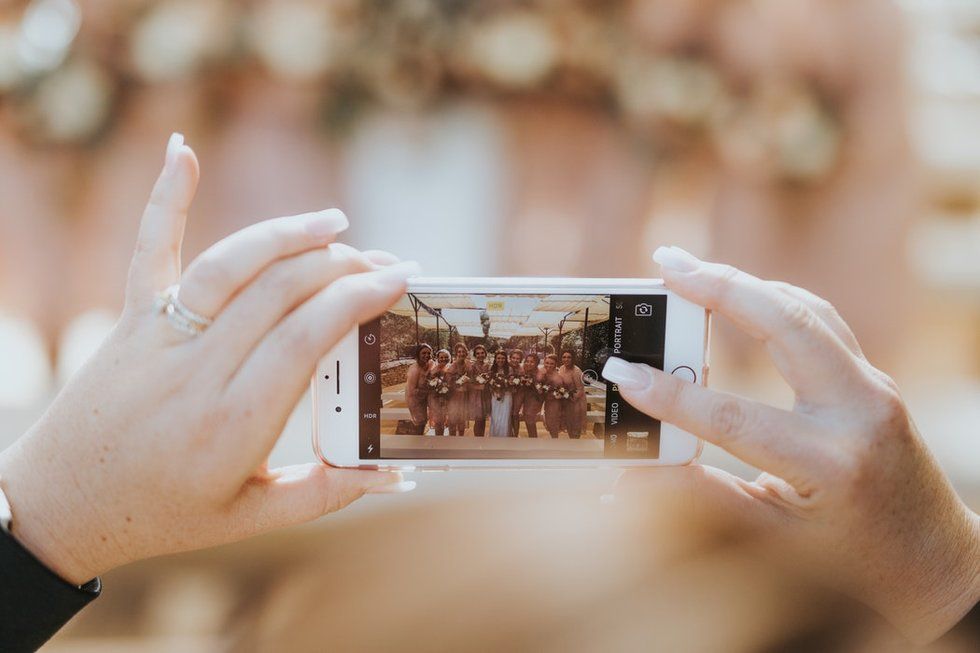 I promise you, your followers won't care about getting a play-by-play of the bride walking down the aisle, or of them kissing. Leave that to the wedding photographer and let the couple have some beautiful photographs, NOT blocked by your phone.
6. Don't ask to bring uninvited guests.

Weddings are expensive and many times the bride and groom can't afford to add any extra people. So just be polite and be honored that they invited you and wanted you to celebrate their day with you. Plus it's awkward to ask. Don't be that person.
Now for the bride and groom:
1. Don't put your registry information on your invitations.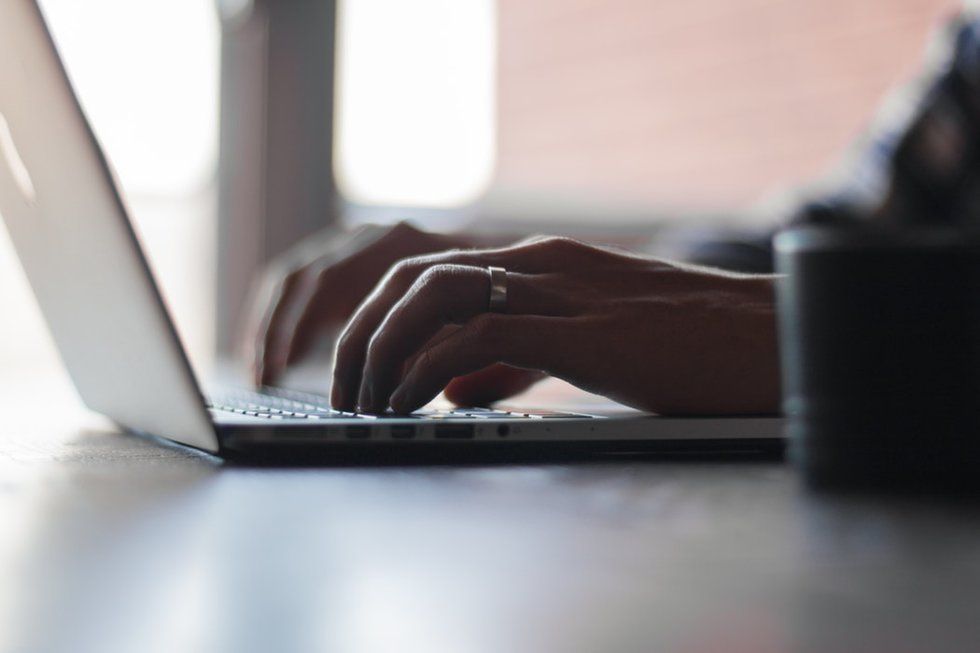 There are other less-awkward ways to tell people about your registry. Such as the word of mouth, or on your wedding website! You can put your wedding website link on your invitations (because it includes relevant information such as parking or schedule, etc.) and they can find it that way. It's a less tacky approach to asking for gifts without shoving it in your guest's faces.
2. Don't invite someone to the bridal shower (or bachelor and bachelorette parties) if they aren't invited to the wedding.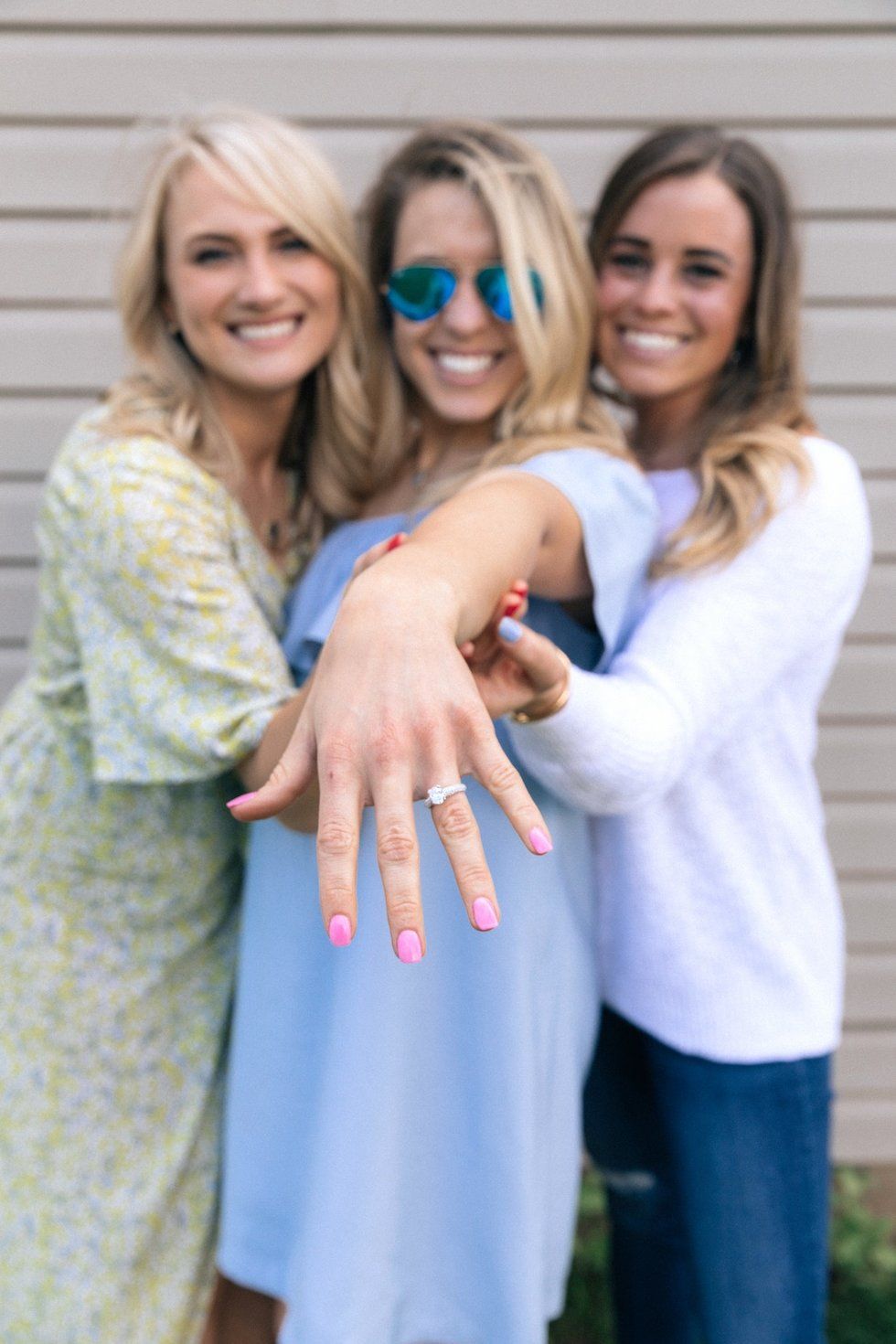 This happens more often than one would think. In fact, I've talked to many people who have had this occur. So brides and grooms, please don't make this mistake. Inviting someone ONLY to the shower is basically saying that they are only good enough for a gift. The only exception to this rule is office showers because most of the time it is hosted by co-workers and they don't expect a wedding invite.
3. Keep your wedding party as drama-free as possible.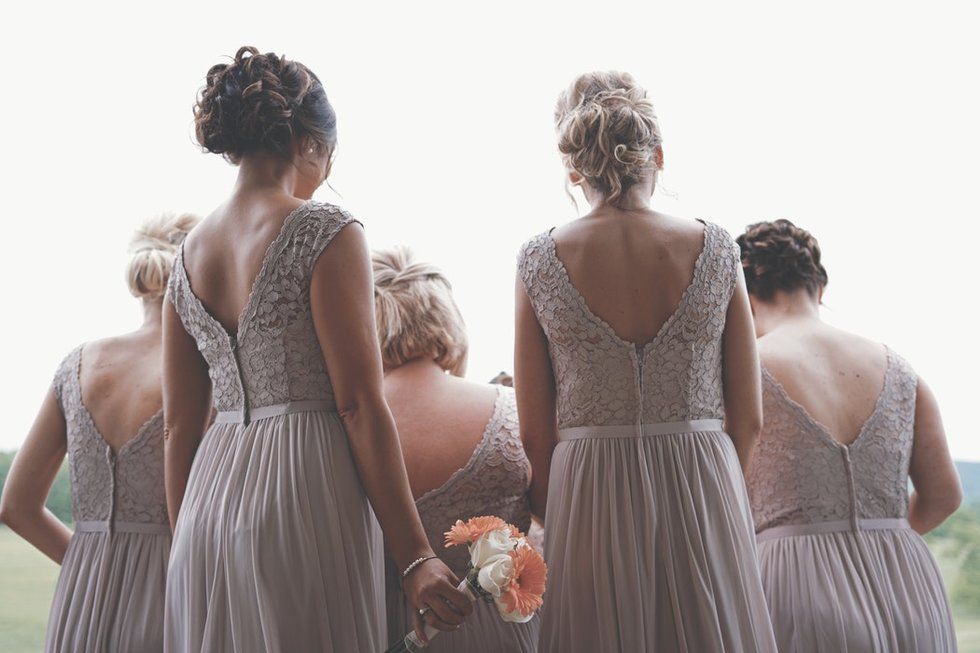 Weddings can be stressful and cost a lot for your party, so be sure to treat them well. Many brides and grooms will give everyone a little token of thanks such as a necklace, tie, or watch. If you can afford it, it is also nice to cover hair and makeup for them since they are paying out of pocket for their outfit and flights.
4. No single's table.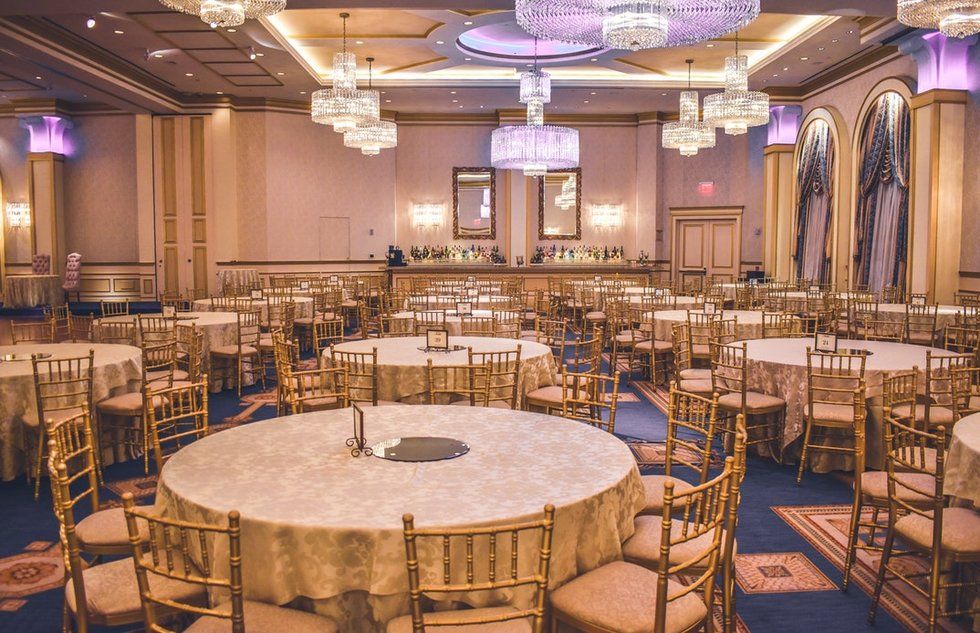 It's awkward and basically, a forced blind date so don't even think about it.
5. Send everyone thank you notes before the year mark.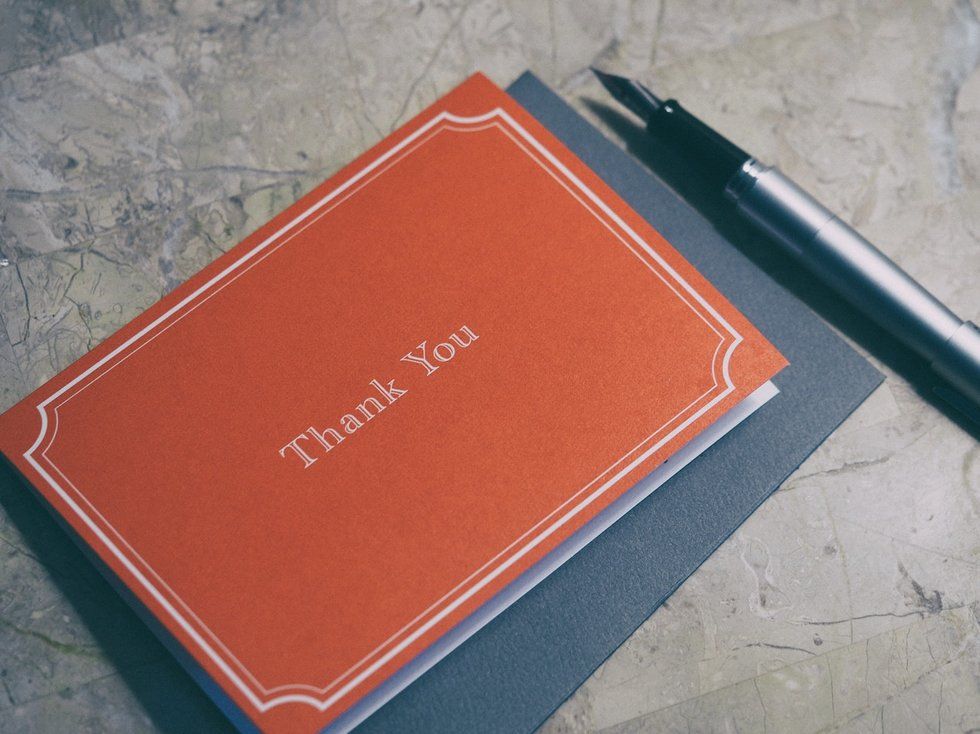 Try to be as fast as possible with sending thank you notes (within about three months). The bride and groom usually have about a year max to send them all out. To help save time, have each guest fill their address on an envelope as they arrive at the reception.
Did I miss any other rules to follow? Let me know in the comments!