If you have a social media account, you are now becoming aware of what is going on in the country of Libya. If you are the many people asking "What's Happening?" or "Why Should I Care?" Let me educate you for a minute. Warning that some the photos are graphic for some people to see.
Thousands of West African men, women and children passing through Libya are sold on "slave markets" before being subjected to forced labor or sexual exploitation (rape, forced prostitution). These people are sold for between $200 and $500 as property. People from Nigeria, Senegal or Gambia, the migrants are captured as they travel to northern Libya, from where they intend to reach Europe by crossing the Mediterranean. Throughout this journey, they fall prey to armed groups and smugglers who sometimes try to extort money from them in order to allow them freedom to pass through.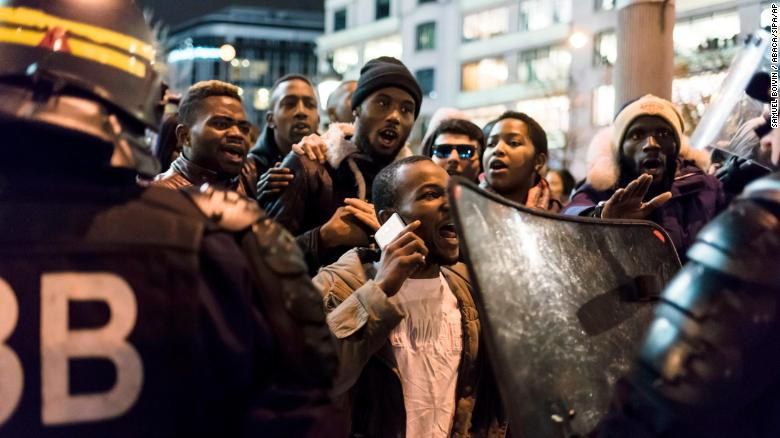 Many people have tried to escape to surrounding nations in Europe such as Italy and Greece. Over thousands of people have drowned in the medditerean sea trying to escape. Those who survive the journey seek refuge in European nation, however the European government do not support the influx of immigrants. This is similar to how the United States is to immigrants from Mexico.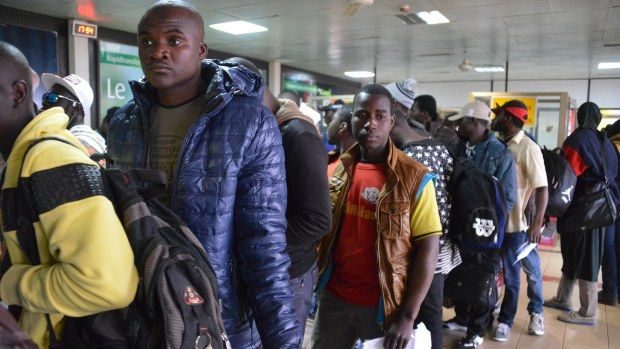 The country of Libya has had no world leader since the assination of prime minister Muammar Gaddafi in October 2011. Libyan offcials have denied these allegations but the evidence is present as a video surfaced online over the weekend of a slave auction taking place and being being sold for as low as $400.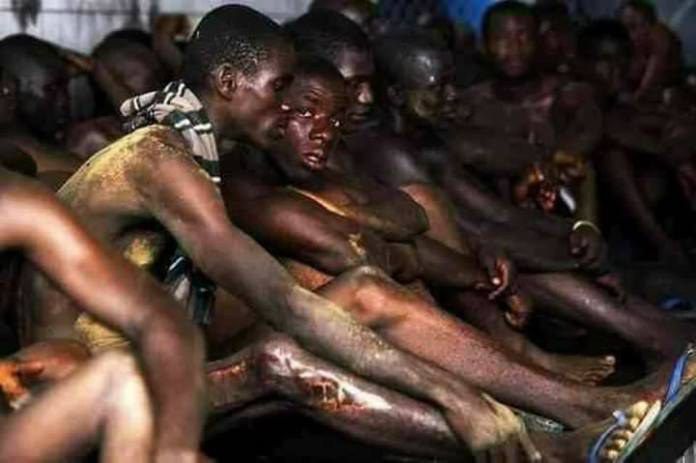 What bothers me the most about this is that the new is not bringing attention to this. That news outlets are reporting on the Presidents latest twitter rants or the next Kardashian baby coming instead of the thousands of people being killed. The president of our country is bullying and berating about the NFL and how natural disasters are ruining america's budget instead of contacting the UN. How other nations are doing nothing besides continuing to take Libya's resources as they are traded by miltia. This is human trafficking happening right now.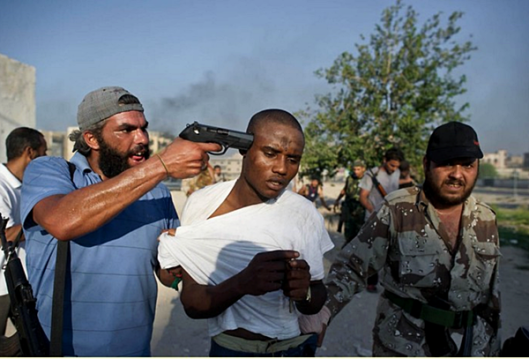 This hits home for me because a year ago, my second home, The Democratic Republic of Congo, where the near majority of my family live, were in the middle of a civil war. The government's army were fighting against the militia and people were being killed. No news outlet covered it except for CNN.
You guys are saying "It isn't our problem?"
IT IS OUR PROBLEM.
Slavery shouldn't be happening in 2017 in any country. Regradless of nationallity, religion, gender, or race, we are all one human race. We need to do more than just a hashtag to solve this problem.
Sign the petition below to stop migrants from becoming slaves and have the United Nations get involved in to stop this travesty.
https://www.change.org/p/stop-migrants-becoming-sl...