This is an album of covers by famous fans which ranges from the old, the new, the popular, and the obscure. It's a fine line to walk when you're singing childhood beloveds, but overall "We Love Disney" does a fine job.

---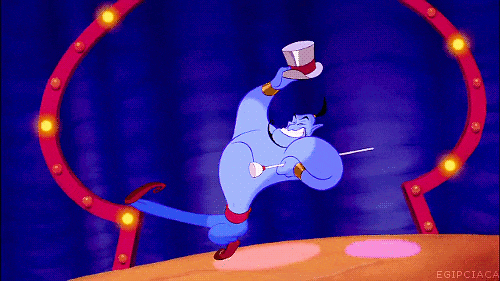 1. Friend Like Me (from "Aladdin") by Ne-Yo

You can find Ne-Yo's version here and compare it to Robin Williams here. This isn't Ne-Yo's first time on a Disney soundtrack and it shows. He sings Never Knew I Needed, which plays during the credits in The Princess and the Frog. The most successful covers always seek to reinvent the song rather than imitate, and that's exactly what Ne-Yo does with his "big-band" sound (iTunes Editor's Notes).
I give it five stars: 🌟🌟🌟🌟🌟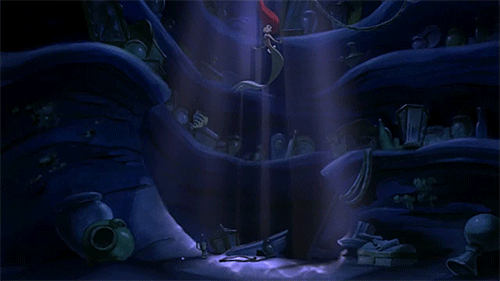 2. Part of Your World (from "The Little Mermaid") by Jessie J
You can find Jessie's version here and compare it to Jodi Benson here. Obviously, Jessie isn't going to have the same conversational tone in her version that Jodi does, but she certainly has some pipes. While Jodi went for youth and innocence in the original, Jessie flaunts her maturity and even throws in some synthesized vocals (which I am personally not a huge fan of). It also doesn't have the flow and fluidity (no pun intended) that the original does.
I give it three stars: ⭐️⭐️⭐️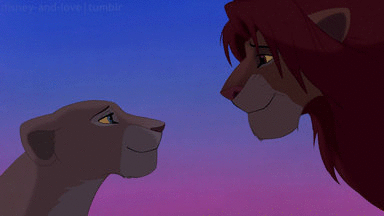 3. Can You Feel the Love Tonight (from "The Lion King") by Jason Derulo
You can find Derulo's version here and compare it to Elton John here. Derulo's soul certainly lends itself to this song, but the choir is weak in comparison to the original and the clips of the tribal singing that play during Circle of Life seem off-kilter and misplaced.
I give it three stars: ⭐️⭐️⭐️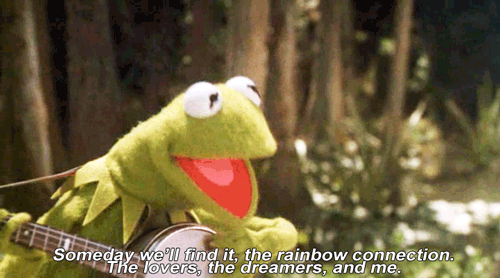 4. The Rainbow Connection (from "The Muppet Movie") by Gwen Stefani
You can find Stefani's version here and compare it to Kermit's here. Seeing as the charm of this song lies in the lyrics, Stefani does a significantly better job on the vocals than Kermit. Her lilt and smooth style make this cover super dreamy.
I give it four stars: 🌟🌟🌟🌟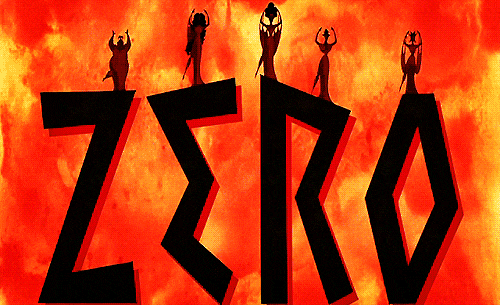 5. Zero To Hero (from "Hercules") by Ariana Grande
You can find Grande's version here and compare it to the original here. I will preface this by saying that I am indeed a fan of Ariana Grande, but this cover seems to be lacking...everything. She can hit the notes just fine, but after the force and character of not one, but five strong black women, she falls far short. Not to mention that the speed and rhythm seems to be off and the choir does have the same gospel feel. BUT- I do like the opening with its heavenly chorus of "Hercules."
I give it two stars: ⭐️⭐️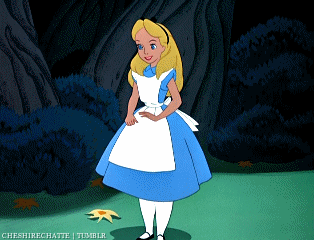 6. In a World of My Own / Very Good Advice (from "Alice in Wonderland") by Jhené Aiko
You can find Aiko's version here and compare it to the originals here and here. Generally speaking, Aiko's cover is much more musical, while the original versions are basically sung/talked. I was excited to find a mash-up on the album and I must say it is very creative, and it captures the mystical mood of Alice in Wonderland quite well. But even though it is a good cover, I don't think I would listen to it on my morning playlist.
I give it three stars: ⭐️⭐️⭐️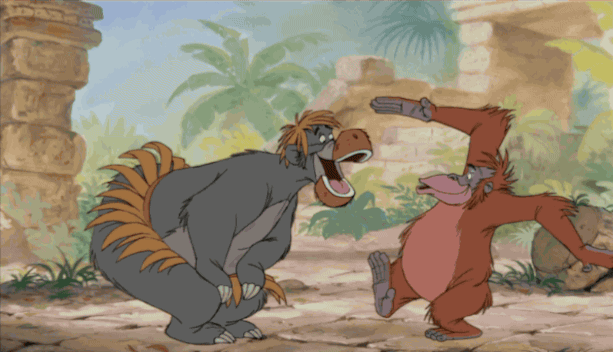 7. I Wan'na Be Like You [The Monkey Song] (from "The Jungle Book") by Fall Out Boy
You can find Fall Out Boy's version here and compare it to the original here. Fall Out Boy does a fantastic job of taking this swing classic and transforming it into a song that I often rock out in my car to. I especially love the way that Patrick Stump takes the idioms of a monkey singing and make it sound like vocal runs. Particular highlights: Stump's scatting (and the guitar mimicking it), the radio esque speech just before the bridge, and the breakdown at the end where the band chants and stomps.
I give it five stars: 🌟🌟🌟🌟🌟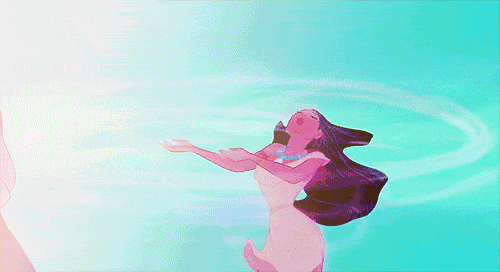 8. Colors fo the Wind (from "Pocahontas") by Tori Kelly
You can find Kelly's version here and compare it to Judy Kuhn's here. One pro for Kelly's cover: it clarifies a few lyrics (ex: blue corn moon). One con for Kelly's cover: it does not have the same emotion and drive. But it's still a beautiful rendition. So...
I give it three stars: ⭐️⭐️⭐️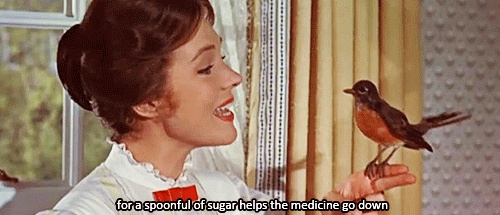 9. A Spoonful of Sugar (from "Mary Poppins") by Kacey Musgraves
You can find Musgraves' version here and compare it to Julie Andrews' here. In true Disney fashion, Musgraves kicks off the song with a short speech prelude and then launches into her country spin on the classic. While Musgraves' cover does stick fairly close to the original, her twang and the substitution of banjos for the instrumental track separate just enough to make for a refreshing take. Particular highlights: whistling, Musgraves asking her band to pick up the pace, and her triumphant "ha!" at the end.
I give it four stars: 🌟🌟🌟🌟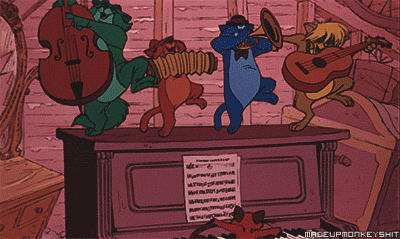 10. Ev'rybody Wants to Be a Cat (from "The Aristocats") by Charles Perry
You can find Perry's version here and compare it to the original here. Again, the style of the cover is very similar to the original and so seems weak in comparison. However, I will say that when Perry goes up an octave at the end and makes an announcement in another bought of radio-esque tribue to the original, I was swayed to bump it up a star.
I give it three stars: ⭐️⭐️⭐️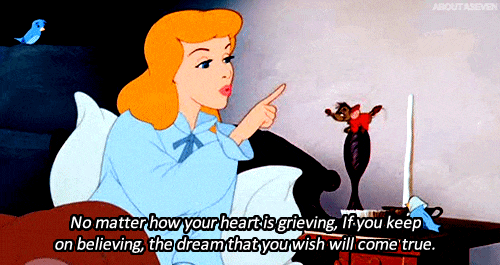 11. A Dream is a Wish Your Heart Makes (from "Cinderella") by Jessie Ware
You can find Ware's version here and compare it to Ilene Woods' here. Since even the original has a surreal simplicity to it, I can't really fault Ware for following suit. And especially since she does such a fantastic jump of building the momentum...
I give it four stars: 🌟🌟🌟🌟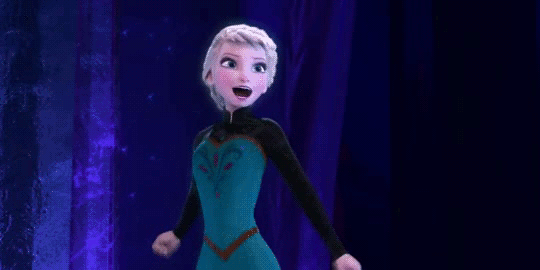 12. Let It Go (from "Frozen") by Lucy Hale ft. Rascal Flatts
You can find Hale & Rascal Flatts' version here and compare it to Idina Menzel's here. Why would they even try? Why? WHY? I mean, nothing against Lucy Hale or Rascal Flatts (some of their songs have made me cry!), but honestly, no matter how good they might be, nothing compares to Menzel's pipes and inflection or even Christophe Beck's magnificent score. For effort...
I give it one star: ⭐️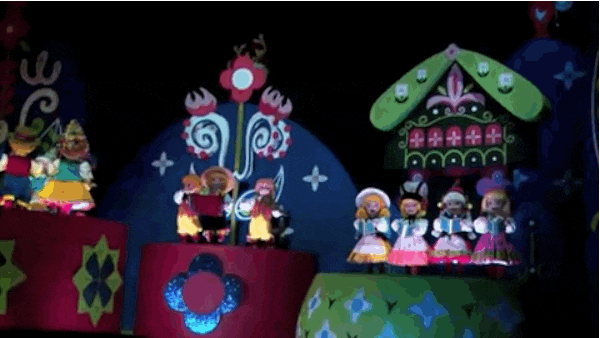 13. It's a Small World by We Love Disney Artists
This is a joint effort by all the artists on the album and you can find it here. There isn't really anything to compare it to since the song was created for the original Disneyland ride, but I think it's safe to say (especially since I've been on it) that this is a really fun rendition. All of the artists bring something to the table for this track and it fits the theme and message of the original by having so many diverse vocalists. I especially love when Ne-Yo joins in and the snapping begins.
I give it four stars: 🌟🌟🌟🌟
ONLY AVAILABLE ON THE DELUXE EDITION: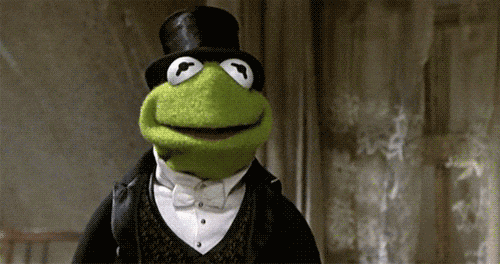 14. It's Not Easy Being Green (from "The Muppet Shows") by Brenna Whitaker
You can find Whitaker's version here and compare it to Kermit's here. Again, when comparing to a vocalist like Kermit, it's fairly easy to make a song your own. Beyond that though, I would say that Whitaker has a Norah Jones-type calming and introspective effect. It's beautiful and totally worth buying the Deluxe edition.
I give it three stars: ⭐️⭐️⭐️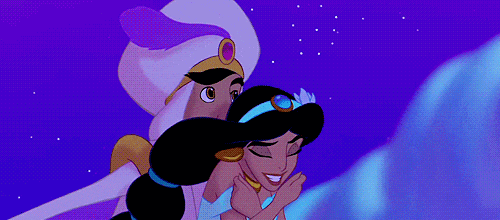 15. A Whole New World (from "Aladdin") by Yuna
You can find Yuna's version here and compare it to the original here. This is another instance of reinvention done right. Yuna's ukulele brings this sweeping romantic ballad into a realm of cheeky optimism. Her accent also brings a whole new charm to it (pun intended).
I give it five stars: 🌟🌟🌟🌟🌟