Juan Pablo, Chris, Ben, Nick, and now Arie? Bachelor fanatics have absolutely had it with the choice of leading men for the past few seasons. Our favorite superficial American reality tv show is supposed to showcase the upmost eligible bachelor. We want to swoon and fall in love with him as much as the 30+ women on the show do. We want to imagine ourselves standing before him kneeling at the end of it all. Basically, we just want a Peter Kraus. Instead, we have been given some below the mark men... who (let's be honest) most of us probably would not consider dating.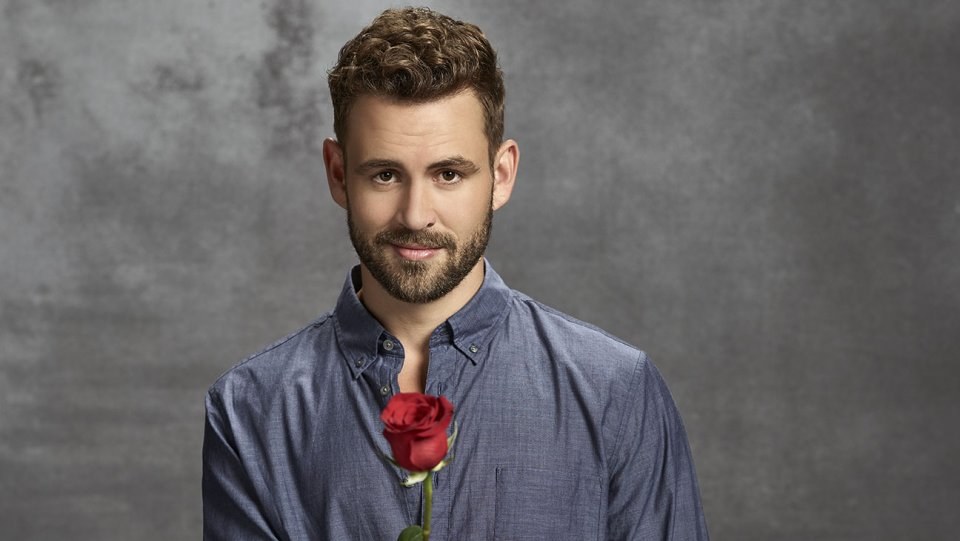 I have never met these bachelors, nor do I know everything about them, but I do know how they appear throughout an entire season of The Bachelor, and countless interviews. And I do know that I've been continuously disappointed by their level of commitment, proposal decisions, and sometimes their lack of character.
All four of the most recent men have had no luck in staying together with their chosen woman, but this should not come as a surprise. Perhaps the only recent man who truly seemed serious about settling down was Ben Higgins, but Lauren Bushnell was definitely not the correct pick on his part. Nick, after three appearances on these ABC shows, and Dancing with the Stars later on, never appeared to be authentic on his quest for a soulmate. Chris Soules and Juan Pablo proved no better.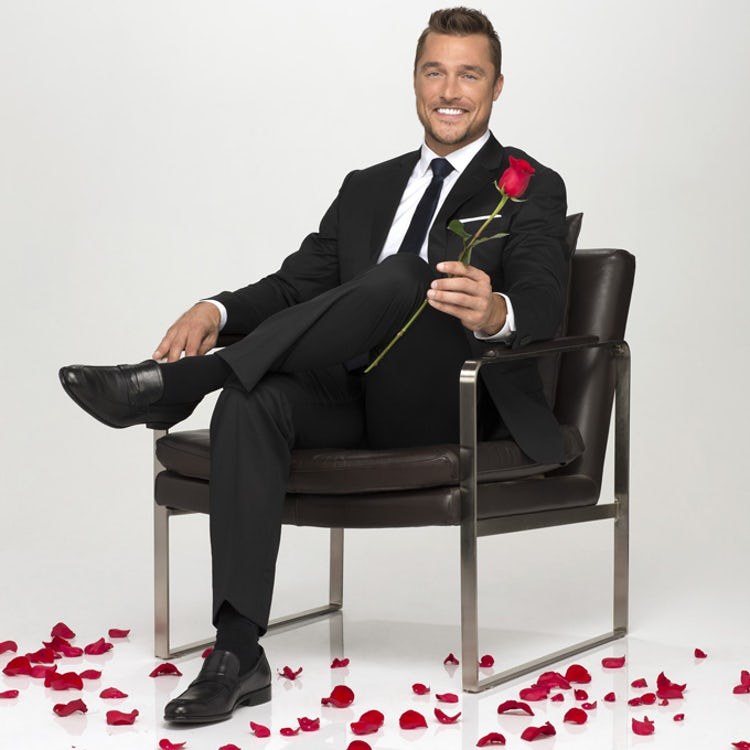 These past bachelors not only had eyes veering from the end goal of marriage, but also some shaky characters. Who could ever forget Nick Viall disclosing intimate, private details, about his relationship with Andi on live television, "If you weren't in love with me, I'm just not sure why...why you made love with me."
Or that Chris went on to be involved in a fatal collision where he allegedly fled the scene after a man was killed, "Soules was charged with leaving the scene of the fatal car accident that left 66-year-old war veteran Kenneth Moser dead."
And of course, Juan Pablo's homophobic interview comment regarding a possible gay Bachelor, "No... I respect [gay people] but, honestly, I don't think it's a good example for kids..."
In general, the Bachelor nation has not been in love with the Bachelor since the days of Sean Lowe. Sure, Ben and Chris were pleasant to watch, they appeared genuine and sweet, but they were boring and just did not cut it. For the past few seasons I watch in hopes that the new man surprises me, but I am sadly mistaken. And with Arie being next in line to take on the role, nothing has really changed.
We want a better Bachelor. We want to watch him and not miss one moment of his irresistible nature. In the words of Juan Pablo, we want to like him A LOT.