Michigan has been HOT the past few weeks. There's no sign of the hot weather coming to an end anytime soon. For those of us without central air it's been brutal. 90-degree weather in a house with no AC can be unbearable. Here are a few of the best (cheap) ways to beat the heat this summer.
1. Freeze Towels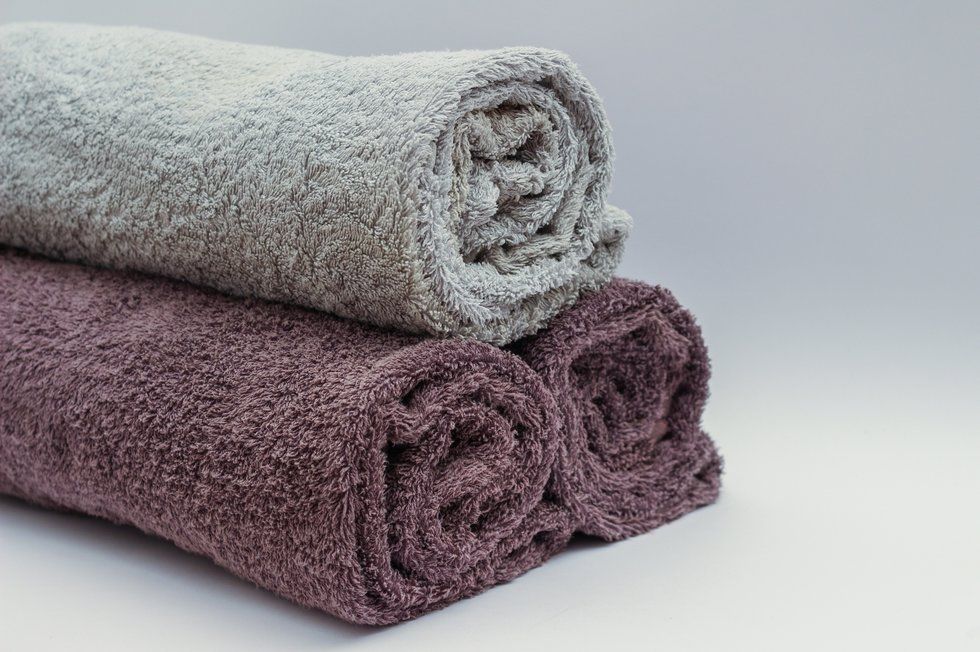 Photo by Dom J from Pexels https://www.pexels.com/photo/towels-bath-towels-bathroom-45980/
Take a few towels and dampen them with cool water. Roll the towels up and stick them in the freezer before spending time in the sun. When you get home, you'll have cold towels to wrap around yourself and cool down. These also are great for soothing a sunburn. In addition to cooling you down they can also be used for furry family members. Lay the towel where they like to lay and they can enjoy the relief from the heat as well.
2. Freeze Water Bottles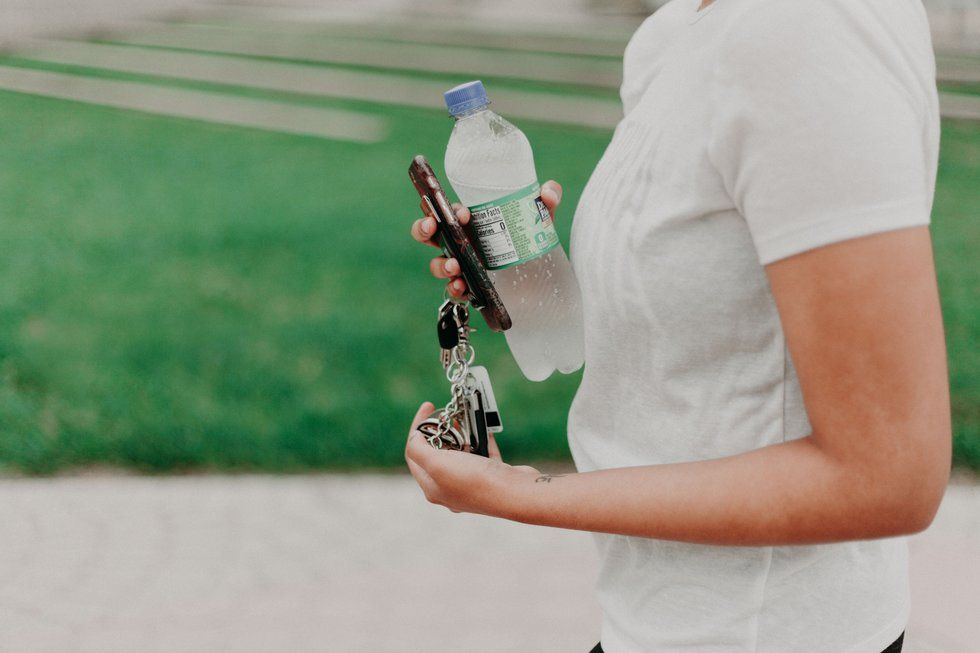 Photo by i love simple beyond from Pexels https://www.pexels.com/photo/person-holding-key-smartphone-and-plastic-bottle-1082960/
Frozen water bottles can work in many ways to keep you cool this summer. Place 2 frozen bottles of water in front of a fan to blow cooler air around for do-it-yourself air conditioning. You can also fill bottles halfway with water and freeze them on their side. When you want to take cold water with you simply fill the other side with water and your cold water will last far longer than with ice cubes.
Jump in a Lake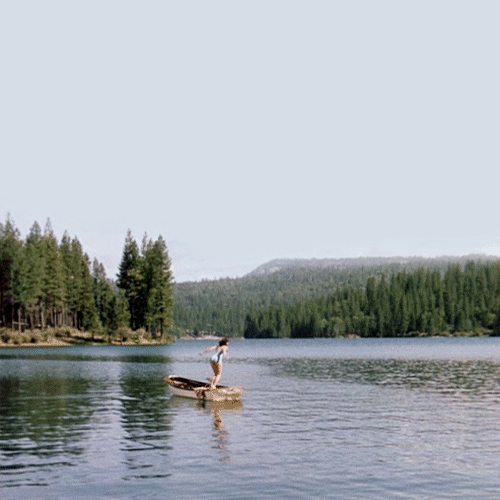 Giphy
Michigan is bursting at the seams with lakes. There are options ranging from the great lakes to smaller inland lakes. There are free beaches all over to enjoy this summer. Take a lawn chair and sit in the water on your day off to keep cool. Not only is this a good way to cool down, it's also a fun way to spend time with friends or family.
Create a Cooling Spray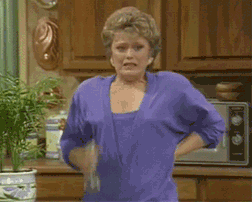 Giphy
Combining witch hazel, water, and peppermint oil in a spray bottle is like magic in the summer. A few sprays on your chest and back cool you down instantly and smells refreshing as well. Check out Pinterest for more ideas on what to use in a cooling spray. Just be sure not to spray your face if you include oils or chemicals that could get into your eyes and burn.
Open Windows Strategically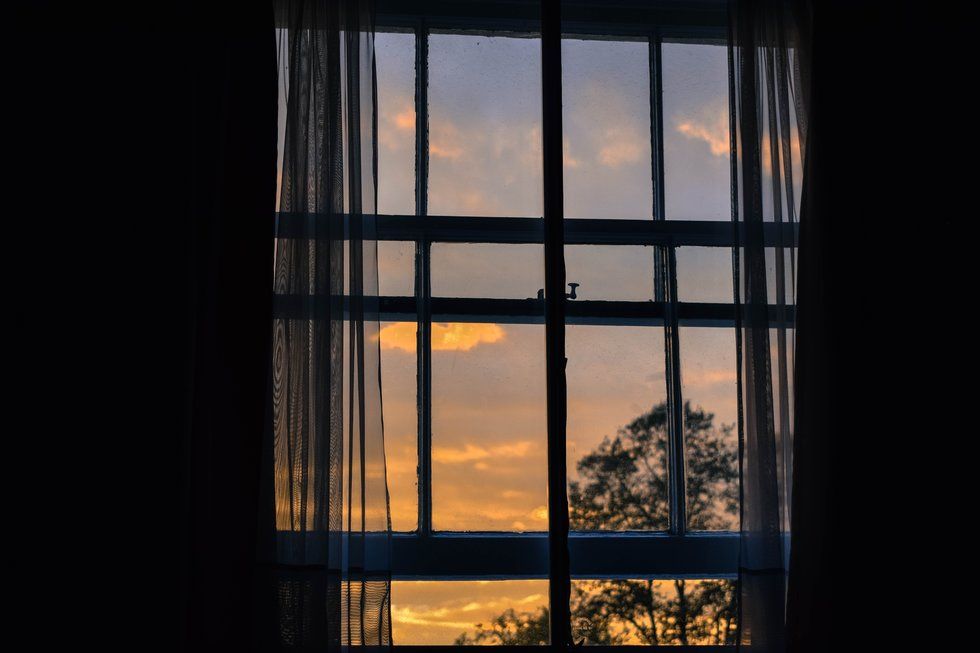 Photo by Tarik Haiga on Unsplash
When the sun goes down and the air cools off open windows to let the cooler air into your home. Use a fan to circulate the air or put a box fan in your window to draw the cool air in. In the morning closing the windows and blinds will keep your space cooler longer into the day.