Any gathering of two or more people will feel intimate no matter whether it's an engagement ceremony, a job interview, or two girls hanging out in a Ferrari. In this type of situation, everyone wants to talk with each other to share their story with other people. But somehow they feel unconfident or shy to talk with others just because of the fear of what others will think about them.
So in order to break this gap, I'll share the 5 incredible ways with you for Introverts to make their small talks more interesting and ongoing. But before jumping into the tips let's what is actually the "Small Talk".So by Hubspot's definition:"Small talk is light, informal conversation. It's commonly used when you're talking to someone you don't know very well and at networking and social events."
Now let's learn how to make these small talks by following these easy to follow tips:
1. Only Ask those Questions Which Matters:
Do not ask unusual and stupid questions which don't make sense to the person who's talking with you. You want your small talk to be substantive so focus on things that have meaning.
Show some interest in the people, and you might learn something new. Always try to make the conversation relevant to the other person's interest.
Otherwise, you will make the small talk awkward and the other people may lose interest to talk with you. So keep the conversation relevant to another person.
2. Try to be More Interesting: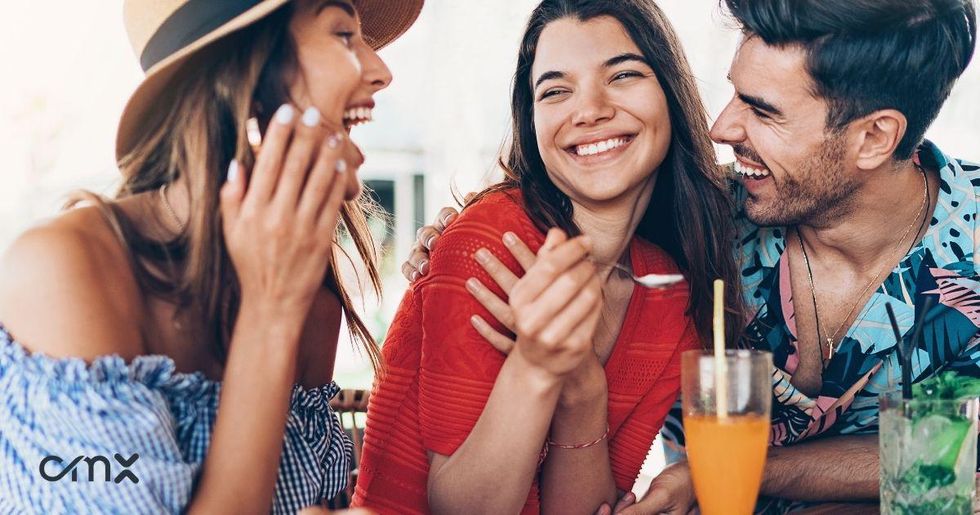 In order to be genuinely interested in a conversation, it is important to be more interesting as well. Small talk is limited only by your knowledge and experiences.
So, to make your small talk more interested you have to expand your knowledge on those topics which are on the trends. In that way, you can keep the other person engage with you for more time due to mutual topic interest.
Also, there are too many blogs on the internet which is one google search away to help you how to become more interesting.
3. Keep yourself Up-to-date
Old days are gone when you have to watch TV and News channels to make yourself aware of the Technology or political news.
In Today's 2022 century both the young and old generations are attracted to social media to keep themself aware of the latest news and technology.
And in social media, there are some social media apps that are most commonly used including Twitter, YouTube, and Reddit.
But now you can keep yourself up to date about technology and society by using chat rooms too. I know they're too many chatrooms out there but most of them are not safe and you can hack your data.
But there is still some amazing chatroom out there that helps you to make new friends. Yeah, I'm talking about CMX Chat, it's one of the most secure and safe chatrooms where you will get the latest information and update from industry experts.
Actually, they have specific communities for different people. If you're a tech enthusiast then you can join their technology chatroom and if you want to talk with singles then you can join their single chatroom. You can visit the CMX Chat today to explore their different communities.
4. Talk Less and Listen More to other Person
A true listener pays attention to the speaker's non-verbal communication as well as what they are saying. In order to move the conversation forward, paraphrase and reflect on what the other person said.
It demonstrates your genuine interest in what they said. Make sure you discover something that the other person is passionate about, and when they ask you a question, respond with more than the bare minimum.
In Simple words give the other person some information that will be useful to them.
5. Discuss your Daily Routine (Business Life)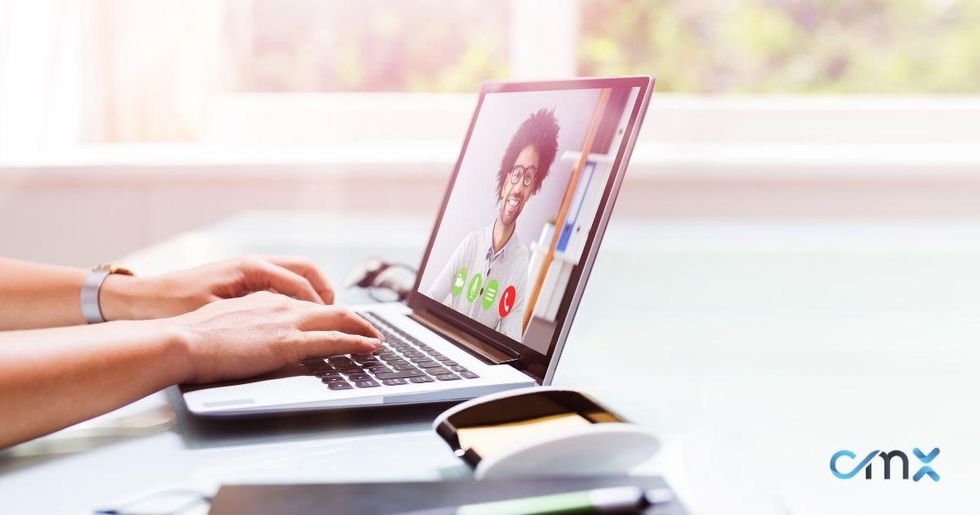 You might find it difficult to discuss your daily routine or business life with other people. You might find it difficult to discuss your day jobs. Unless you steer the conversation toward more interesting topics, the conversation will quickly devolve into comparing what you do to what they do.
Meanwhile, discussing business and job is a great small talk topic because almost everyone has something to say about it. And Instead of asking the boring questions, you can come up with some interesting questions which develop an interest in other people to answer you.
Just like what's the favorite thing which you love in your work? And why you adopt this profession. And you can ask this kind of question to hook other people in your conversation.
Conclusion:
In conclusion, if you want to make your small talks more interesting then you have to remove your shyness or you have to gather more knowledge to interact with people and talk about different topics more confidently.
You can follow the above 5 tips which I shared with you and I hope it can help you to improve your life and to do better conversations with different people.