We don't need a super extravagant fancy date or a shopping spree to show our partner how much we care about them. It's really the little things that count, and sometimes the littlest things can mean the most. We can make our boyfriends/girlfriends feel loved, valued and oh so special with these 25 little gestures.
1. A sticky note
Whether it's a simple "I love you" or a "Good luck", a simple sentence of love or encouragement can go a long way.

2. Flowers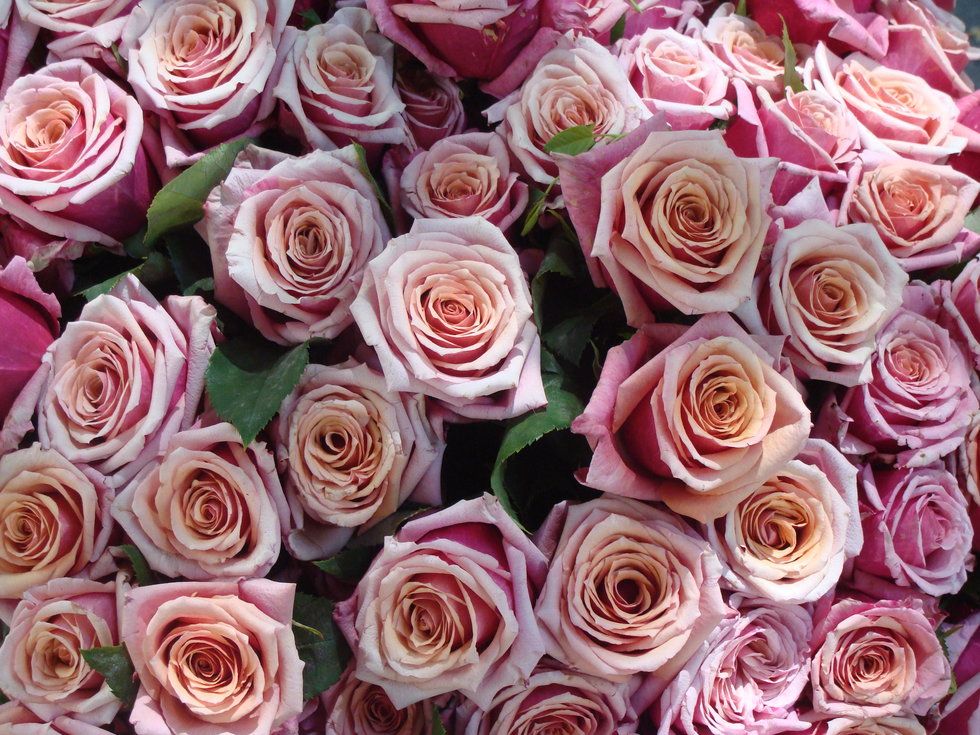 upload.wikimedia.org
Roses, daisies, lilies, whatever their favorite is, flowers always show some love to your partner.
3. Forehead kisses

Forehead kisses are my personal favorite. They make me feel so safe and warm on the inside!
4. Cheap date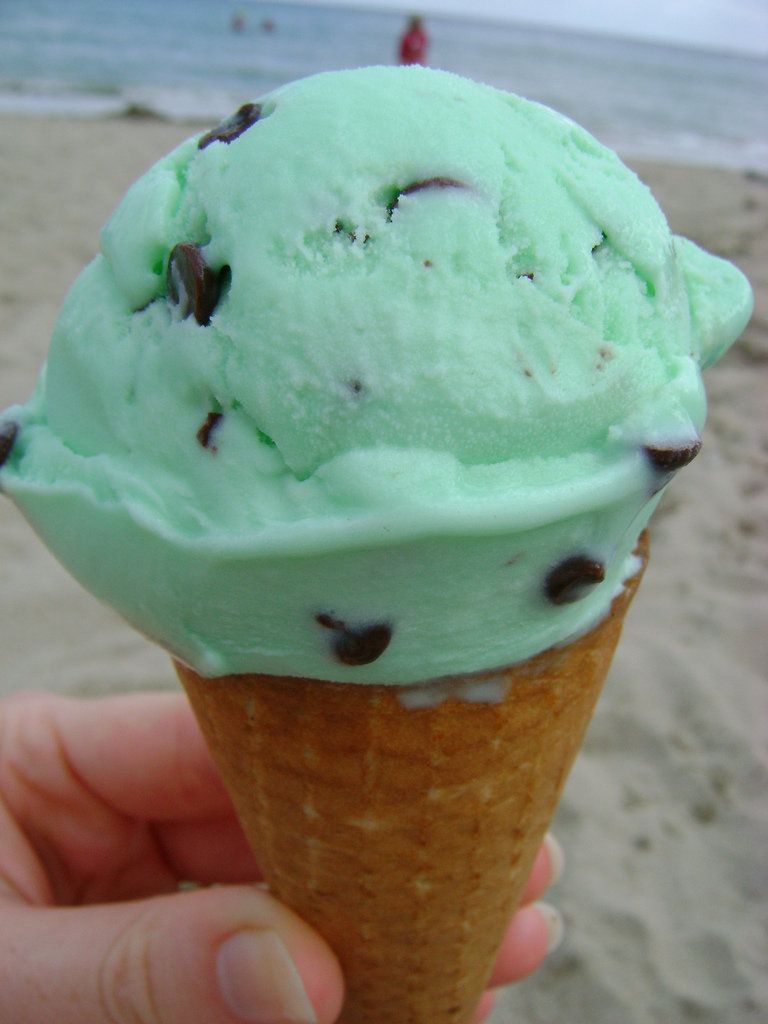 c1.staticflickr.com
Plan a cheap date for you and your partner. It can range from going mini golfing to grabbing an ice cream cone.
5. Buying their favorite candy
Sometimes my boyfriend will surprise me with a box of my favorite candy and I love it.
6. "I thought about you."
If you hear a song or see something that reminds you of your significant other, tell them. It lets them know that they were on your mind.
7. Massages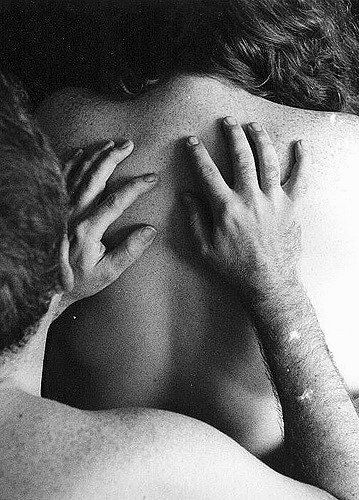 c1.staticflickr.com
8. Listen to them
If they had a bad or stressful day, talk to them about it. Show them that you care by really listening and talking to them about it.
9. Show them you know them
Surprise your boyfriend or girlfriend with something small you know they love. Like a favorite drink or their favorite bath bomb.
10. Cook a meal for the two of you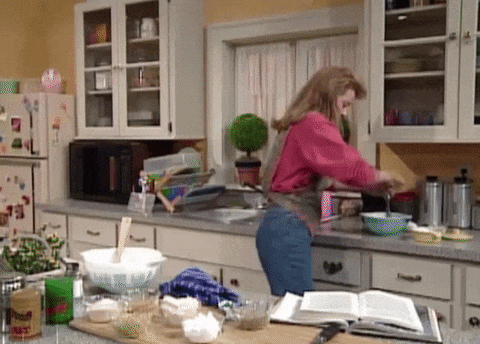 This is one of my favorite things. I love taking a night and making my boyfriend and I dinner, it's always the best feeling when I see his face light up when I hand him his plate!
11. Try things they like
We're all unique and like different things, try something your partner likes doing like fishing, skating, etc.
12. Make them a playlist
Gather up some songs that make you think about your lover and play it for them.
13. Show some public affection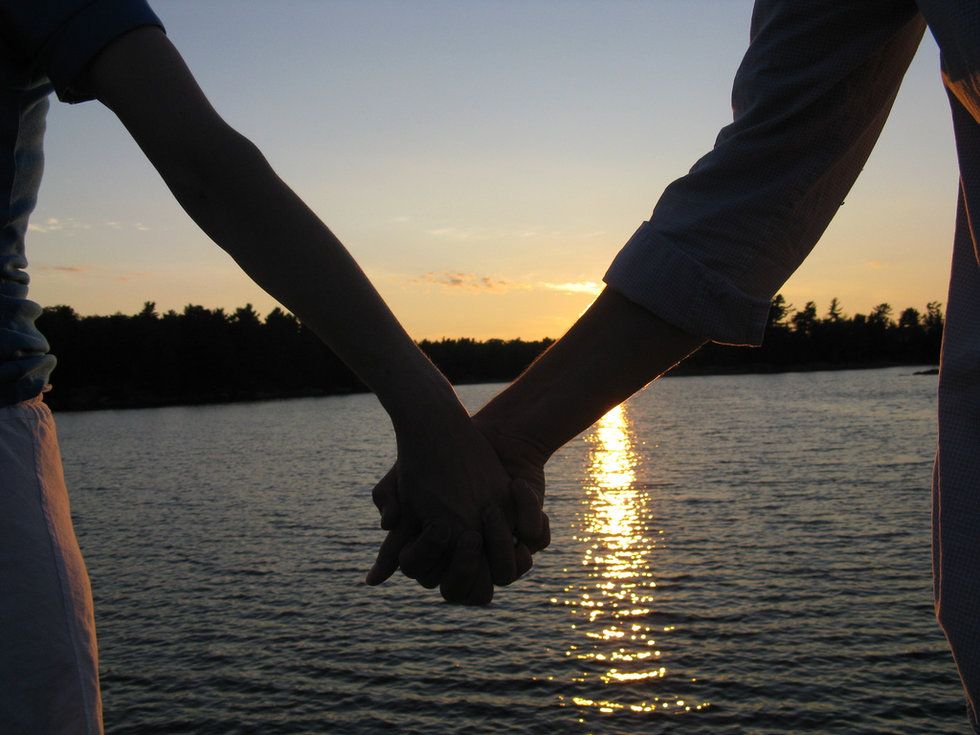 c1.staticflickr.com
You don't have to show overpowering PDA, but something simple like grabbing and holding their hand or quick kiss. Don't be afraid to show that you love them in public.
14. Take pictures
Take pictures together or take pictures of your companion.
15. Compliment them
This one is probably the most cliche, but a compliment truly can go a long way.
16. Play with their hair
Trust me on this, guys like their hair played with or their head scratched too. My boyfriend loves it.
17. Take them to their favorite restaurant
18. "I miss you" text
Going a few days or even weeks without seeing your partner sucks. It's nice to let them know that they've been on our mind.
19. Make something handmade
It could be a simple picture frame or a really detailed painting, but we know it's from the heart.
20. Talk about your future with them
If you really see yourself with your significant other for a long time, tell them and talk about the future with them.
21. Touch them
In a non sexual way. A simple caress on the arm or leg can really make you feel safe with your partner.
22. Say "I love you"
Always let them know how much you love them. Always.
As you can see, a little really does go a long way, sometimes even longer than the bigger more expensive stuff. Love is when the other person's happiness is more important than your own.
Cover Image Credit: