As a teen, we have a lot we want that our parents refuse to pay for. When we approach our parents asking for some money, we often hear them say "Get a Job." If you are like me and can't get a job as a lifeguard, because your swimming abilities will not even save yourself, or if you do not want to deal with difficult customers in retail, you are at the right place. This article outlines five ways teens can make money this summer from the comfort of their own home.
Poshmark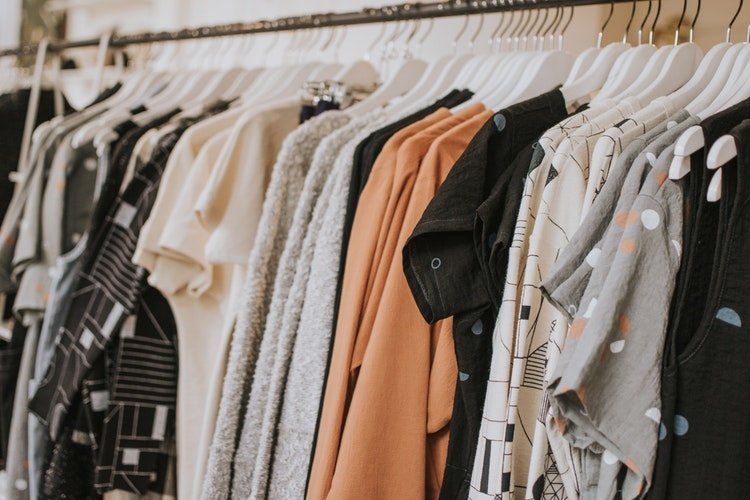 With Poshmark you kill two birds with one stone. Get rid of that pile of old clothes, while making some pocket money. Poshmark allows you to sell your old clothes, bags, shoes and accessories effortlessly. Just make an account and post items in your closet (it's similar to making an Instagram post). Once someone buys from your closet, package the item in a USPS box, which you can get for free on the USPS website.
After scheduling a free pickup, place your package on your doorstep. Poshmark covers the shipping fee, so you pay NOTHING. Once the package is delivered to the purchaser, you can deposit the money earned straight into your bank account through the app. The best part is you do not need to go farther than your porch throughout the entire process.
Survey Junkie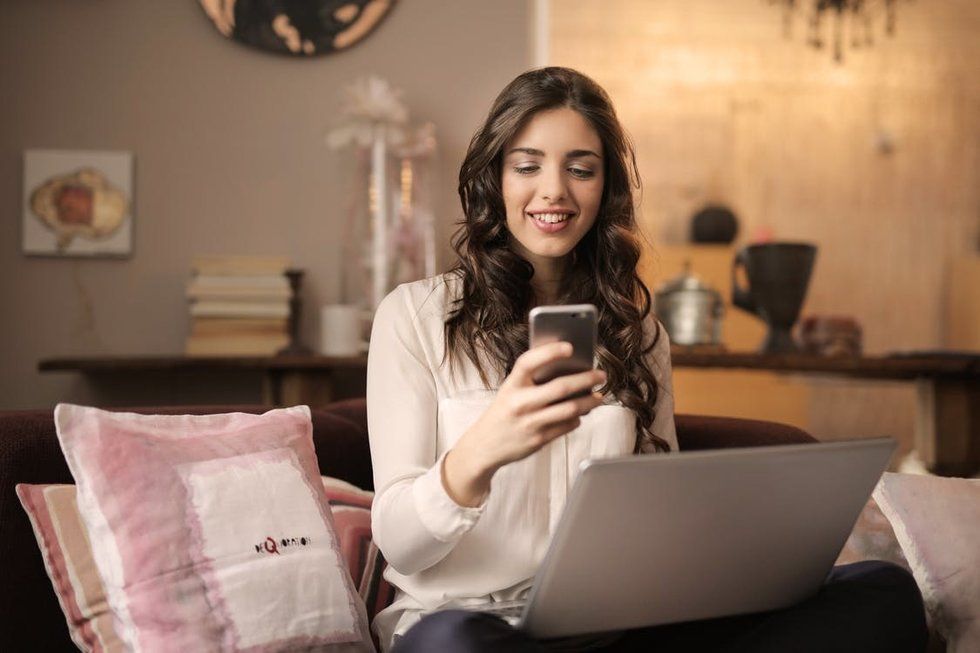 Survey Monkey pays you for your opinion! Participate in surveys and product testing sent straight to your inbox. Companies will send you free products via mail, and all you have to do is test them out and write an honest review on the product. For the surveys, just answer a few questions honestly and earn points. Once you accumulate a certain amount of points, it can be redeemed for cash or gift cards.
Surveys are released on a daily basis, and the points earned depend on the survey, but it usually ranges from 50-100 points. You receive 10 dollars for every 1000 points.
Upwork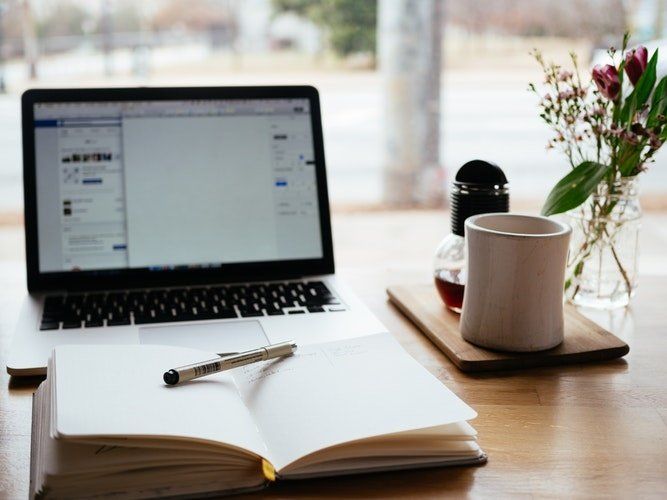 Upwork requires a little bit of skill in a specific niche, but it can be easily acquired. Upwork is a site where you take on freelance projects. Examples of projects include, making a PowerPoint, creating a logo or editing a video. Some Freelance projects can be quite tough, but if you have no experience, there are easier projects to take on. For example, there are some postings looking for someone to add images to their PowerPoint presentation or do a voice over for a video.
On this site, the more skills you have, the more you will be payed, so create an Upwork resume detailing your strengths and skills to land a higher paying project.

Zazzle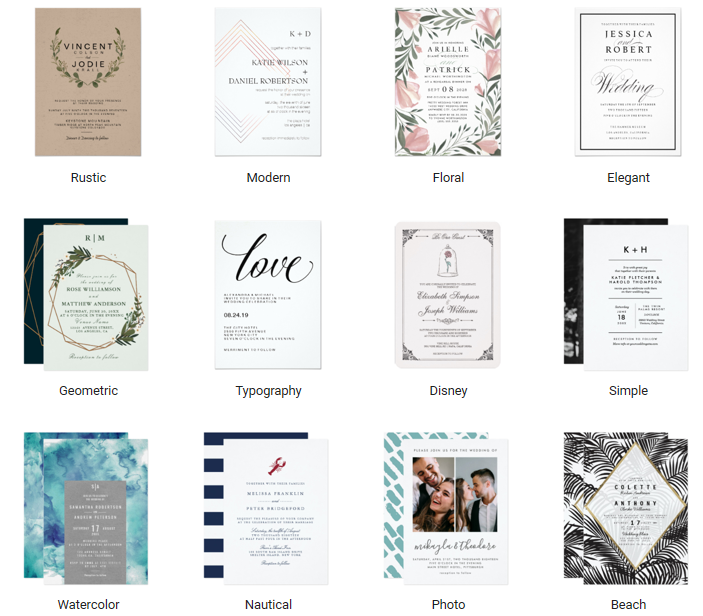 If designing wedding invitations calls out to you, Zazzle is the perfect site for you. Zazzle allows you to design anything ranging from t-shirts, mugs, cards, mouse pads, binders and countless other items. Right now they are holding a Wedding Invitation Design competition. The prize is $7,500,and the deadline is approaching, so be sure to give it a shot.
https://www.zazzle.com/lp/malpcms?id=_2019WeddingZDesignChallenge
Etsy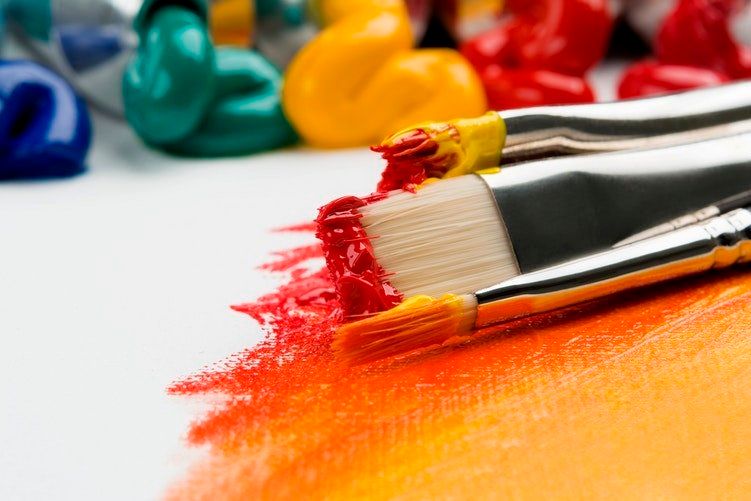 Etsy is an e-commerce site that allows you to buy and sell handmade crafts and vintage items. If you enjoy painting canvases, might as well sell them and maybe even donate proceeds to a non-profit organization. You do not need to be artistically talented to make money on Etsy; you can simply learn how to make some things such as handmade jewelry by watching a YouTube tutorial. This is a great way to spend your free time this summer.