It is Fall right? Growing up I remember that if I walked into a spider web on the way to the bus stop in the morning, then Autumn had officially arrived.
Those were the days when my mom would force me to dress warm in the morning but by mid-afternoon at recess, I would be sweating and wishing I had worn shorts. Fall always came with cool weather, sweatshirts, apple picking, and a ton of baking with my sisters. We took trips to Michael's and Hobby Lobby in order to see the sparkly wreaths and Styrofoam pumpkins. The trip down memory lane ends here because I currently live in Florida. Enough said.
It's amazing how much weather can affect one's mood. Up north where my family lives, the world is different during this time of year.
Down in Florida, it stays the same. It tends to get dark earlier but the heat and humidity linger. A few years ago when I came down here for school, part of what made me homesick was not being used to the year-round summery weather. When the bird leaves the nest, not only do they miss the other birds but they miss the nest too.
Here are some ways to feel at home while not being at home,
1. Decorate tu casa.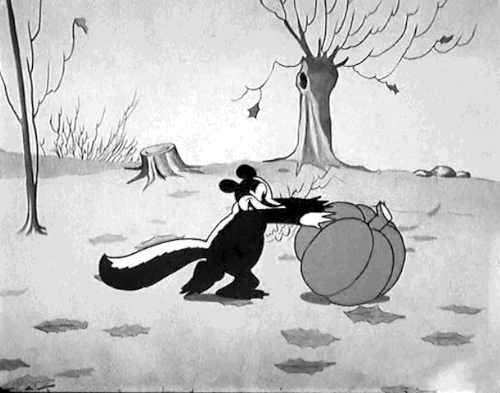 If your dorm or apartment doesn't look like Martha Stewart walked in on Thanksgiving then you haven't fully decorated yet.
2. Get involved.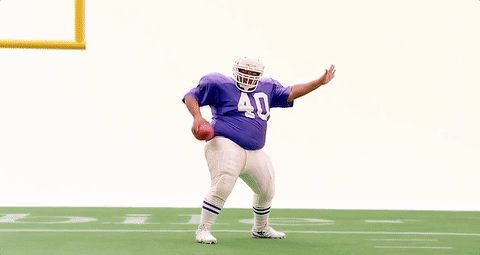 Fall means football.
3. Do the things you used to do.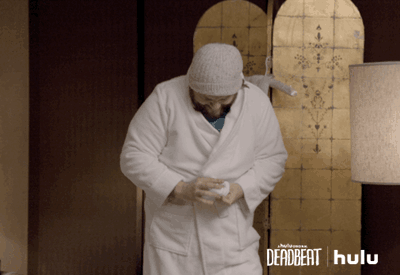 Don't go out every night if you are a homebody. Don't stay in your dorm all day because you don't have any friends to go out with. Want to continue the traditions from home? Go buy a pumpkin from Walmart, invite a few people over and watch Halloweentown.
4. Wake up and smell the dead leaves.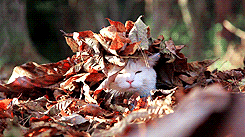 Fallen palm fronds have the same smell as a yellow birch leaf, but I'll take what I can get.