"We, the undergraduate students of Washington State University, in order to initiate and coordinate student activities in accordance with the purposes and objectives listed in our articles of incorporation; to represent student interests, needs, and welfare within the University community at large on issues affecting student life; and to supplement and complement formal education on the University campus, do affirm and establish this constitution." -The Preamble to the ASWSU Constitution

---
Senate meetings
The Senate meets weekly at 5:30 p.m. on the in CUB 204. The meetings are governed by Robert's Rules of Order and are chaired by the Vice President of ASWSU. There are two types of written business a senator can propose: a bill and a resolution.
Bills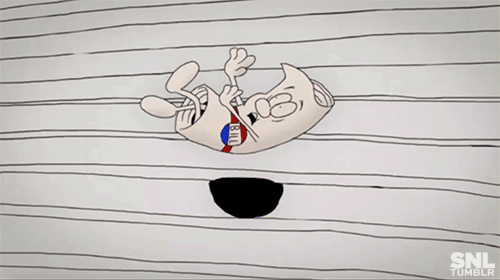 "Bills are documents proposing legislative action to the Senate for approval."- The ASWSU Bylaws section 204.01
Bills are the manner in which Senators can propose new legislation for ASWSU. All bill must have at least one author and one sponsor. Delegates may also author bills if there are two Senators listed as sponsors or a co-author(s). They must be passed by a two-thirds vote of the Senators.
Resolutions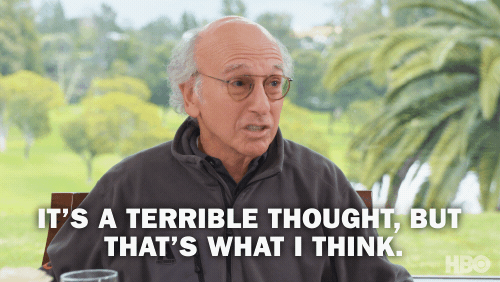 "Resolutions are documents formally stating the official policy, opinion, will, or intent of ASWSU." -The ASWSU Bylaws section 205.01
Resolutions follow the same procedures as bills but serve a different purpose. They are based on intent and opinion and not in legislative action. Recent examples of ASWSU resolutions are: Abobe products for Murrow students, decoupling S&A fees and supporting retention counselors.
Public testimony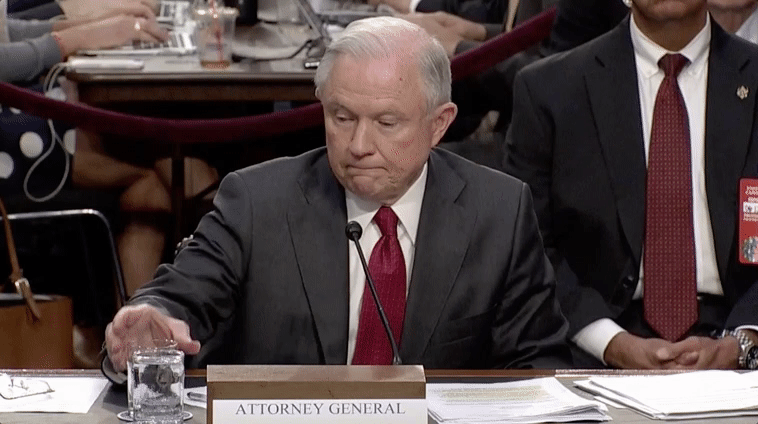 Members of the WSU Community are welcome to attend Senate meetings and give testimony to the senators about relevant topics. When the administration cut the performing arts programs, students attended the Senate meeting to share their thoughts and seek support.
Guests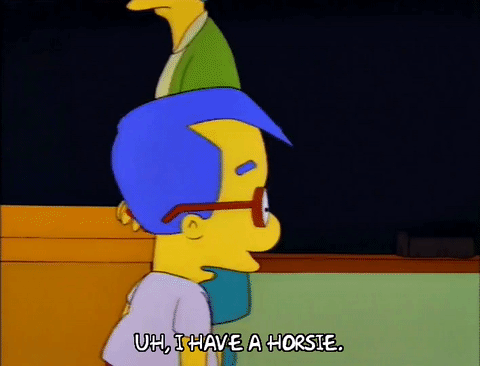 The Senate also provides oversight for the executive branch of ASWSU and the ASWSU committees. Both groups must present to Senate regularly.
Where do I find more information?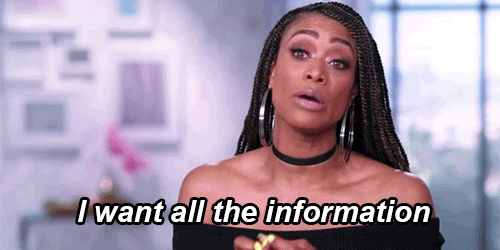 For Senate agendas, minutes, and the most recent copies of the Bylaws, go to the ASWSU Senate CougSync portal and look under "files."
or
Go visit your Senators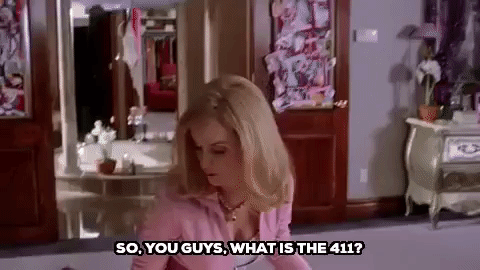 Their office is on the third floor of the CUB, room 312!