As I did with Paris, I shall now do for my favorite city in my homeland: Washington, D.C. As much as I love politics, it's sometimes the only thing people associate with D.C. when there is so much more.
What are the seven must-sees and funny things about living in D.C.? Without further adieu, mes chers amis, here it goes.
1. The buildings.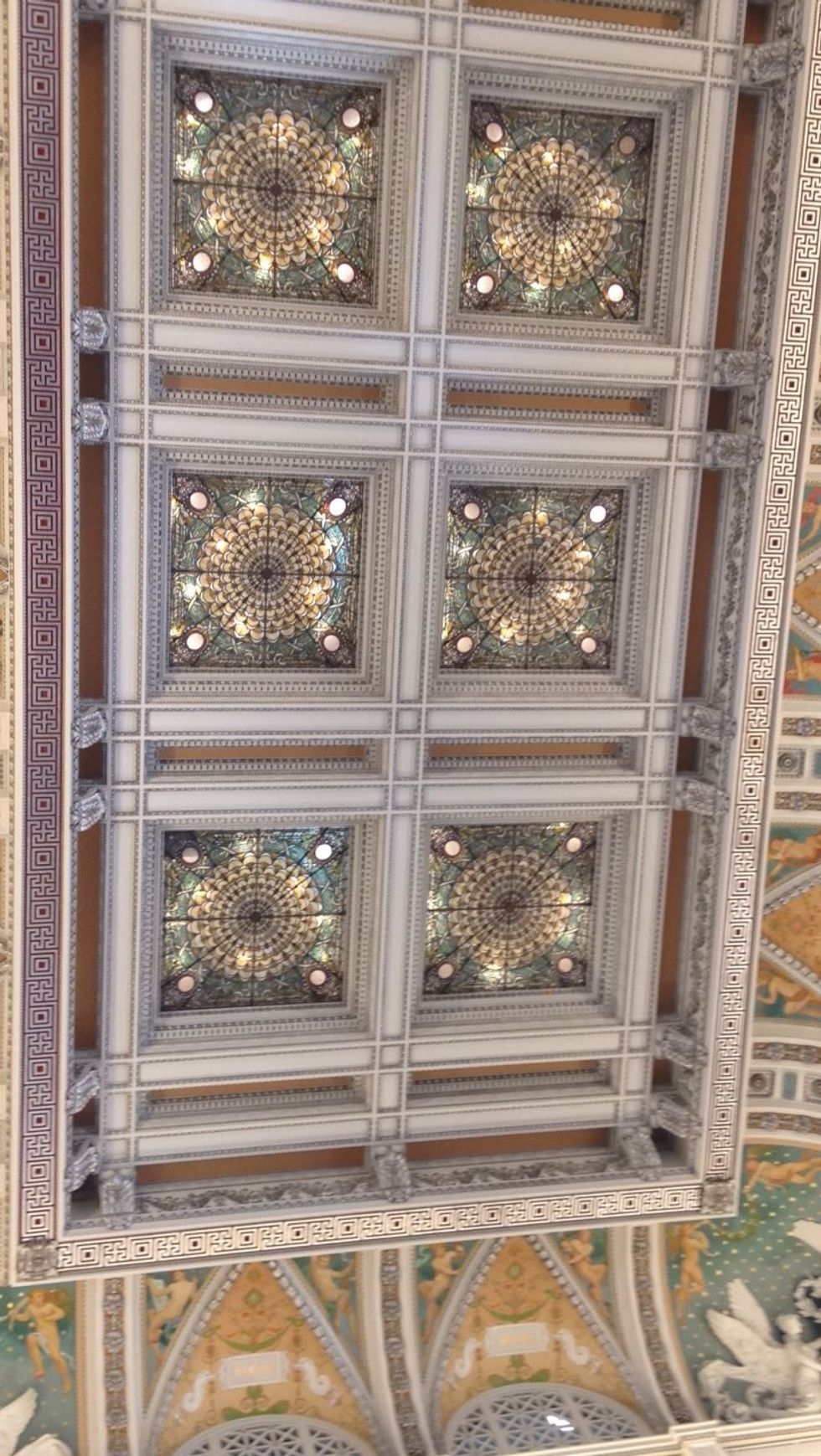 There is something powerful about the Capitol dome, the Jefferson Building of the Library of Congress, and even the main lobby of Union Station – a beauty and a sense of constantly looking "up" to see the small details of the architecture. They are spectacular and fill you with a sense of wonder and importance.
2. All the access.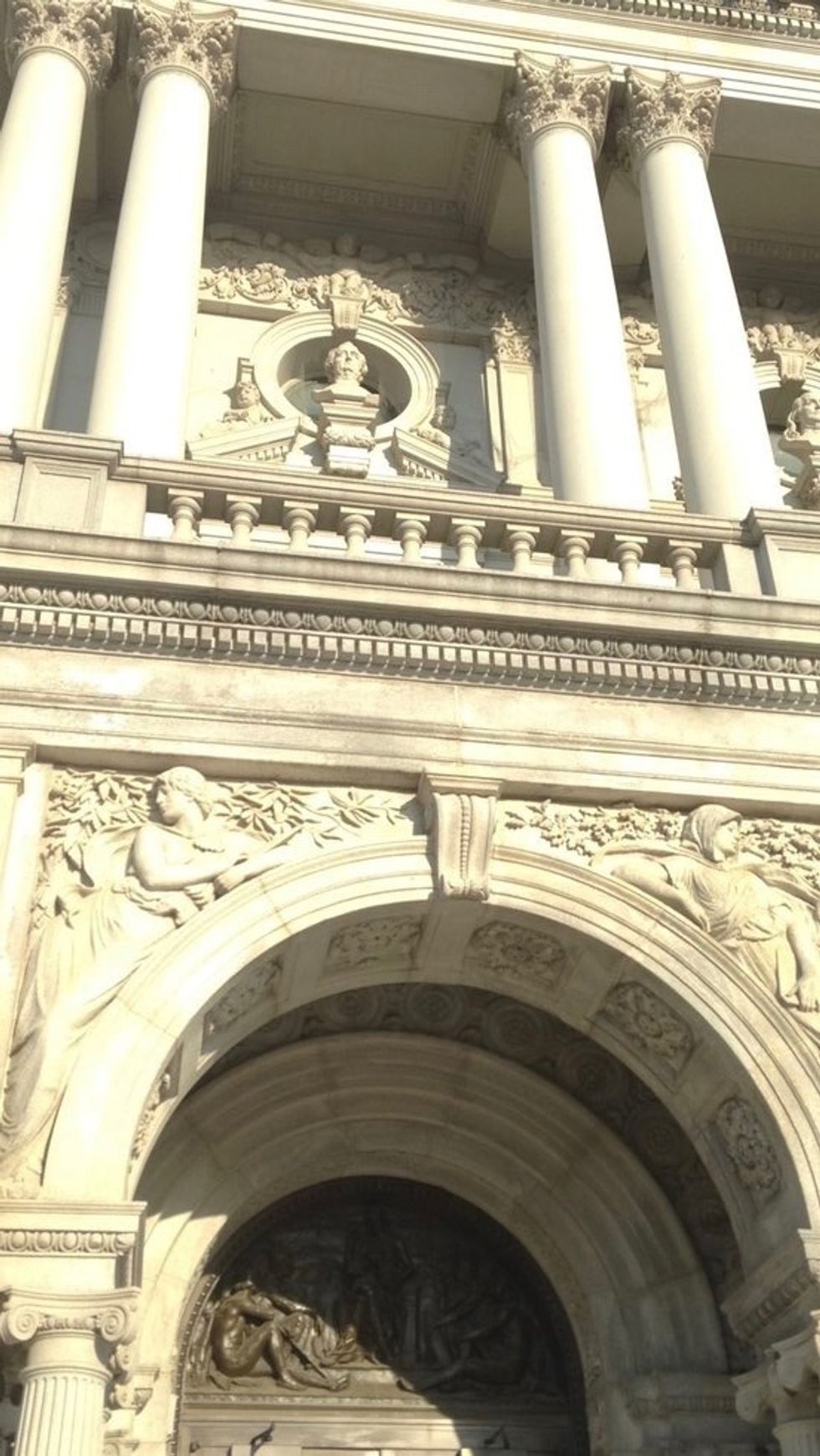 Alas, the storehouses of knowledge: the Archives, the Library of Congress – everything is within walking distance (or within metro distance). There are so many books, and there is knowledge for everybody on any subject they desire. It's more than just politics and history (which of course are very popular subjects), but everybody including those in the sciences, the arts, theater, and law can find a place in D.C. to expand their knowledge.
3. Every language.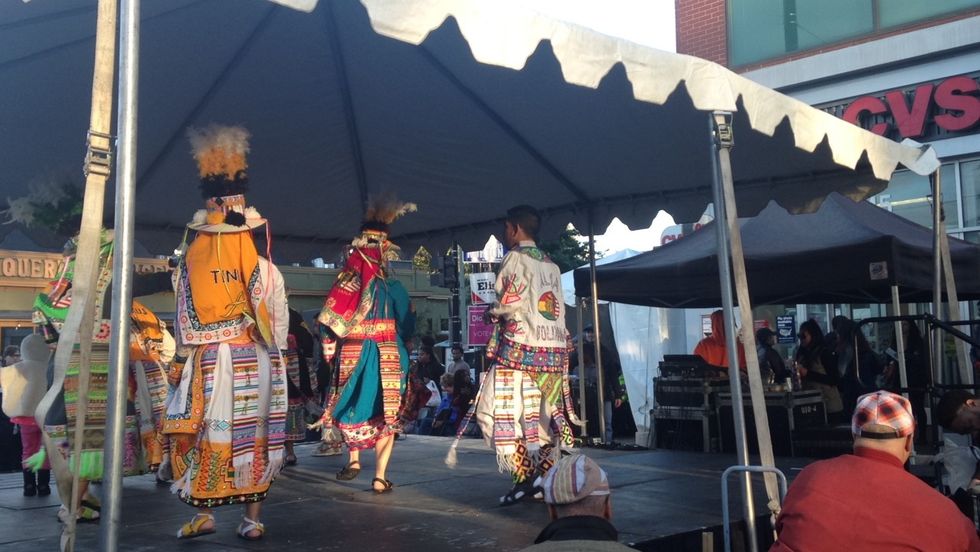 (Picture is of Bolivian dancers.)
The sounds of the nations coming together, and hopefully joining their voices in solidarity for humanity! I have heard German, Spanish, Russian, French, Arabic, Korean, Mandarin, Welsh, Turkish and just today for the first time heard Tigrigna, an official language of Eritrea! How amazing is that? Languages: more than you can ever imagine are heard on the streets. I have encountered this also in Paris, London, Warsaw, and Wroclaw, as well as other cities, and it always fills me with the same sense of wonder.
4. Bookstores and cafes.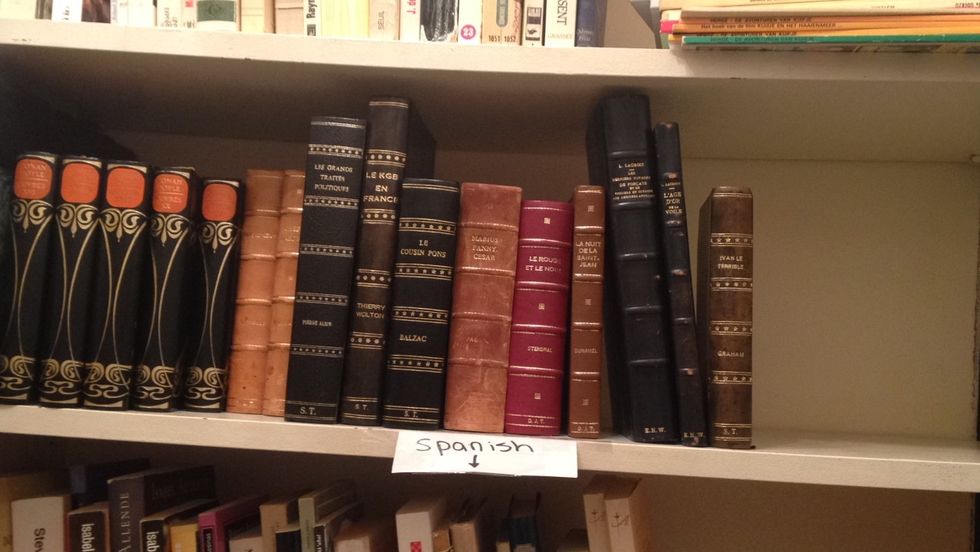 I could perhaps make this into two posts, but alas these two objects I hold so dear can never be separated. As I mentioned earlier, books hold the keys to knowledge and new worlds to be explored. From antique secondhand bookstores piled floor-to-ceiling with books of every description and smell to new bookstores, bookstores can be found on every corner. There are also the "Little Free Library" booths especially common in the Capitol Hill neighborhood. What more is there? Coffeehouses – those meeting places to take friends and discuss your ideas for a bright, new future against the darkness of the present fears of the world. As you drink coffee, you envision a better tomorrow.
5. The people.
Cities are always full of interesting people! I have encountered Italian scholars studying the Sicilian language, an Argentinian environmental expert giving a presentation to Congress, and people coming from around the country and around the world to work on very interesting and specific projects. People study everything from human rights law in Venezuela to a specific American painter from the Civil War. Everybody has an interest and a story, and hearing them is connecting humanity.
6. The food.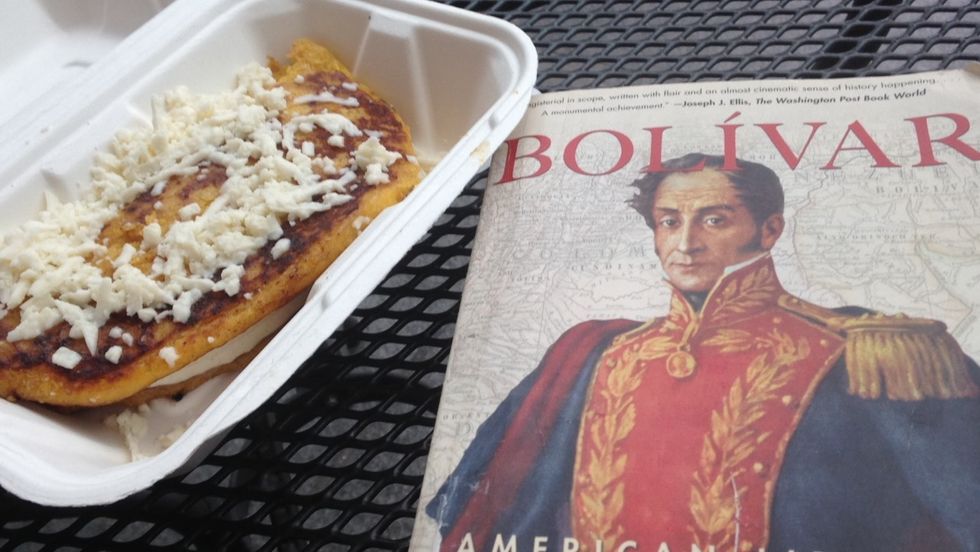 Alas, to my dismay, I have not found Polish food in Washington, D.C. I did, however, find some amazing Mexican food places, Venezuelan food, coffee shops, French food (authentic), and the best pizza I have ever tasted in my life (and I'm originally from New Jersey): "We the Pizza." There is food from many cultures and many different cuisines.
7. The museums (plus the National Archives).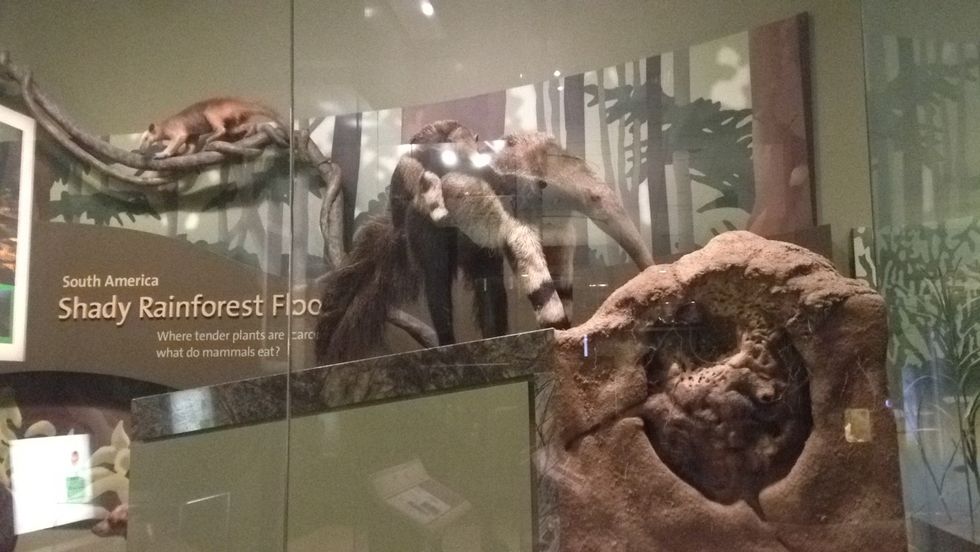 Many of them are free of charge for the people to come in any time they please. They hold many relics from science, art, and history. In the Archives, they have the Declaration of Independence and the Constitution, which send chills up my spine and put a smile on my face as I contemplate the history of those documents. The physical display of the artifacts, coupled with the books you read from the bookstores and the Library of Congress, together bring to life whole new worlds for you to explore in one city.