As the days get shorter and nighttimes have a little chill in the air, we start turing in out shorts and tanks for pants and sweaters. While summer is amazing for all of the warm weather freedom and bright colors that it offers, after weeks of simple and breathable outfits, we are all looking forward to some layers and more depths in our wardrobes. Get on track this season with these must have colors and layers.
Bomber Jackets
Kimonos are making the transition from summer to fall. With richer colors and slightly thicker fabric, these dreamy cardigans provide a girly style with some added warmth.
Olive Green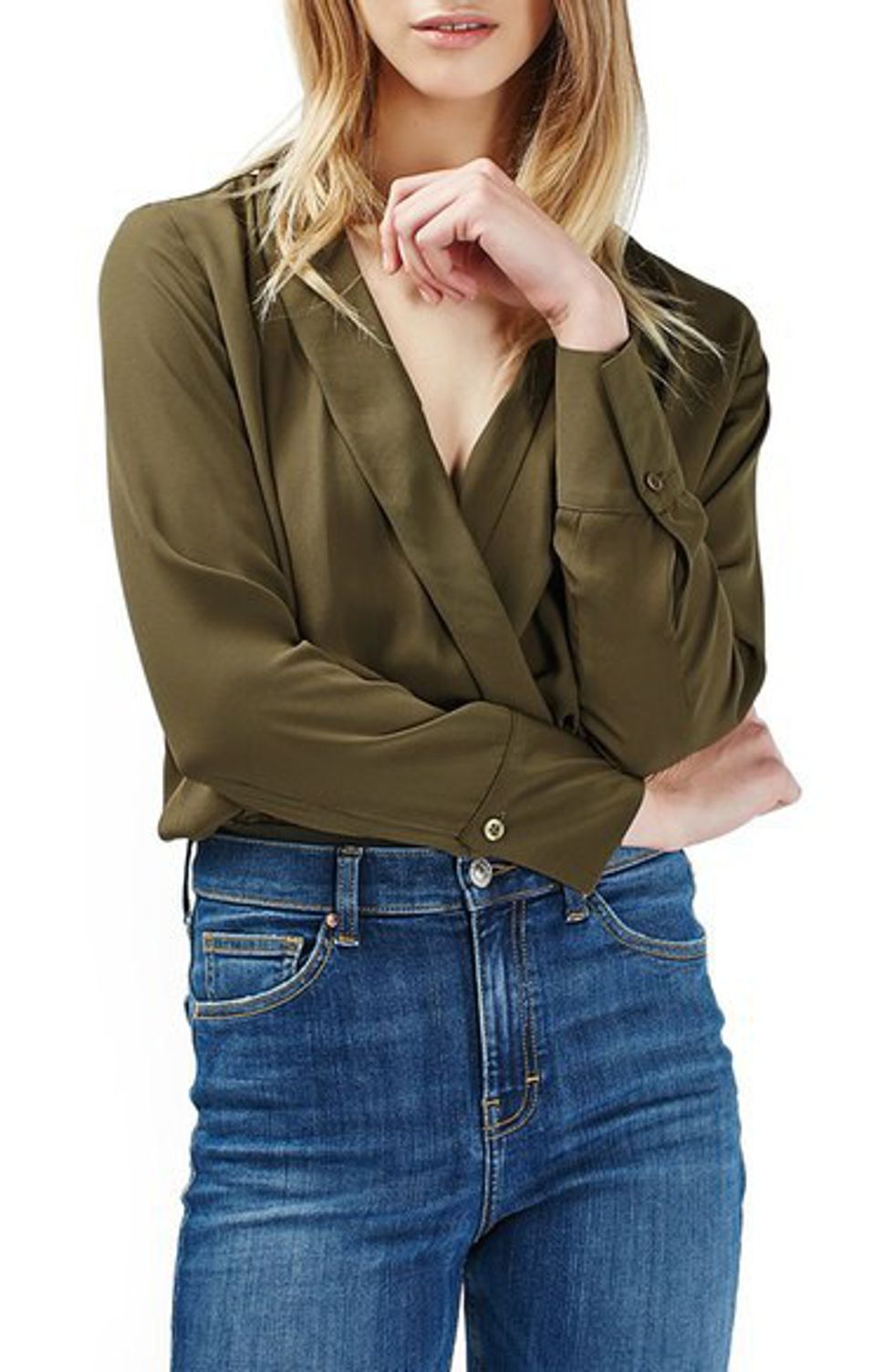 Olive green has been big for a few seasons and it is going no where. An amazing color that serves as both a neutral and a color pop (depending on what you wear it with) I would go so far as to say that this hue could be this season's black. Wear it as a top, bottom, shoe or accessory for a warm and fashion forward look.
Oversized Cardigans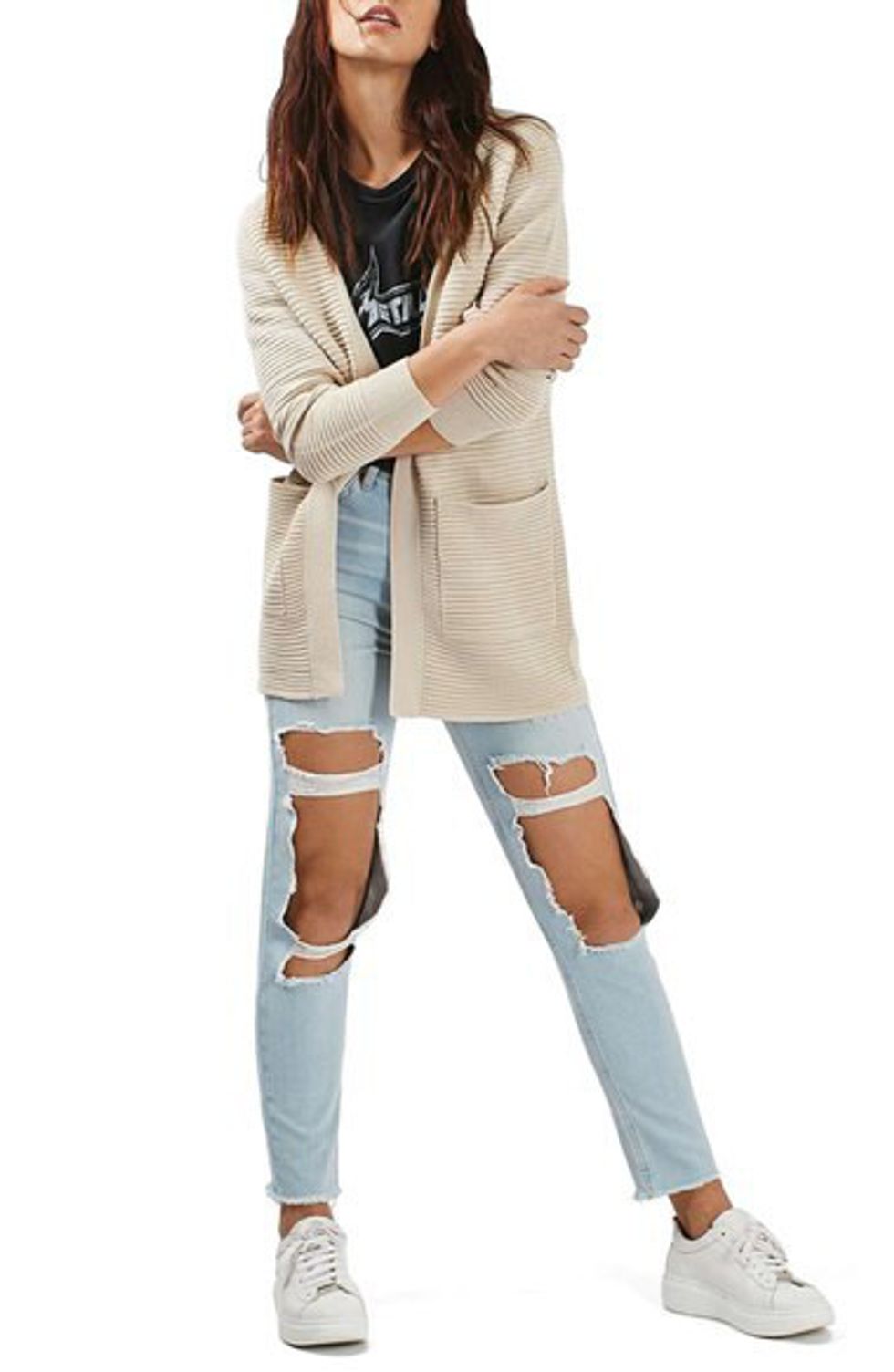 Oversized is IN! Bring out your boyfriend-fit anything and get cozy. Long cardigans and the mom jean are totally in this season. Trade in or just layer your bodysuits with some chunky and COMFORTABLE layers.
Floral Print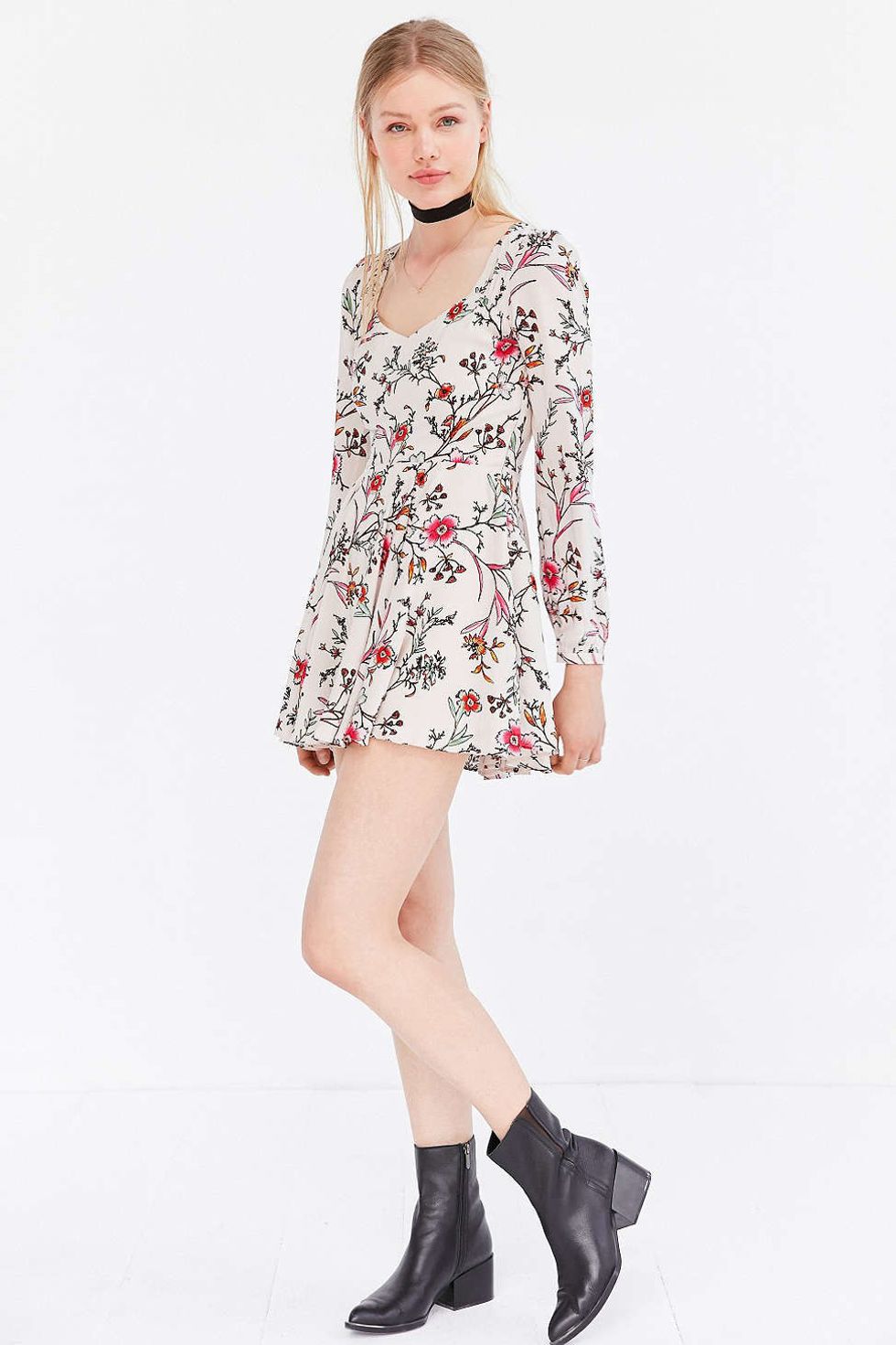 Another returning look, floral is back again this season. Seen with more muted colors, this look is best paired with an otherwise simple outfit. A floral shirt and a darkish jean with booties is the perfect way to make your ought a statement without being overwhelming this season.
Open Shoulder Tops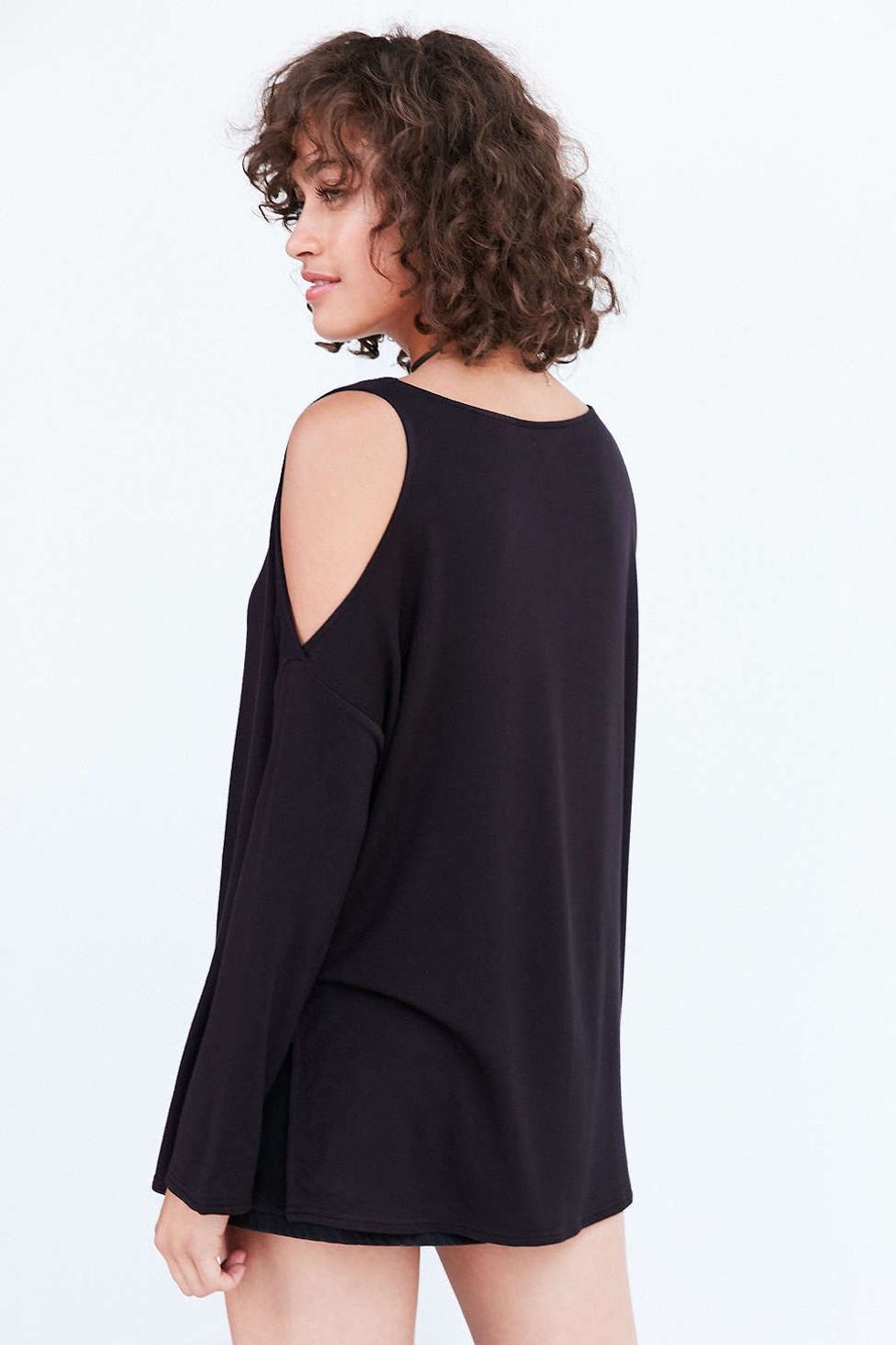 Open shoulders are a great way to ease into the season. While the idea of crunchy leaves and crisp fall mornings is tempting, we are not totally ready to give up on summer yet. Ease into colder days with a look that pays homage to sun kissed skin and one last chance to avoid layers before winter comes along.