It's Fox Day season! The most anticipated day of the year is rapidly approaching, and with the Fox Day camera up and running, only time will tell when the fox will appear on Mills. For everyone new to this whole Fox Day thing, the president of Rollins chooses a day deemed too pretty to be in class, and the Fox statue is put on the Tars Plaza at in the early morning and all classes are cancelled for the day. People are starting to make plans, and guessing when Fox Day will be, but in the meantime, here's what we're all feeling while we wait, according to none other than Michael Scott.
In class, or doing homework like:
It is that point of the semester where motivation to keep doing work seems to be a lot harder than last semester. We are all still on "spring break" mode, and people are starting to plan their summer vacations. Trust me, keep doing your work and you will thank yourself later. I know too many people who have blown off papers or a presentation because they think the next day is Fox Day, and sure enough, it is not. Even though it is hard to finish that reading or start that essay, do it and reward yourself later with Netflix, or puppies.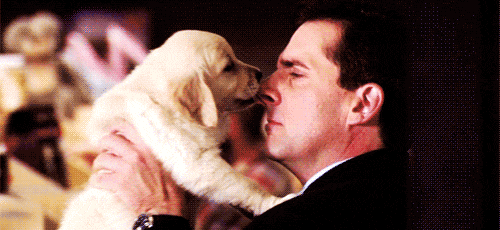 Trying to figure out what you want to do for Fox Day like: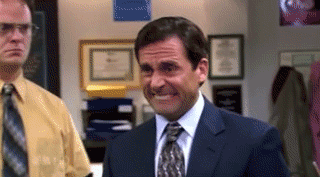 Disney, the beach, stay on campus, and just about anything you can think of are possibilities for Fox Day. There are options on and off campus, and there are always things to do! It is so hard to choose, but ask around and see what everyone is doing and try to get a group of friends together to do something.
When your professor asks for you Fox Day predictions: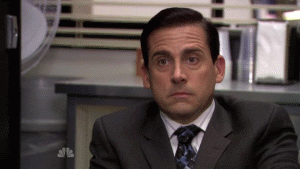 Professors know that Fox Day is a number one priority for students right now, and they are excited for Fox Day too! One way to get students engaged and participating in those early morning classes is to bring up Fox Day. Of course, professors want us to know how the schedule of the class will work when Fox Day does indeed happen. Plus, trying to figure out when Fox Day will happen is entertaining and some people have a real system that works.
When people scream in the dorms because it's Fox Day: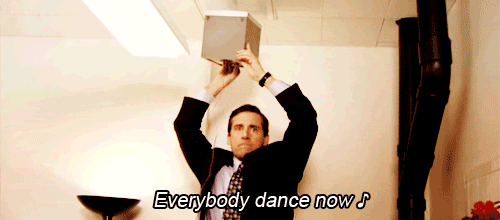 Last year, my roommate and I had the fox day camera open on our laptops, and people were literally running and screaming, "It's Fox Day!" in the hall at 6 a.m. It was glorious. Be prepared, people get so hyped for Fox Day that it basically turns into a massive dance party, breakfast and picture-taking party.
We all can anticipate Fox Day, but no one truly knows when it is except President Cornwell. In the meantime, make some plans and keep an eye on that Fox Day camera.
Cover Image Credit: Scott Cook