Many college students and adults are stuck at home right now, and some days it is hard to feel entertained as one day blends into another. A great way to spend some of your extra time is by volunteering. Many might think that because it is a pandemic and everything is pretty much closed that there is no need for volunteers. But that is not the case! There are many organizations that could benefit from your help in your local area. I wanted to bring to light a few different options that might be available and a possibility for you to do.
1. Food Banks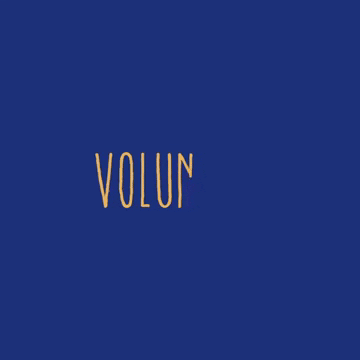 Giphy
One great place to help out is your local food banks. With many people in need of food, and it getting distributed to towns and donated to food banks, that food needs to be sorted and portioned to send out to food pantries, charities, or picked up curbside by people in need. Helping to package and move food, transport it for the food bank, or even clean the food bank is worth your time.
2. Food Pantry
Food pantries distribute the food to families that do not have enough. Volunteering at a food pantry can allow you to box up and distribute food to local families.
3. Soup Kitchens
Right now, soup kitchens are really important because they are providing prepared warm meals to people that can not make their own, perhaps elderly people or young children that usually relied on their school lunch programs to stay fed. Preparing meals and packaging them can make an impact in your community and lessen the work on the full-time volunteers.
4. Local Non-Profit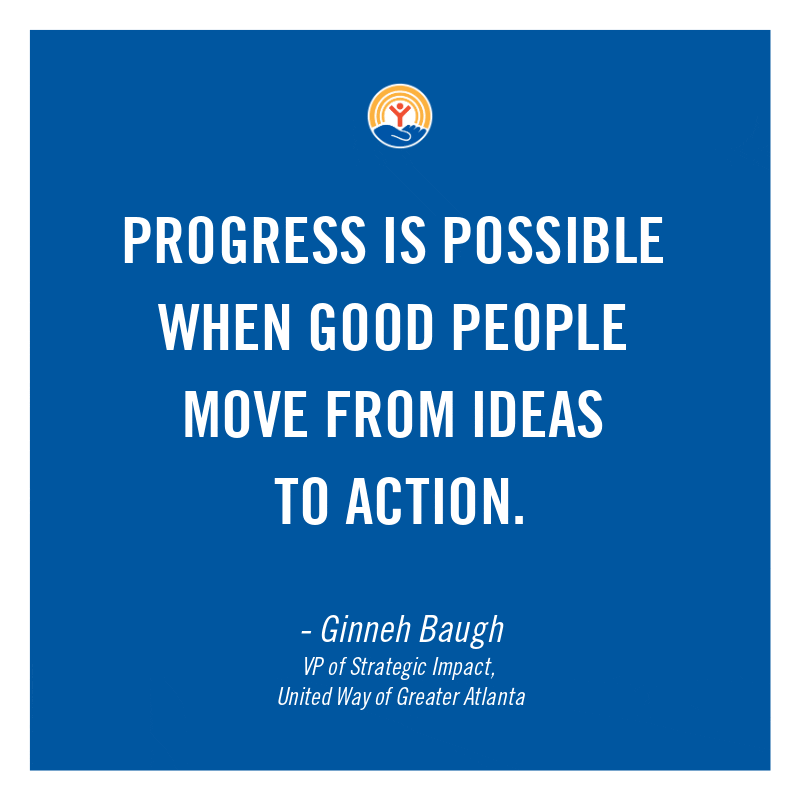 Giphy
While you might think that many local non-profits don't need your help or can accommodate the stay-at-home issues at hand, they can't. Many local non-profits can benefit by you doing paperwork and other computer tasks that can be easily done at home.
These volunteer opportunities should be available in your local area. Using social distancing and face masks can still allow you to help better your community and make a difference.