Whenever you are traveling, it is more than normal to look up things to do while at your destination. For England, one of these things would be to visit Stonehenge. I had the opportunity of taking the trip to this landmark and it sure was something.
1. There is so much to see

So many rocks that apparently, you're not supposed to count twice, because you can summon the Devil or something. Go, see everything, take pictures and be on your way in fifteen minutes.

2. You can summon the devil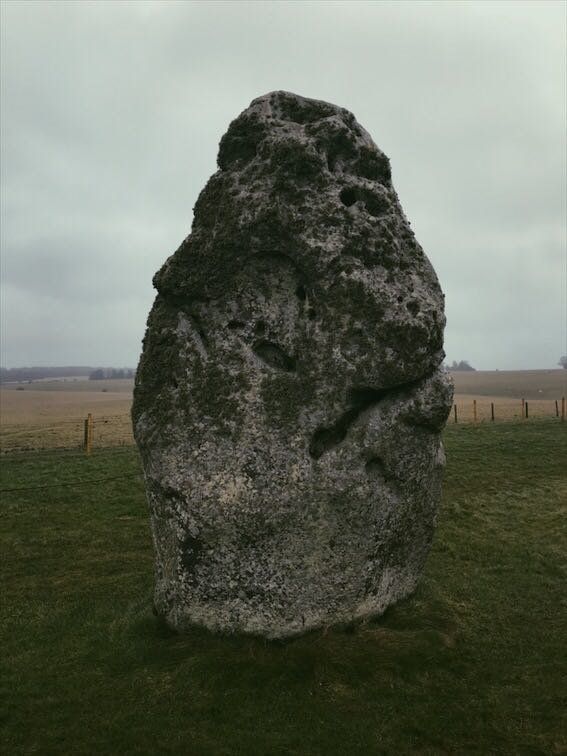 Legend has it, if you hear voices coming out of the so-called ankle rock (above), it is someone from hell... or maybe you're crazy, who knows!
3.The rocks look as big as the pictures

The pictures are not representative of the landmark at all!

4. So much history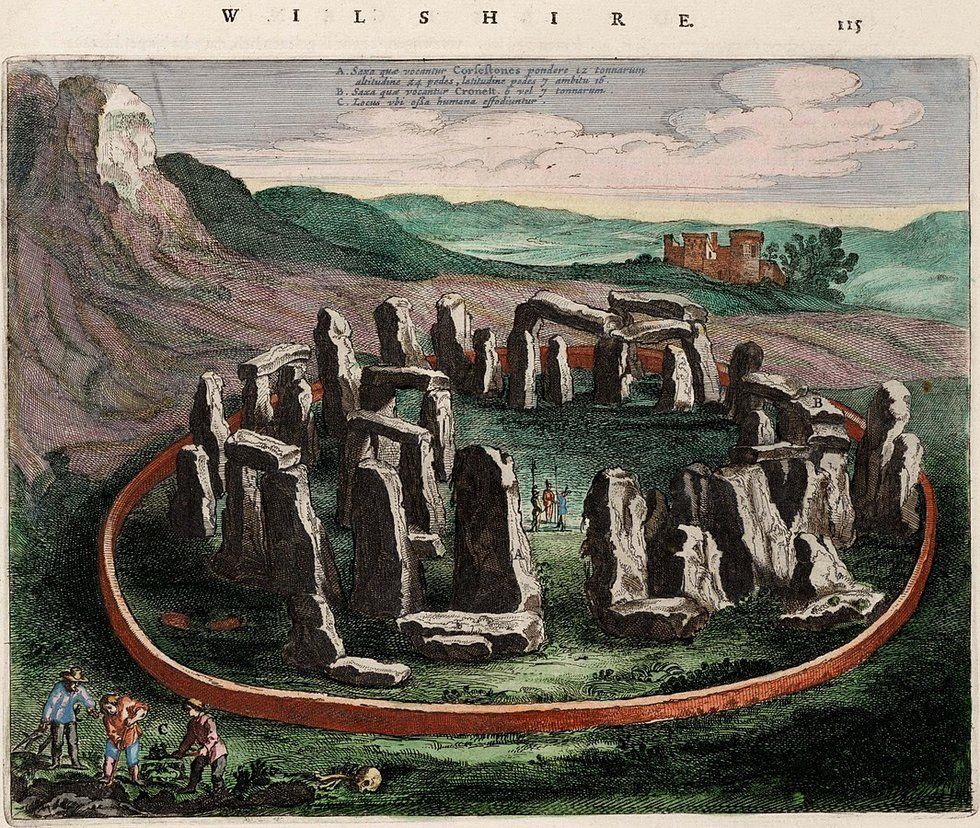 5. The Stonehenge Gift Shop

You can get yourself something from the variety of merchandise, including a bottle of Stonehenge Strawberry Wine. (If interested, here is the link to the online gift shop: https://www.english-heritageshop.org.uk/)