Many people will visit Kelleys Island for the nightlife or because of the beach. As a sessional local, I visit for many different reasons.
To start, let us get this straight: Islanders will know if you are not an islander if you...
... spell Kelleys Island like "Kelley's Island' 'Kelly's Island" or any other wonky way
... have a blue, burgundy or any rental golf cart
... leave the turn signals on in the rental golf cart (Hint: they do not make noises)
... do not wave as you drive by another car
1. Ferry Ride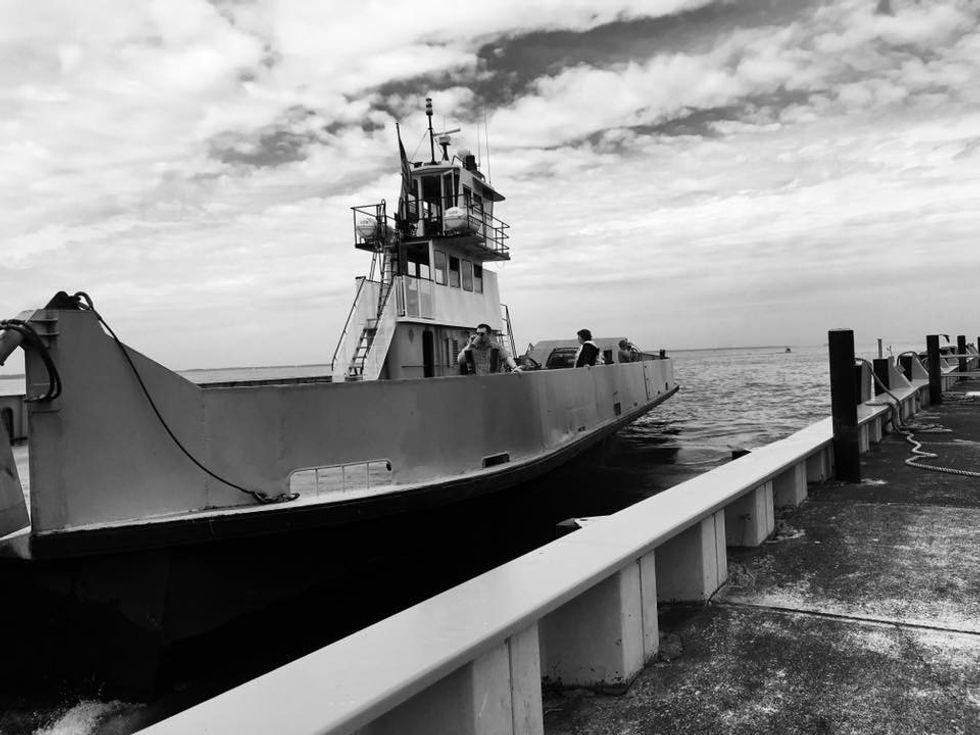 To get to Kelleys Island, you take can take a ferry. Not the Jet Express. The ferry is the only 'car ferry' to the island. It is a quick, twenty-minute ride from the mainland to the dock on Kelleys. It is also the most relaxing twenty minutes that I experience. Many of-age people will crack open a beer and stand out in the fresh air and enjoy the ride
2. Storms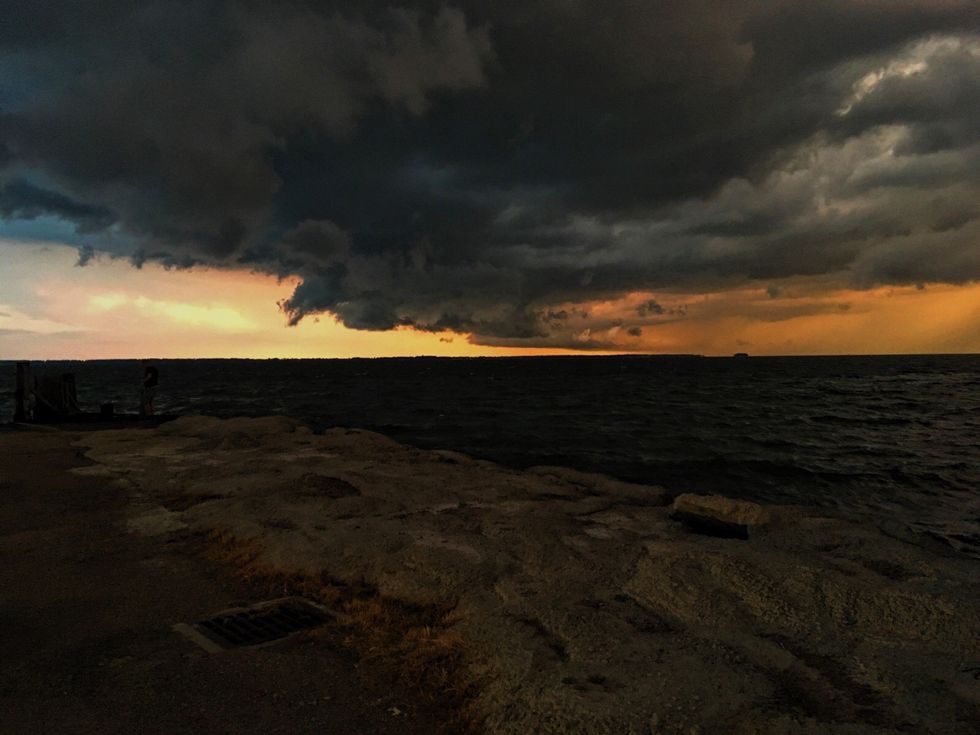 This is one of my favorite parts of Kelleys Island. I drive my car up to the sandy beach by the marine (the one that the ferry comes in) and watch the storm roll in. The sky changes colors so quickly it is beautiful. The wind and the rain hit hard. Sometimes, the storms shut down the ferry- which is my families favorite part, because that gives you an extra day on the island
3. Airport

If you are a nature lover or a hiker this is your place. This is a perfect place to escape the downtown commotion! You rarely hear car noises or any other noises except for nature. It is about a forty-five-minute hike all the way around the quarry! You do not have to hike down, but it is totally worth it if you do! There is even a cute little bench next to the water that is perfect for family photos
5. Rocks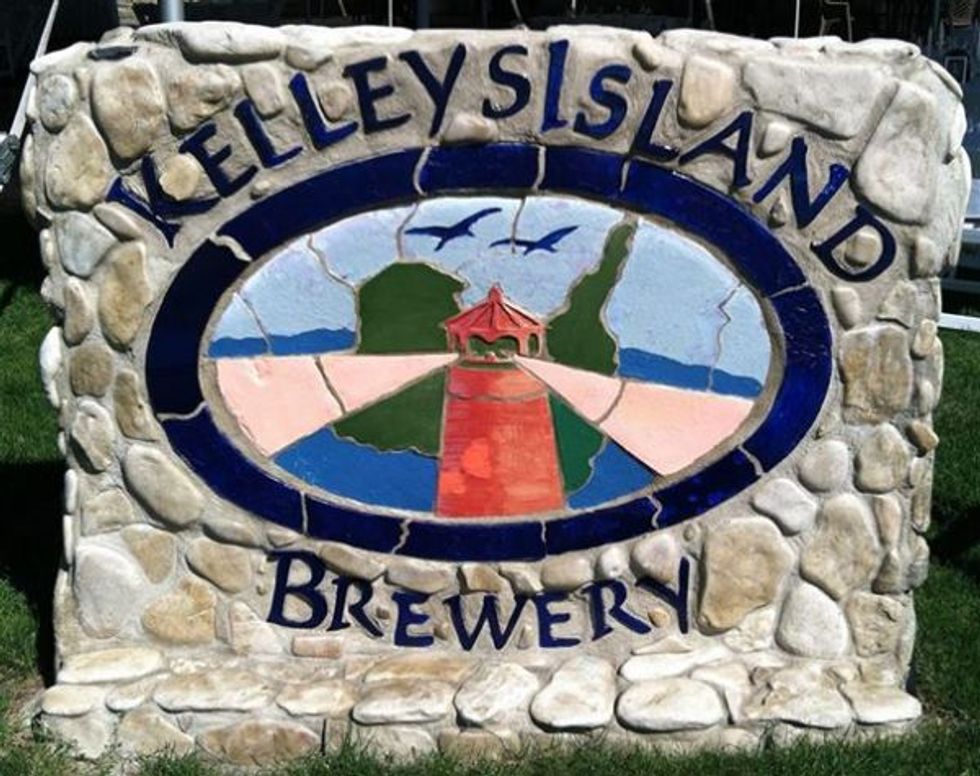 As a visitor to the island, I did look outside of town for food. If you like good homecooked food, Kelleys Island Brewery is the place to go! The staff is so friendly and there is so much history. They even brew their own beer (explanation of the name) and it is to die for if you are of age!
7. Sunrises/sunsets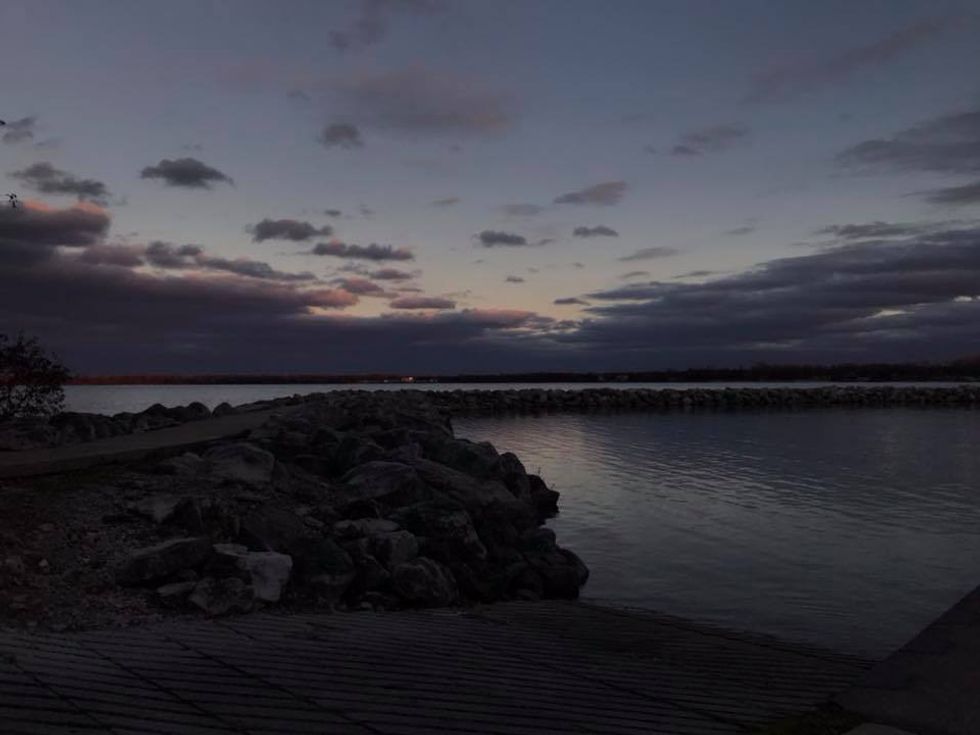 Any place that there is water, you will find a good sunrise or sunset. Kelleys Island has the most beautiful of them all. I can honestly say, I've never seen two that look alike. It is even better if you are on a boat or by the water during them. Waking up for the sunrise is my favorite morning activity!
8. Glacier Grooves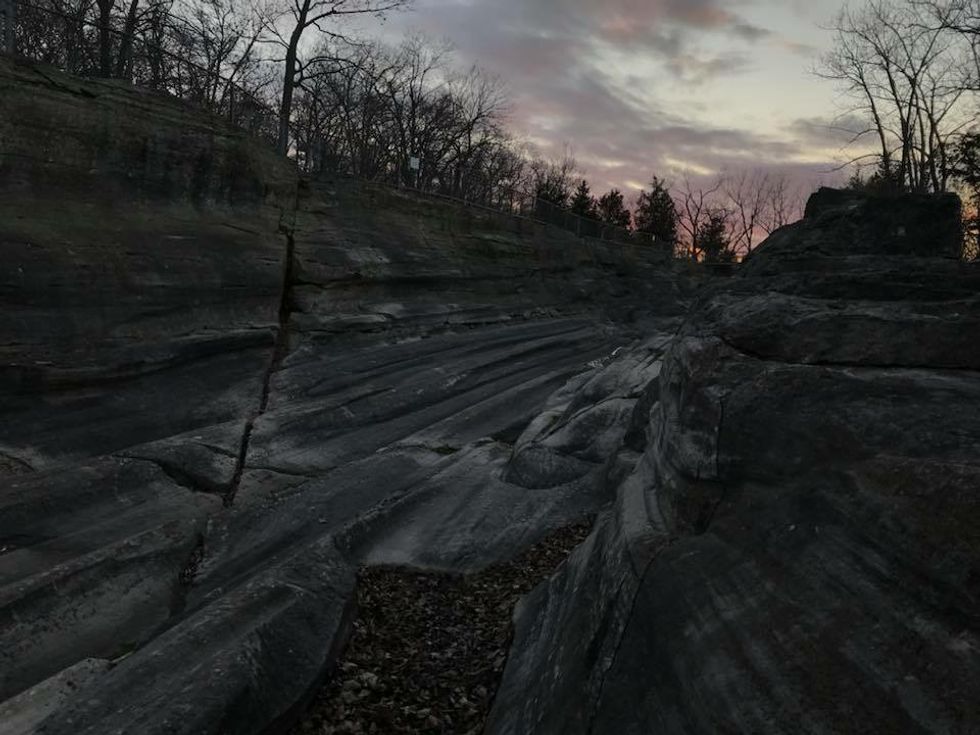 You would think this would be a tourist trap, but it is not! It is totally free and really cool. Take the time to read the information posted on the grooves. During the storms, you can get some really cool pictures as well!
9. Titus Road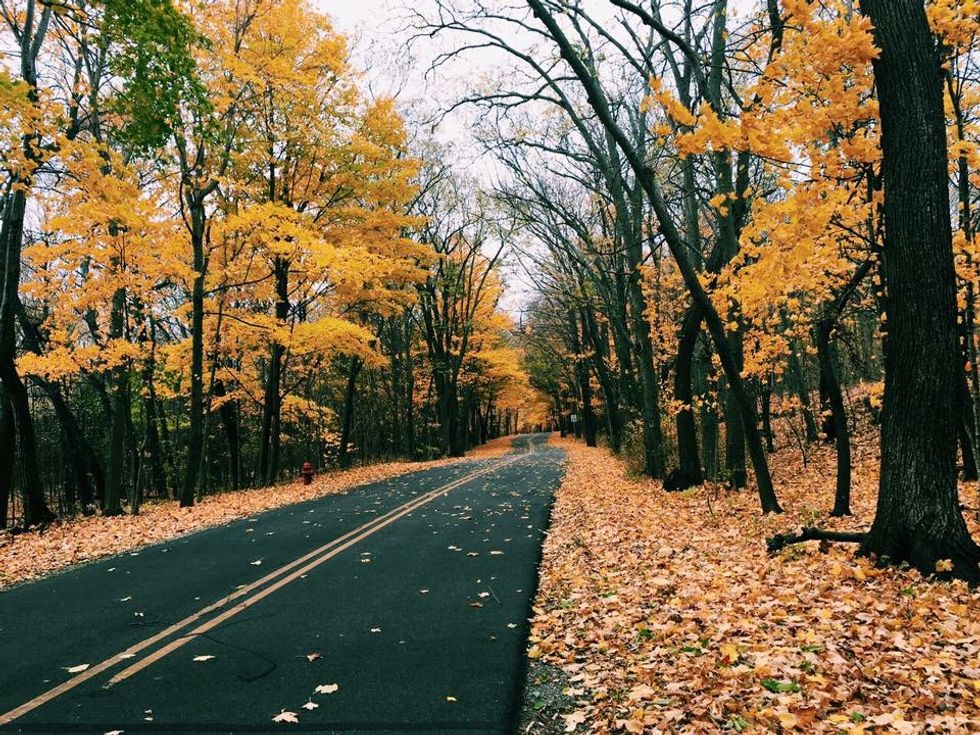 Make a point to drive down this road. This is one of the only roads on the island that has a tree canopy. My family has always joked that it is "lions and tigers and bears, Oh My" road because it can get so dark at night. During the fall, it is absolutely stunning and you most likely will be able to walk down the center without seeing another person!
10. Exploring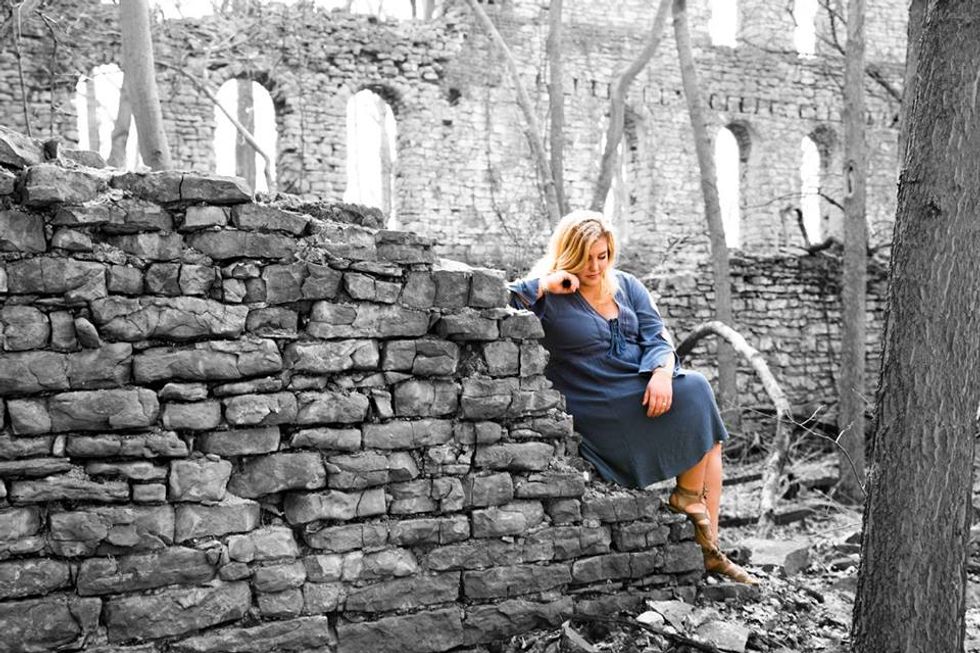 If you are here for a vacation or just a day trip, take time to explore. Explore the downtown area and every street. You will see something different, no matter where you are. I have been coming to this island for my whole life and I can honestly say, I am still exploring. There is a ton of history on this island, take time to learn it, you will understand why we are not like Put-in-Bay. We are a family here.