Waco may be the perfect college town for Baylor, but every once in a while, I love to take a day trip to other spots in Texas for a change of pace. Last weekend, my roommate and I traveled down to Austin to explore the city as first-timers.
Here are five reasons why it's the ideal day trip from Waco!
1. The Food Scene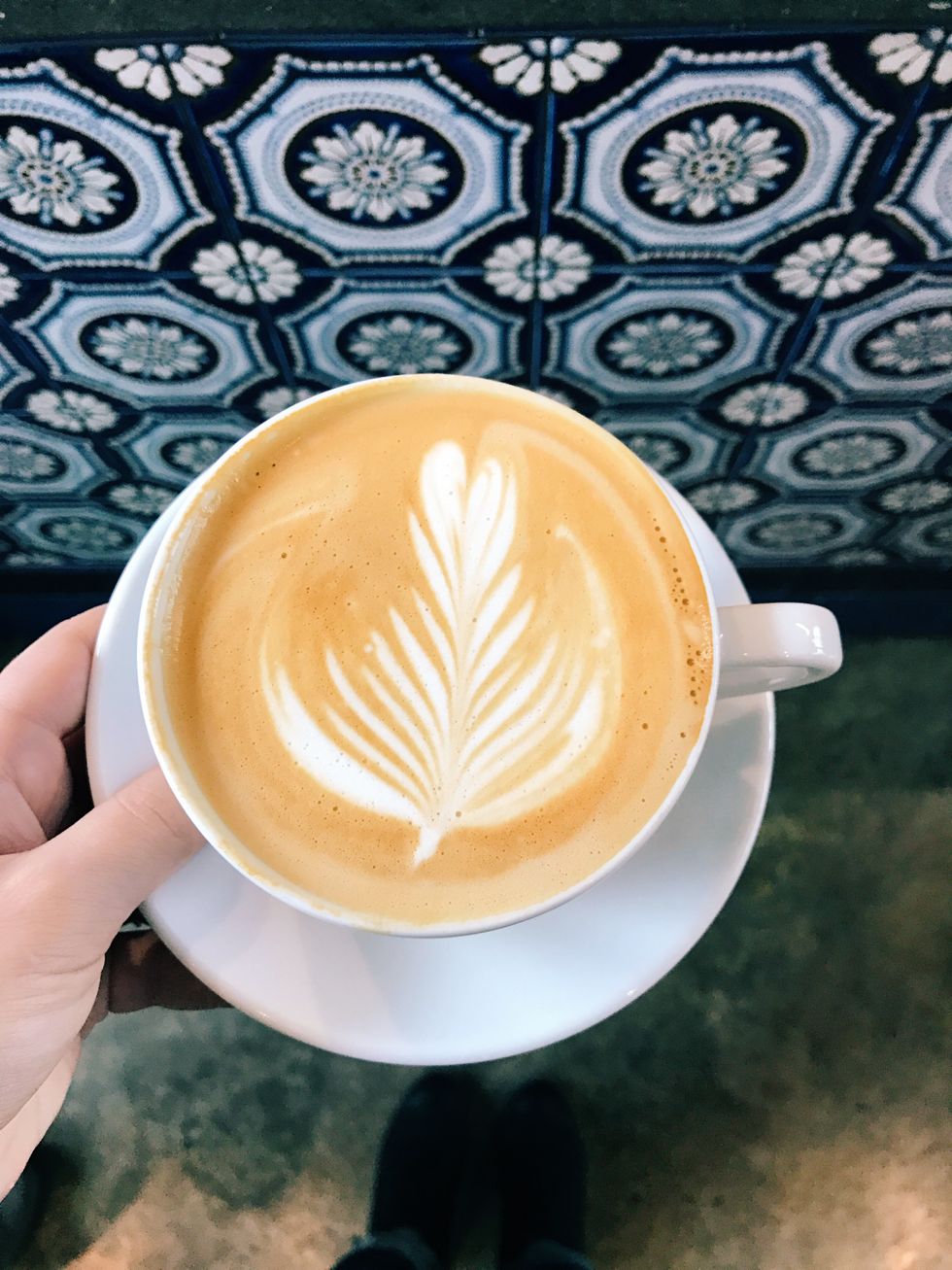 Austin is known for its trendy food spots, and it lived up to the hype! With adorable coffee shops and a huge variety of food trucks, Austin caters to its youthful population, and it is the perfect spot to grab some good eats. I would highly recommend Mañana Coffee, Cafe No Sé, and especially Fareground at One Eleven — a new food market with several unique restaurants.
2. Conveniency
Austin is only a short drive from Waco, usually only around an hour and a half. If you leave early, you're guaranteed a full of day of exploring the city. Additional bonus- if you don't have a car at Baylor like me, renting a Zipcar for the day was convenient and fairly inexpensive, especially when the cost is split among friends.

3. Plenty of Places to Explore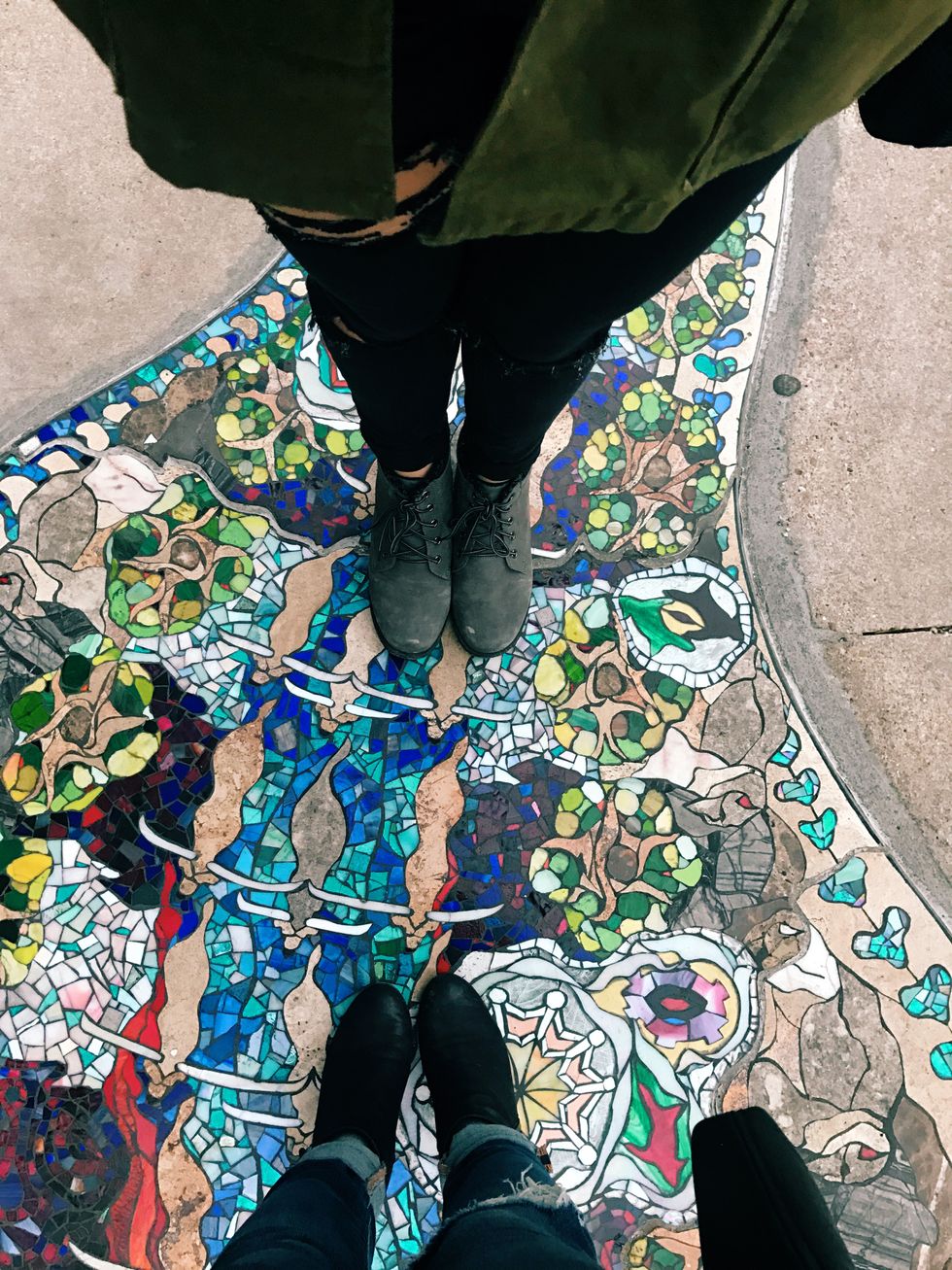 Austin is one of the most popular destinations in Texas... and for good reason! There's plenty to see and explore, especially for out-of-staters like me! Whether it's taking photographs at the graffiti park, checking out shops on South Congress, or picnicking in Zilker Park, there are plenty of activities to fill a day trip to the city.

4. Austin City Limits

ACL is a popular music festival held every year in Austin, attracting big names like Jay Z, Jack Johnson, and the Killers. It's usually held around Baylor's fall break, so it's an event commonly attended by students, and it is a great excuse to also see and explore the city.

5. It's the Capital of Texas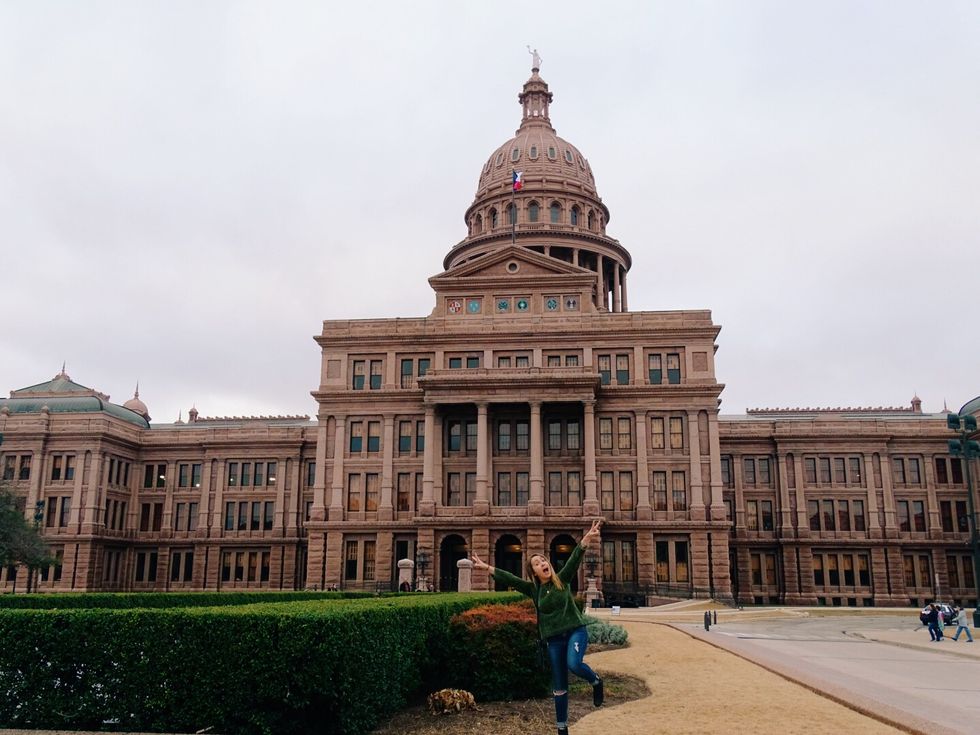 Even if you're not tempted to visit Austin for any of the previous reasons, it's the capital of the great state of Texas, and it is, therefore, an important spot to visit! The Texas State Capitol building downtown is also an incredible site to see.

So if you're tired of spending weekends in Waco, make use of your free time and come visit Austin — it's worth it!