It's quarantine, and the few times that you go out feels more exciting than it did before. You notice the small details and have a greater appreciation for your neighborhood.
This appreciation for my neighborhood hit me—one day, we'll all move out of our homes to somewhere else as a natural next step in life. Sure, we can remember some moments but that pales in comparison to a video recording of it. Moreover, communities are always changing, as a beloved dumpling store in my neighborhood that I frequented weekly shut down a couple of years ago with no recording or pictures to name. Gone away with the wind.
Taking snapshots of our neighborhood gives us a sense of belonging that we never knew we had. Something so simple as belonging to your neighborhood is so precious and yields so many stories about identity, yet forgotten. Let these recordings help you solidify the things that shape you into the person that you are now.
Here are some snapshots of videos of Chinatown that I captured, as the videos did not upload correctly. I wish you could hear the sounds of Chinatown, but the photos do a sufficient job at portraying my experience in Chinatown.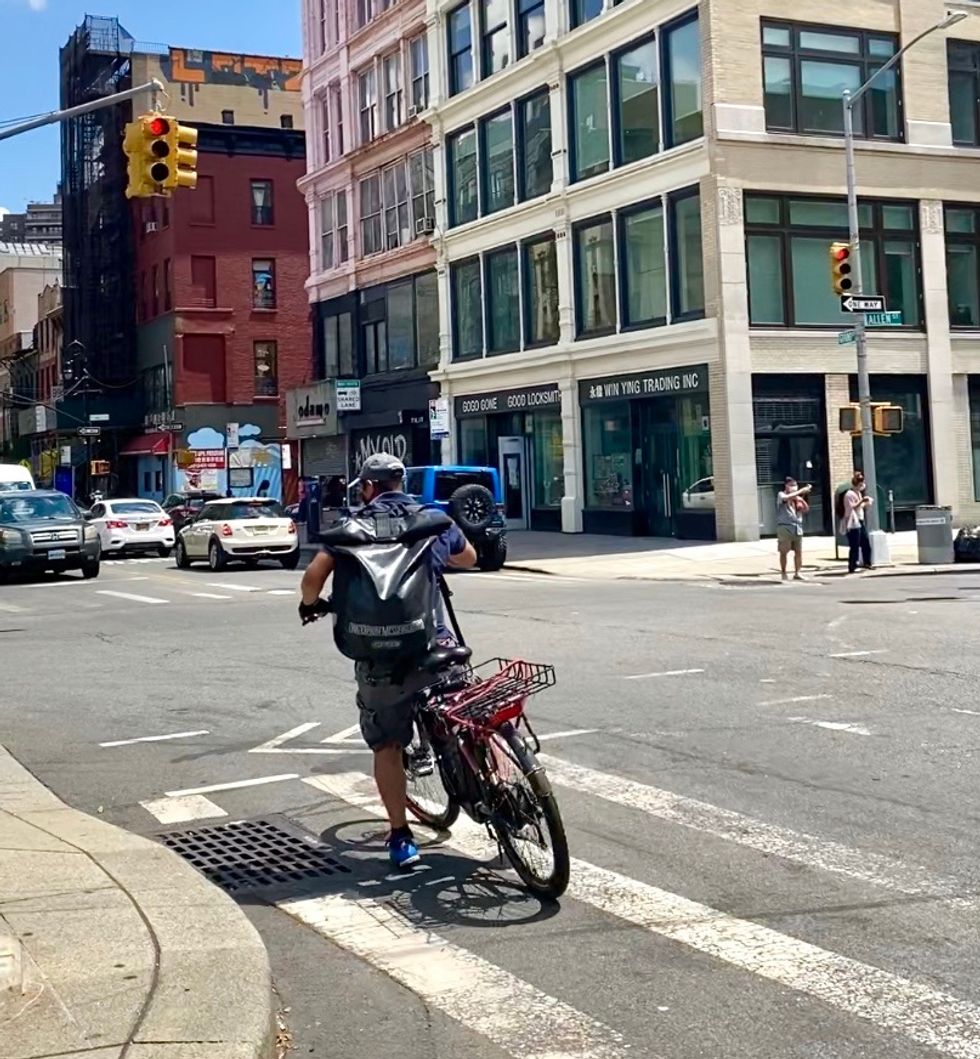 Delivery Guy Biking In The Busy Streets of Chinatown Jessie Dong
From my window: I've been living in my apartment for more than a decade and I've only realized "JERK" was plastered across my home in BOLD. Kudos to the camera.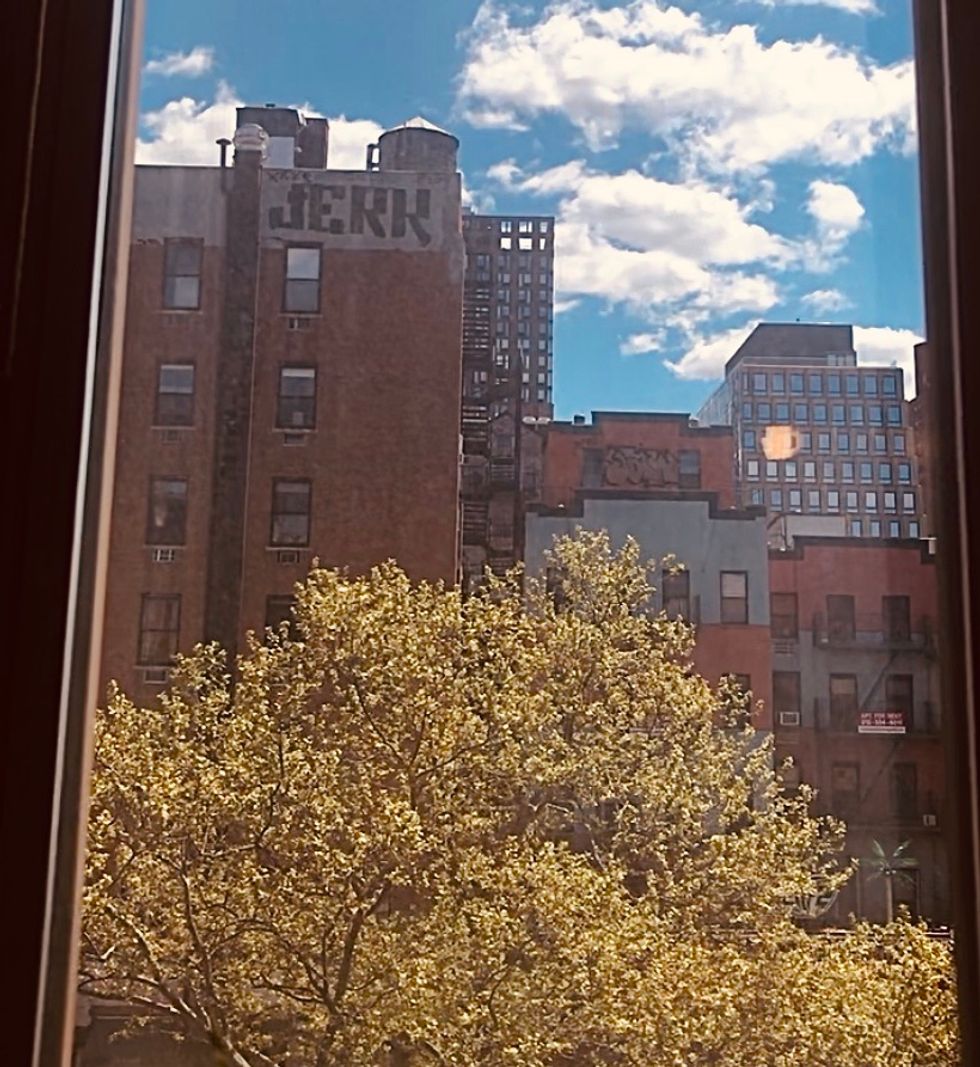 "JERK" Jessie Dong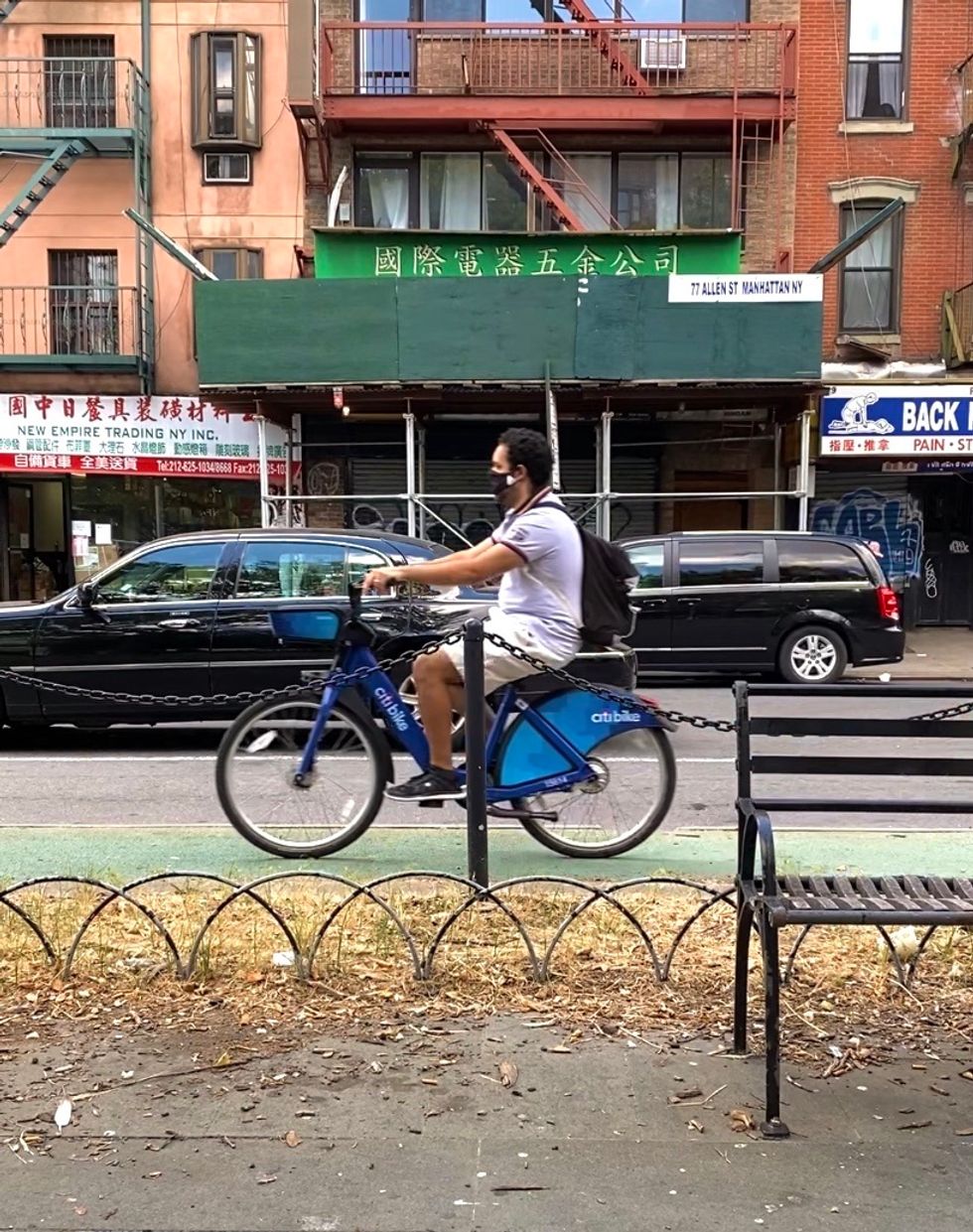 Citbike, scaffolding, stores, and apartmentsJessie Dong
Nothing professional, just average shots of my neighborhood. I love everything about it: the colors, the stores that have been there for years, the famous NYC scaffolding that appear and disappear effortlessly, the calmness, and the people.
I just used my phone, but if you want to capture all the tiny details with a camera that a phone can't see, go ahead.
Your future you will appreciate you for it, miles or countries away from your home now.