Looking for the various outfits needed for rush this semester, keeping each one updated and trendy took a lot of creativity.
Pants: The infamous Mom Jean. The comfortable and loose fit on the legs, yet tight in the right places makes these jeans perfect to pair with almost anything.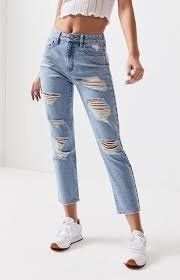 Pac Sun Shatter Mom Jeans
Undergarment: This Free People Bralette is a super cute accessory to pair with a loose sweater or shirt. It jazzes it up and gives it a fancier and more trendy look.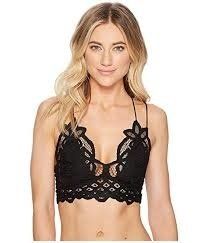 Free People Adella Bralette
Top: With the freezing cold weather, especially in Syracuse, it's no secret that big sweaters are the most commonly worn piece of clothing. It is easy to jazz them up with fun sleeves or stripes.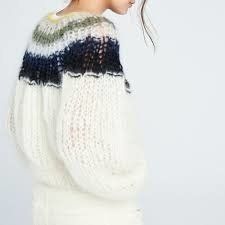 Mohair Big Sweater
Jacket: As of recently I really enjoy wearing the puffy kind of jackets shown below. It keeps you warm while also giving you a trendy look. They come in many different colors, so definitely play around with it!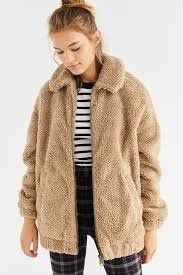 Urban Outfitters
And finally, the shoes. My favorite pair of shoes that I own at the moment is my Chelsea Madewell rainboots. Especially paired with Mom Jeans, this dress up your look and give you a trendy edge.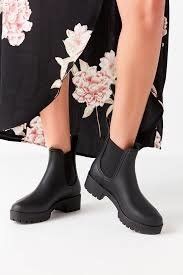 Urban Outfitters
Happy shopping!!!