Television has always been a very extreme portrayal of something to connect and reach an audience. This can range from scripted reality tv shows to dramatic soap operas with too many subplots, the name of the game is to entertain the audience...by any means necessary. I want to take a closer look into shows that were made to reach mostly teenagers.
I'm mentioning shows that may have some holes in their subplots and sometimes they cannot realistically portray problem solving, but either way my friends and I have all really enjoyed these shows at one point or another. This in no way is meant to be disrespectful, I just find it funny how different these shows are from reality.
1. Glee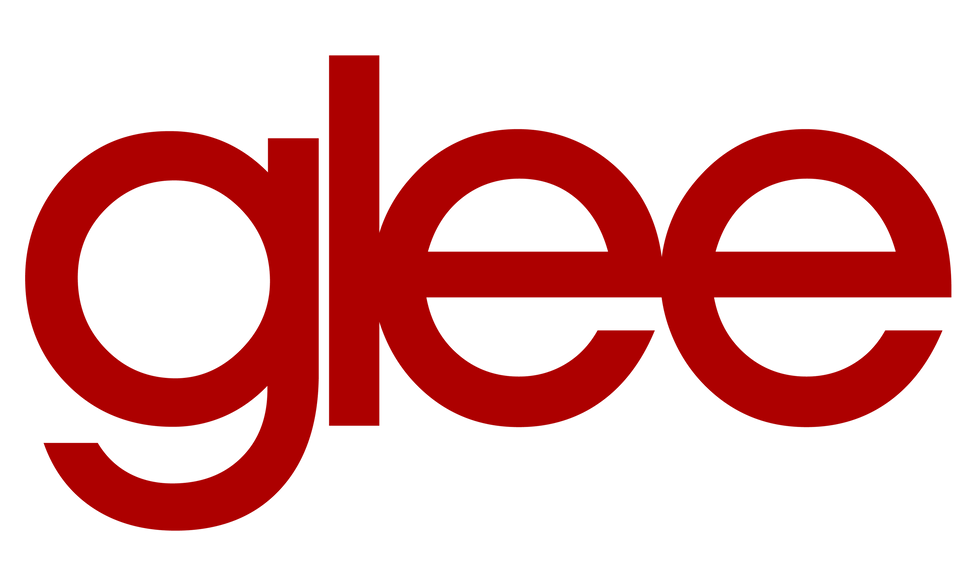 Glee was one of my favorite shows to watch, but I didn't get the spontaneous singing. When I'm sad I don't break out into a beautiful ballad, and even if I did my voice would probably crack all the time. Glee made me question a lot people told me about high school when I was younger. Did the football team really have time to bully kids in show choir that extremely? In a school with that many people, why would the most popular kids in school go after a kid in a wheelchair? Did they really have to put my guy Artie in the trash? Also, there is no way all the friends you make in high school stay together through college, let alone most of them going to the same college.
2. Pretty Little Liars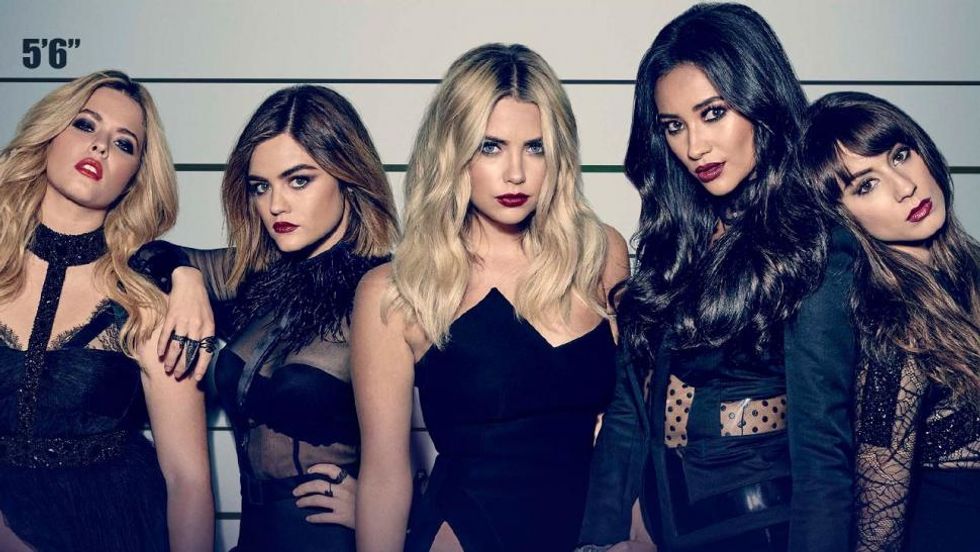 Pretty Little Liars is about a group of girls who have a serious issue with telling the truth. It started when they were in eighth grade and it completely spiraled all the way until their adulthood. I remember when I started watching the show when it first came out and I couldn't understand how these girls were such compulsive liars. They lied through their teeth straight to a cop once, and then for the next seven seasons, it seemed like the lies just kept getting bigger and more confusing. They're basically being manipulated and cyber-bullied by someone who had way too much time on their hands. I feel like when someone is threatening you, the police wouldn't care about the one time you drank when you were in eighth grade. The show became a little bit more unrealistic for me when I looked at their ages because Sasha Pieterse (Alison) was actually 14 when they were playing 8th graders, but Troian Bellisario (Spencer) was 25. Sometimes shows are funnier to me when you know that the actors playing their young characters are older.
3. Riverdale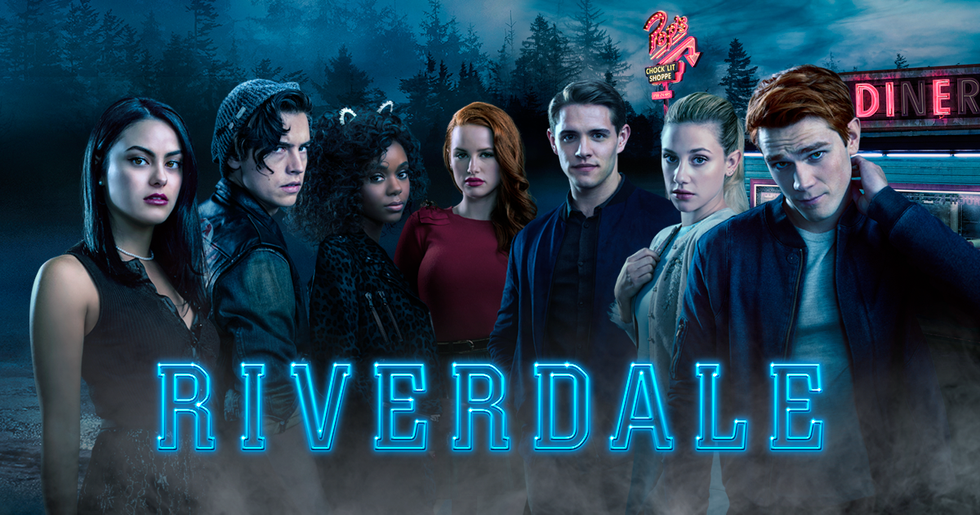 I would talk about Riverdale next because unlike Pretty Little Liars the kids would usually go to the cops after they find real evidence. Still pretty surprised the FBI hasn't shown up yet, I get that it's a small town, but come on. I find Riverdale unrealistic for two reasons, the first being that these kids are supposed to be sophomores in high school. Ashleigh Murray (Josie) is twice the age of a sophomore; and while we're at it if they're supposed to be sophomores why are they always wearing heels? I never wore heels to high school, the closest I got was a heeled boot or dressy sneakers; I didn't even wear flats! The second reason I find Riverdale so unrealistic is that season one was all basketball or singing? Should I join the cheer team? Sunshine and rainbow life with a hint of murder. Season two, on the other hand, was: death, riots, street fights. It was essentially a mix between Scream: The Tv Series and West Side Story for that hint of gang violence.
4. Gossip Girl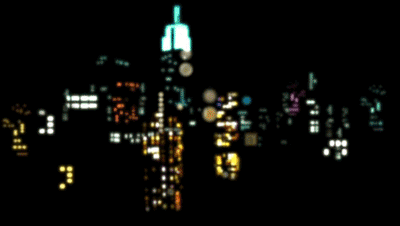 Giphy
Gossip Girl is high on the list of unrealistic shows for me; how is the entire plot based on four privileged rich kids from the Upper East Side and a person that blogs about them? You're telling me that everyone in New York is so bored that they wait on a mystery blogger to announce what people are doing? These kids aren't even famous...they literally just go to school and eat yogurt on The Met steps. I want to talk about the fake family member part, having a fake daughter to get into a trust fund is low and downright crazy. There was literally a stranger living with them for weeks and almost months. Or we could talk about the actual probability of Dan getting published in the New Yorker because that shouldn't have happened. Maybe we should talk about the fact that Chuck Bass paid someone to take Serena's SAT, that's very illegal and also I'm one hundred percent sure he should have been caught. I guess when you're that rich in a TV show you don't apply to the rules...especially since they were drunk almost every episode.
5. Zoey 101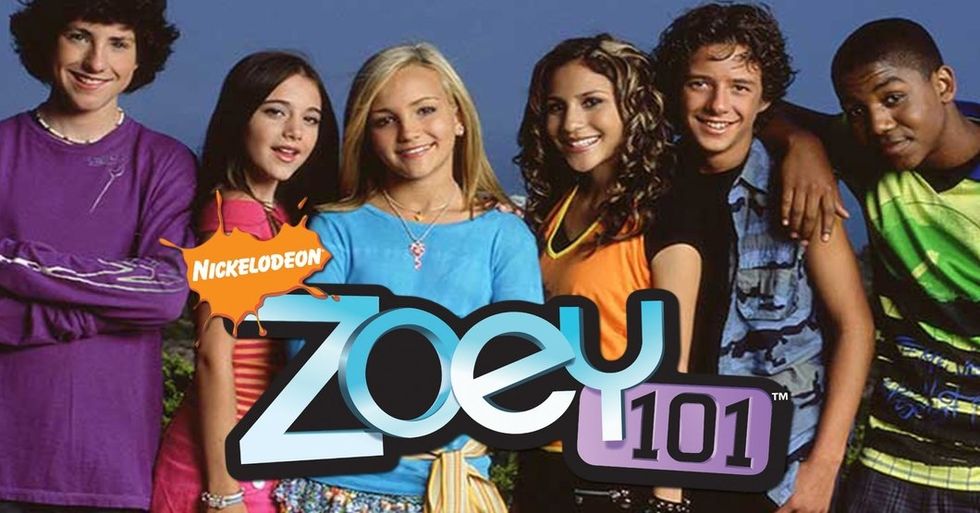 youtube.com
The last show I want to talk about is Zoey 101, I really loved this show, but then my friend and I rewatched it and it's a no from me. This show is the entire reason I thought boarding school was going to be way better than it was. I mean no offense to boarding school or anything, it's just the fact that Zoey 101 is not even close to realistic. There is honestly no place in the world except PCA (the school) that would allow 14-year-olds to have motorized scooters, I get that 14 is the legal age but isn't that a liability problem? My school made me send my hoverboard back home because of the liability issue, they didn't even let me ride my skateboard without the proper padding. Then again I'm not surprised because these girls have the worst dorm parent ever: Coco was supposed to be the dorm parent that they could go to for all their problems, but instead she goes to them. She'll show up crying and eating ravioli, and she's easily distracted so the girls in her dorm get away with a lot.
There is always going to be an unrealistic side to the tv shows we watch, and we all laugh and complain about them. But even with all the subplots and holes in a story, we'll still enjoy the show all the same.