Planning a good date on campus can be difficult when you and your S.O. are both low on funds. You want to do something fun, but everything on your mind is out of walking distance or costs more than the $3 you found in your jeans pocket. You don't have to stress any longer. There are plenty of sweet spots on campus, perfect for bringing a bit of fun and romance to your day. Here are my 10 favorite campus dates.
​​Picnic outside of Willy T​​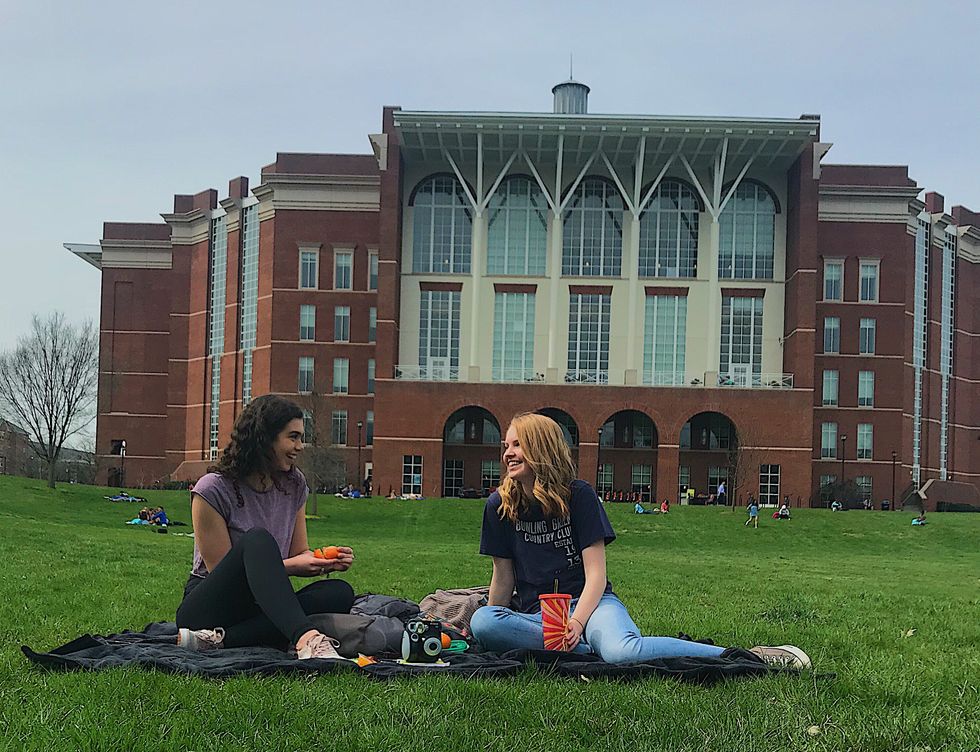 Spring is fast approaching, and there is no better way to enjoy the warmer weather than a picnic in the quad outside the library. Grab a basket of your favorite foods and snacks, a couple of blankets, and your sweetheart, and get ready for a good time. My favorite picnic snacks are sandwiches, cheez-its, chocolate-covered strawberries, and probably everything else in my mini-fridge.
The Johnson Center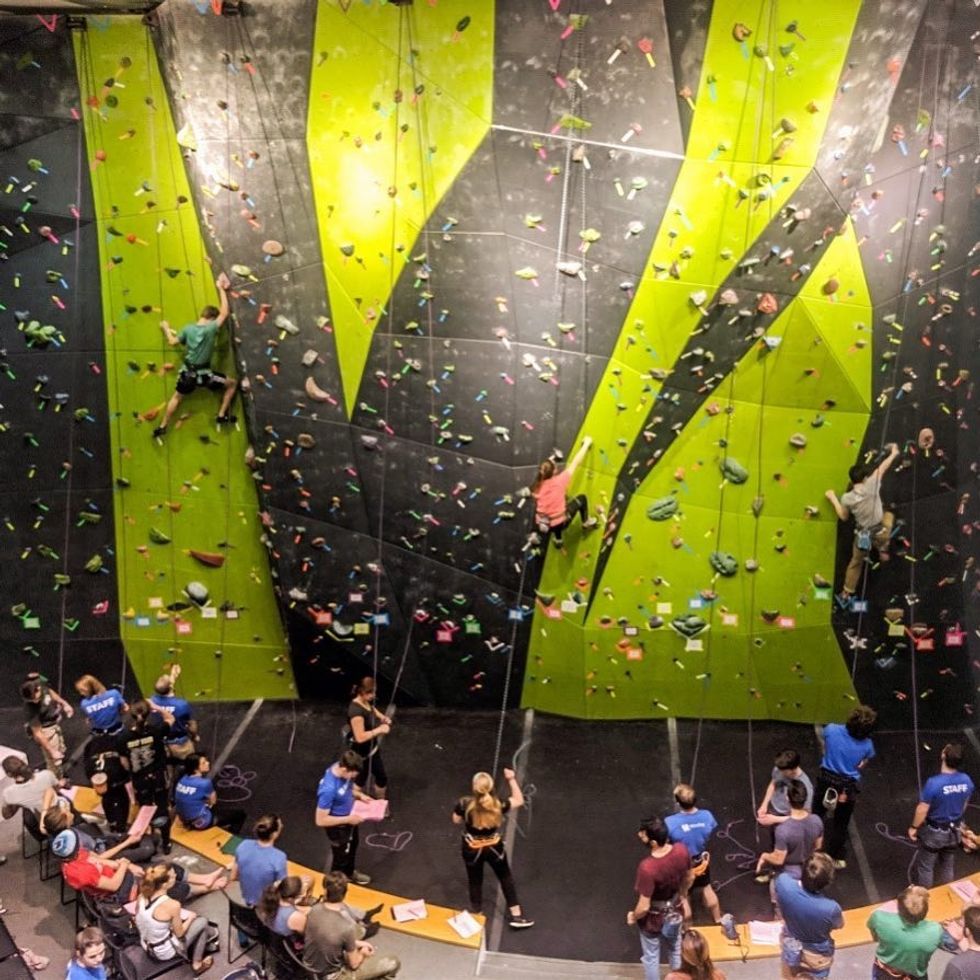 Couples that sweat together, stay together! Maybe that's not a fact, but the gym on campus can be a great place to spend some time with your boo while being healthy. You can use machines side by side, spot each other, or (my favorite) rock climb together! After a date at the gym, all of the endorphins your body released will put both of you in the best mood ever. Feel free to take a post-date nap together too (if you're not too sweaty, of course).
Hammock, anywhere!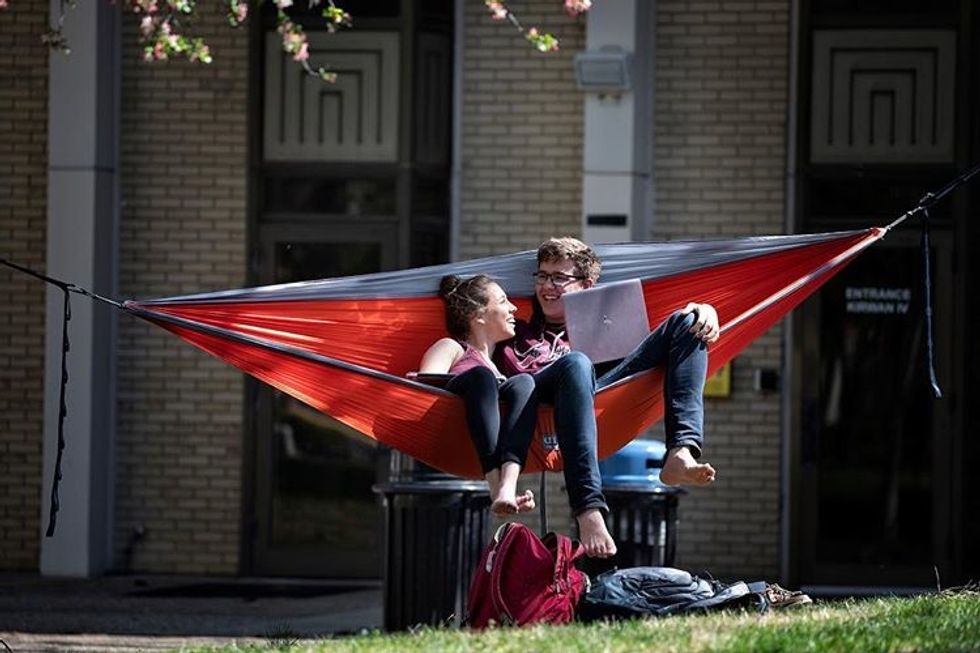 The campus is full of trees, which are perfect for hanging your hammock and cuddling up with your favorite person! A hammock is a perfect place for napping, reading, daydreaming, and even having deep conversations. If you or your S.O. are lucky enough to have a hammock, find some trees, grab a blanket, and get relaxed and romantic.
Your dorm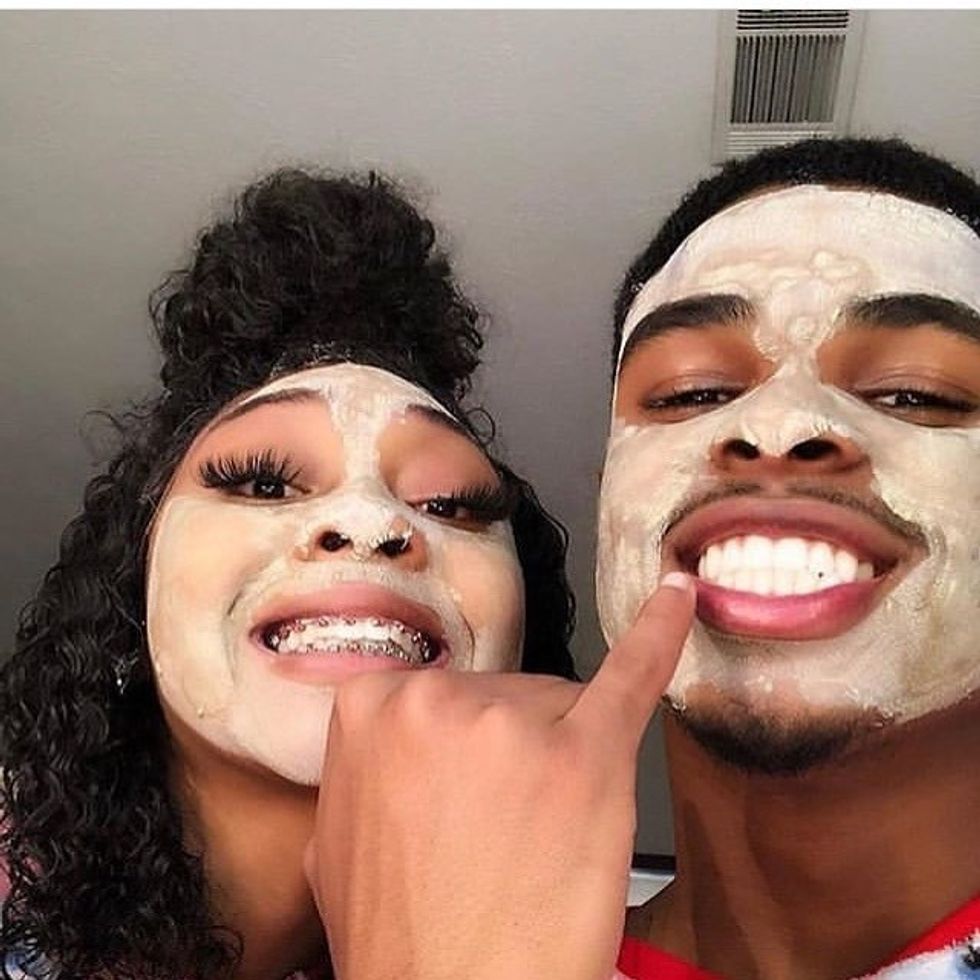 Believe it or not, your dorm can be the perfect spot for a cute date. The options are endless! One of my favorite things to do is to build a sick fort, watch some Netflix, and cuddle. It may sound childish, but it's a great time, and the building process may even start a pillow fight. Other things you can do in your dorm are the classic binging Netflix, ordering in, having a spa night (face masks FTW!), or anything really! Don't be afraid to get childish, and just have fun.
Gatton Student Center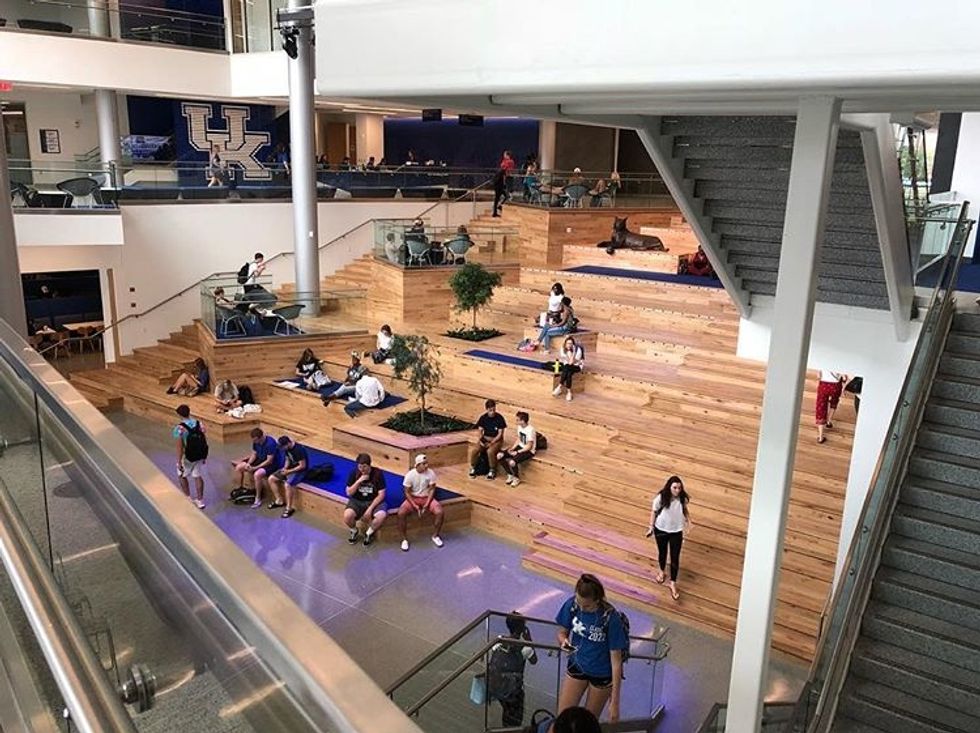 There are always plenty of fun activities going on in the Gatton Student Center. Whether it be live music or "The Office" trivia, you're guaranteed to have fun! You and your favorite guy or gal can do anything, from trying stand-up comedy, to watching a movie or just chilling on the Social Staircase.
Bike around campus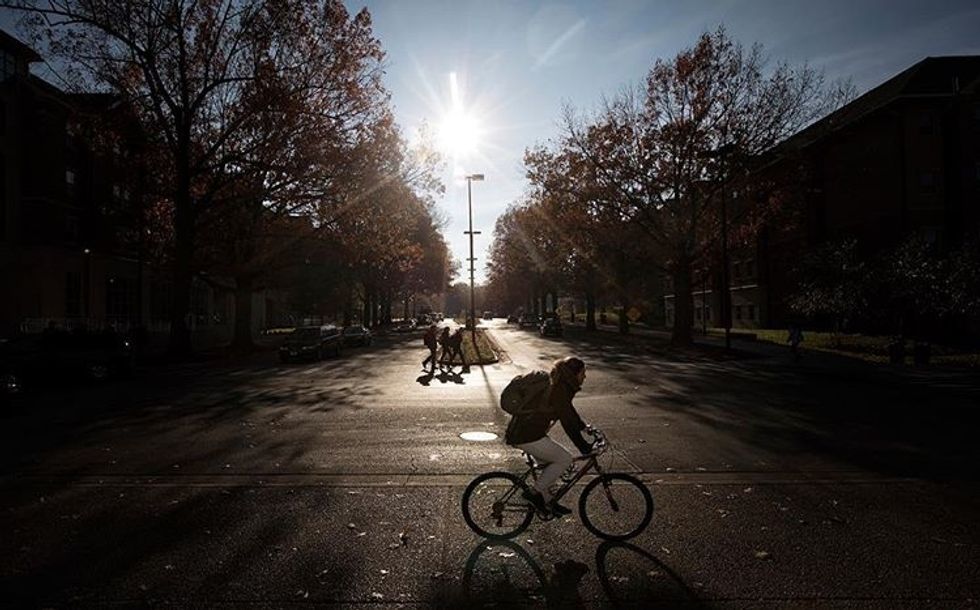 UK's campus is so beautiful, especially in the spring, and the best way to take it all in is by a scenic bike ride with your honey. Find your favorite route and ride by the prettiest places on campus. While beauty may be in the eye of the beholder, one of the prettiest spots is in front of the main building. You can even combine some dates and add a stop for hammocking or a picnic during the bike ride. The possibilities are endless!
Starbucks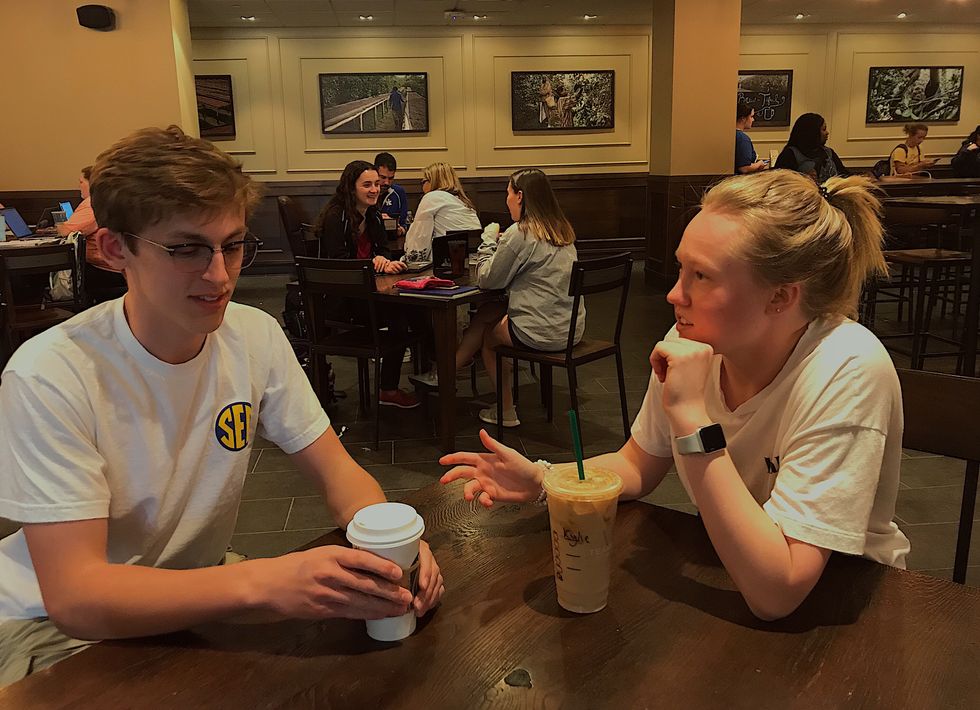 Every college student I know is constantly starved for coffee. Starbucks can be a great place for getting your caffeine fix, having a meaningful conversation, and even getting some studying in, all at the same time. Make silly faces at your S.O. with a whipped cream mustache and make a café latte toast to life. If you find yourself at the Starbucks in the student center, go UK merch shopping too! Maybe you can even get your date to buy your coffee (wouldn't that be nice).
Do something for charity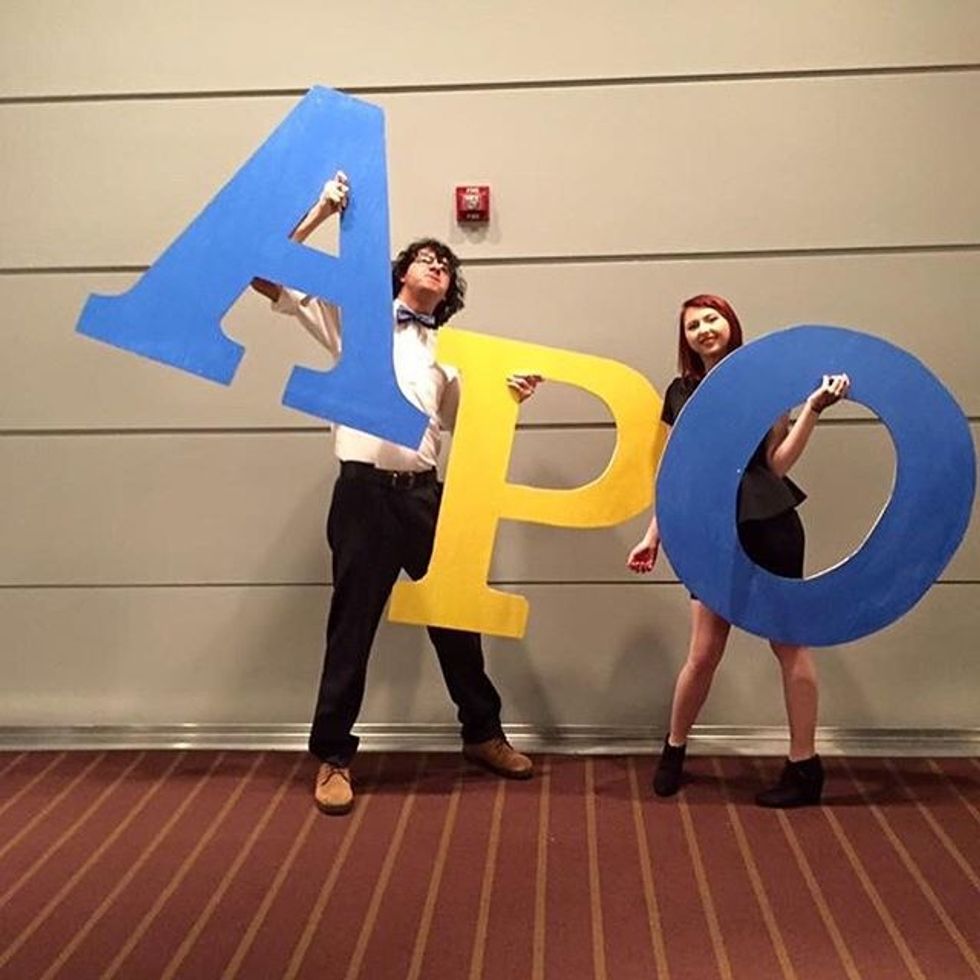 Charity work can be so much fun and it's good for the soul, too. Do something good for your community and make it into a date! There are plenty of things you can do, from decorating cakes for Sweet Blessings or giving blood at a UK blood drive. You can find volunteer work on your own, or you and your S.O. can join a service organization like Alpha Phi Omega (APO).
Stargaze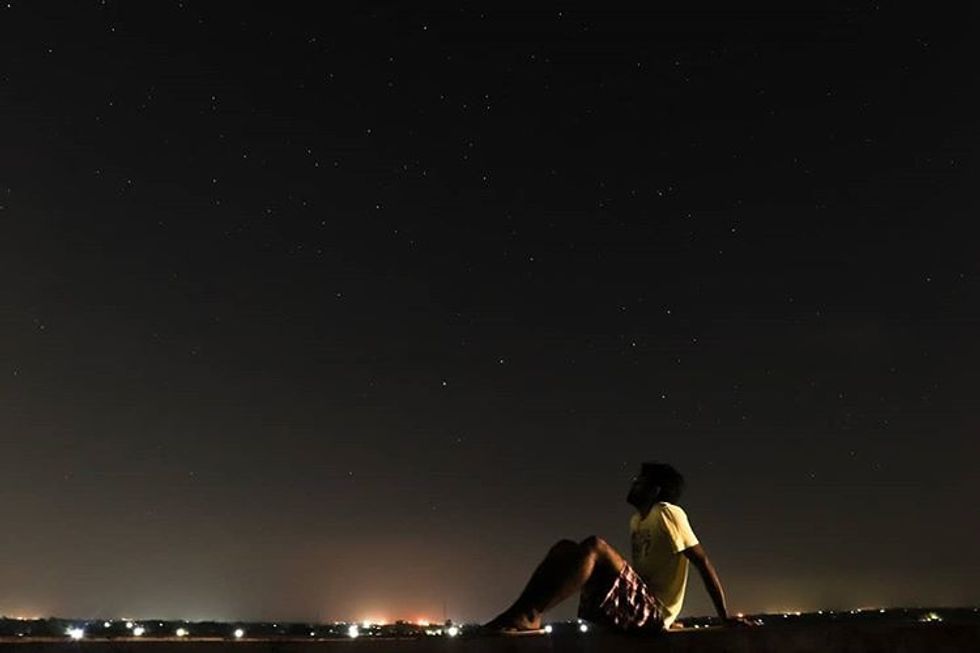 If you live right outside of a big city, I'm sure you can understand how hard it is to see actual stars in the night sky. When I came to UK, I was so excited to see real constellations in the sky. As a hopeless romantic, my immediate thought was to plan a date under the beautiful Lexington sky. This is one of the easiest dates out there because all you need is a blanket, a nice spot outside, and someone to share some beautiful moments with.
 The Arboretum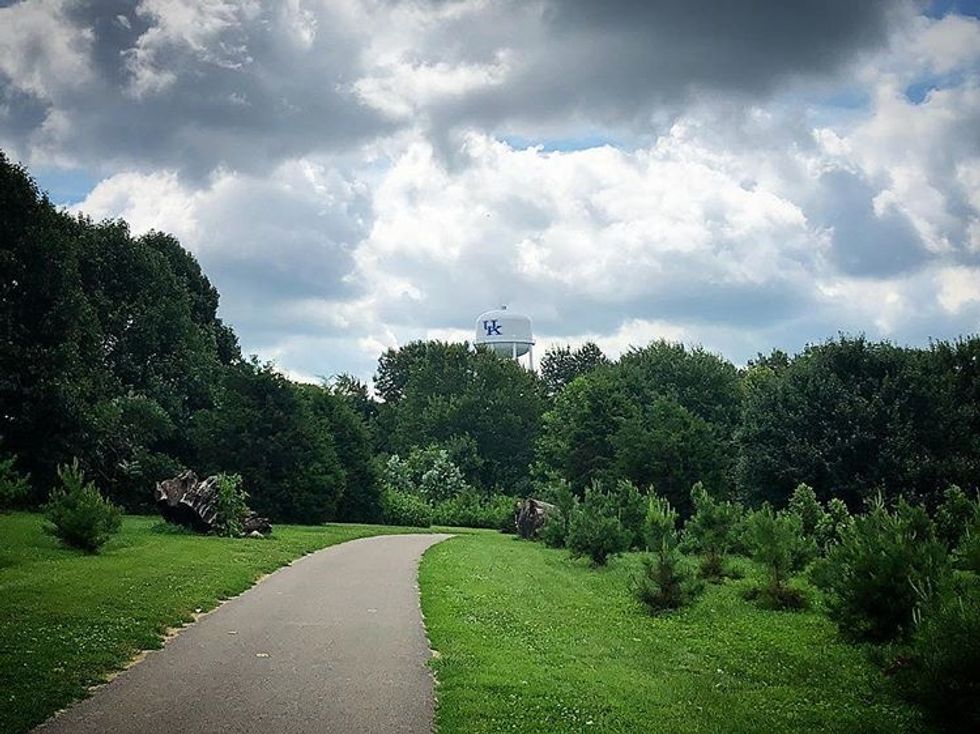 The Arboretum is a beautiful place, and it can create a very romantic setting for a date. You can relax in the grass and take in the beautiful surroundings or opt for a more high energy date with a walk, run, or bike ride. Either way, the Arboretum is full of gorgeous trees and flowers guaranteed to have you in awe (but the best part is all of the dogs that people bring, IMO).