It's the one day of the year when we get to see our favorite team play — A Day. This year, we not only got to watch Alabama football play before August but also got to attend many other events that Alabama hosted for all that came. It's been 10 years since Nick Saban's first spring day debut and it was also the ninth-highest attendance record for the A-Day in school history.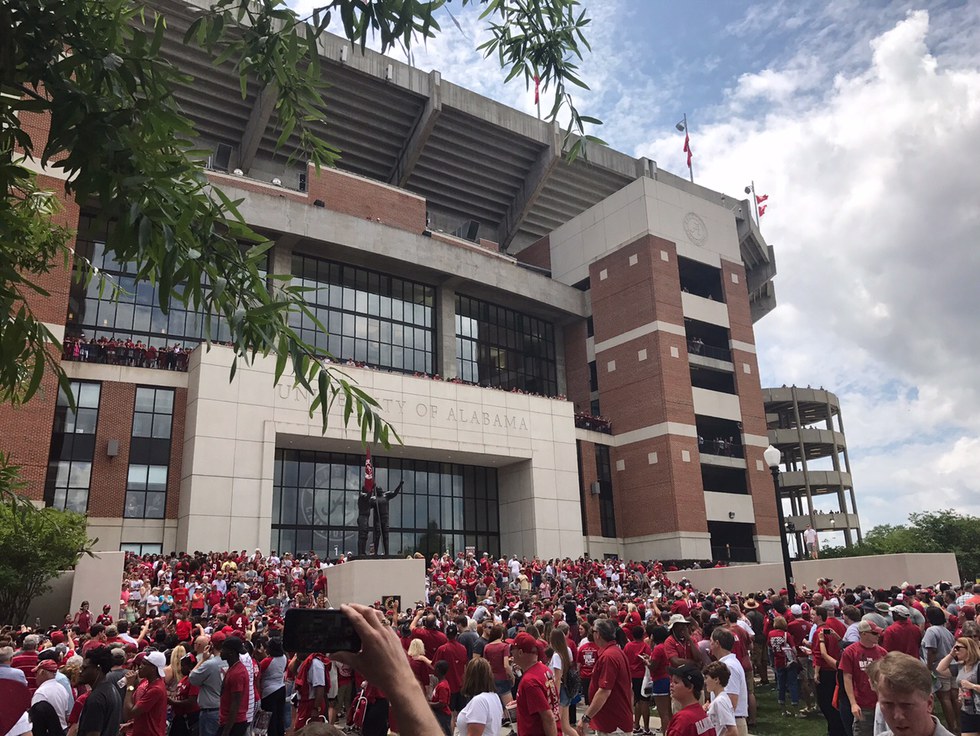 People came from all over the state of Alabama to get to see what the Crimson Tide had been practicing since their heartbreaking loss to Clemson this January. This game, we got to see the two quarterbacks — Jalen Hurts and Tua Tagovailoa — who would be considered for next year's starting position. Both threw more than 300 yards in this game alone.

The game was admission-free with many fun activities to do in between. From autograph sessions all day to the alumni flag football game and dodgeball game, fans got everything they could want and more. Even the sororities got involved in the A Day activities. Delta Gamma held an event at their house with different cookies that their chefs, College Chefs, made for them. The event invited all who came to A Day to come and enjoy fresh cookies. From chocolate chip, red velvet to even gluten-free cookies, Delta Gamma had a great turnout and are looking forward to doing it again next year.

"College Chefs never disappoints with anything they make!" said junior Delta Gamma Amy Schell.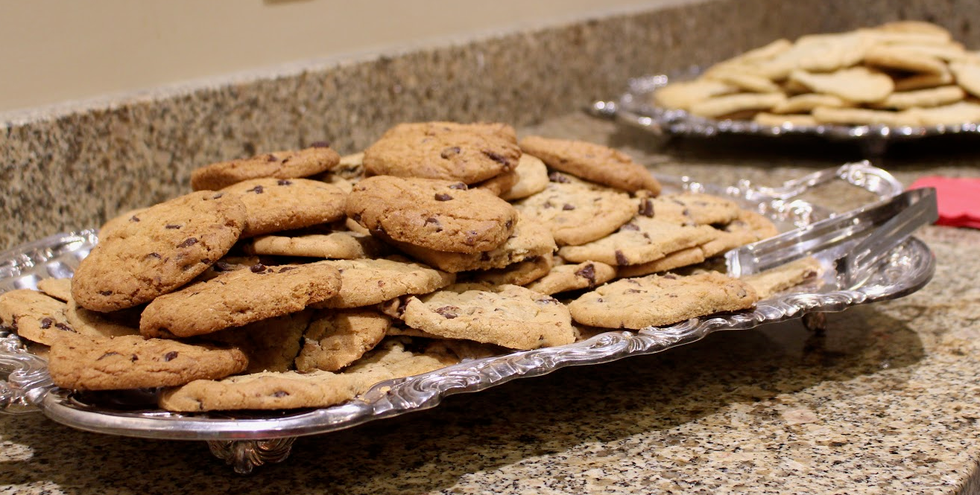 Besides that event, other sororities had philanthropy events to help raise money and support local charities in the area. There were many different activities around the stadium for people of all age until the game began. Before the game, there was a special tribute to Coach Nick Saban and his past 10 years here as head coach at Alabama.
Kickoff began at 2 p.m. and the game was neck-and-neck the whole entire time. The score ended up being 27 to 24 in favor of the Crimson team when JK Scott punted to add 3 points to the then-even score at the end.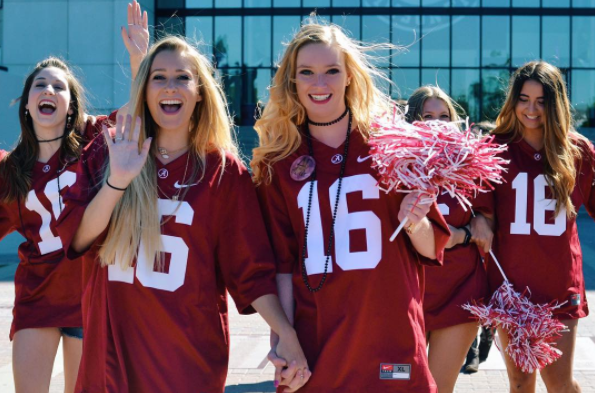 A-Day was a big success to all 74,326 fans that attended.


College Chefs provides creative food solutions for fraternities and sororities nationwide. Founded by a chef, some of the nation's premiere chapters enjoy the company's chef-first approach to creating familiar yet exciting food that students love and chefs are proud of. Download the company's free report or check out College Chefs' website to learn more about the company.

Cover Image Credit: Kat Nein