The United States has a variety of cities to explore, ranging from mountainous cities, historical cities, popular cities, to beach cities. In this listicle, I have compiled a variety of ten American cities that you should add to your travel bucket list if you plan on traveling domestically.
---
New York City, New York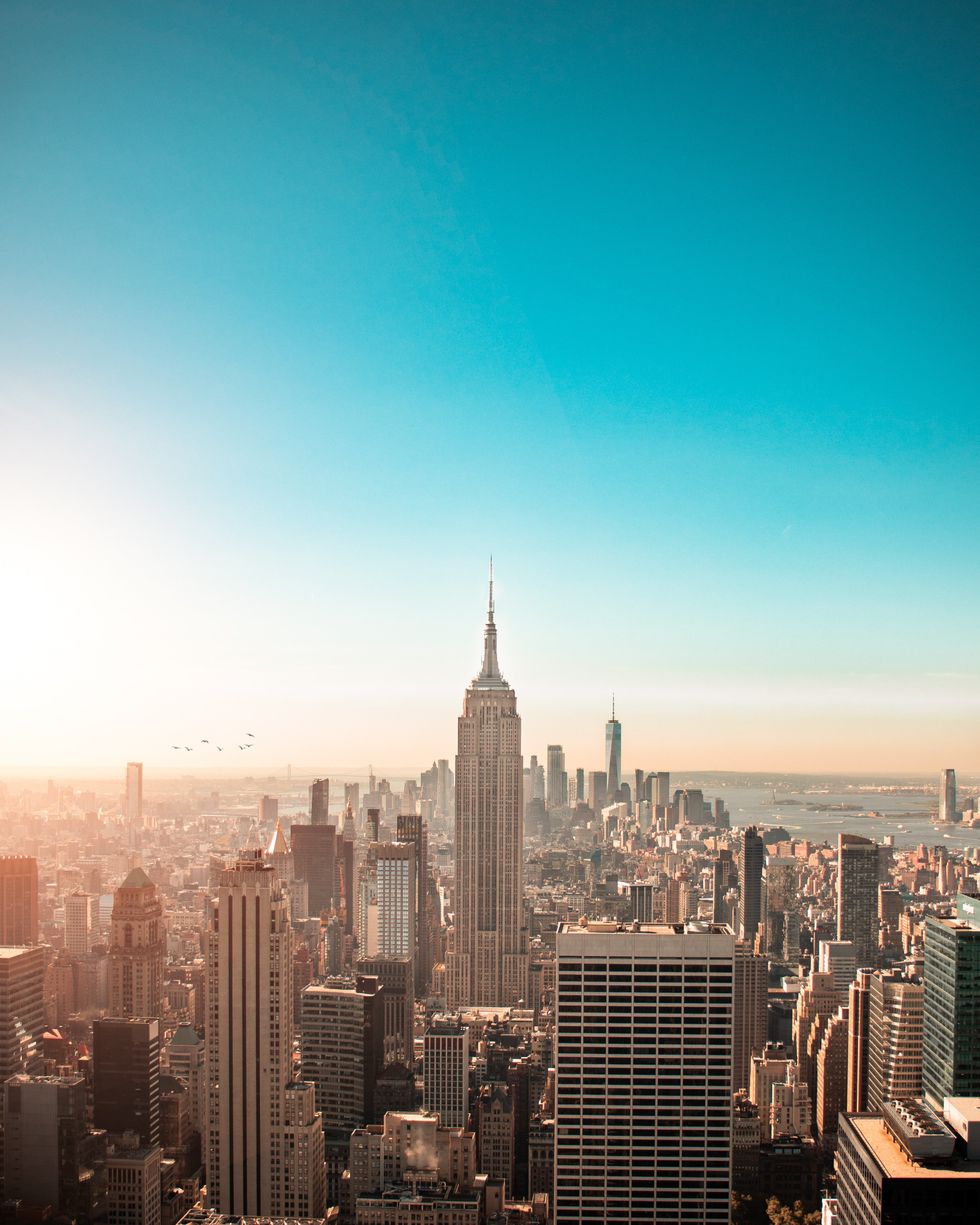 New York City is the largest U.S. city with 8.5 million people residing in it. Take a ferry to the iconic Statue of Liberty, shop at fifth avenue, watch a Broadway show, and take a walk in Central Park (countless movies have been shot there). Ice skating in Central Park is an additional activity that is only available during December. If you want to experience the glamourous New York lifestyle, spend a day on the upper east side of Manhattan.

Los Angeles, California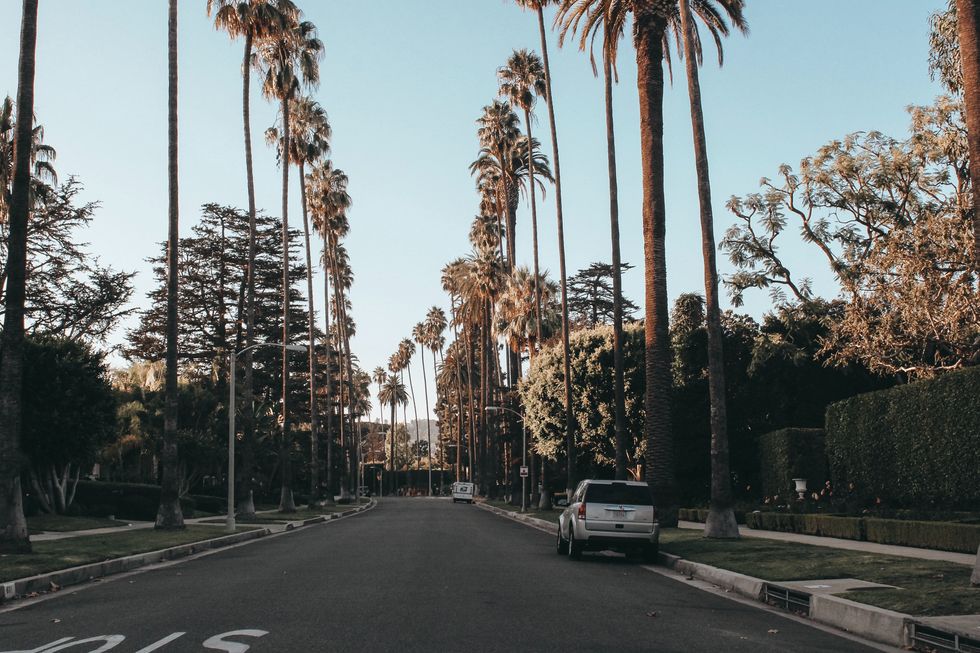 Los Angeles is a glamourous city located in Southern California. With beautiful beaches, mountains, buildings, shopping, dining, and sightseeing, Los Angeles is the epitome of perfection. If you are laid back, ride a bicycle on the Venice Beach boardwalk. If you are adventurous, hike up the Hollywood hills. If you like the finer things in life, spend a day on Rodeo Drive.
San Francisco, California
Take a ferry to Alcatraz prison, which was a high security prison that held America's most notorious criminals such as "Birdman" and Al Capone. The Alcatraz tour allows you to enter every prison cell, the cafeteria, the outdoor area, and the library. Another attraction in San Francisco is the iconic Golden Gate Bridge over the San Francisco Bay. Also, check out the "Painted Ladies", which are Victorian style houses that have survived the 1906 earthquake and fire.
Miami, Florida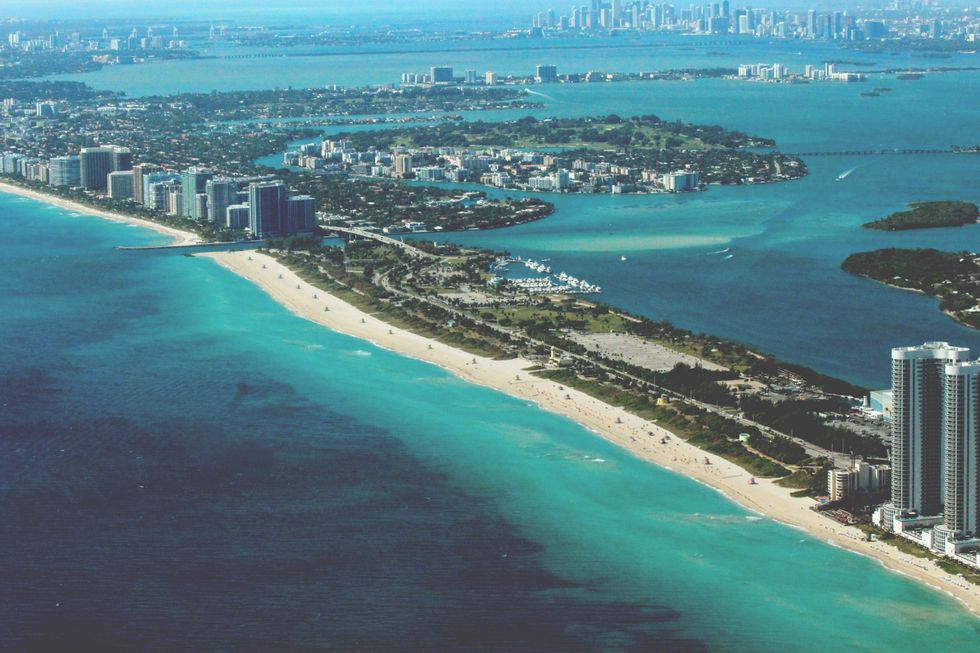 Miami is a great package deal because it has the busy city element of New York City as well as the beach element of other Florida beaches. Spend a day at the beach with your toes in the soft white sand, while taking pictures of the emerald green water, or hit the city to observe the Miami skyline.
Chicago, Illinois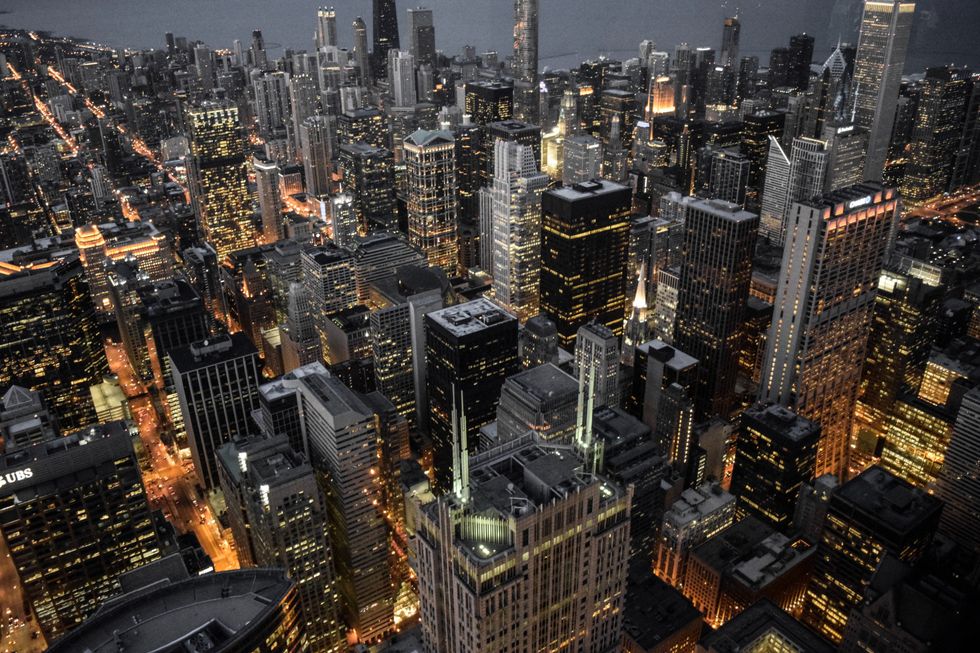 Visit 360 Chicago Observation Deck to get a bird's eye view of the city. There are plenty of museums, such as Museum of Science and Industry, Field Museum Chicago, Cultural Center, and Art Institute of Chicago. If you are a high school student touring universities, be sure to check out University of Chicago and Northwestern University.
Washington D.C.
Washington D.C. is the capital of the United States, and one of the most iconic cities in America. It is home to the White House, Capitol Building and the Supreme Court. Take a tour around Lincoln Memorial and the Martin Luther King Jr. memorial. If you like history or politics, this city is perfect for you. There are countless museums such as the National Archives Musuem and the Holocaust Memorial Musuem.
Gatlinburg, Tennessee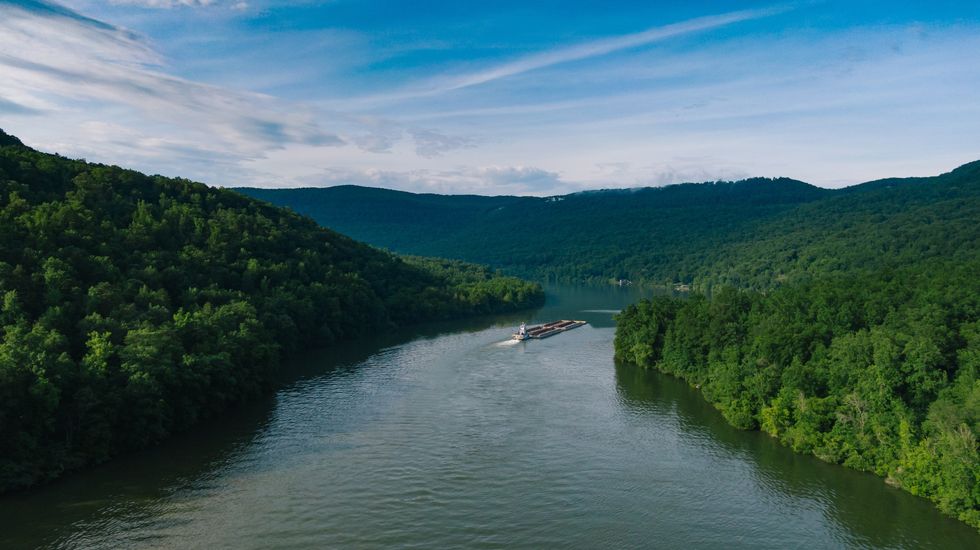 Rent a cabin in the smoky mountains, and enjoy the view of the beautiful green rolling hills. Gatlinburg is a place nature lovers would enjoy. Whitewater rafting, horseback riding, and ziplining are popular activities in this laid back city. Once you get tired of the scenery, which probably will not happen, explore the heart of Gatlinburg. There are a lot of shopping, dining and activities in the heart of the city.
Las Vegas, Nevada
You do not need to be 21 to have a good time in Las Vegas. There are plenty of activities you can do that do not involve drinking or casinos. For example, the Mandalay Bay Shark Reef is a family-friendly attraction that features endangered fish, sharks and reptiles. At night, ride the High Roller Ferris wheel to get a 360 degree view of the shimmering city.

Minneapolis, Minnesota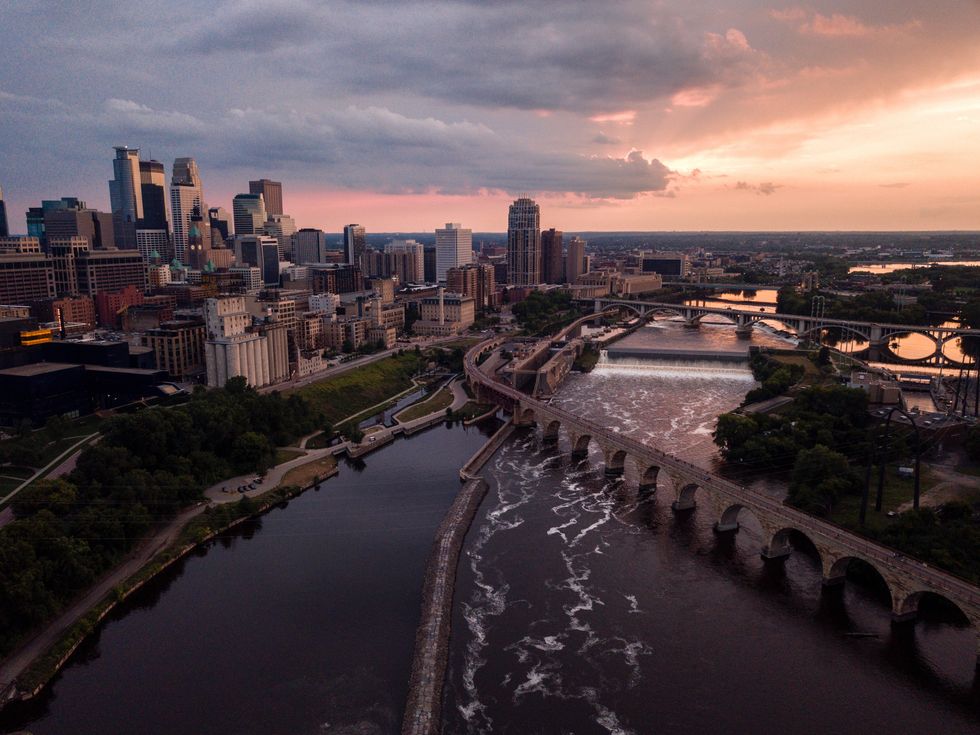 Minneapolis, Minnesota is home to Mall of America, which is the biggest mall in the United States. Besides having practically every store, the Mall of America hosts countless live concerts, celebrity interviews, book signings and more. The Minneapolis Institute of Art is another must see place in this city.
Atlanta, Georgia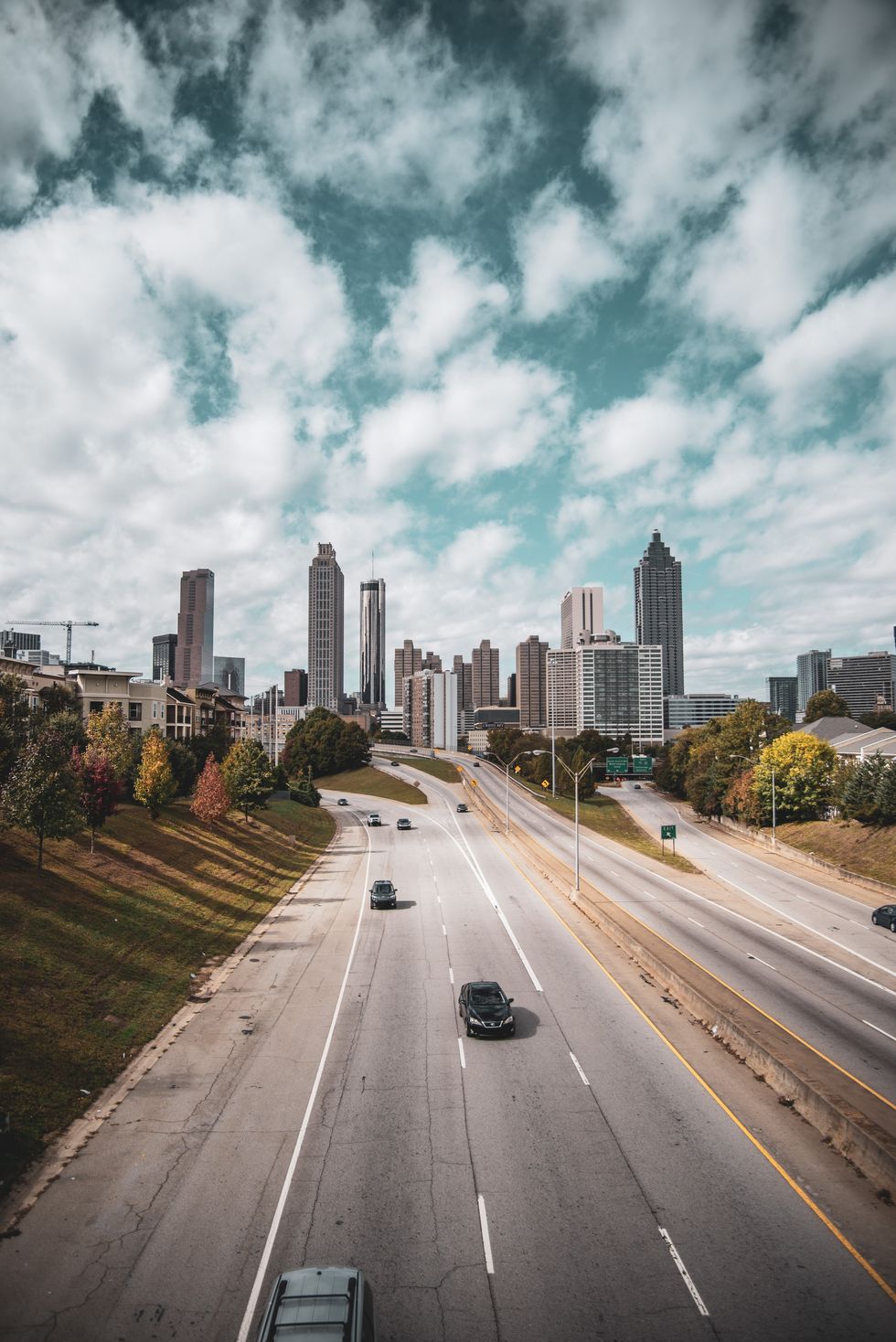 Atlanta is one of the biggest cities in the south. It is home to the largest aquarium in the United States and the second largest in the world. Other attractions include the Centennial Olympic Park, Coca Cola factory, Marriot Marquis, Sundial Restaurant, and Atlantic station. I personally love Atlanta because it gives off an edgy yet classy vibe.