After four years of waiting, it's finally here. The 2016 Olympics in Rio De Janeiro, Brazil, has finally arrived and I could not be more excited about it. Although I have never been the star athlete or super into sports, I have always loved watching the Olympics. I have always particularly enjoyed the summer games, but overall I just love everything about the Olympics.
I love the way we see hundreds of different countries come together to celebrate and share their love and talent for their chosen sports. The enthusiasm, dedications and skills these athletes have always inspires and amazes me. I'm in awe of these athletes and love watching them all compete.
In the summer Olympics there are dozens of sports going on, some very unique and different than the ones we're accustomed to playing and watching on television. The diversity of sports is another reason I love the Olympics, and here are a few different sports that you should check out when they're on.
1. Gymnastics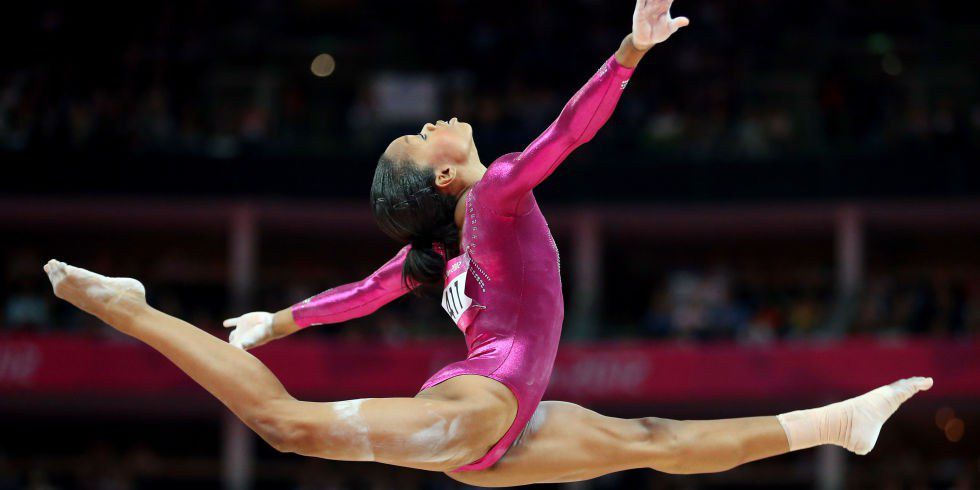 2. Handball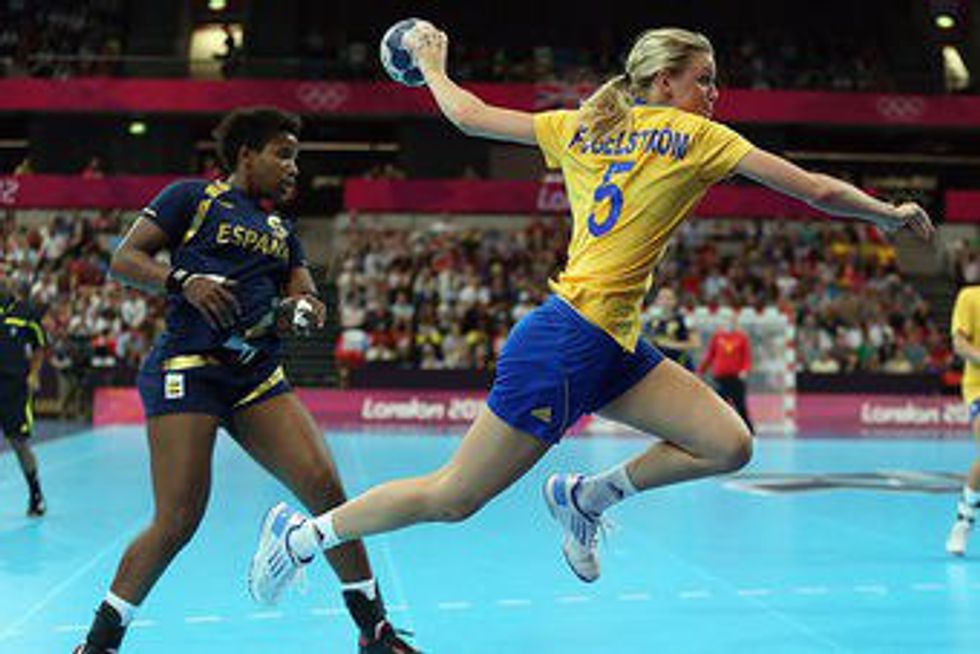 3. Equestrian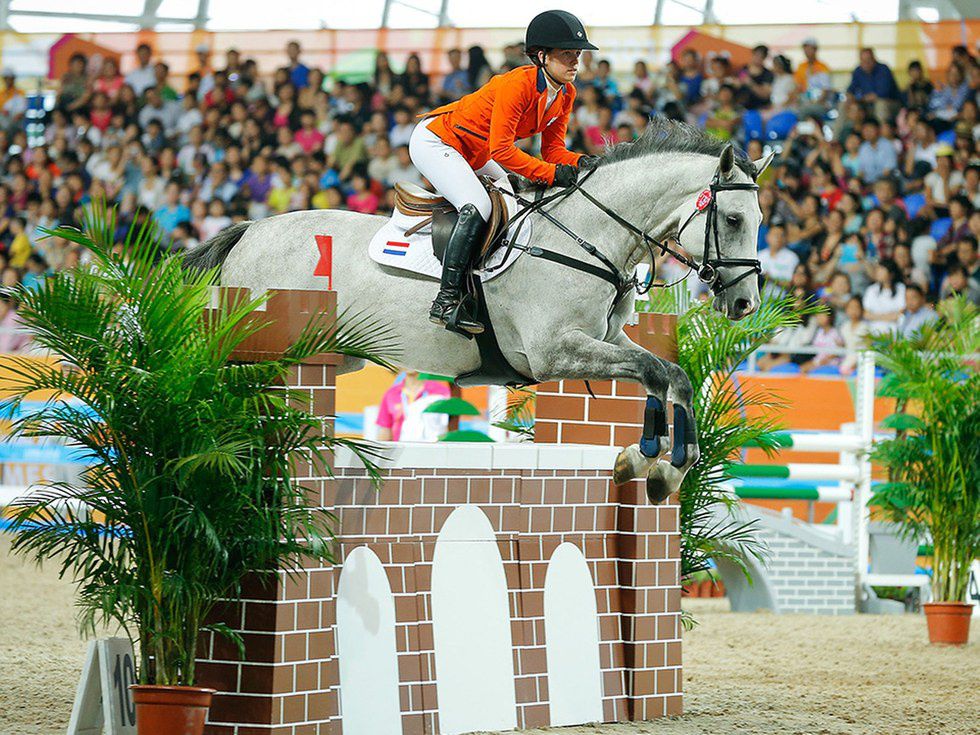 4. Cycling BMX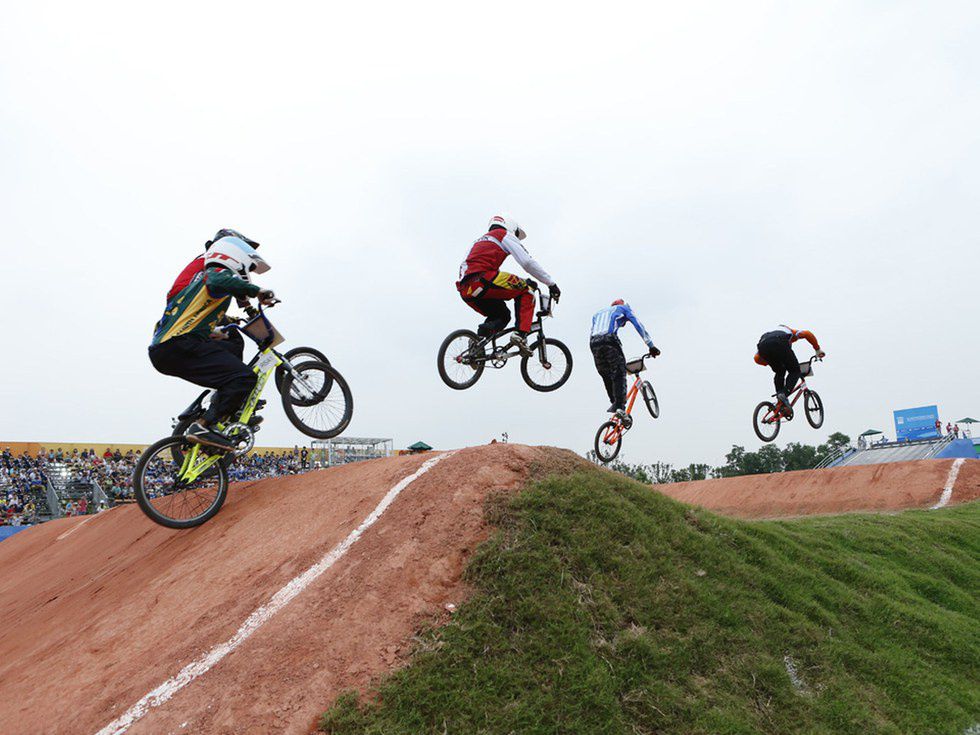 5. Fencing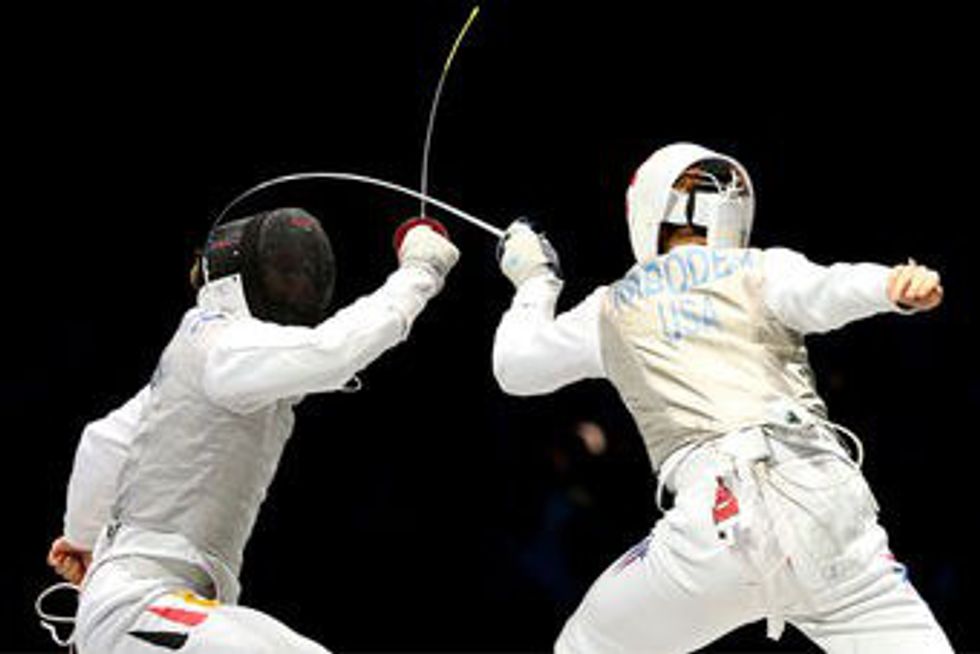 6. Canoe Slalom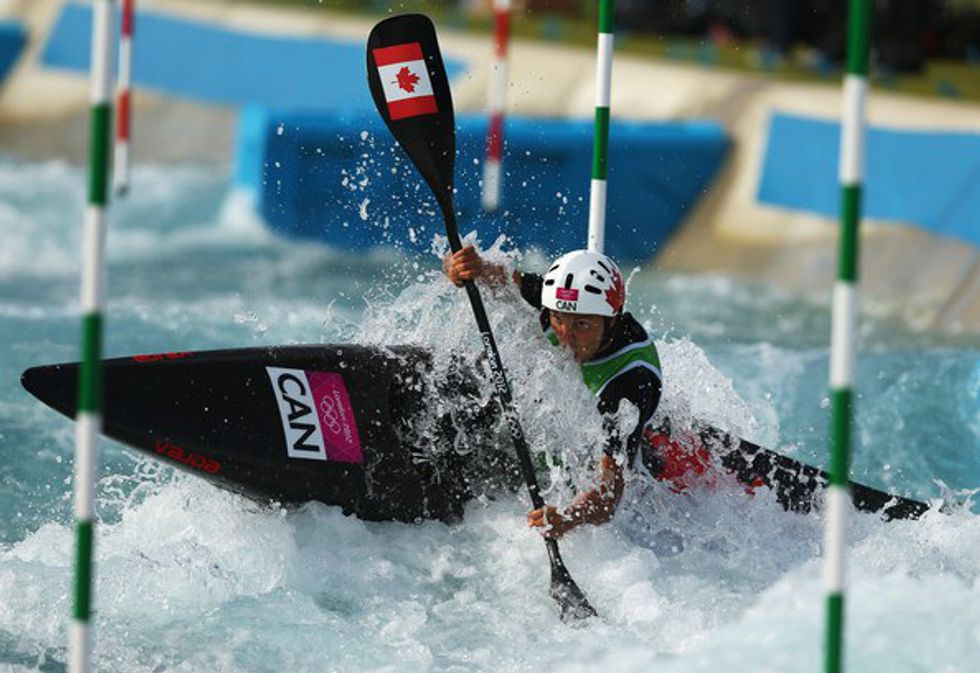 7. Archery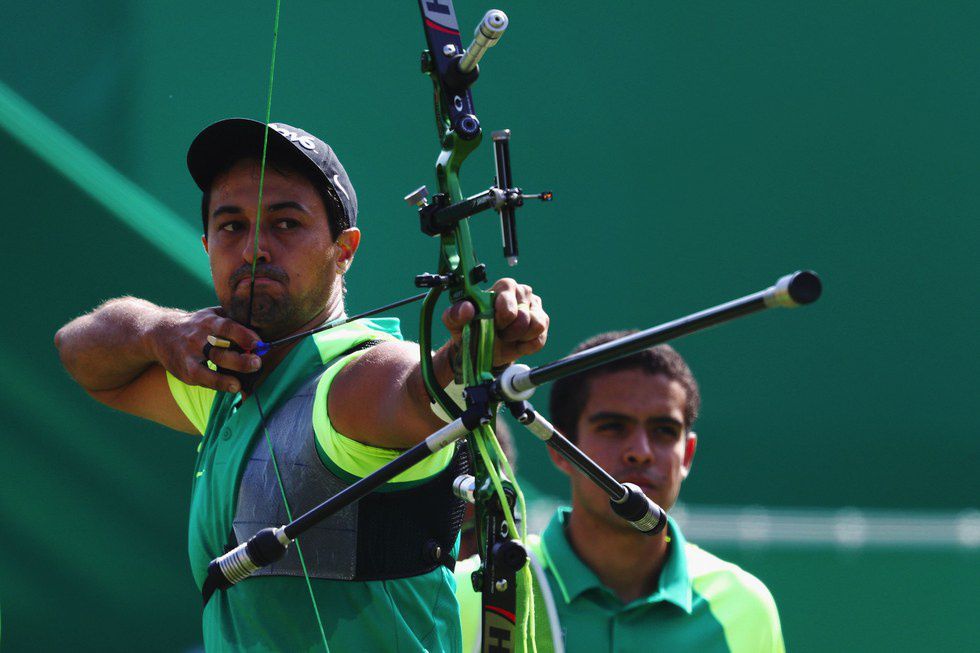 8. Synchronized Swimming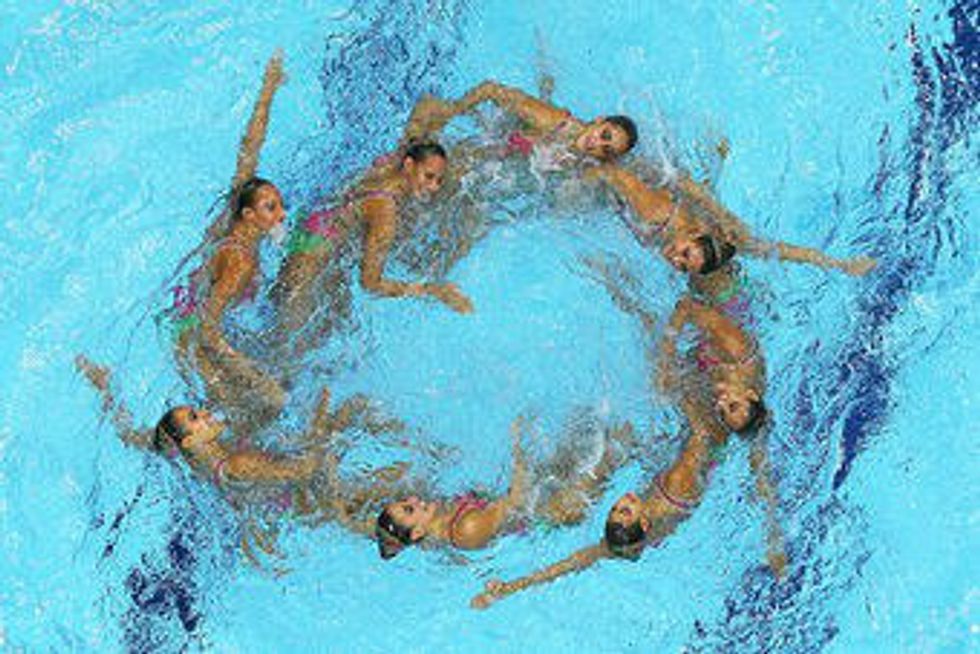 9. Sailing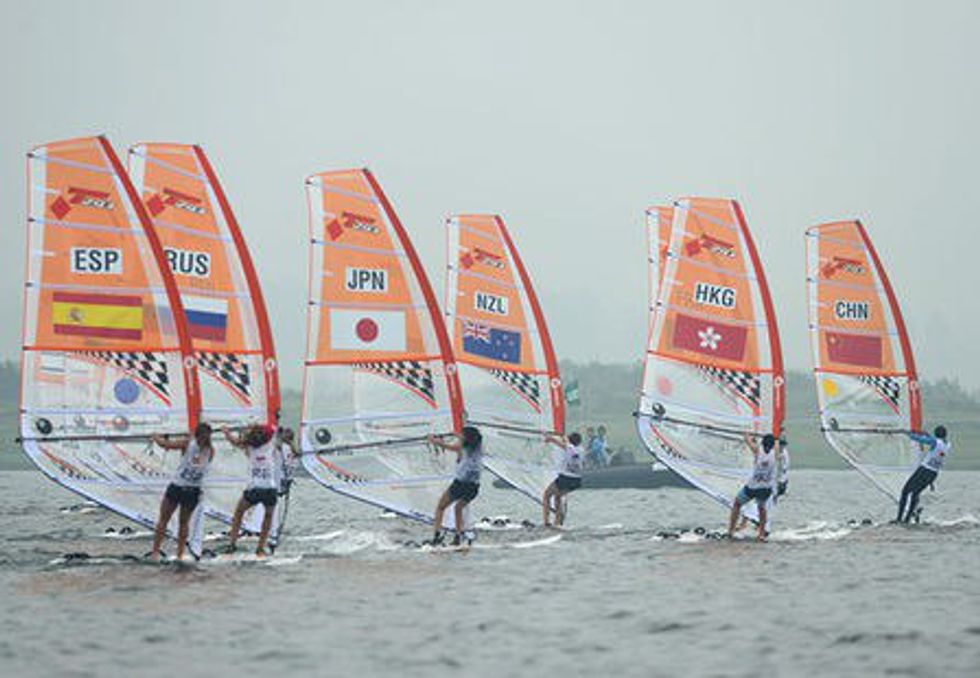 10. Badminton