What does it mean to be American to you? Think about who you are as a person, your place in society, your contributions, your faith, your values, your morals. What about your neighbors? Are they similar to you? Different? What shaped your view of an American? Was it someone you met? Something you were taught? Personally, it's been my exposure to everything in society and my education, that told me to believe in someone being a cookie cutter American, but, boy, was I wrong.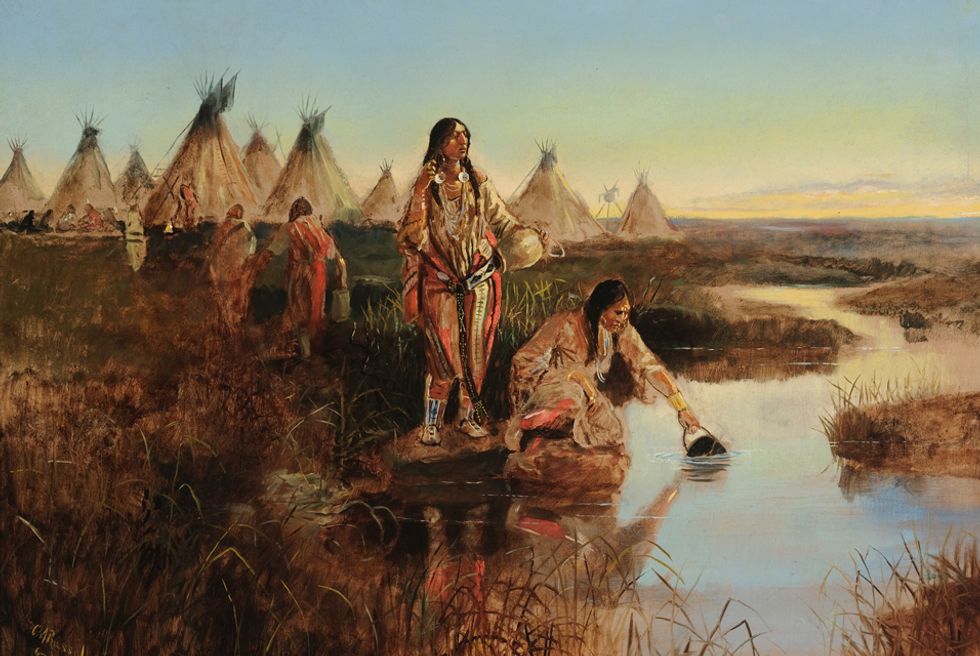 I've always been fascinated with American history. I never knew why, but the whole concept of finding a whole new land, and starting something new, seemed so refreshing and magical. In school, and in society, we always blurred over the beginning and the most recent parts of American history. I'm sure in most schools it was the same. All of us were eager to get to read about the great American heroes and their contributions to this country, but we could care less about how this came about and the effect of it today. It wasn't until I was older that I found this concept so sickening.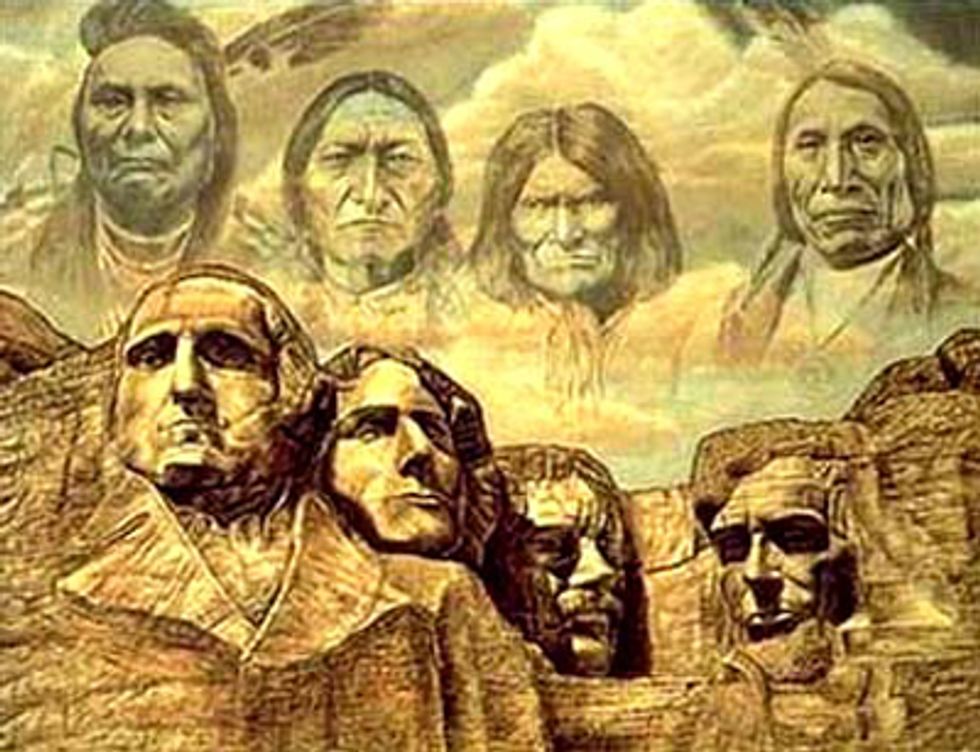 American history started long before your textbook told you. Native Americans roamed this land for many years and developed their own history and contributions. They created innovative technology, harvested the land, had unique languages, formed pacts, had wars, settled arguments, created religious practices, and so much more. Their history deserves just as much recognition as any other. People constantly say how young America is, but we're not. We have a very old and richly seeded history, we just choose to ignore it. We never focus on it because we're scared of admitting how wrong we were to massacre and quiet these people. These very important Native Americans have contributed so much to the world. In fact, Native American history started nearly fourteen thousand years ago, and new scientific research suggests is started even earlier, perhaps 26 thousand years ago. That's a long time and a lot of history for us to just blur over it and to call ourselves a young, baby country. That's ignorant. We have a rich history right beneath us, but why do we continue to ignore it?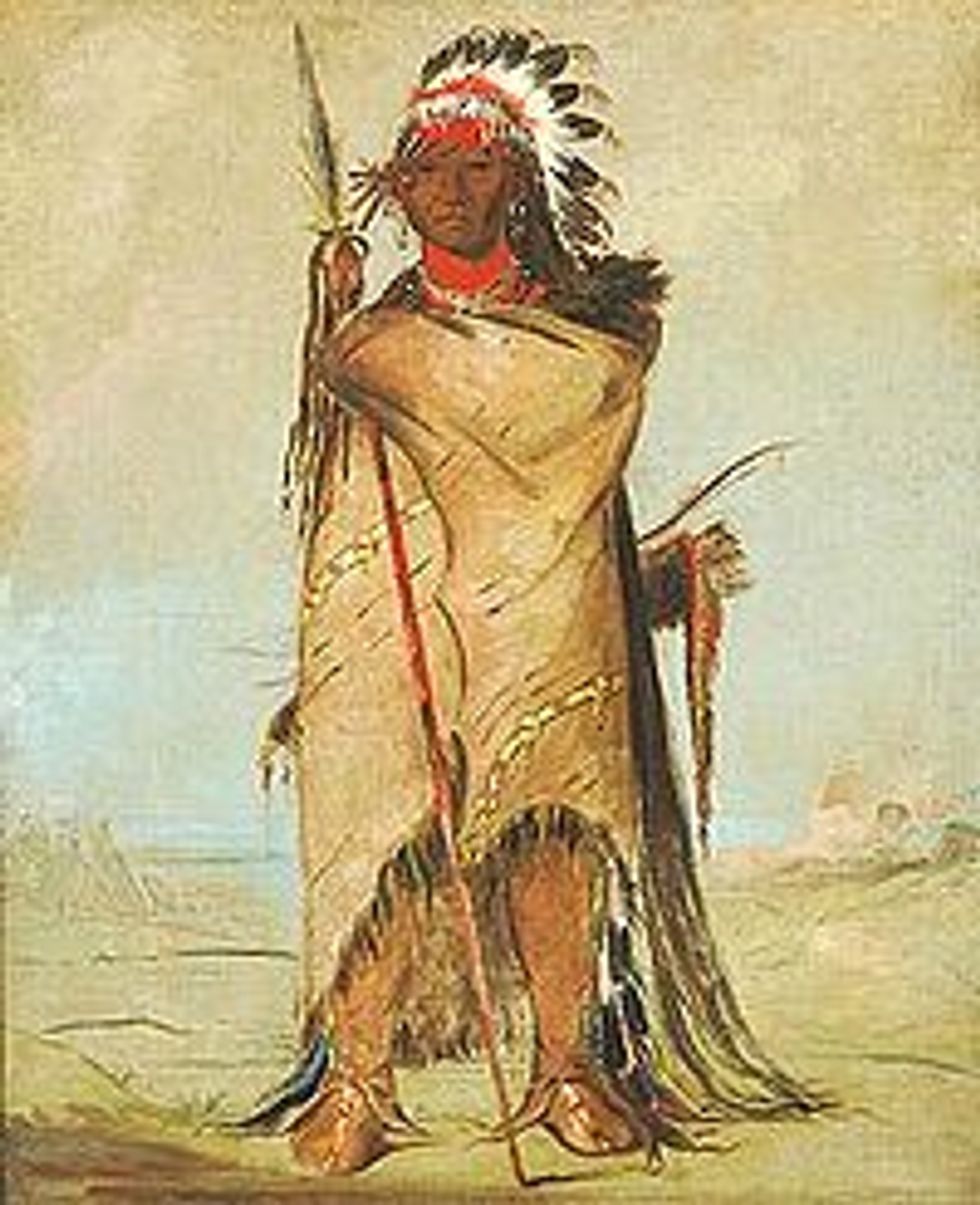 It's not just the lack of teaching history that harms Native Americans, but our continued and persistent ignorance of their values. We have yet to admit that this is their land and that they held this land long before us. Instead, Native Americans were not fully US citizens until 1924, and not even a hundred years before that, their people were massacred in one of the biggest genocides in history. But, sadly, we'll never apologize.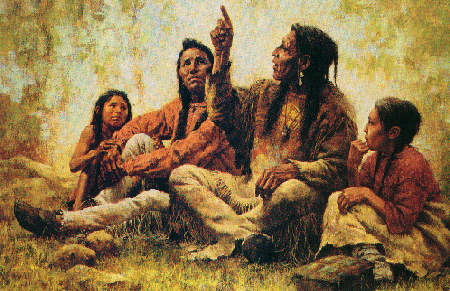 We cannot erase them any longer.