Every year college students all across the country vie for internships at leading companies. While the applications are time-consuming and actually being offered the position is quite the feat, it one of the best ways to gain real-world experience. Whether you are majoring in the arts, sciences, or humanities, there is an opportunity out there for you. Here are ten of the coolest internships you can land this summer.
1. URBN.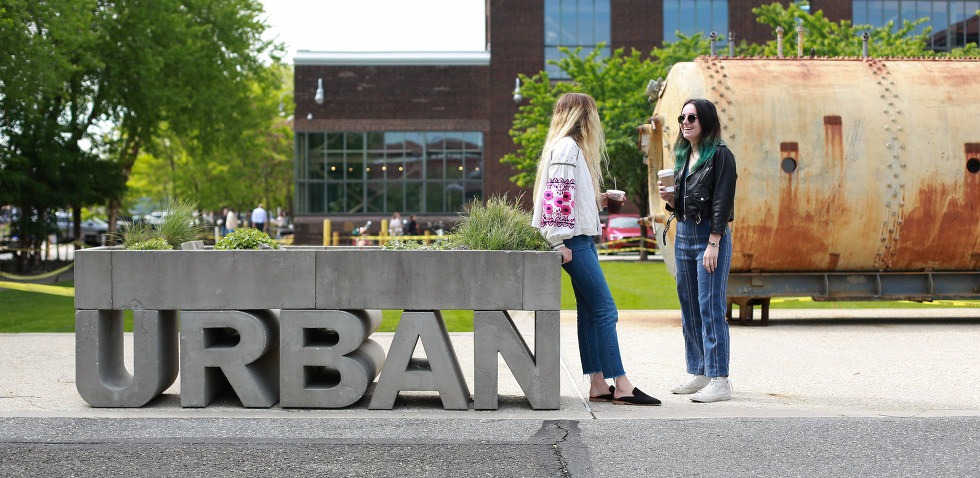 URBN's paid intern programs last 10 weeks and are open to all applicants over the age of 18. Open positions range from E-Commerce and Design to Information Technology and Finance. Check out their website to see which position fits your interests best! The program takes place at their Home Office at the Navy Yard in Philadelphia. Interns gain experience through off-site field trips, executive meet and greet, and brand events highlighting our company initiatives. As if this isn't wasn't enough, you can also earn class credit!

2. L'Oréal.

Cosmetics like Urban Decay and NYX and are college girls best friend. What better way to spend the summer than interning for their parent company, L'Oréal? L'Oréal offers internships in fields like Marketing, Finance, Commercial Sales, and more. Pay usually ranges from $20 to $22 per hour. Did I mention that most internships take place at their New York City offices? Can't beat that!
3. Under Armour.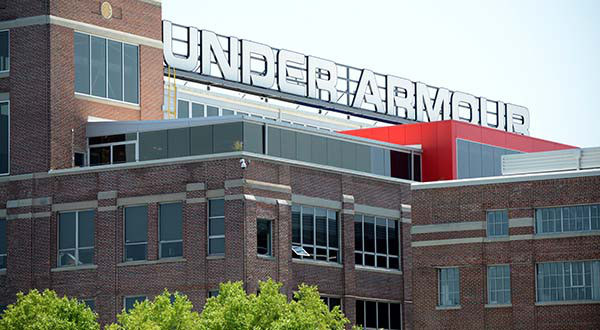 Under Armour's summer internship, otherwise known as the "summer league", takes place at the company's headquarters in Baltimore, Maryland. The athletic wear company has six opportunities to join the team, specifically for those studying design, the sciences, the arts, humanities, engineering, or business. As their website puts it, "We're looking for people who do more than good work. We're looking for the Best in Every Game." Seems legit
4. Sony Music Entertainment.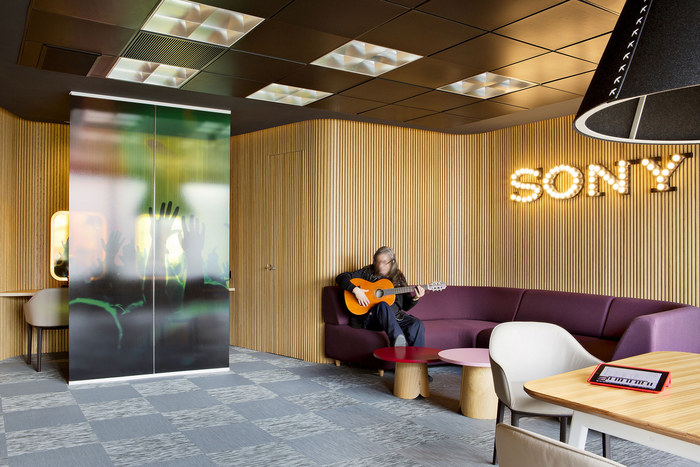 Interested in working with the record label who has artists such as Future, P!nk, and Khlaid signed to them? Check out Sony Music Entertainment internships. They are offered in the cities of New York, Los Angeles, and Nashville. The internship is unpaid, but you are able to gain class credit.
5. Fox News.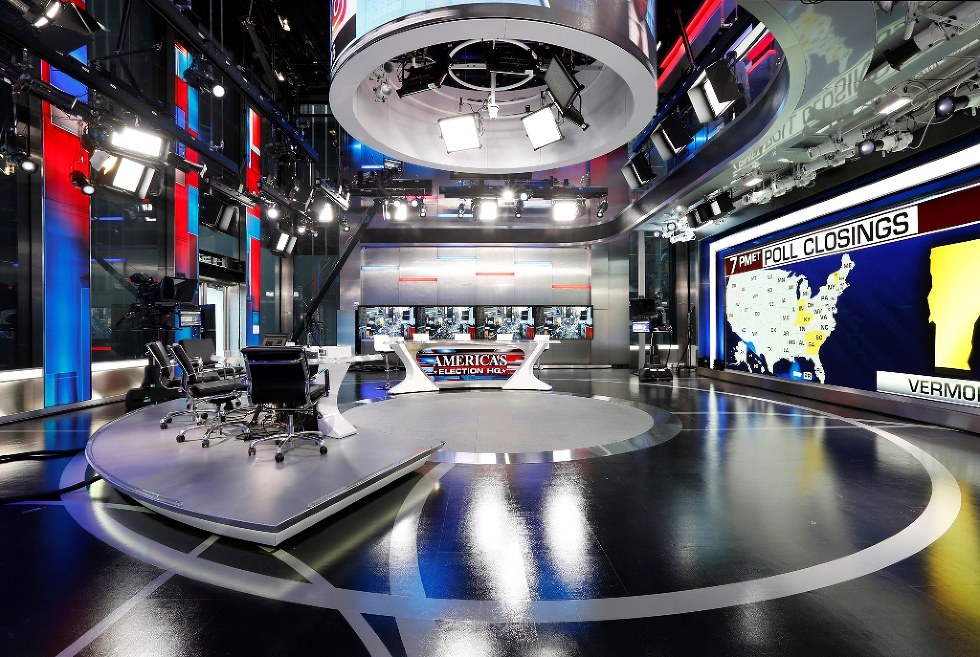 Calling all media and news buffs! Fox News is looking for motivated interns who are passionate about the news industry. Depending on your interests you can be placed in the journalism, digital, or corporate sector. You must have a minimum of a 3.0 GPA to be considered and a current class standing of sophomore (30 credits) or above to apply. The summer session is eight weeks long divided into 32 hours a week. Internships are available in the cities of Atlanta, Chicago, Miami, Los Angeles, New York, and Washington DC.
6. Time Inc.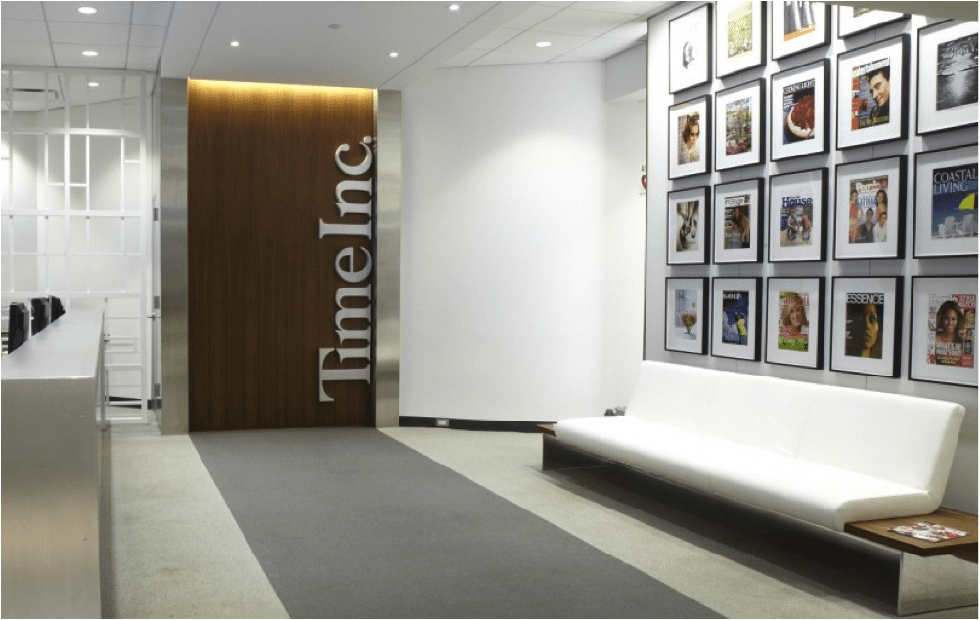 Time, Sports Illustrated, InStyle, Entertainment Weekly, and People are all brands published by Time Inc., one of the largest branded media companies in the world. Needless to say, an internship here is highly coveted. These paid, eight-week internships are open to junior and senior pursuing a bachelor's degree. The company has roles available in over 12 categories, including Advertising Sales, Marketing, and Video.
7. Tumblr.

Catered meals every day. Monthly outings to explore the city. Swag. A paid internship at Tumblr sounds like a dream come true. Any student pursuing an undergraduate degree is welcome to apply. Internships take place in either their New York or Los Angeles offices and are specific to those interested in going into a career in engineering, design, and marketing. Even cooler, every intern has a mentor assigned to them for guidance and support.
8. Starbucks.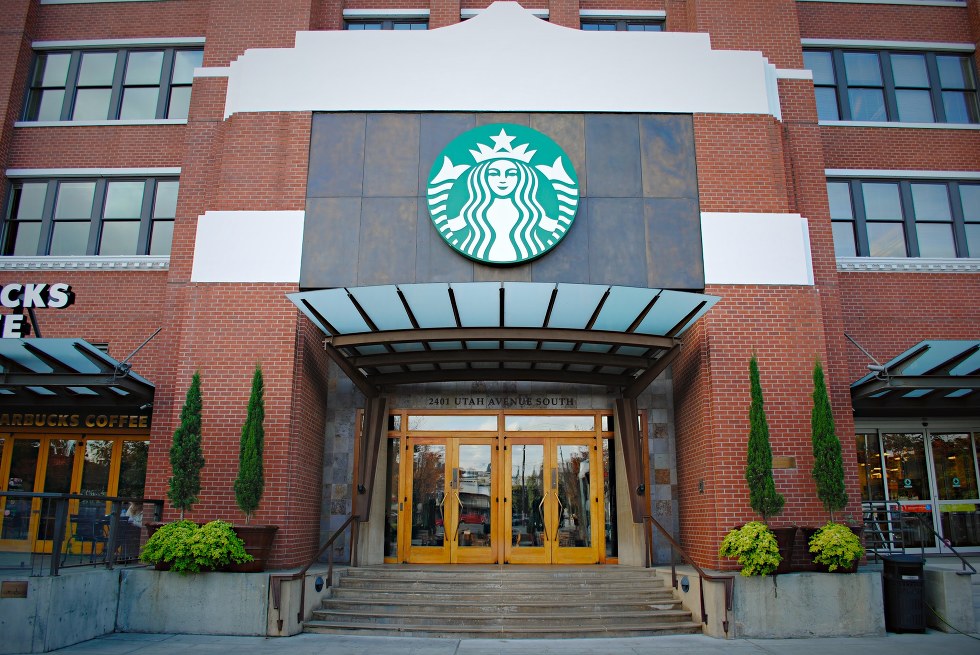 The paid, 10-12 week program takes place at the company's headquarters in Seattle, Washington. Starbuck's also offer housing assistance for students based outside of the Seattle area. Oh, and in case you were wondering interns get a free pound a week of whole bean coffee and all the handcrafted beverages you can drink. Plus, based on your performance, you could be offered a full-time job upon graduation. Sounds like a brewtiful opportunity!
9. Buzzfeed.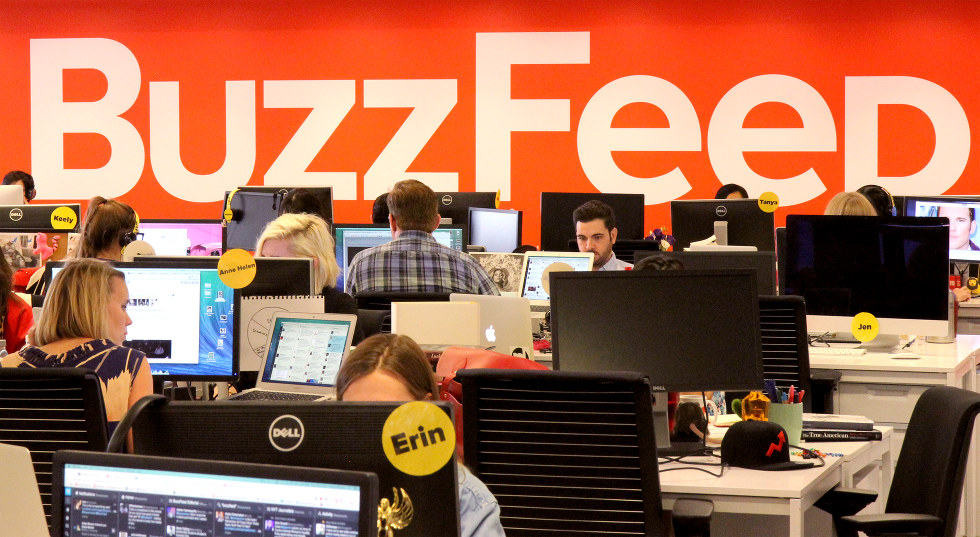 Every college student has found themselves scrolling through Buzzfeed's entertainment and news content at one time or another. So, why not spend the summer helping to produce some of that content? The leading independent digital media and tech company offers internships in fields such as Video, Brand Design, and Sales. They also pride themselves on offering perks like office events, snacks, career development courses, and no work on your birthday.
10. Chick-fil-A.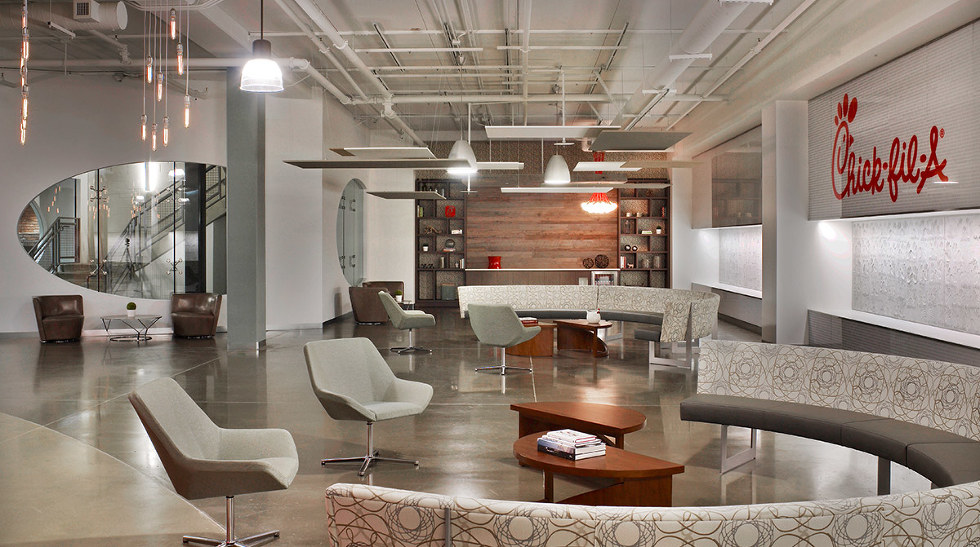 Chick-fil-A offers internships for students interested in pursuing a career in accounting and finance, information technology, legal, and restaurant development. Some of the bonuses that come along with the Atlanta based internship include a team-building ropes course activity in the Georiga mountains, "Lunch and Learn" discussions with senior executives and other key leaders, and assessments and facilitated sessions to provide self-awareness. To top it off, interns have the opportunity to eat as many Chick-fil-A sandwiches as they want at the company's on-site cafeteria.
---
If these internships don't inspire you to start applying, I don't know what will. Best of luck landing the gig!