It's the most wonderful time of the year, which also calls for the best music. Whether you're the type of person to listen to Christmas music in July, or you're the type to wait until it's officially socially acceptable, now is the prime time for holiday tunes. It's finally December, the air hurts your face, and you deserve a little Christmas cheer. So, here are the top 20 best Christmas songs in no particular order:
1. Last Christmas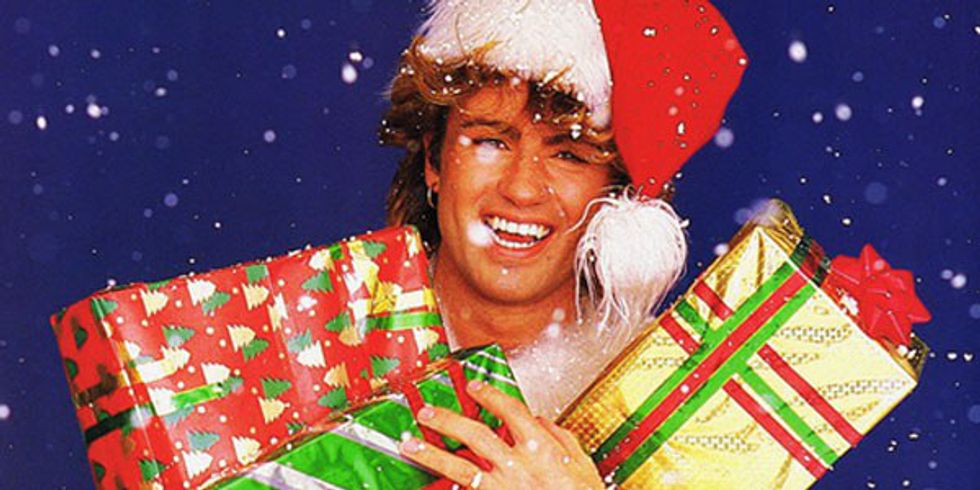 2. Rockin' Around the Christmas Tree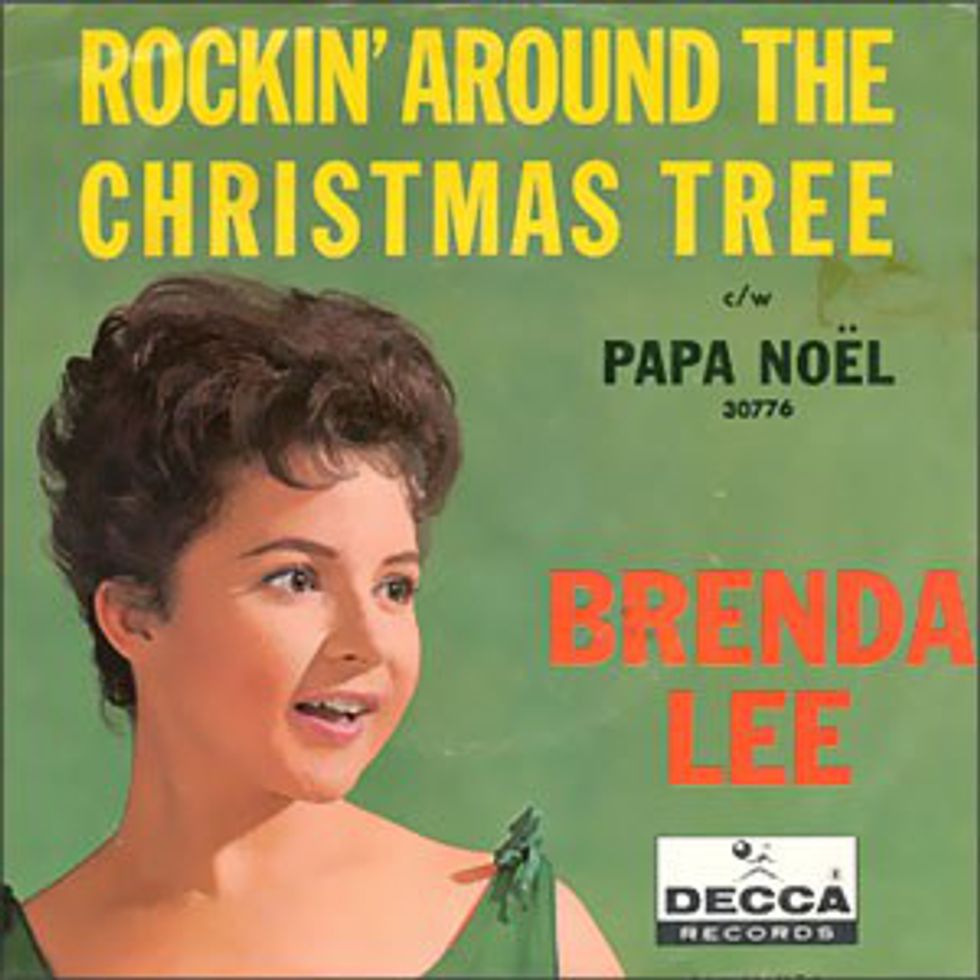 3. Santa Claus is Comin' to Town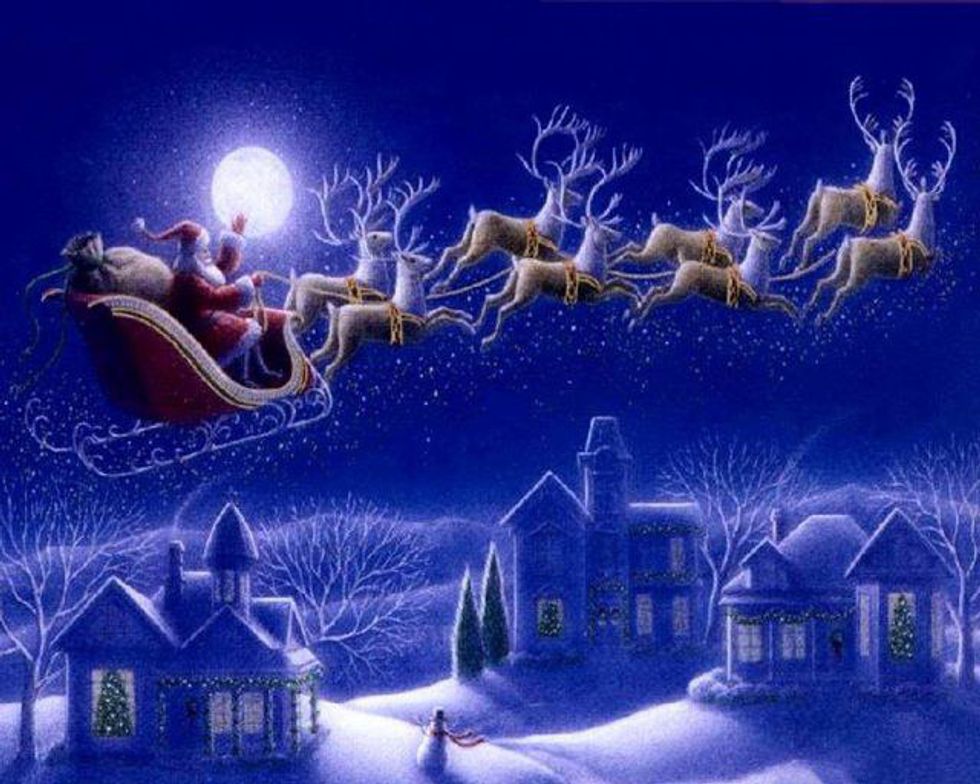 4. Have Yourself a Merry Little Christmas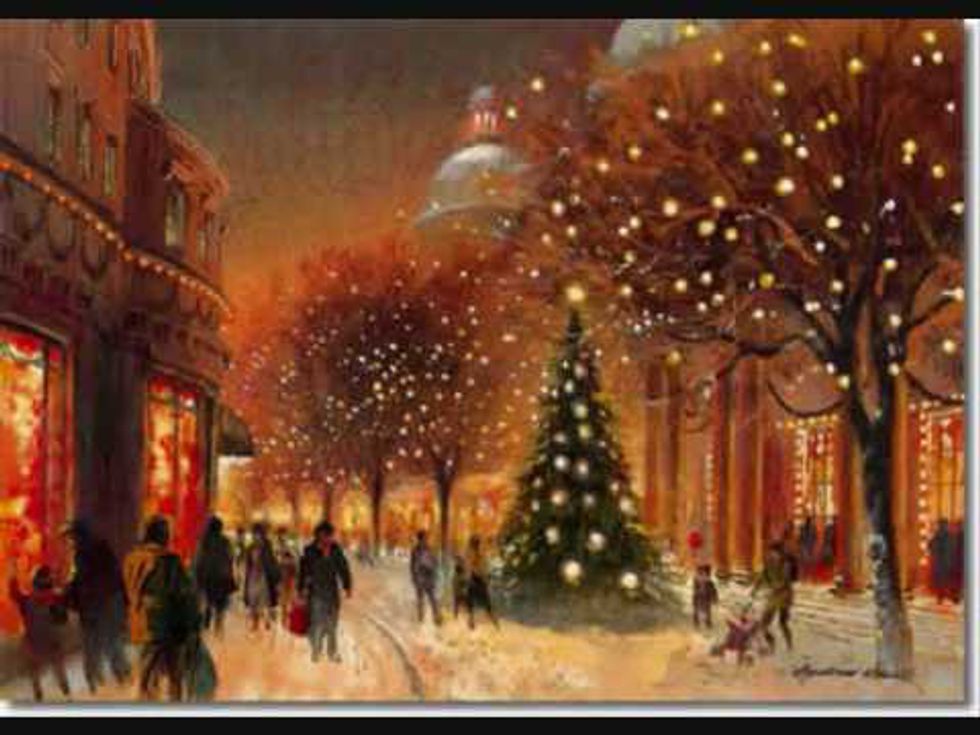 5. It's Beginning to Look a Lot Like Christmas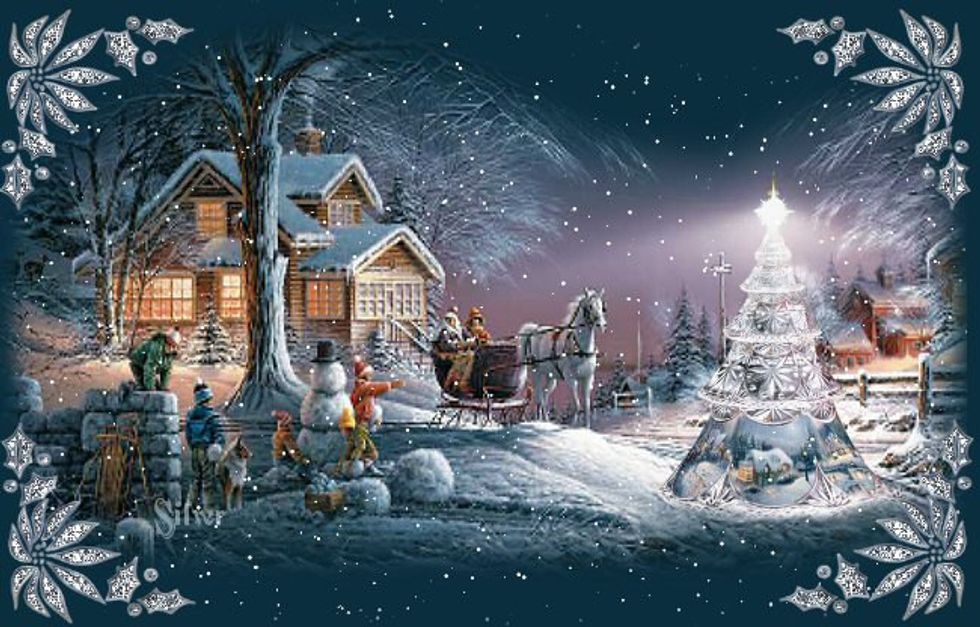 6. Let It Snow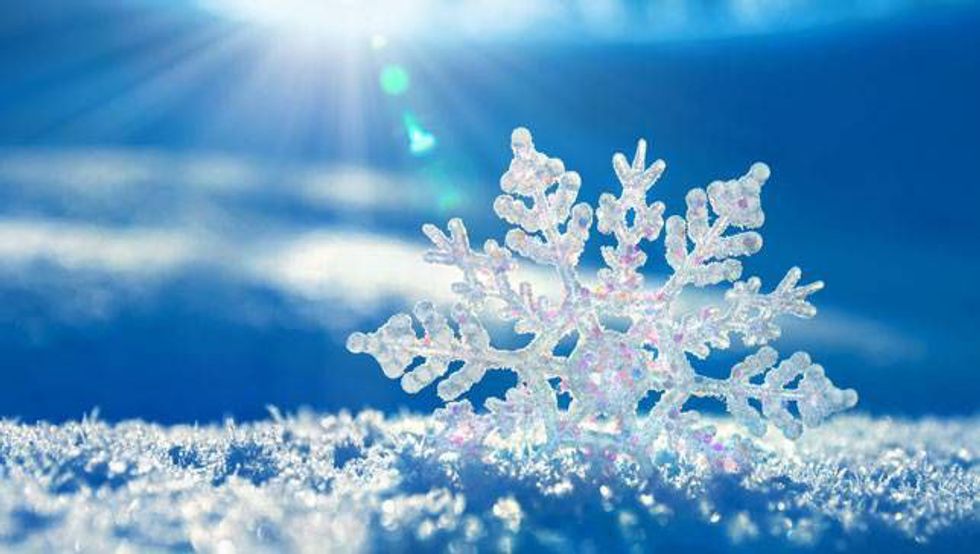 7. A Holly Jolly Christmas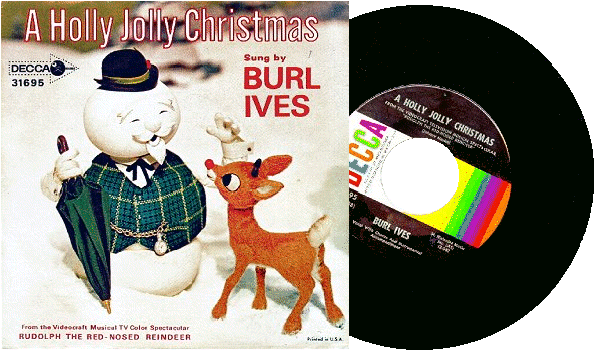 8. We Wish You a Merry Christmas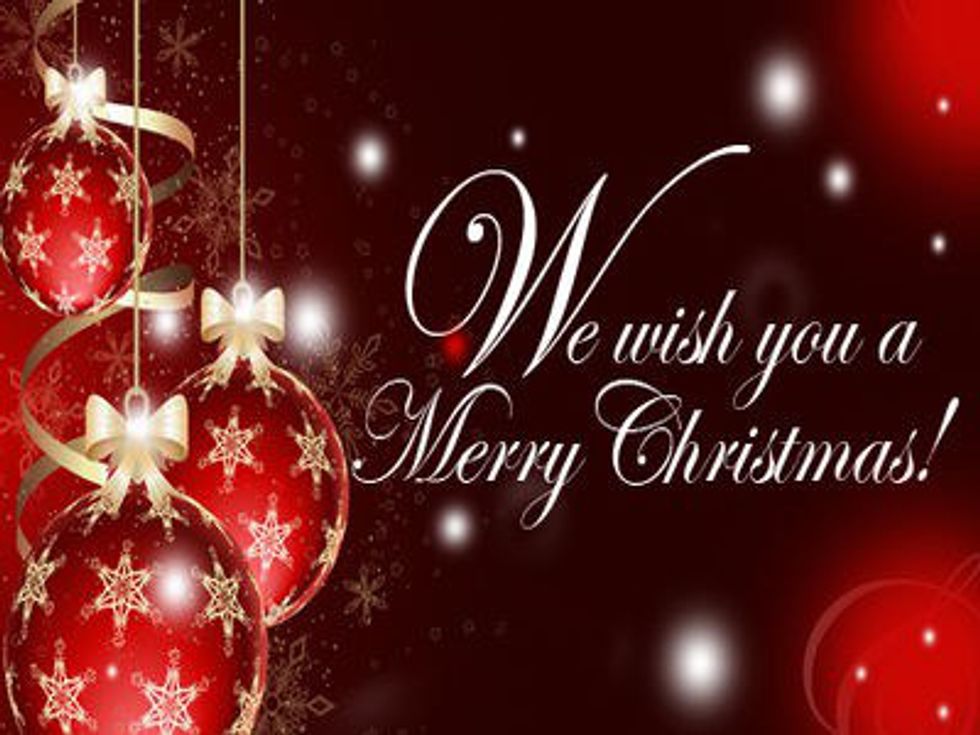 9. Rudolph the Red Nosed Reindeer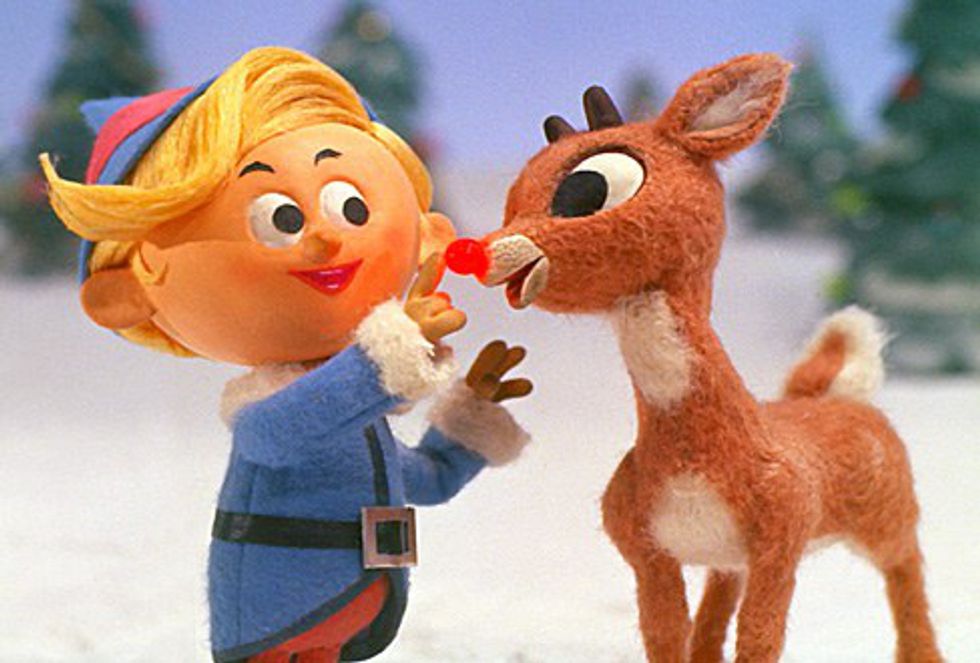 10. Frosty the Snowman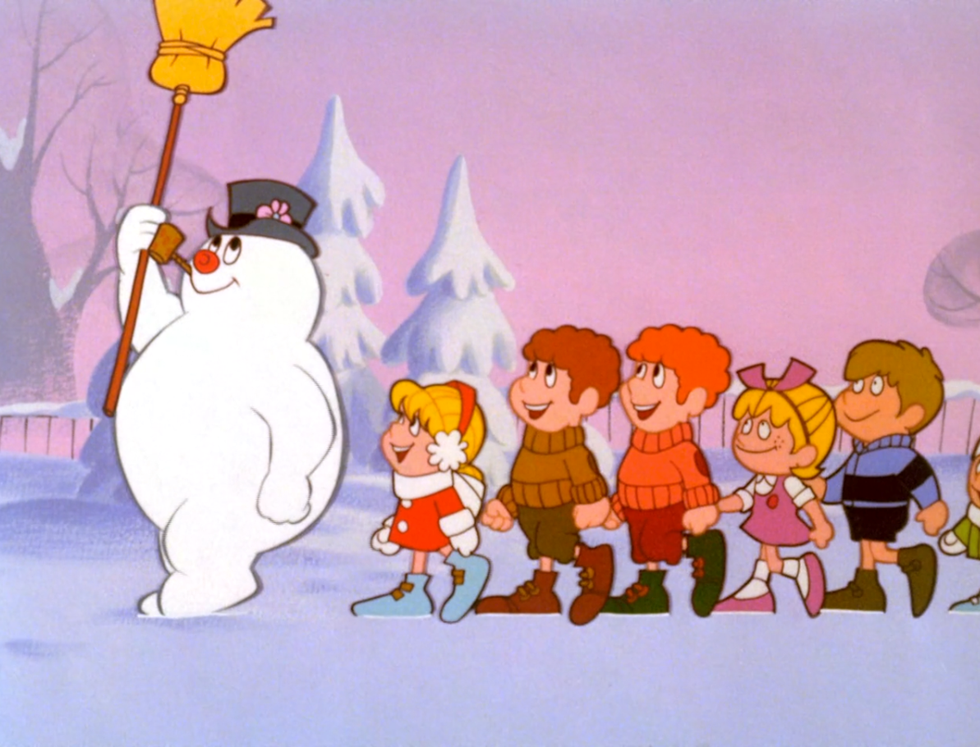 11. You're a Mean One, Mr. Grinch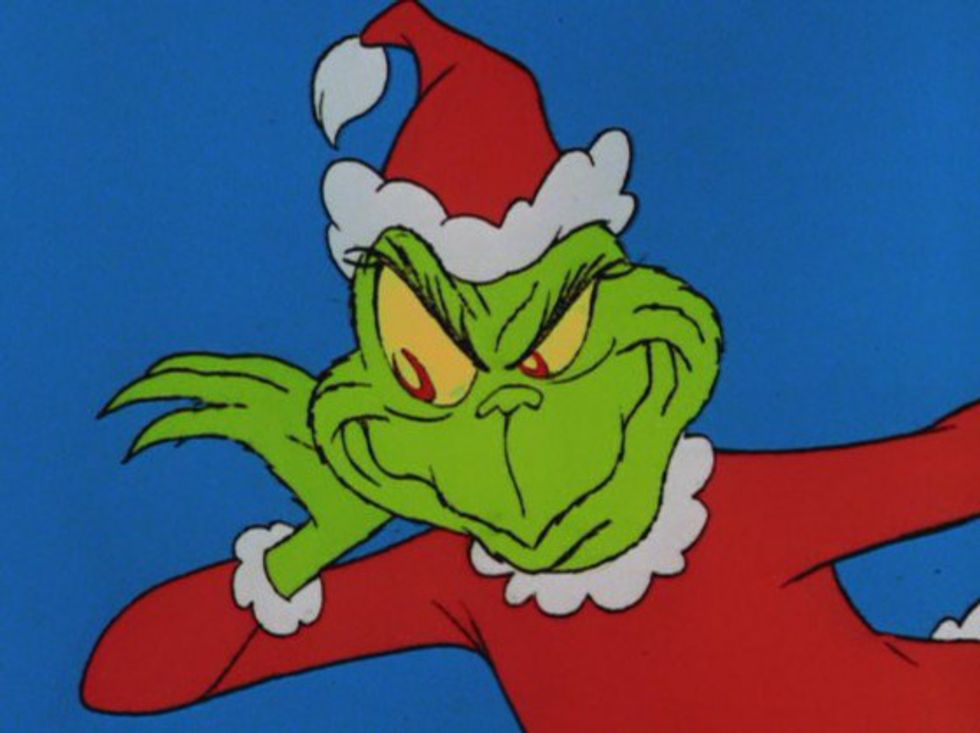 12. Santa Baby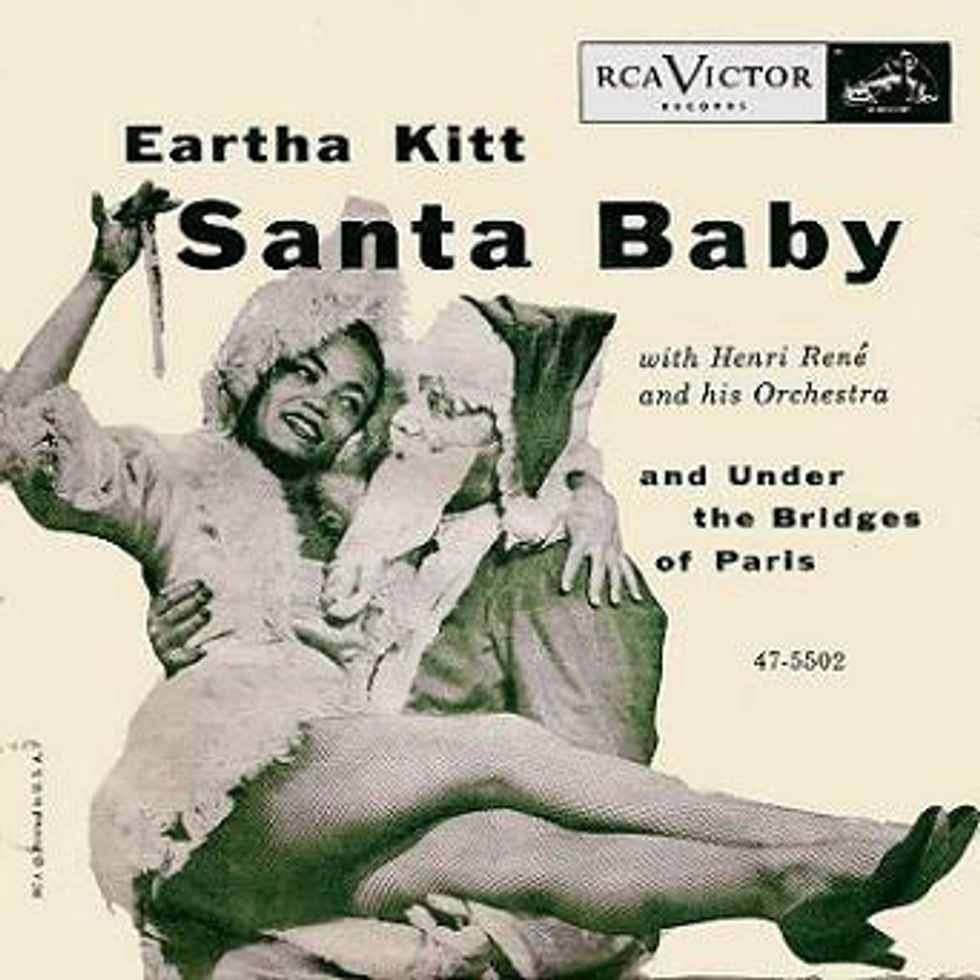 13. Feliz Navidad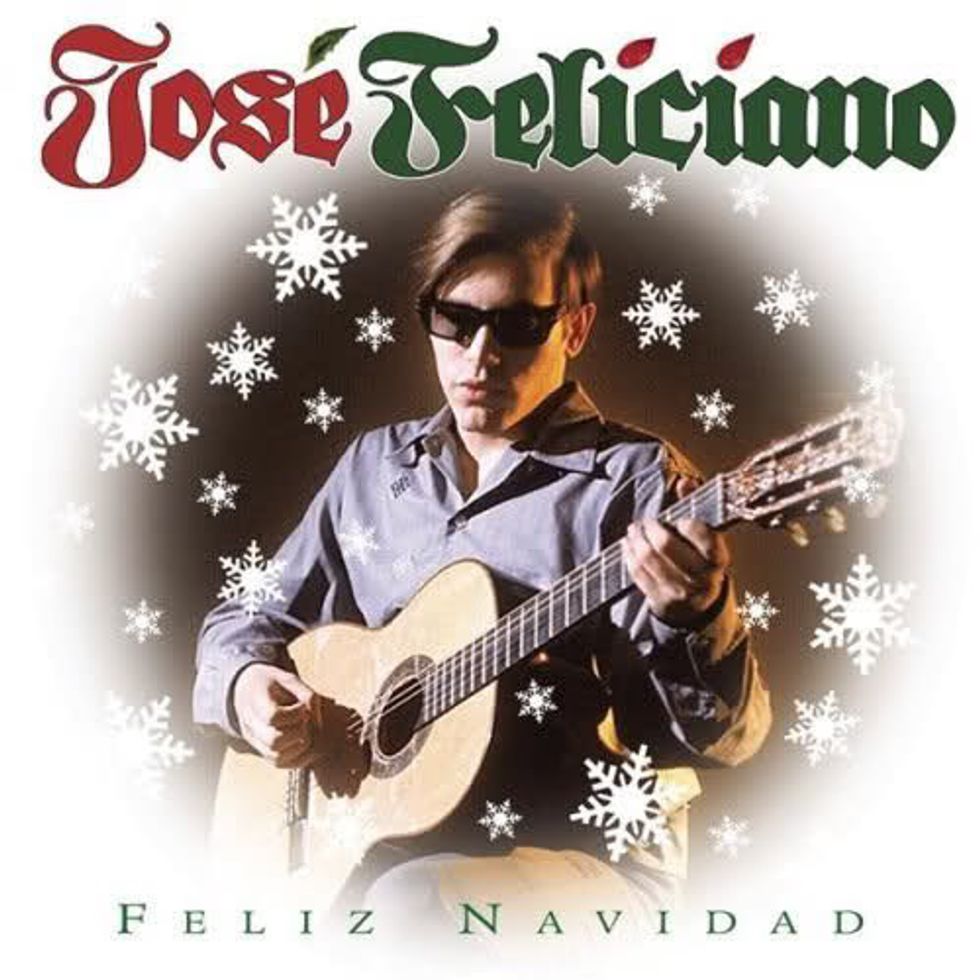 14. I Want a Hippopotamus for Christmas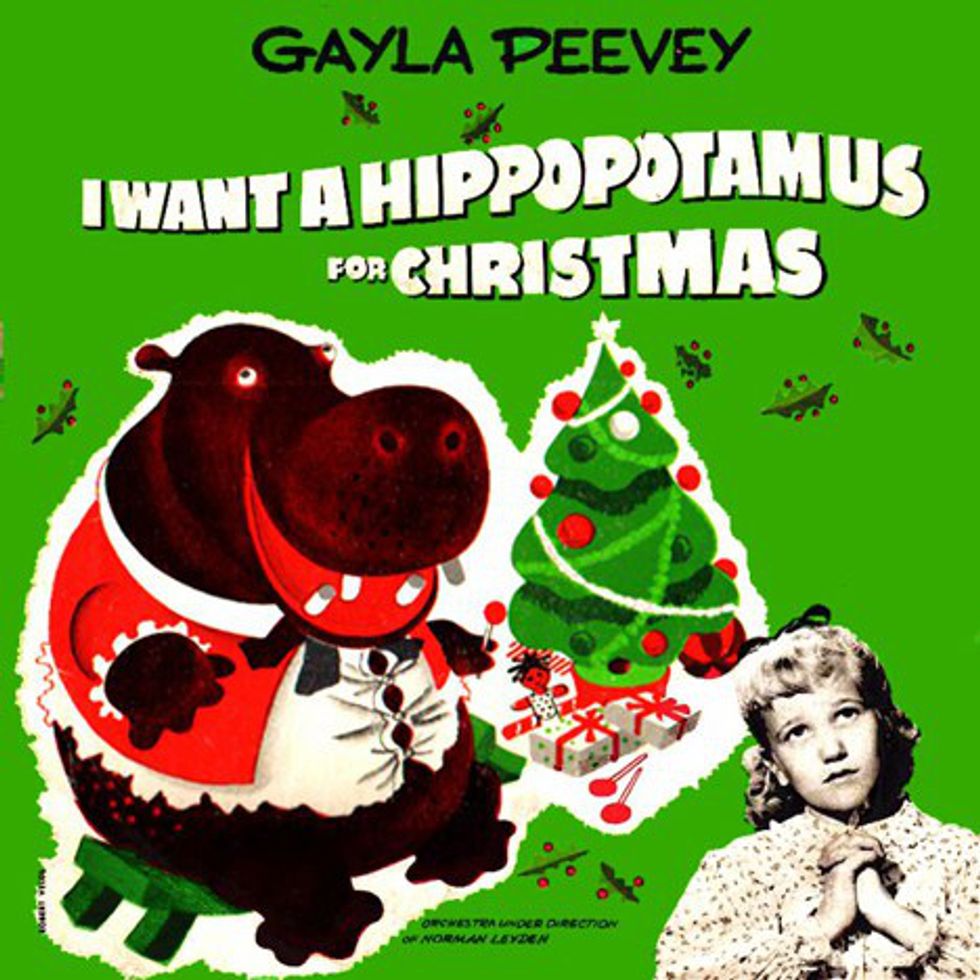 15. Dominic the Donkey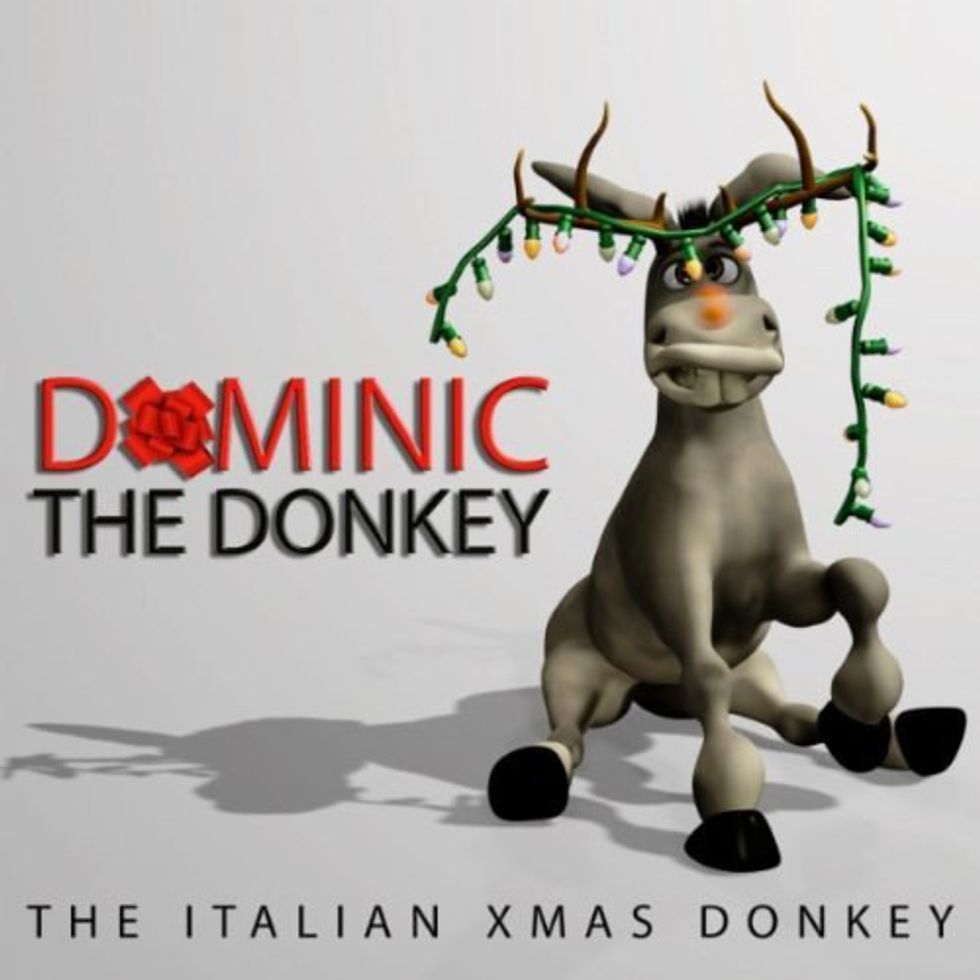 16. Grandma Got Run Over by a Reindeer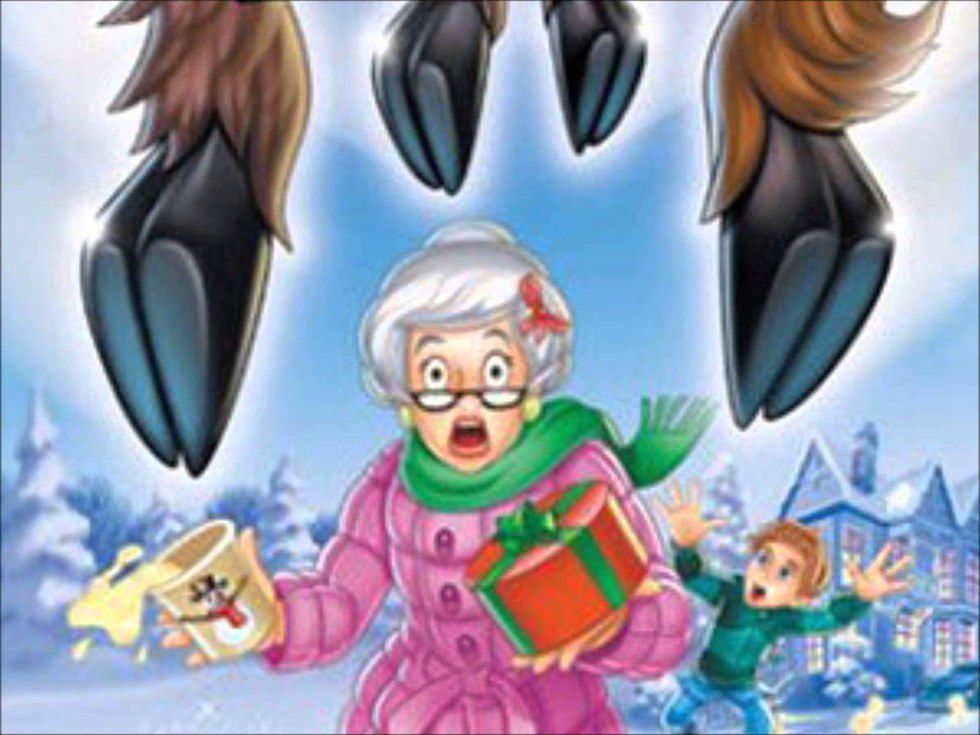 17. Jingle Bells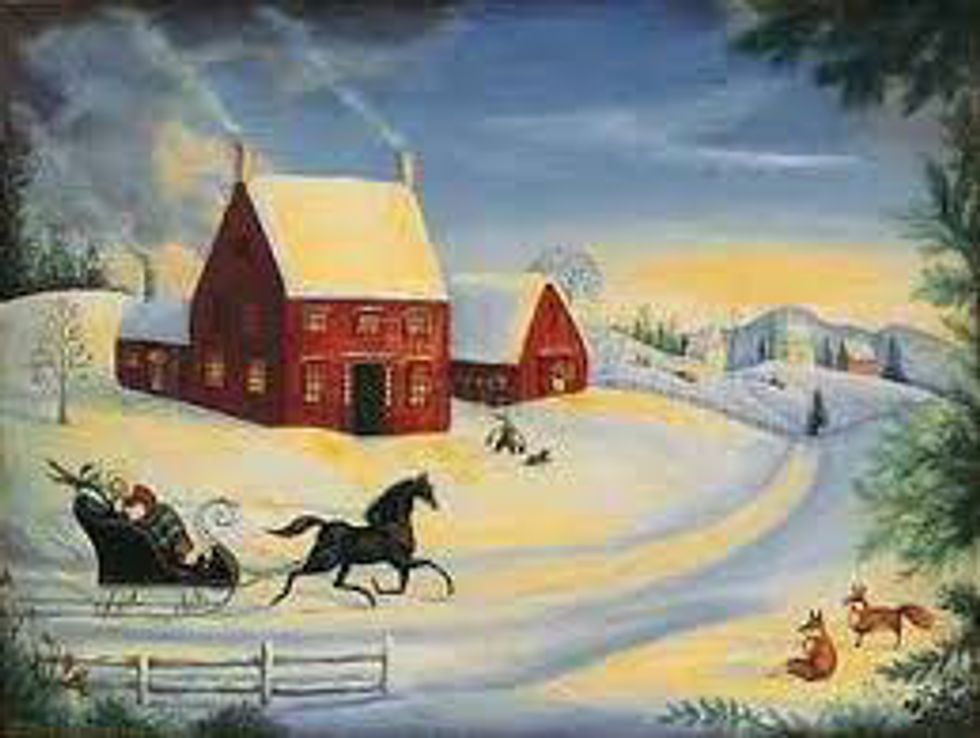 18. Jingle Bell Rock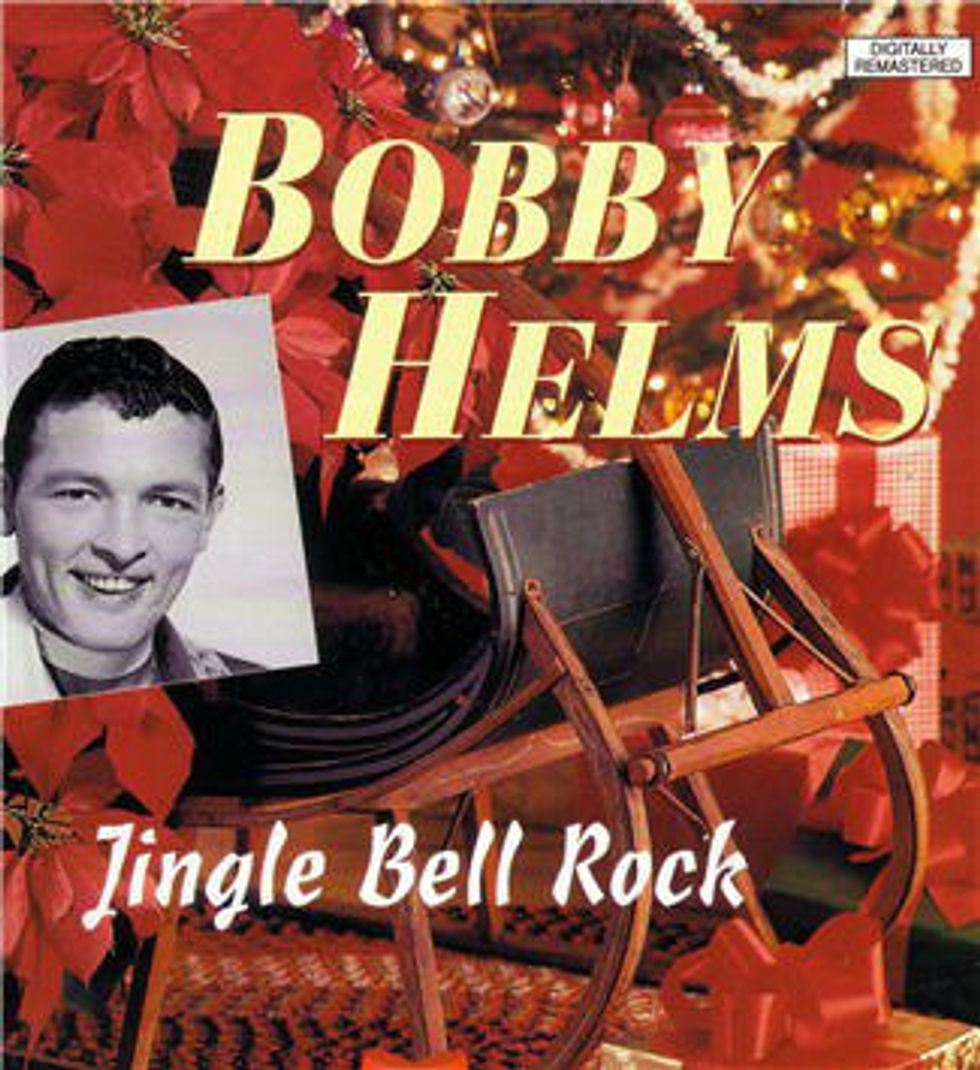 19. All I Want for Christmas is You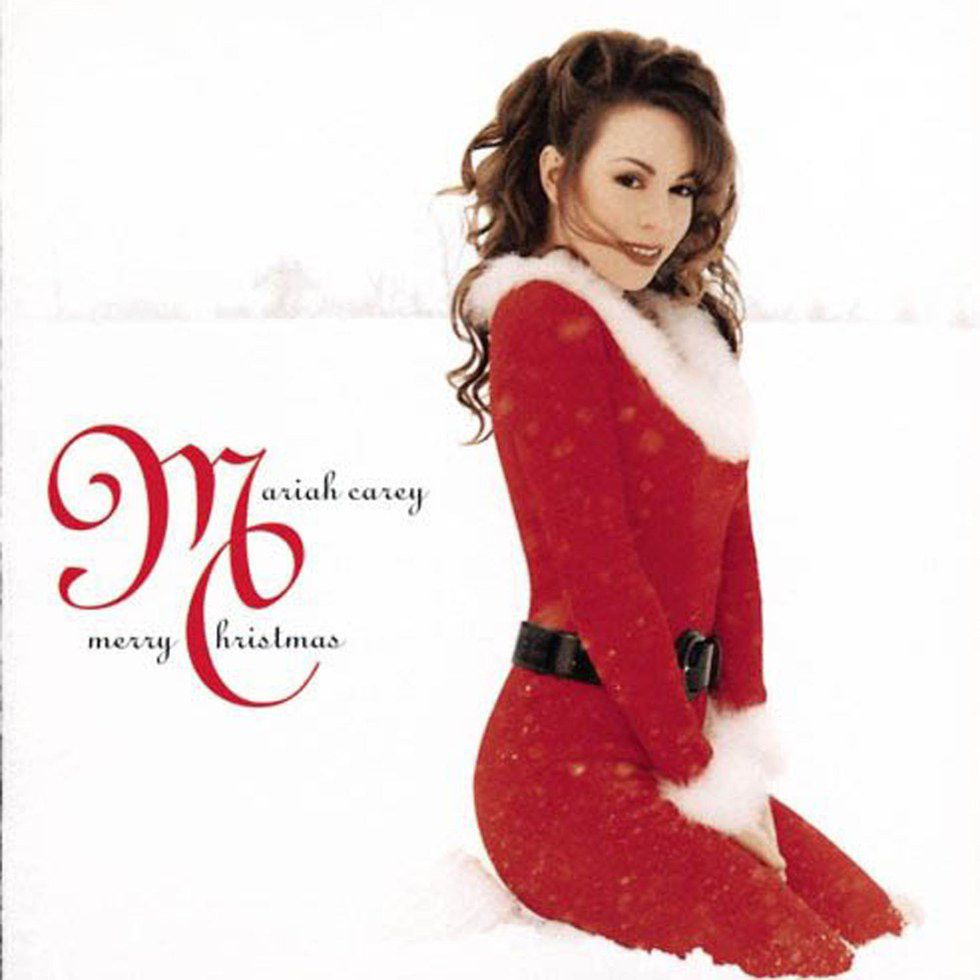 20. All I Want for Christmas is You [Extra Festive]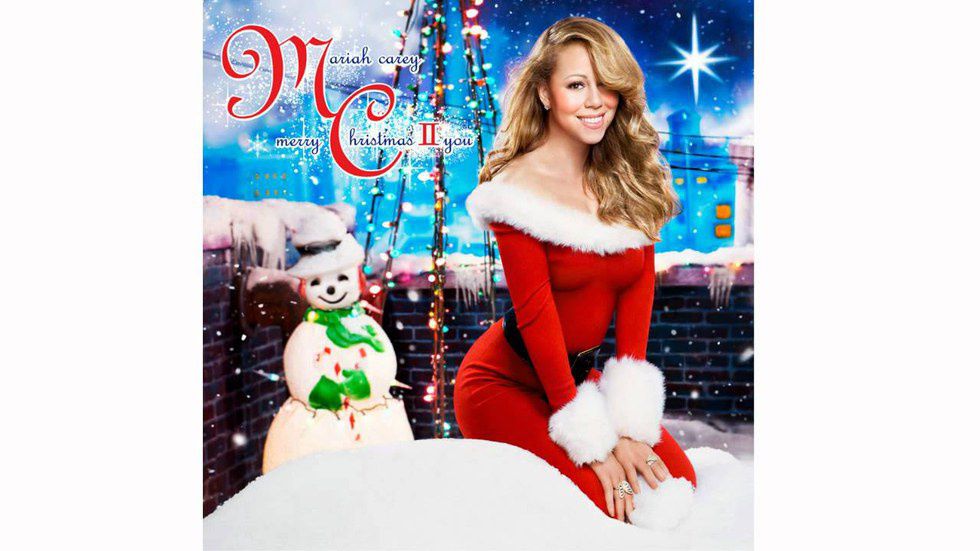 Because yes, there are two versions of this song. And yes, they are different.
Use this list to create the perfect Christmas playlist. Blast Mariah Carey's biggest hit while it's still allowed.