Jay Newman was just an ordinary college student at the University of Alabama. Living in a fraternity house, he grew into this role and became known as the snack guy of the house. Whatever kind of snack or even batteries, Newman had it. This idea of having snacks for others convince was just the start of UGO.
Always wanting to start a business of his own, the idea of a convenience store delivery service popped into his head one late night. He began researching and trying to see if there were any delivery services on college campuses that would deliver a coke, batteries or even a bag of chips at any day or night.
After searching all over the internet, he found that there wasn't.
Jackpot.
He knew that this was what he wanted to do and decided to tell his parents. He told them that he wanted to drop out of college and focus mainly on building up Ugo.
Many parents might have been skeptical or just flat out say no way, but Newman's parents were all on board with it. He began building up Ugo and after years of perfecting the website and delivery service, it has finally become something more than him.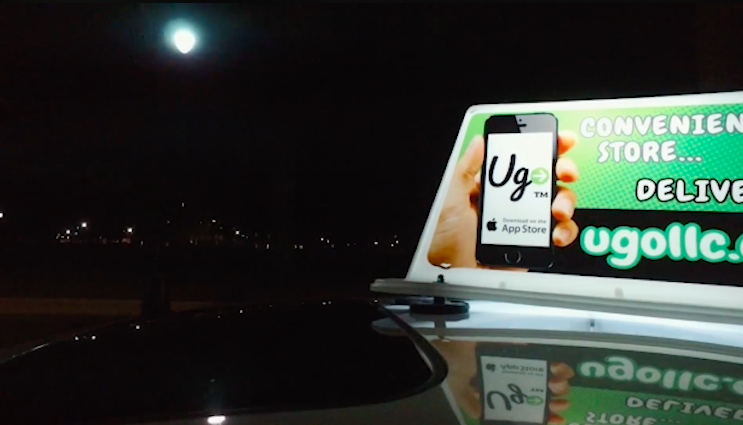 Ugo has become a hit at the University of Alabama and Newman has plans on continuing his success to other campuses as well.
"I am hoping to have UGO at another campus in the next 5 months," Newman said.
There are still a lot of things in store for the company in 2018. Many of these include a new mobile app, wider product selection, bulk delivery and local exclusives as well as partnerships.
There are so many things in store for UGO and this is only the beginning of it.
Interested in working for UGO?

There are many opportunities to be apart of the UGO team either as a driver or even as an ambassador.
Being a driver can be a time commitment but can also be a great way to gain experience in customer service, be apart of a growing small business and have something on your resume!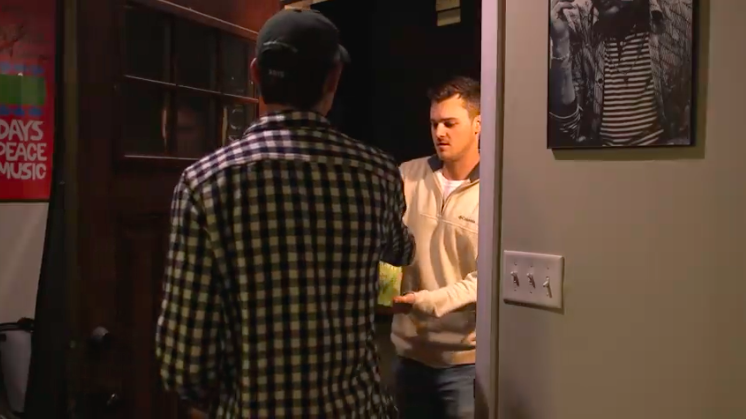 There is also an opportunity to be an ambassador for UGO which also can involve delivering but also some fun opportunities for helping get their name out there. These events include attending bar events, passing out flyers to promote and helping brainstorm fun ideas for the future.

"The ambassador program has been phenomenal so far and has been a great way to reach out to those who want to be involved with UGO and give opportunities to so many strengths between so many unique individuals," Jordan Bailey said. "Everyone on the team has voice and vision and it makes it incredibly easy to plan fun events that help show everyone how laid back and involved UGO is in the Tuscaloosa community!"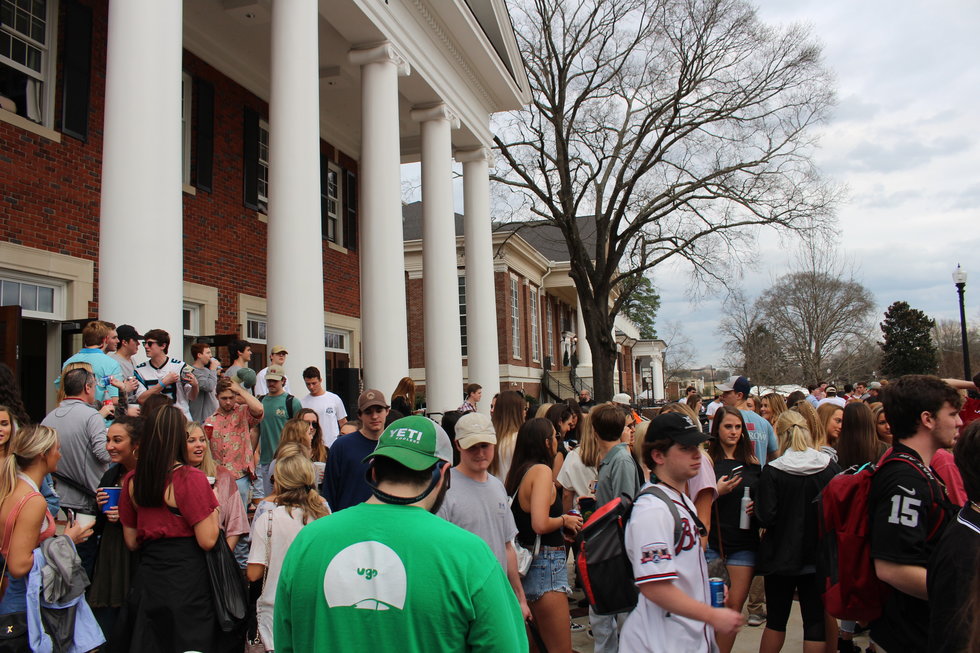 If you are at all interested in either of these opportunities, you can contact Bailey by email, Jordan@ugollc.com
Cover Image Credit: Kat Nein