From August 15-17, I had new student orientation and it was definitely the highlight of my summer. I met so many new people, toured the city and campus, and now, feel super confident about my next semester. If you scared of orientation, you've got no reason to be, especially if you think you're super anti-social, or won't get your classes, or whatever it is. Orientation is an amazing experience and I definitely recommend that everyone go to it.
1. You meet new people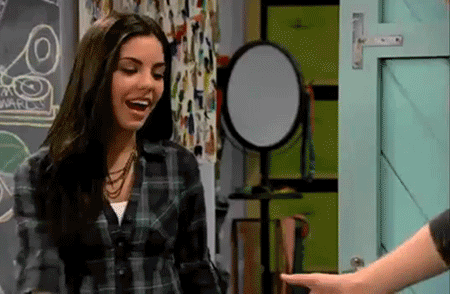 Giphy
You get to meet your roommates and your group which has similar majors as you. I became great friends with my roommates. I'll definitely miss them a lot and hope to stay in touch. A lot of people weren't close to their roommates, but I think that if you make the effort to, it's easy to become friends with them. If you don't vibe them, it's cool. It's not the end of the world. I was scared that NSO was going to be depressing and I'd be super antisocial, but your New Student Advisors (NSA) put you in groups, and inevitably, you make friends for the rest of the session.
2. You learn about the support on campus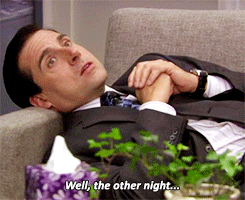 Giphy
There is so much for you on campus and especially at my orientation, they made sure we knew where the medical, counseling and any sort of assistance buildings were and what they're services are (ex: therapy, printing, flu shots, dining areas, peer counselors, tutoring). By hearing about these services, you truly feel the immersion into your campus and how much they do to make sure you succeed.
3. You get to try the food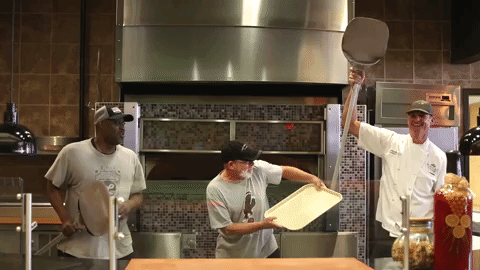 Giph
You probably tried the dining hall food on what might have been the busiest day of the year: Open house. For me, I believe it to be Bruin Day. Over my three days at orientation, I got to eat at two different dining halls and see which one I liked more. I now know what's typically served for breakfast, lunch, and dinner, where everything is in the dining hall, and where to sit. You also learn cool traditional things, like, for UCLA, a napkin on the table means the seat is reserved.
4. You enroll in your classes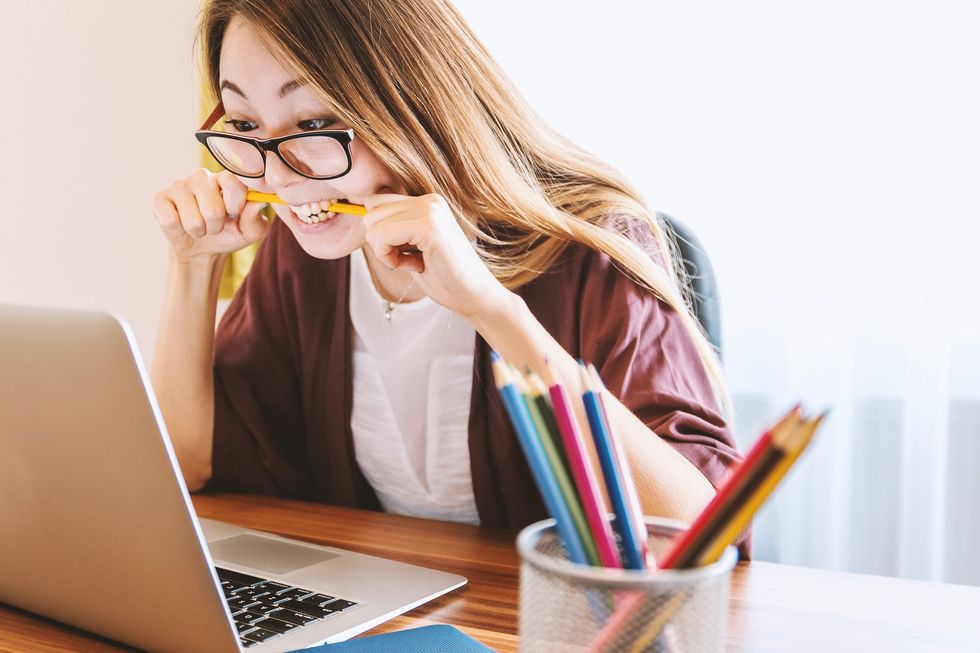 JESHOOTScom
The most stressful part about orientation if finding the classes you want and then picking a bunch of alternates. Everyone is enrolling at the same time as you are and it depends on your own luck to determine whether you get the class you picked or not. Before you get to orientation, I would suggest looking up classes that are general eds and satisfy any college and university requirements so you have an idea of what you want to study. It will definitely make orientation go a lot smoother for you.
5. You actually get a feel of what's it like to live on campus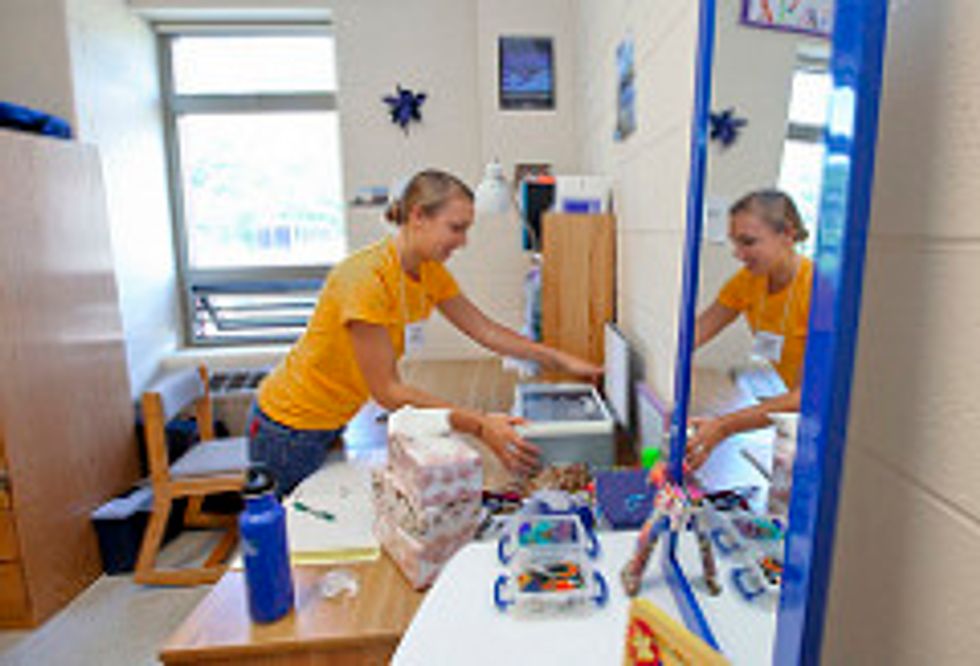 c1.staticflickr.com
You get a key card, your ID card, and a bunch of other things. You're swiping your card everywhere you go. You start taking shortcuts even at orientation, and you act like you own the court where your dorm is. You stay out late and talk in your friends' dorms. You use the stairs instead of the elevators—small things like this that you figure out in a day, make you feel like you're already a part of the community and you're truly a college-going student already.
All in all, orientation is an amazing experience that allows you to immerse in your college's culture and feel like you truly belong. It opens your eyes to so many things about the school you're going to that you may not have even known. If you ever consider not going to orientation, read this article all over again.

**Disclaimer: I went to UCLA's orientation so my review might be a little bit biased.