One of my favorite past times is and always has been fishing. To me, it's fun as well as relaxing and I love to be outside. I also love to people watch, I'll admit it. As a woman, I also tend to notice what other ladies - sometimes even my friends with me - do when they're fishing. Here are the seven types of ladies I see with a rod in hand.
1. The girl who can't bait her own hook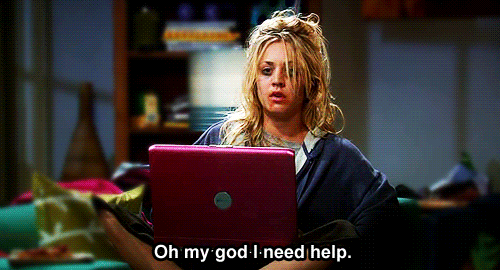 Whether she's afraid of stabbing herself, doesn't wanna touch the bait, or God bless her heart just can't get anything to stay on the dang hook, this girl is gonna need some assistance.
2. The one who doesn't know how to cast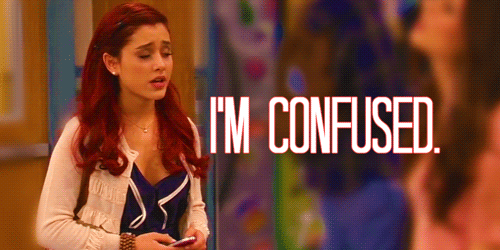 Listen here Linda if you cross your line with mine one more time we're going to have some serious issues. God give me strength, I didn't think it was that hard.
3. The girl whos bored or on her phone the whole time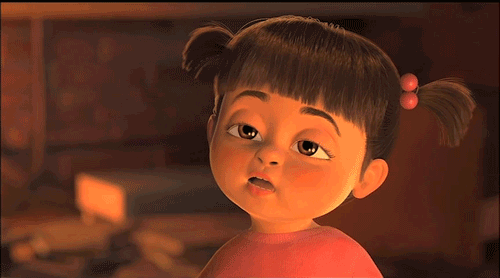 Half of fishing is sitting and waiting, which happens to be one of the most relaxing parts to me, but not everyone feels that way. Someone wake up Becky, I think she's falling asleep.
4. The one who just wants to take pictures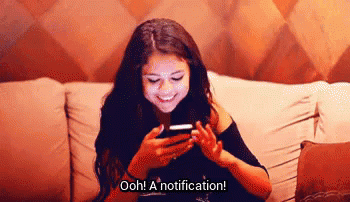 She'll probably take about five or ten or twenty of each pose and you can sure bet that at least one of them will end up on Instagram. #Outdoors #CountryGirl #GirlsWhoFish
5. The girl who's just here to make her boyfriend happy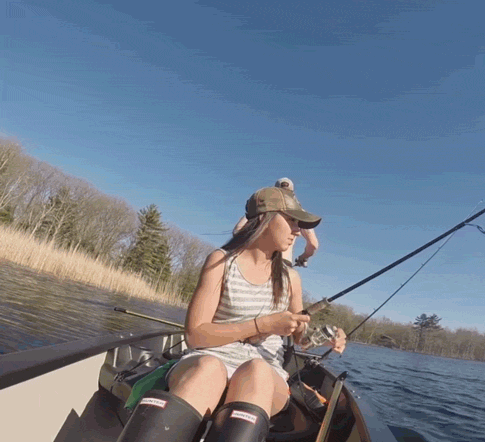 ...Or to just get him to shut up and quit complaining that they "only ever do what she wants to do!" Smart girl, at least after this trip you'll get to pick your next activity, sweetie.
6. The one who doesn't wanna touch the fish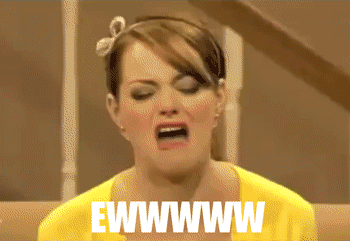 Congratulations! You caught a fish, now it's time to take it off the hook. Too bad that's not happening. Whether she thinks it's gross or if she's just straight up scared of the fish (yes those people exist) there's no way in hell she's getting it off that hook.
7. The girl who actually knows what she's doing and wants to be there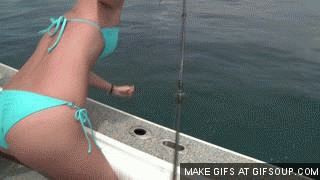 These ladies are the real MVP. They'll bait their own hook, set a beautiful cast, enjoy the time outdoors, pull her catch in like a champ and release anything she's throwing back with ease. If you find one of these girls, put a ring on her finger.
Now ladies, who are you when you go fishing?