Last weekend was a weekend I will never forget. Three whole days dedicated to twins in Twinsburg, Ohio. The Twins Day Festival is a 3-day event where twins and multiples unite and celebrate.
Day 1
Friday August 4th,2017
Starting at 2 p.m. we head to the high school and we wait in a line to register. It was shocking to see all the twins of all ages. About 95% of them were identical and wearing the same clothes. Made me and Nikki think we need to run to the store and get a new outfit. The weather was not our friend though. So we stayed inside. There was a magic show, balloon animals, raffles, and a hot dog roast.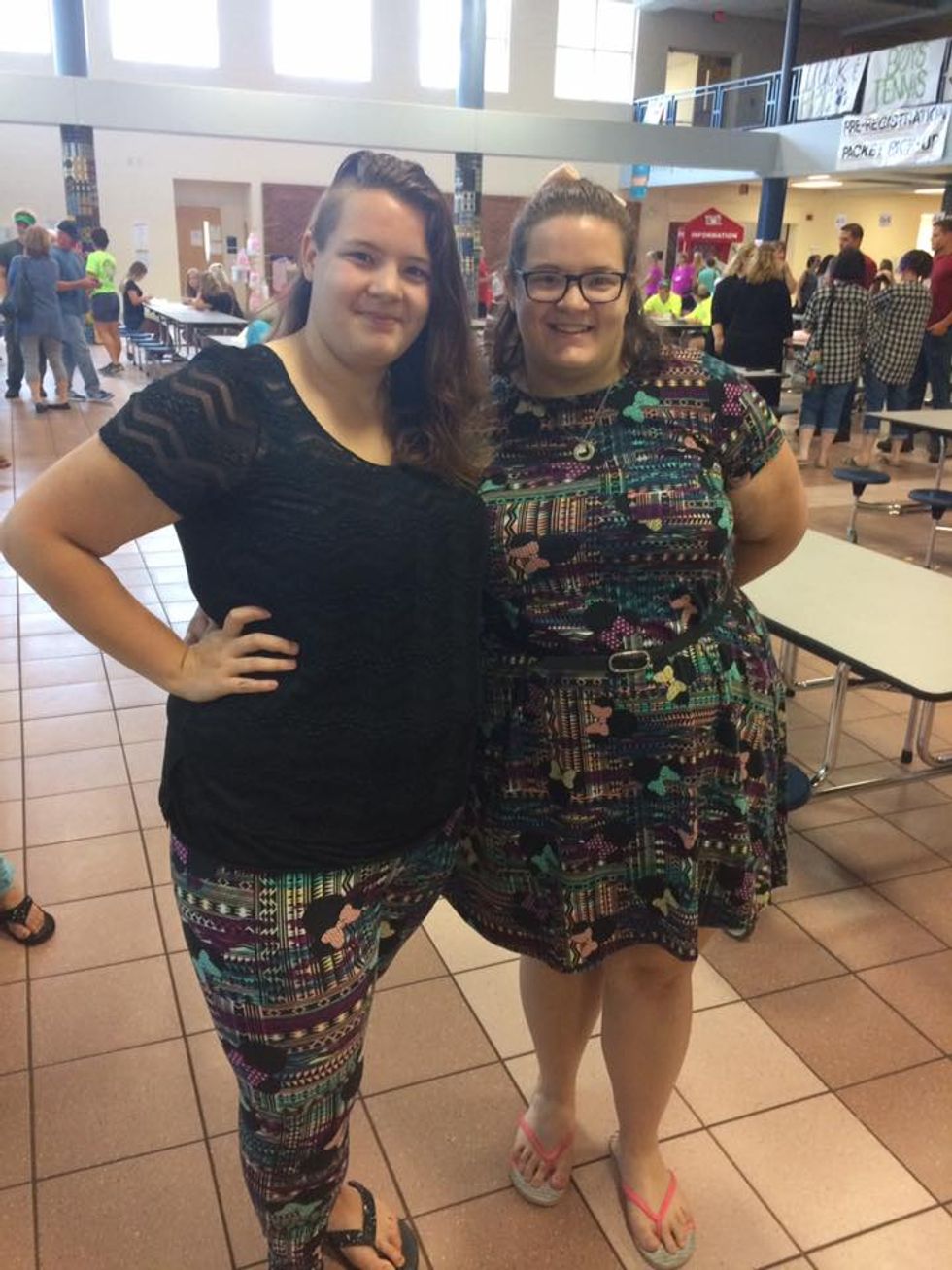 Day 2
This is where it really started. A parade through the town, a talent show, so many contests, entertainment, and so much more. We met some very nice people.This year is to honor this historic occasion and to reflect on how the community has grown and changed, and all the places we have traveled and come from. So many people dressed up. They looked great. At the end of the night, they had an amazing firework display, and I have never seen one that good.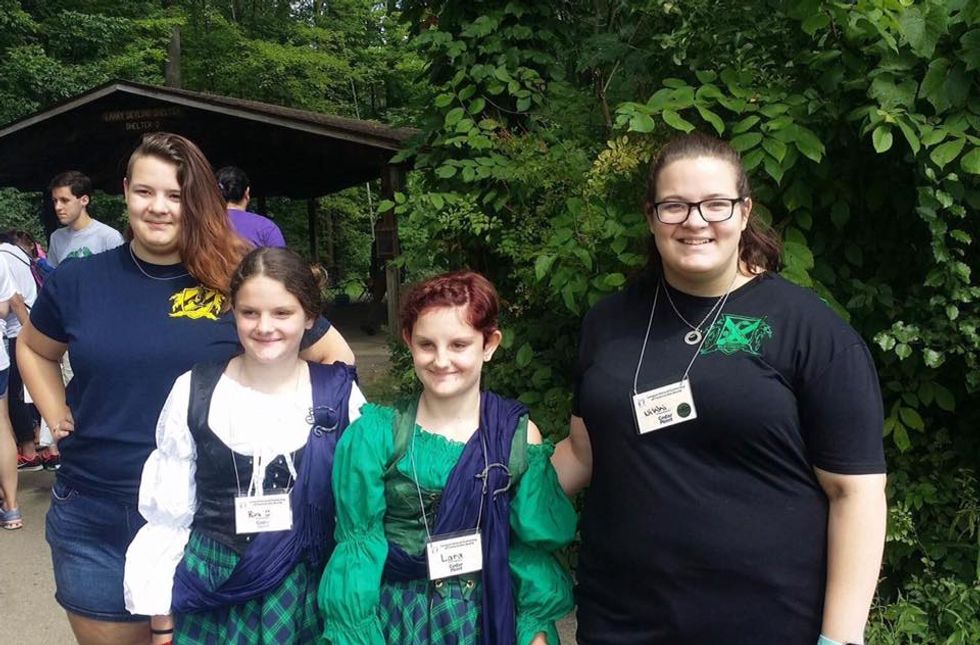 Day 3

Sadly all things must come to an end. We did the group photo and headed to the contest tent and waited for ours to start. When the time came for "Least A-Like Female 12-22" we got participation ribbons but didn't win. Someone must have missed something, I don't think we look alike. After all that we headed back to the car and took the 4-hour drive home.
When we left we were already planning our trip for next year. Thinking about what we will do and what we will wear. Can't wait to meet more twins. It's like you have found your place and people will understand you.