Home is a feeling, not a place. But home will always be where your family is and where you grew up. Going away to college is a big decision that comes with endless benefits. You get to make new friends, live in a new place, go to a new school, and make your own choices. Yes, school is harder and you have more responsibilities, but college will truly be some of the greatest years of your life. However, being away from home can be a major struggle. Usually, college is the first time that we are away from our families. There are so many things that you miss and can't have until you go home and realize just how much you (kind of really) enjoy it there. Being homesick is normal, and sometimes we just want to be at home one more time. Here's what college students really miss about home:
1. We Miss Our Family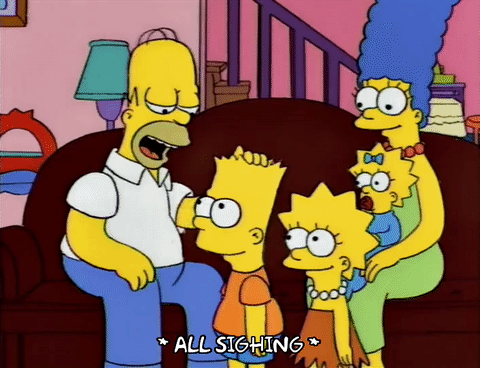 Being away for college and away from your family can be really hard. You miss your parents and your siblings, even though you thought you wouldn't. Sometimes, your biggest wish is to be at home just so that you can see your family.
2. Your Bed At Home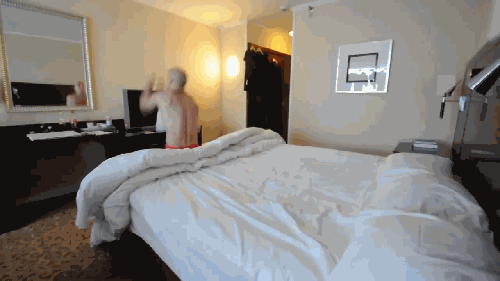 Nothing will ever be more comfortable than your bed at home. Always so soft and comfy. You have your favorite pillow and clean sheets. At home you always sleep like a baby and it makes you really miss your bed at home.
3. Homecooked Meals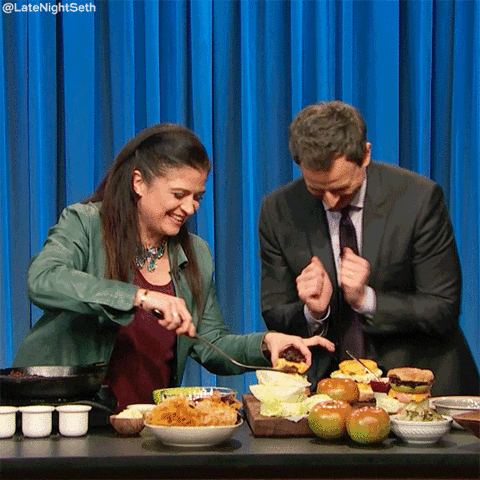 The thing I miss the most: homecooked meals. I love cooking, but nothing beats a nice, big homecooked meal. When you go home, eat as much as you can!!! You get to have your favorite meals one more time. No one can cook as good as your family can.
4. Your Dog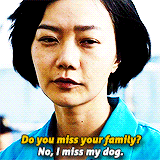 Seeing cute puppies all over campus makes me miss my dog more and more every day.
5. Your Favorite Restaurants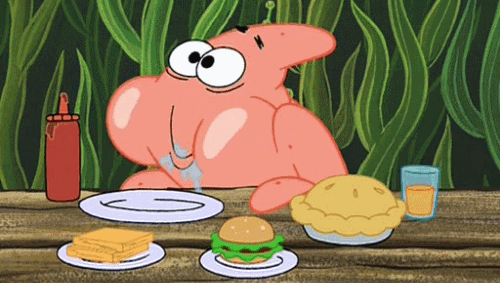 When you go home, you have to visit your favorite restaurants and get your favorite foods. This is a big one!
6. Your Friends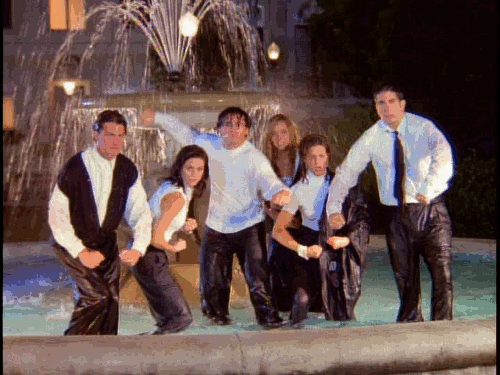 College friends are awesome, but I miss my friends from home. These are the people I grew up with and my best friends. It's hard because none of my high school friends and I went to the same college, so I only get to see them when we are both home for the holidays. They are always just a FaceTime away, but seeing them at home is special.
7. The Familiarity Of Your Home Town
I just want to drive around and always know where I am, or know where all the stores are. I want to know the back roads and have all of my favorite things in one place, just like at home.
8. Your Own Space
As a college student, sharing a room or an apartment with other people can suck sometimes. At home, you don't have to share a room, bathroom, or kitchen with so many other people. You can dance in the mirror and make a mess, it's your space!