Senior year is like junior year on crack. AP classes, not to mention last-minute standardized testing, all combined with extracurriculars and the daunting task of applying to college makes the last year of high school (at least first semester) one of the most stressful few months of your high school career.
---
1. College is real.
And not only that, it is going to happen. Very soon.
4. And scrolling through social media doesn't help.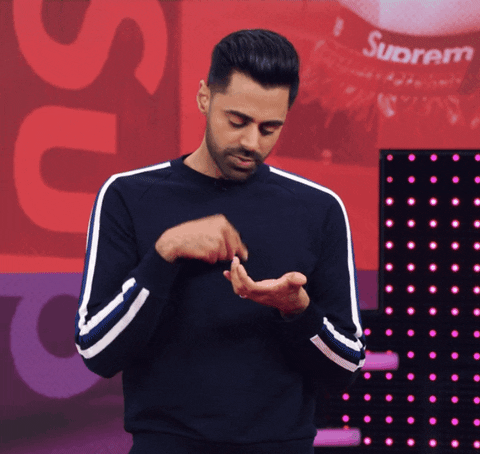 Seeing all the seniors last year as freshmen in college fills you with a longing to get out of high school.
5. You have too much responsibility.
Being a senior is daunting — you're expected to know how everything works, but it feels like you were just a freshman.
6. This year is going to be hell.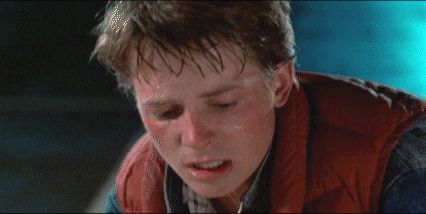 Although you witnessed the seniors last year suffering, you didn't quite imagine their true extent of suffering. Not until you've personally experienced it for yourself.
8. This is the last year you'll spend with all your friends.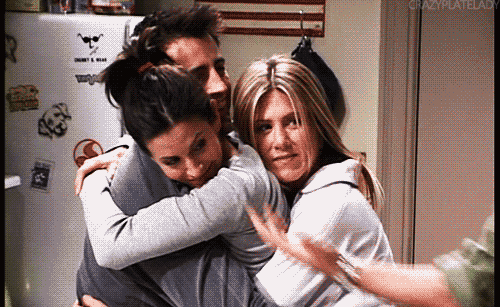 In less than a year, everyone will be traveling across the country and going to different colleges. As bittersweet as it sounds, senior year is the last year you'll all be together.
9. You've definitely taken some things for granted.
As the prospect of college looms, you realize things like housing, food or textbooks will not be paid for you in college. Better enjoy it while it lasts.
10. The fear of failure is a nagging feeling.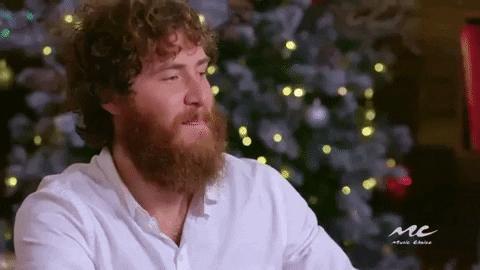 What if I don't get into my dream school? What if I don't get into any colleges at all? What if I fail all my classes?
11. "Where do you want to go to college?" has got to be the most annoying question ever.
I don't even know where I'm applying, let alone where I want to go.
12. College is expensive.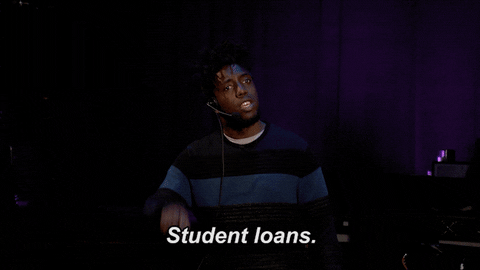 At some point, you realize that the only options (in terms of cost) are in-state universities. After all, the chances of you getting a full ride to a private, out-of-state college? Slim to none.
14. As stressful as everything is, make senior year your year.
Last year, best year.