Remember when people used to ask you, "What would you do if you won the lottery?" And, if you were a nice person and a liar, you'd answer: "I'd donate it all to charity!". If you were me, you'd panic and name something stupid you'd spend it on, say, the 718 Porsche Boxster S which is only $69,800, can get from 0 to 60 MPH in 4.4 seconds, and gets up to 177 mph (!!!!).
Moving on.
If I did happen to win the lottery, I could think of a ton of things I could spend it on. College. Donations. Investments. The 718 Porsche Boxster S. But I also can think of all the elaborate trips I could take, the places I could see, the incredible natural phenomena I would be lucky enough to experience.
My first destination: Machu Picchu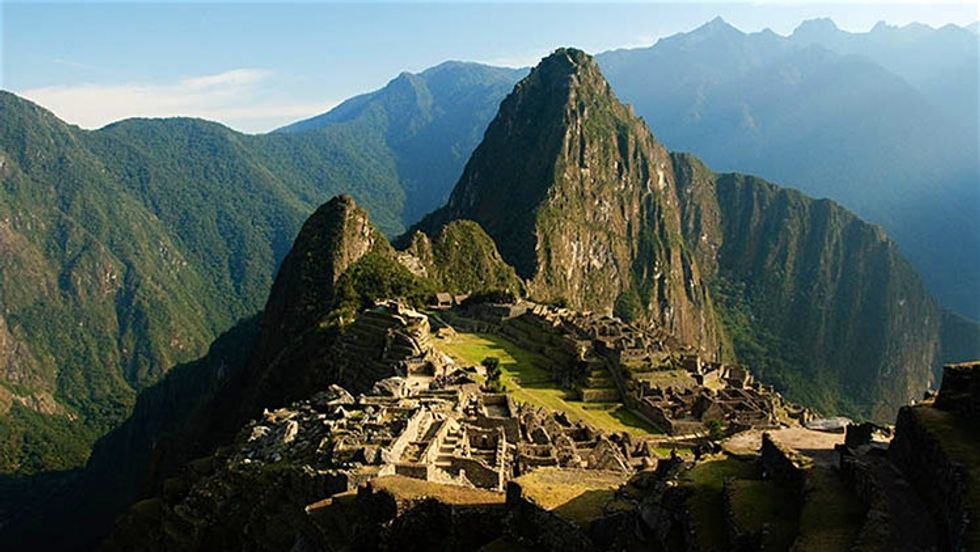 Go big or go home, right? I might as well start this wild hypothetical vacation with some intense mountain climbing. Machu Picchu is called the "Lost City of the Incas" and the Huayana Picchu overlooks its grandeur. The peak lies 2,693 meters above sea level, and the ascent can be challenging. Perfect, I think, for overcoming my mild fear of hiking! This trip will be just what I need to push myself outside of my comfort zone, and I think it'll really set the mood for the rest of my expensive vacation.
I could stay in the Quilla House (pictured below), which has sold me already with its promises of a continental breakfast.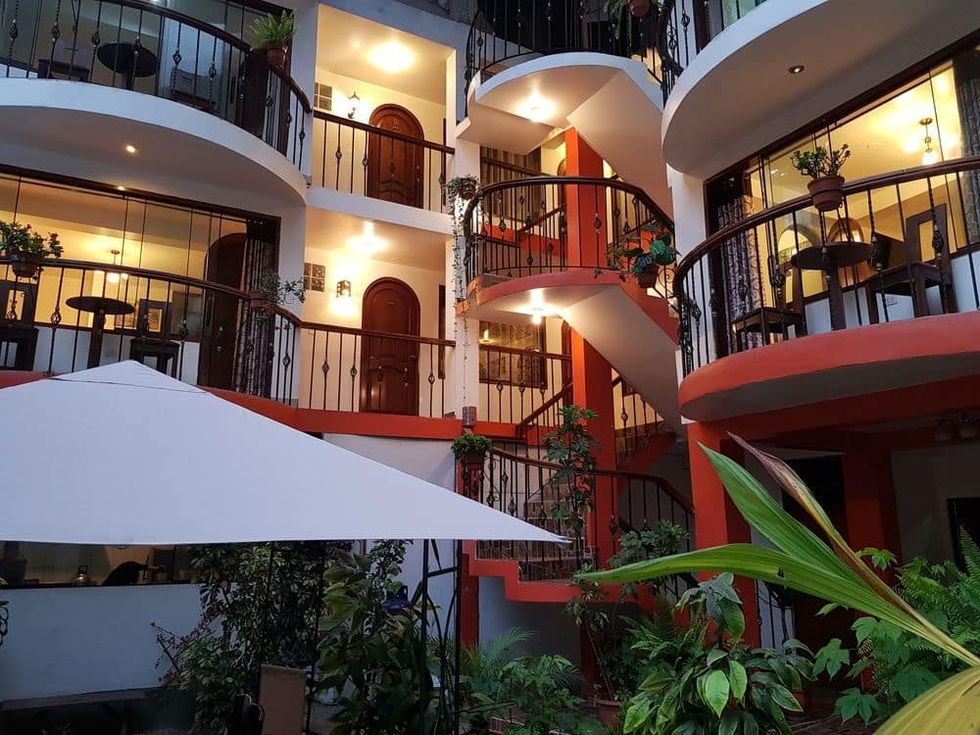 After this super intense vacation, I'm going to need some relaxation. So, I'm heading to one of the nicest spas in the world...
Borgo Egnazia, in Fasano BR, Italy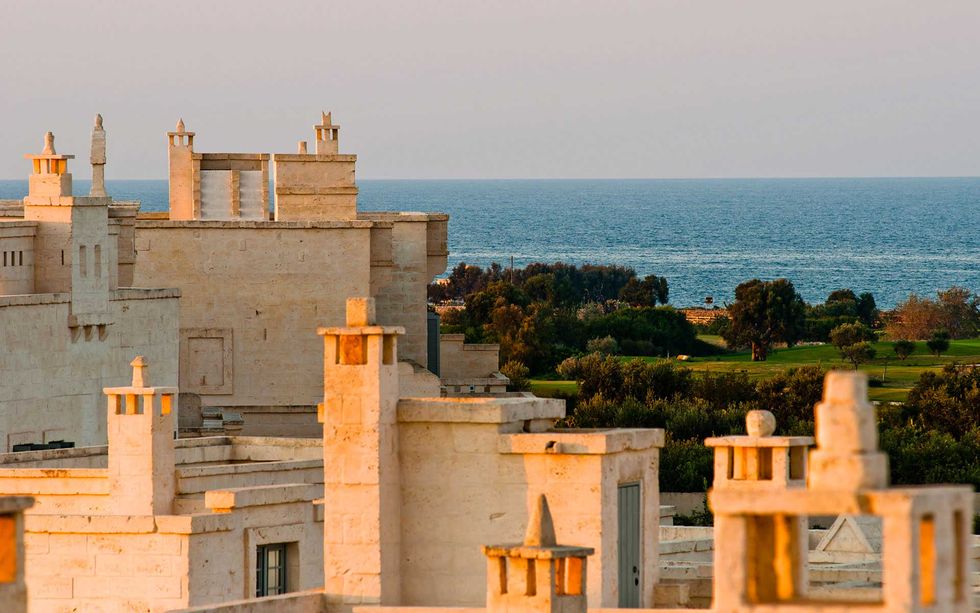 This resort overlooks the Adriatic sea, and the villas have full kitchens with private gardens and outdoor pools.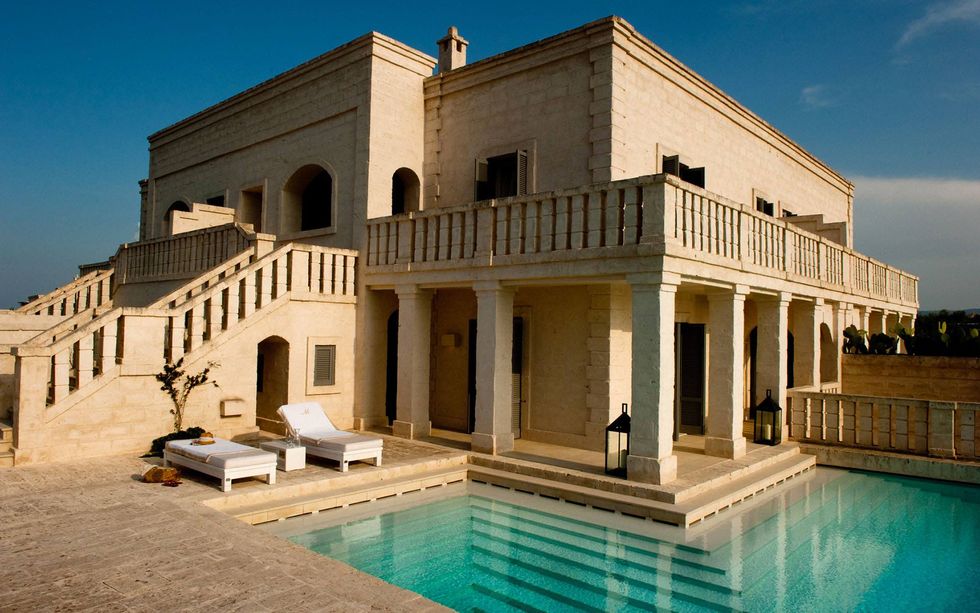 Here's an excerpt from a raving review:
"When I arrived at the hotel, the sheer beauty of the place made me weep...Spa Director Patrizia Bortolin has amassed a team of therapists, masseurs, psychologists, yoga masters, naturopaths, musicians and dancers who seem to have been culled from some academy of the spiritual elite...I could see how far I had come and how I had softened towards myself. I think it's called happiness when, for no particular reason, a light giddiness bubbles up. At Vair, they hold you, patiently and tenderly, so you can reset your internal compass. Mine swung from misery to delight."

After all of this spiritual relaxation, I'm going to check an activity off my bucket list: seeing the Northern Lights. This is why I'm going to...
The Aurora Sky Station in Abisko, Sweden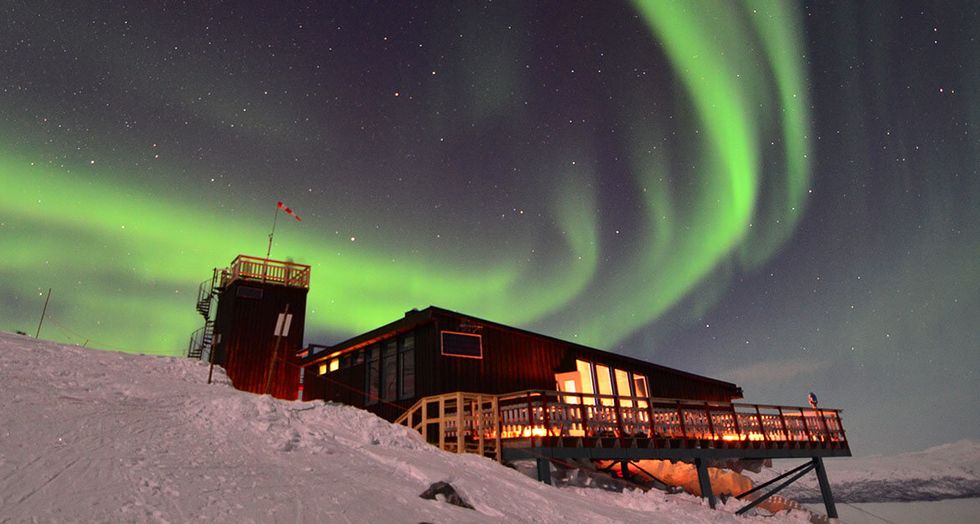 Sitting 900 meters above sea level in the remote Mount Nuolija, Aurora Sky Station is the best place to experience the Northern Lights. After taking a chairlift up to the sky station, you have to let your eyes get used to the darkness. There's also a four-course exclusive dinner with a private tour, for the super fancy people.
Nearby to the sky station lies the Ice Hotel, a world-famous hotel and an art exhibition made of ice and snow. You can actually sleep in one of the rooms, which are kept -7 to -9 degrees Celsius.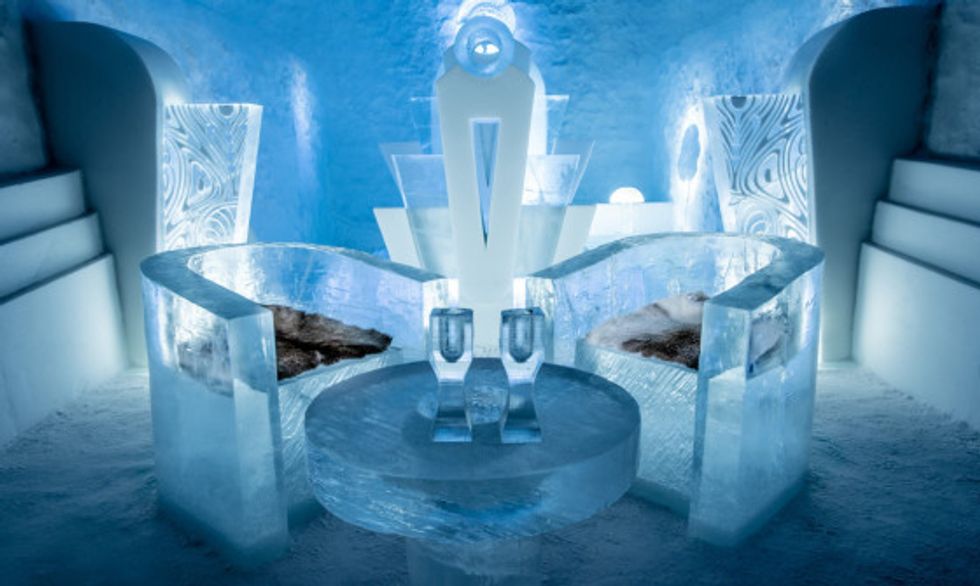 After this, I'll need one last stop:
Los Angeles, California
While Los Angeles is mildly less transcendent than my other destinations, I've just always wanted to go there.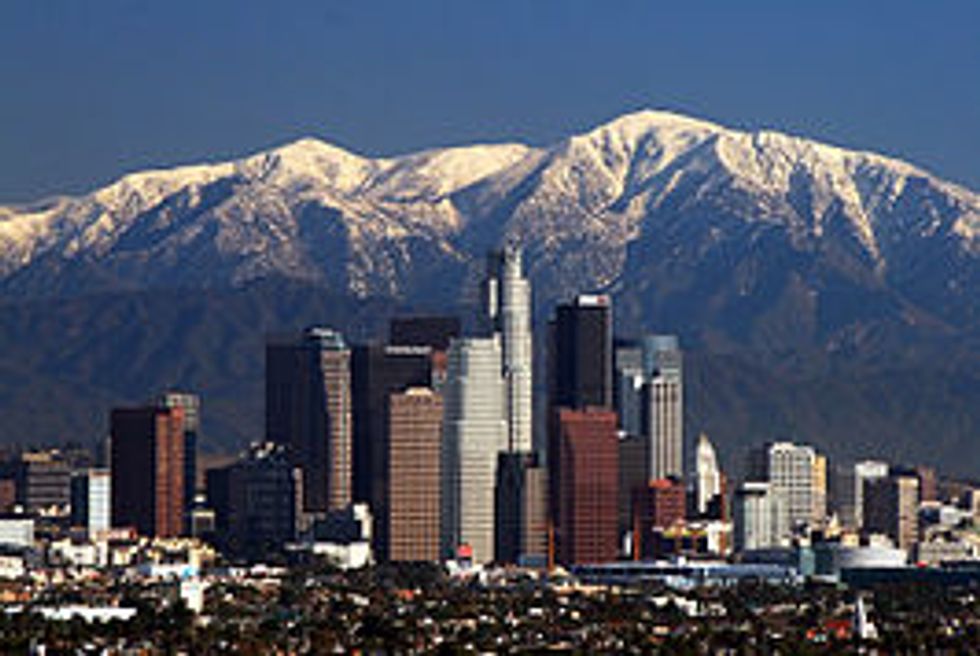 I can throw it back to my childhood at Disneyland, pop into Hollywood and take one of those terrible "Legends of Hollywood" tours, go on a horseback ride near the Hollywood sign, and go outlet shopping... all in the same day!
Now that I have my vacation itinerary, all I need to do is get ahold of a million bucks!