It's over! We survived! Finals week has departed at last, and now we can all be excited about the summer. But before the summer rush, why not take a minute to treat yourself? Whether you're staying close to school for summer classes or headed home to see family, here are three ways you can treat yourself to a semester well done (or even just a semester survived):
1. Manicures & pedicures
The idea first came to me when I thought about the new job i'd be starting over the summer, Crazy, right? Well, not if you're trying to look nice and polished on your first day! I always try to have my outfit and overall look for the first day at a new job planned and complete, head to toe, and this includes nails! I love to wear open-toed shoes when appropriate, so it's imperative to have clean, polished nails. I've enjoyed sporting bright colors for the spring, and even splurged for some gel polish to prevent chipping. Plus, if you're looking for a great spot near USF, Nails at New Tampa offers a discount to USF students!
2. An exciting trip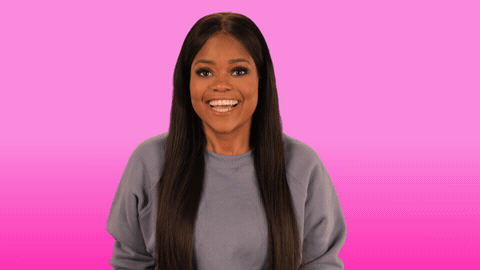 My two best friends and I came up with the idea for a last-minute getaway after we all noticed some tension building up form the stress of finals week. We'd all spent countless nights at school studying for exams or preparing for presentations, so we felt a little bit of adventure was needed ASAP. We booked flights for a weekend in NYC, and can't wait to go exploring! If you can't swing a flight and accommodations for multiple nights, no worries! Within a two-hour radius of USF, you can visit any of the Orlando theme parks, Disney Springs (no admission fee and free parking) for dinner and shopping, Kennedy Space Center, and many more! Florida is the home of many attractions that Tampa residents can enjoy in just one day.
3. A low-key dinner with friends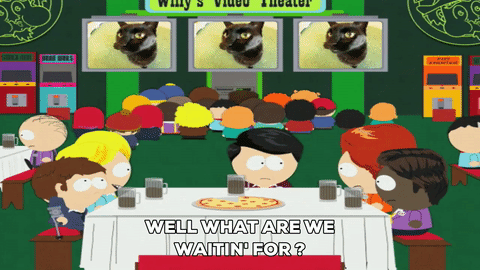 For some people, relaxation is all that matters, and sometimes folks just don't want to spend any money at all. Totally cool, because there are so many things you can do at home for free! One of my favorite things to do at the end of the year is take inventory of what's still in the fridge and challenge myself to make an awesome meal out if it for some friends. It's a great way to use up your groceries before move-out day, and it's at no extra cost to you. Call up a few pals, enjoy your favorite movie on Netflix, and wind down. Or turn up, your choice, haha!
How did you treat yourself after finals week?