I myself am a transfer student. I transferred from Regis College in Weston, MA. When people come up to me and ask why I transferred, I tell them that Regis just wasn't the right fit for me. That I like to have things to do on the weekends and like the campus activities and kids are out on campus. That's where I found my second home and that is Sacred Heart University in Fairfield, CT. When I stepped on campus for the Transfer Tuesday Info-Sessions I almost immediately knew that this was the school. The school that I could finish my 3 years with fun, good academics, and making new friends. Over the course of the semester, I have started to have some ups and downs.


Some ups would be is making new friends especially living with 10 girls including your RA there are times that are fun! And I love every single one of my suitemates. I enjoy supporting the athletics teams like the football team and seeing the school spirit that SHU has. I also think that most people here are so nice and friendly of course you'll get those that aren't helpful but that's part of life.

Some downs for me would be not having Regis friends by my side. Or have them to go out on the weekends with them or vent to in person to them. And missing some traditions that Regis College had. I also miss my professors that I had my freshman year. And having the feeling of regret and wish you were still at your old school. Even though you know that you made the right decision.
But transferring is necessarily a bad thing. College is a home away from home. And you need to be happy where you are. If you are getting stuff from a school that is crucial for your wellbeing and your college career then pick another school. Yes, you may feel like you being negative or you're badmouthing about your school and your friends may think your transferring because of them.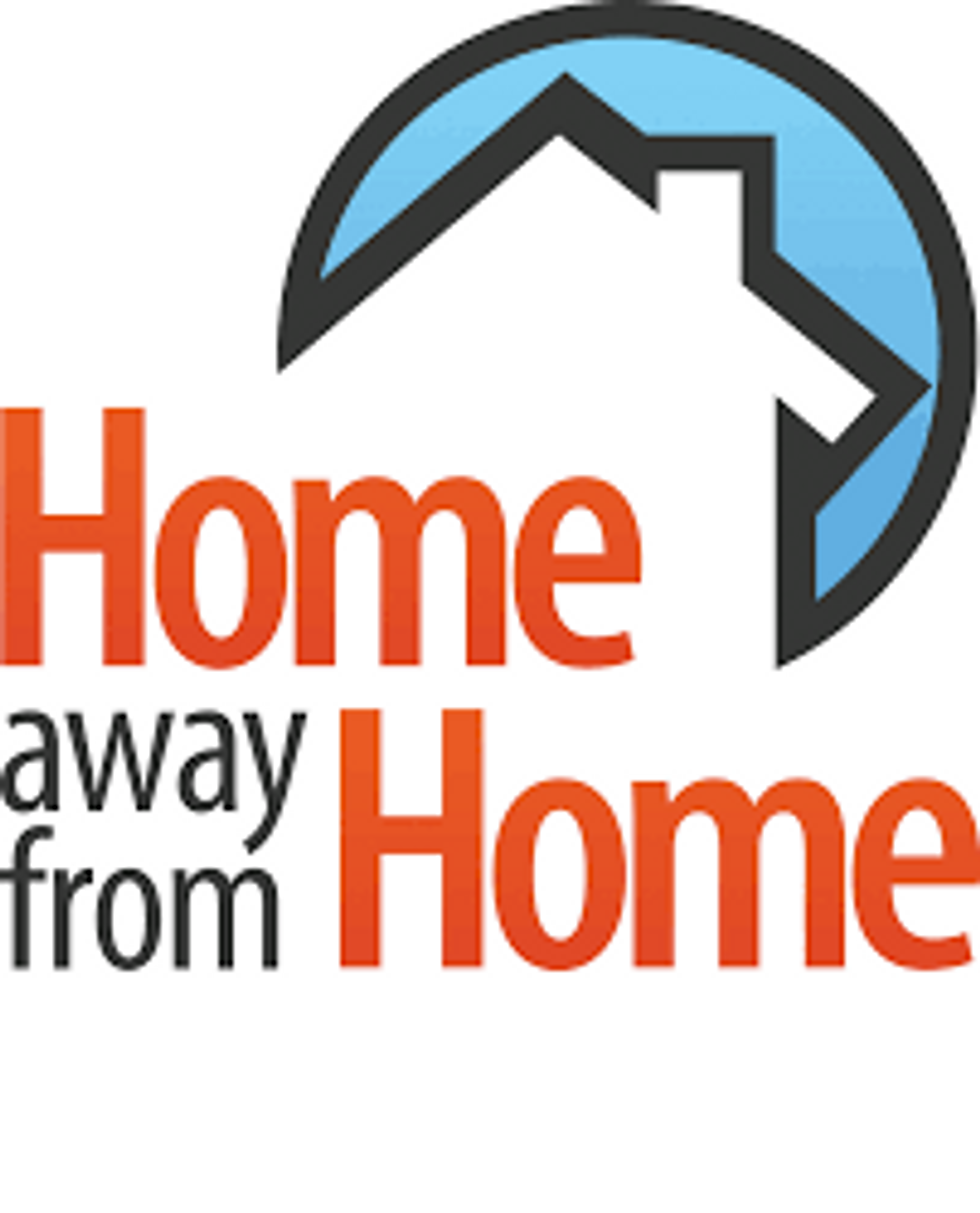 But if you explain everything to them and tell why you're leaving they will be understanding and supportive. That's what I did with my friends at Regis and they all supported me and told me that I will be missed and it felt great to have supportive friends. And to this day they still are. They are there when I need to talk to them or whatnot.
You need to do whats right! It's your life that you are living.