As a long distance runner, I have signed up for my first marathon. It sounds kind of scary running 26.2 miles, but I know I can do it. Marathon training requires more than just running long distance. In order to be prepared to run this race, you must be mentally ready and know what to expect. As a way to encourage my training I have decided to write down 6 items that I must do in order to be successful for my marathon training:
1. Invest in a good pair of running shoes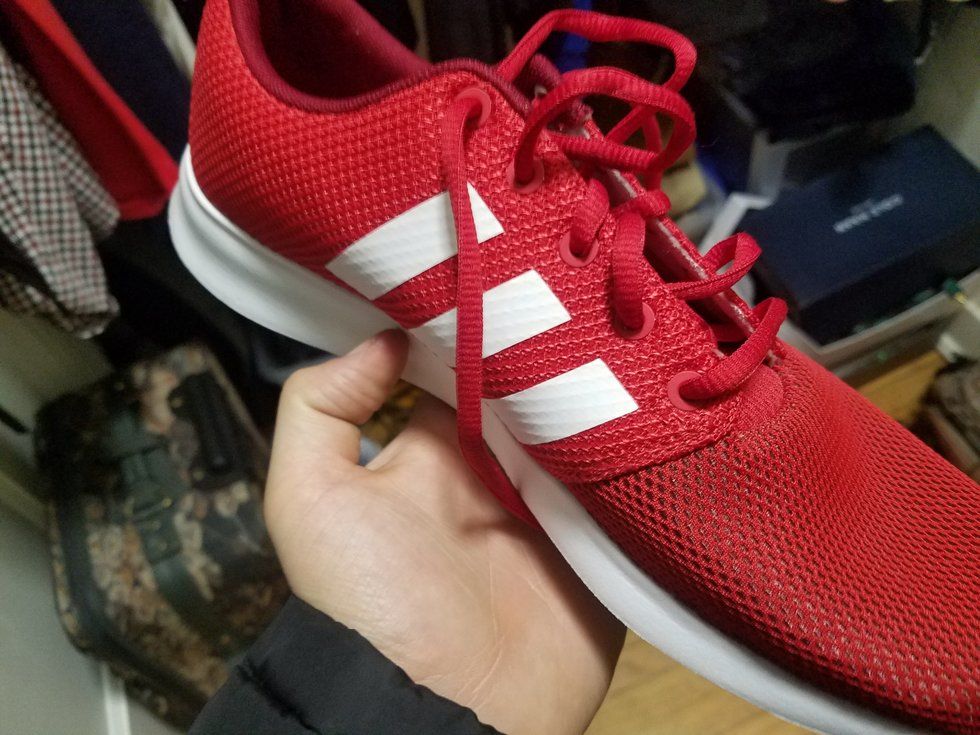 These are the essentials for marathon running. With a variety of styles, color, and comfort, a runner can find their perfect running shoes when hitting the trails.
2. Attend road races to help me see what goes on in a race
As an avid running fan, I have learned to appreciate the sport of running by attending races and being part of the crowd. This allows me to get mentally ready and lets me know that many people are out there running, and if they can do it, so can I. Plus who else does not love cheering on the sidelines and helping!
3. Find my motivation throughout training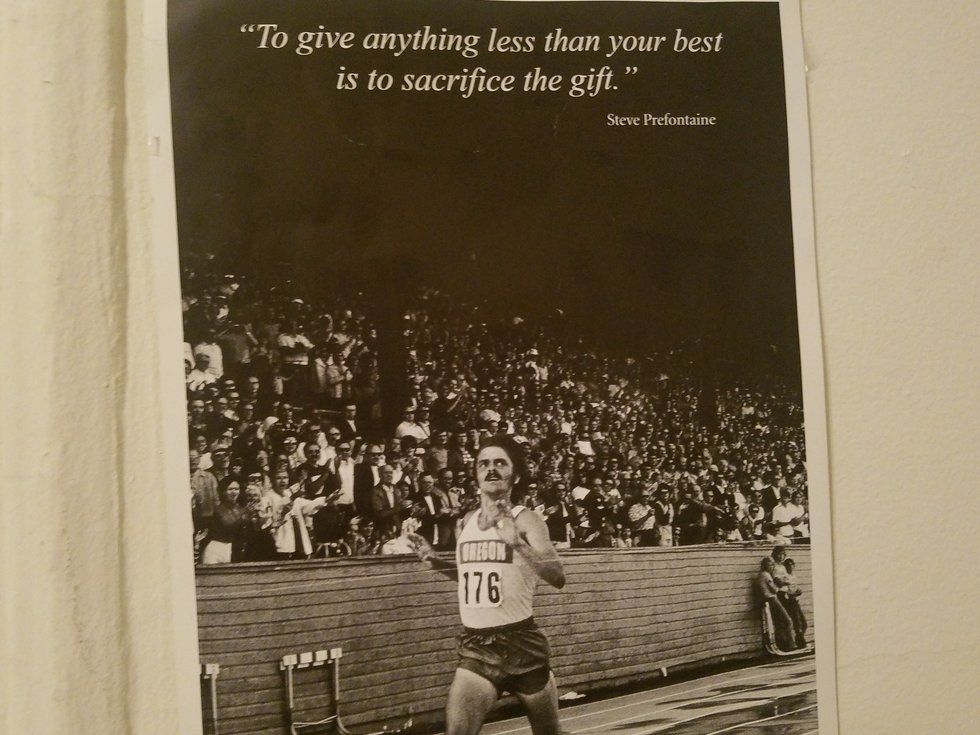 Another way to be mentally ready for the marathon is finding something that will motivate you. I have and will continue to seek people who motivate me. Steve Prefontaine, the legendary runner is my motivation when it comes to long distance running. Even in my darkest times in training or when I would hit the wall, I will have to look up to those who inspire me.
4. Run the Rock'n'Roll Half Marathon Again This Summer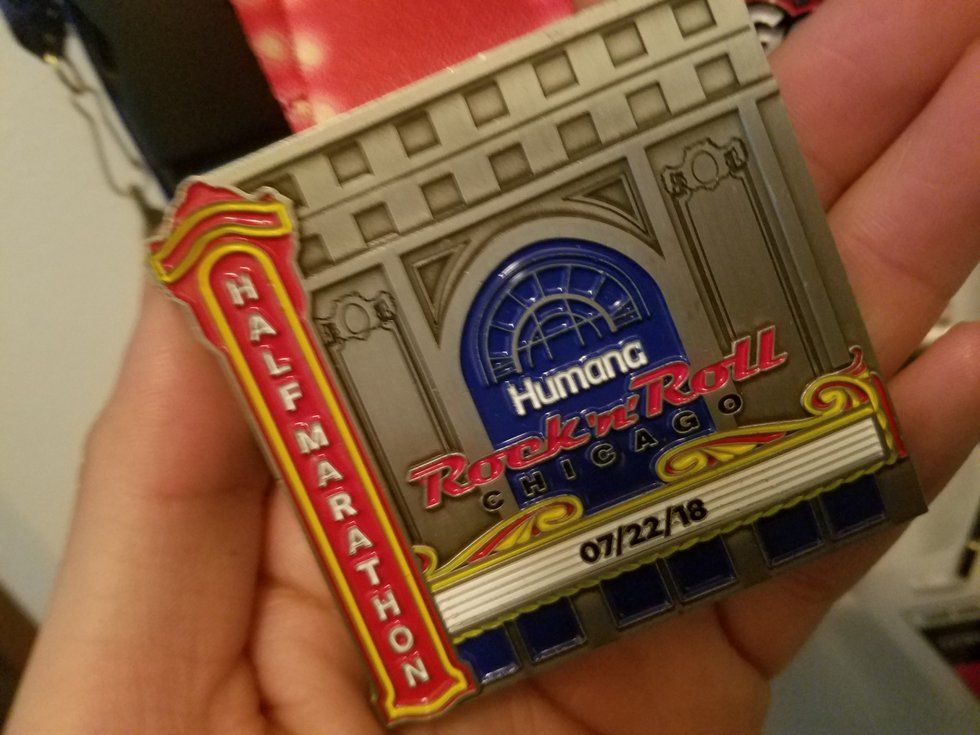 Yay! Another race. I have ran this half-marathon twice which takes place in July, and this will give me the feel of running in a race. The half-marathon will allow me to practice and prepare for the big race in just two months.
5. Update and add more songs on Spotify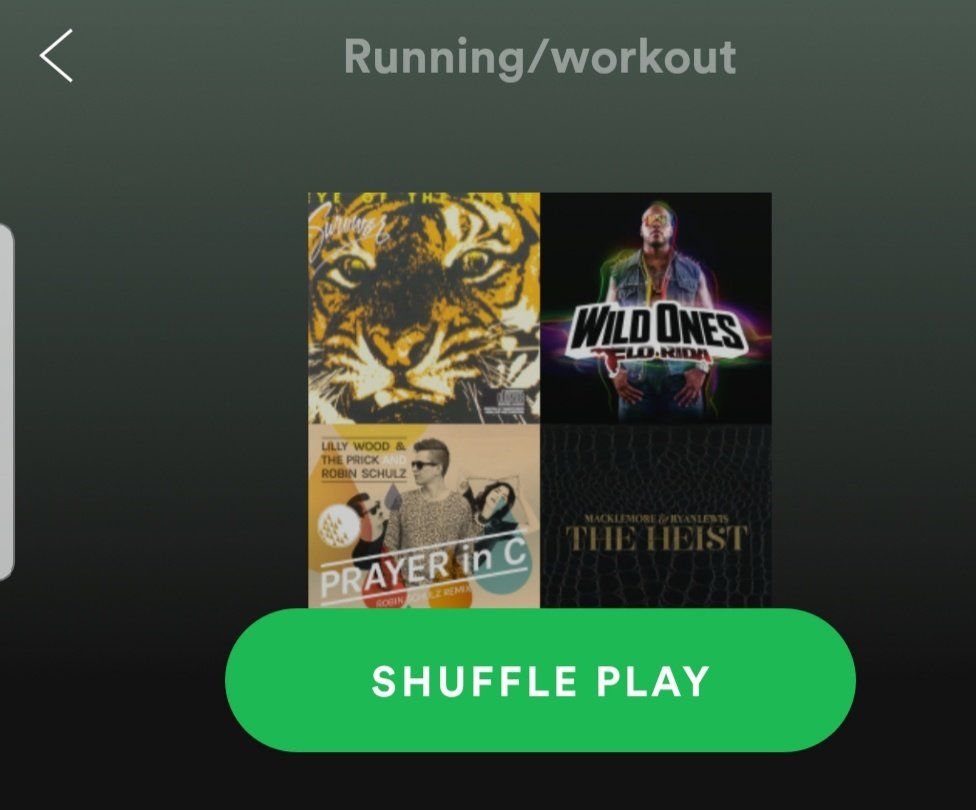 As a runner, I love and encourage people to listen to music while they are out running. This is especially good for those very long runs that are over 10 miles. I will need to update and modify my playlist in order to continue feeling pumped while running and have something to keep me occupied on my mind.
6. Track my growth and progress through a running journal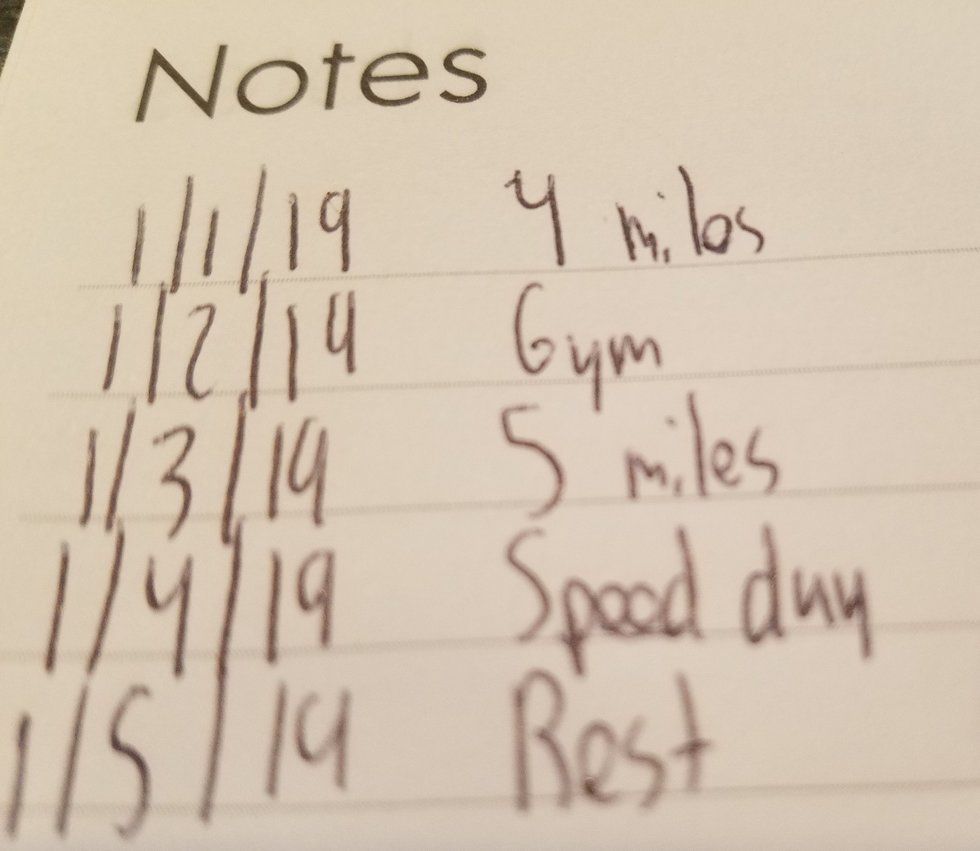 Lastly, as a runner, a way to keep track of my growth and progress is through a running journal. This allows me to see what I need to accomplish in a given week. Every other week, I add more distance or more speed to a workout in order so I can improve. I also don't forget to add one or two rest days each week so my body can recover.