The leaves are changing colors, there's the essence of pumpkin and cinnamon within the noticeably cooler air. Which can only mean it's my favorite time of year again, but sadly the world seems to be a lot crazier as the years go by.
Since I'm an introvert I don't feel comfortable to go out in public as much, except on Halloween and other occasions. For the past few years I've kept myself busy, but then I was thinking, there's bound to be other introverts out there who are uncomfortable going out, so I'll introduce my helpful tips to celebrate this wonderful holiday for my fellow introverts.
1. 🎃Art Challenges🎃
If you are an artist like myself, then I definitely recommend this activity first, what this activity is, is a challenge to either draw with a pen or pencil and draw something from a themed challenge to be submitted onto any social media site all throughout the month of October. There are a lot of different art challenges, like Drawlloween which drawing a monster, Inktober which is where every single drawing must be done in ink, and saving the best for last Goretober which is drawing things in a horrific manner. This is all time consuming, but fun, and if you miss a day that's alright but I'd personally never do that because I am a perfectionist.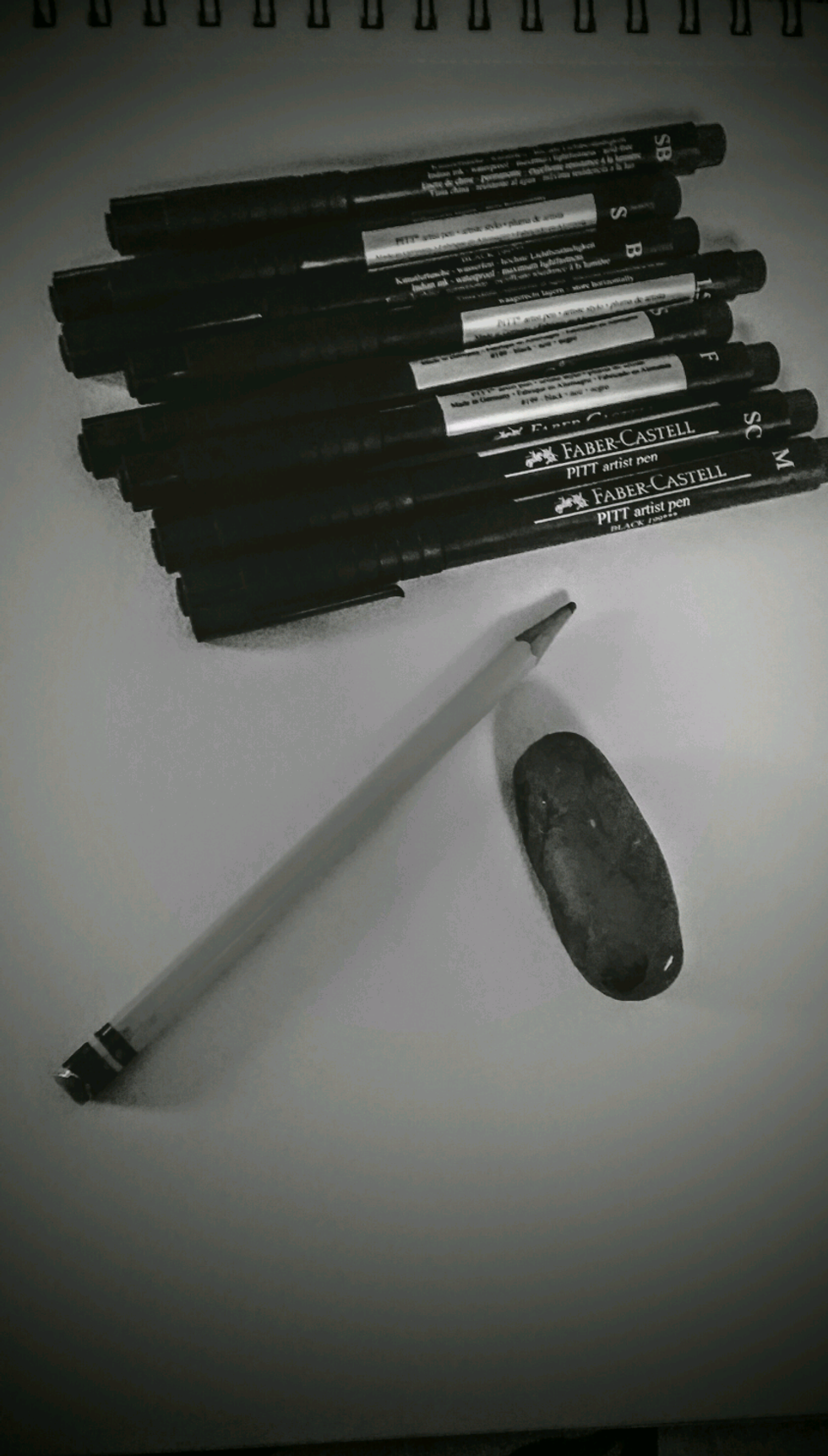 2. 🎃Video Games🎃

Some times videos can scary, and some of them are great for Halloween. If you are a real champ then I encourage you to play them, but it's okay if you have someone brave to protect you as you watch a let's play on YouTube. Here's some that I recommend to look into:
Five Nights At Freddy's series
Until Dawn
Ib
Yume Niki
Ao Oni
Corpse Party
Mad Father
Misao
The Witch's House
The Crooked Man
Sweet Lilly Dreams
Left 4 Dead series
Fran Bow
Stray Cat Crossing
Hello? Hell...o?
Off
Blank Dreams
Layers of Fear
Alan Wake
Gingiva
F.E.A.R series
Heavy Rain
Evil Within
3. 🎃Movies/TV Shows 🎃
It also takes a champ to watch scary movies alone but the more the screams the better ratings are, Besides Tm Burton films, Halloween specials (It's The Great Pumpkin Charlie Brown) and horror anime's, these are movies and shows I recommend watching:
Hocus Pocus
Adam's Family series
Nightmare on Elm street series
Friday The 13th series
Halloween series
The Fly
Cujo
Children Of The Corn
Scream (movie series and tv series)
American Horror Story
The Babadook
Dead Silence
The Den
Creep
Mr. Jones
Sinister
Halloween Town series
The Walking Dead
Psycho
Bates Motel
Penny Dreadful
Hemlock Grove
The X-Flies
The Fourth Kind
Monster House
Over The Garden Wall
Gravity Falls
Blair Witch Project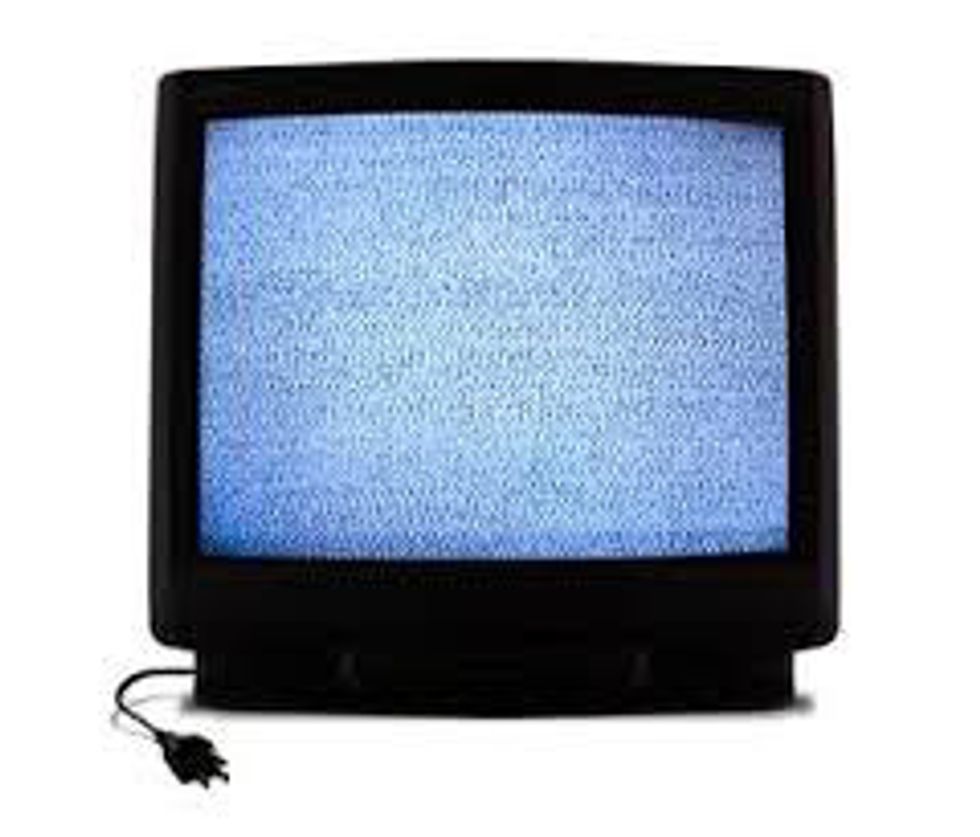 4. 🎃 Decorating the entire household 🎃
This is one of my favorite activities and I always say to myself if I was rich I'd spend most of my money on Halloween decorations. If you don't want to put a dent in your wallet there is cheep decor to purchase from cobwebs with the little spiders inside, to seasonal wreaths, candles, scarecrows and skeleton-men. Above all, the most important thing to have sitting in the front yard is a pumpkin, craved. It don't matter the size, it just needs a great spooktacluar design. And what better way than to decorate while listening to scary music, I'd suggest listening to "The Nightmare Before Christmas" soundtrack.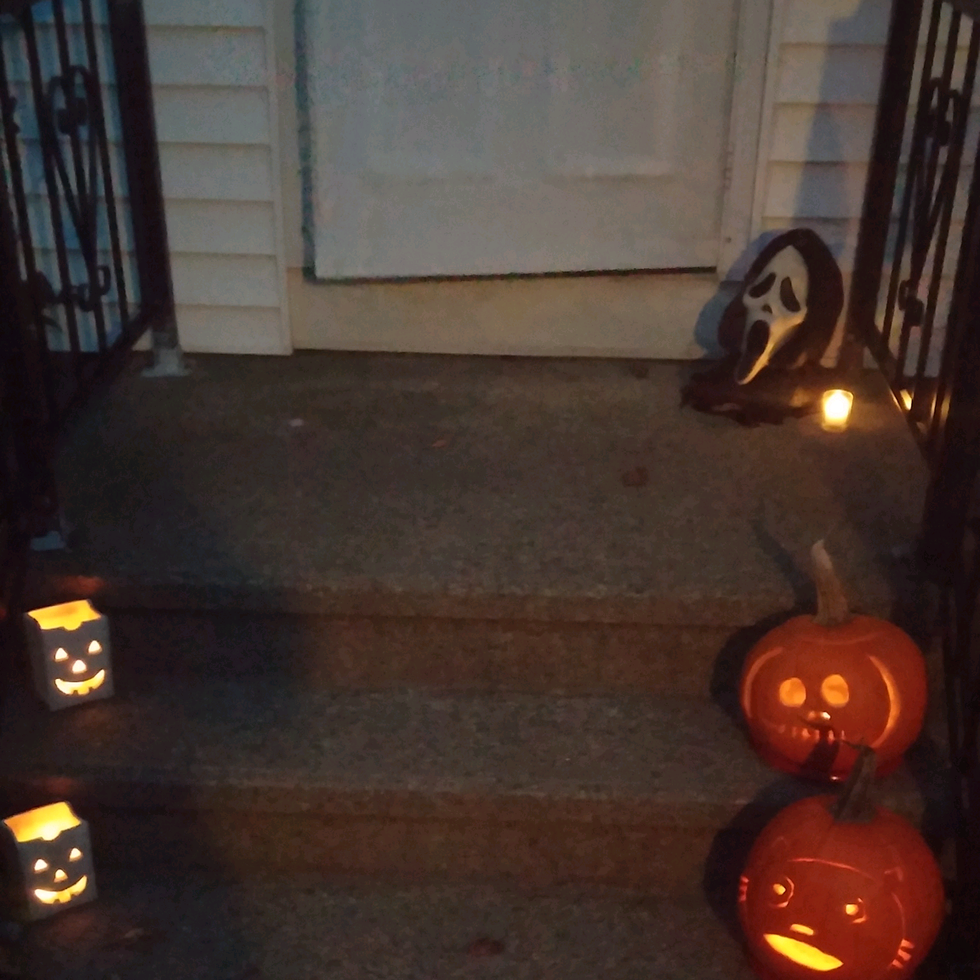 5.) 🎃 Baking/Buying treats for the boys and ghouls 🎃
Baking seasonal goodies and picking out candy to give out to trick or treaters is a great way to get into the Halloween spirit, and it's worth to see those smiles light up like a jack-o-lantern, here's what I'd suggest baking:
6. 🎃 Reading/Telling Scary Stories 🎃
Now this is a great way to make the atmosphere frightening especially when it's raining and you have a hot mug of tea to keep you company. There are a lot of author's to choose from psychological thrillers to poetry, There's even scary stories on the web called Creepypastas. I like to read Edgar Allan Poe and a good Creepypasta but I have even more fun reading them out loud to get a raise out of people. Here's some Creepypasta I recommend reading: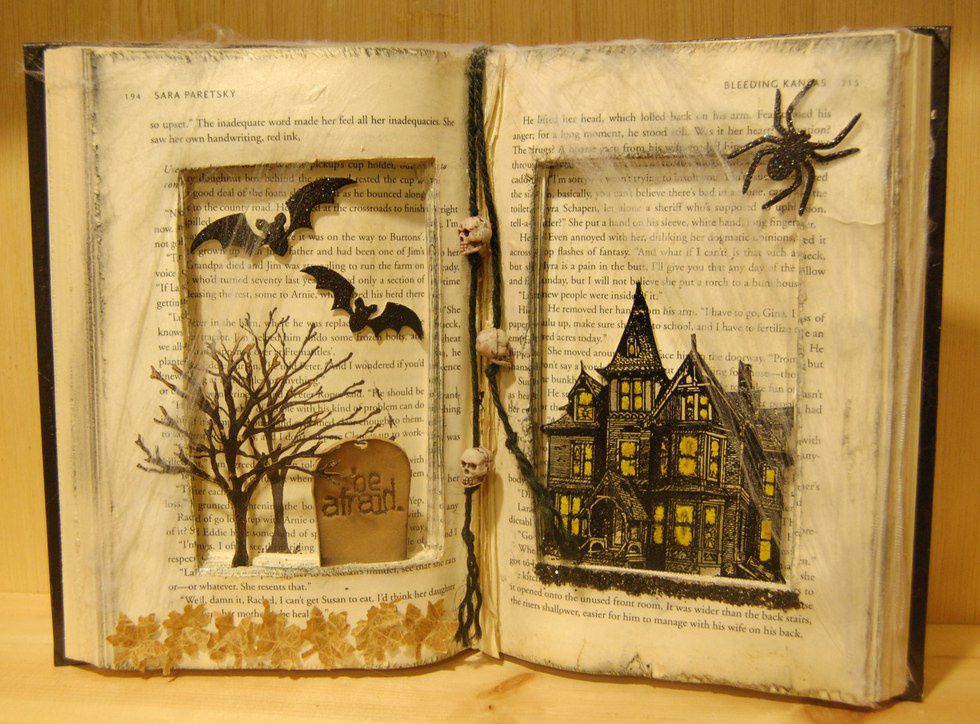 I hope these suggestions keep you busy and help you get into the holiday spirit. Have a happy and safe Halloween!