Occasionally, I consider myself a restaurant connoisseur, often times visiting my favorite eating spots just for one specific appetizer, side dishes or dessert. I strongly believe that some restaurants should be required to give out their recipe's for signature dishes, most importantly the fan favorites. Here is a list of restaurants, who SHOULD be ever-so-kind enough to share their secrets of the trade.
Alright now, raise your hand if you've ever been blessed with Mellow's famous beer cheese, served specifically with small pretzel bites? Let me just tell you, it is PHENOMENAL. You may be thinking at this point, why there is a such a hype about this cheese sauce – however, this recipe is one-of-a-kind, and I would probably give my right leg for the recipe.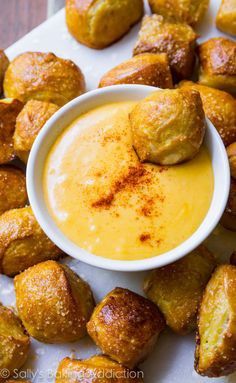 Over the past three months, I have discovered one of the recipes for their Five Cheese Ziti – which is a personal favorite of mine. I have managed to purchase the salad dressing and croutons, to adorn my meal. At this point, all I am missing is the delicious breadsticks.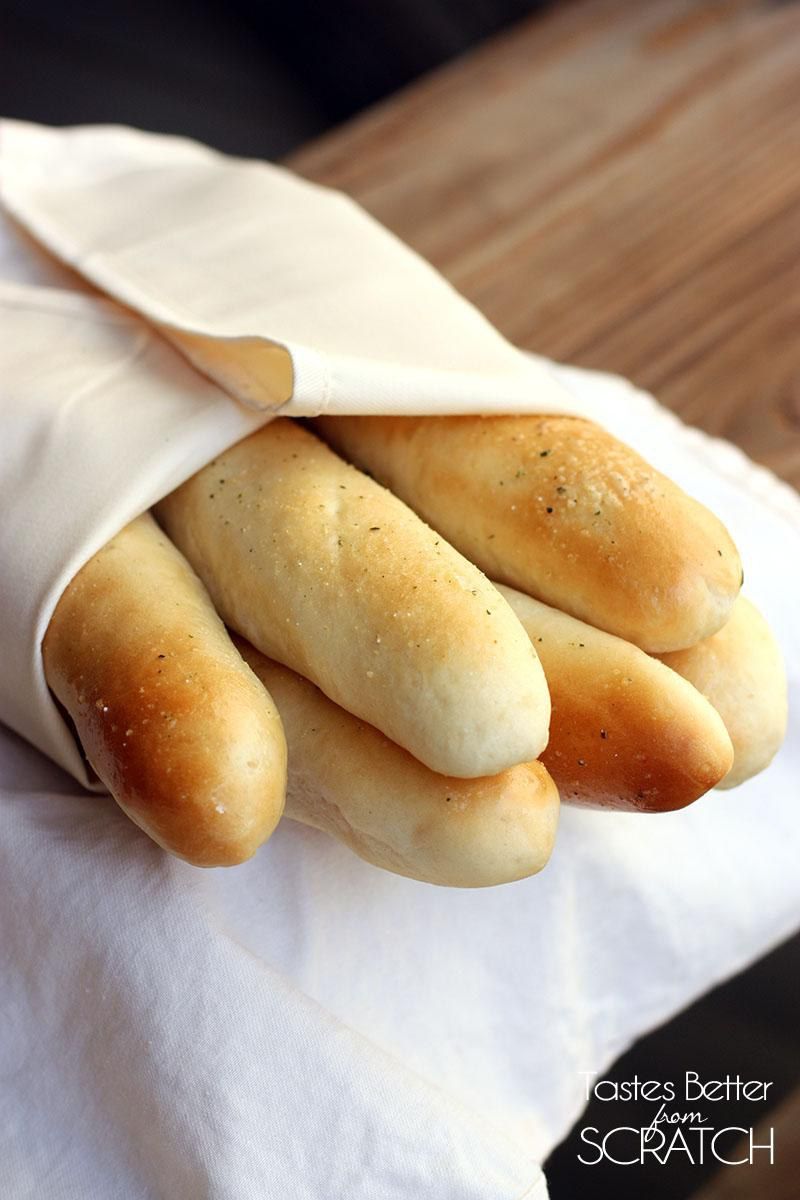 Any and every time, I see a Cheesecake Factory within ten miles of my location – you best believe, that I will be stopping by to grab a piece of their Hershey's cheesecake. Although there are definitely more elaborate flavors to choose from, you can never go wrong with this dessert.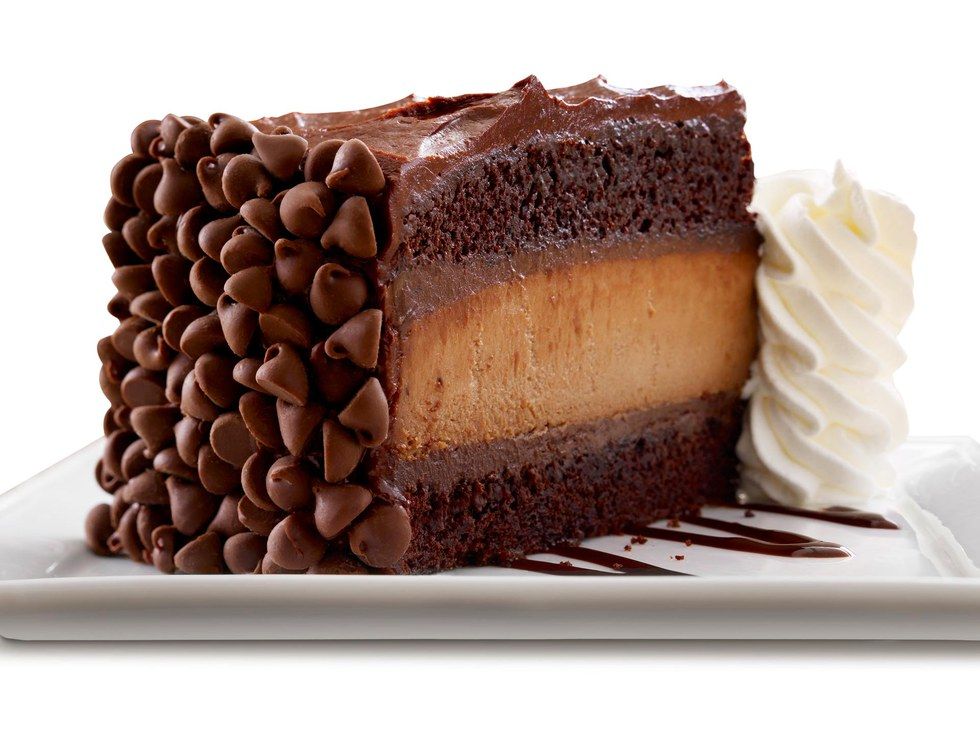 This hole-in-the-wall place in the middle of Downtown Washington, DC serves your typical diner style food. Their grilled cheese is impeccable and the french fries are to DIE for. As for me, there is not one thing that a small amount of ketchup – can't fix. BUT, you can find me enjoying these French fries, without the ketchup – just the way they are!!


Living in Charleston for a year, and a half – it is simply impossible to visit every single restaurant within 20 minutes of the city center. Recently, I visited Red's Ice House and was astonished at their signature crab dip. It may possibly be the best I've ever eaten. I would be forever grateful for this recipe!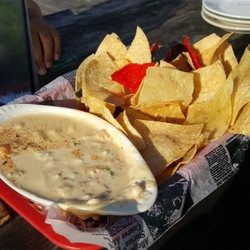 I could go on for days about restaurants and their dishes, however, these five take the cake. I am sure that these recipes will never, ever be shared.. but, a girl can dream, right?