Have you ever spent time on Youtube and find one particular tuber that just hits right in the heart everytime they release a video? I have! I have found a few actually but my favorite is Jacksepticeye. This little green bean has changed lives all over the world. 15,326,683 lives if you want to get technical. He makes the days just a little bright and today I want to share with you ten ways that Jacksepticeye makes each of his viewers laugh, smile, and love being a part of his community.
1. His smile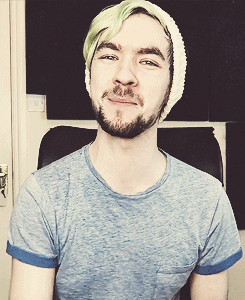 This man's smile can light up the heart of almost 16 million people. No matter your age or gender, this Irish smile will have you unable to stop smiling.
2. His intro/ outro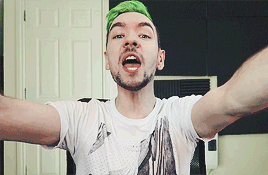 TOP OF THE MORNIN' TO YOU LADDIES! MY NAME IS JACKSEPTICEYE....THANK YOU GUYS FOR WATCHING THIS EPISODE IF YOU LIKED IT PUNCH THAT LIKE BUTTON IN THE FACE LIKE A BOSS AND *sexy voice* high fives all around *wapush* *wapush* THANK YOU GUYS AND I WILL SEE ALL YOU DUDES IN THE NEXT VIDEO!
My little yelling bean
3. His dancing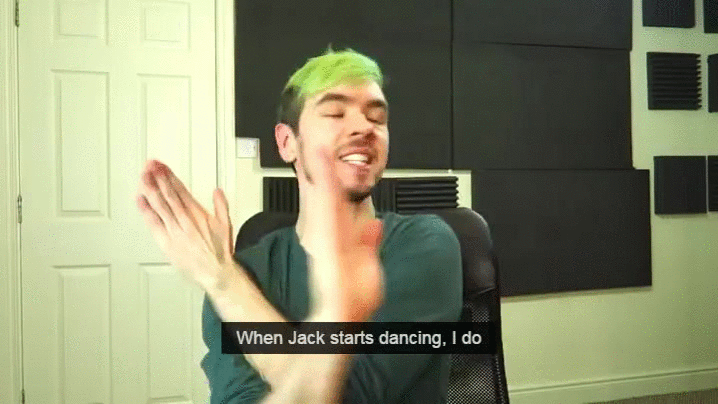 No one can dance like this......no one will ever try.
5. Unforgettable catchphrases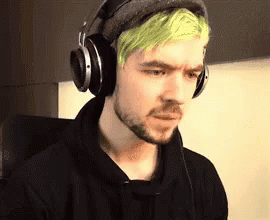 "SPEEEEEEEEED IS KEYYYYYYYYY"
No matter what the quote, we can also find other bosses in the room by making a JSE Reference
6. His love for his fans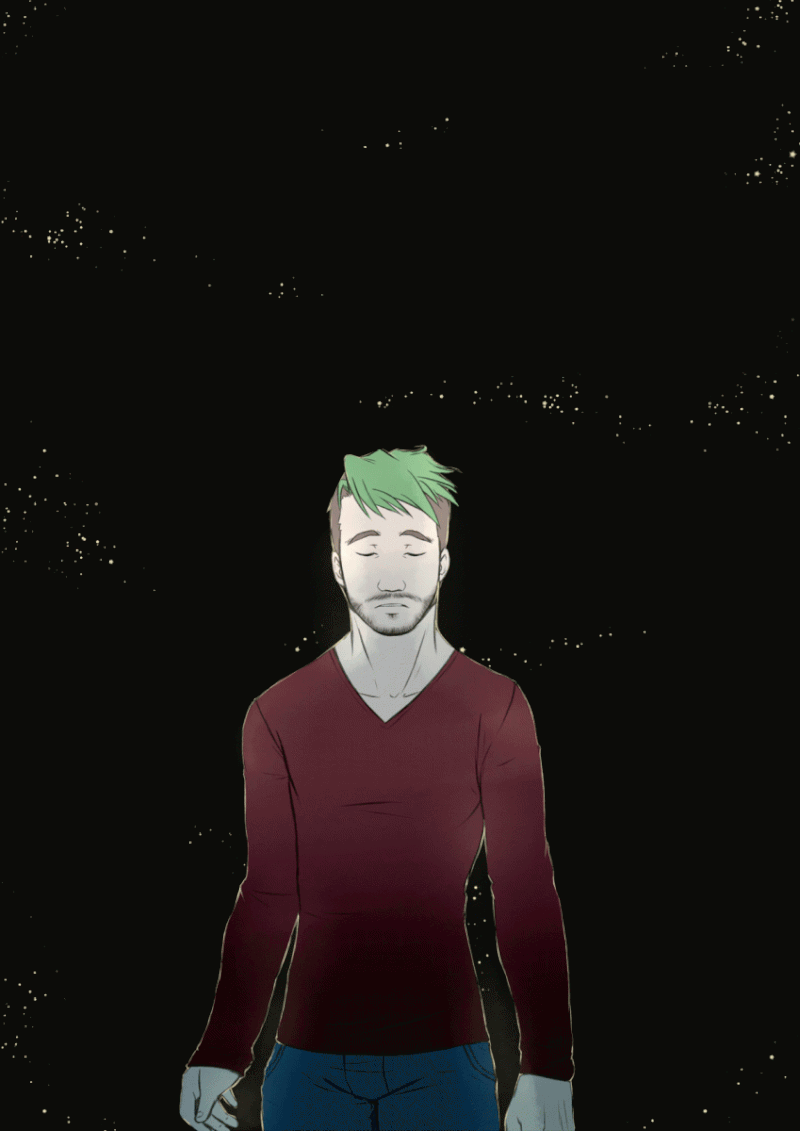 Never have I seen a YouTuber that loves his fans more. No matter the achievement, he also gives all the praise to his fans. I will now cry....
7. His commentary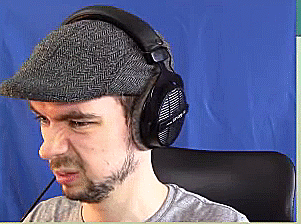 Our loud, over the top, quotable, green bean.
8. His faces and voices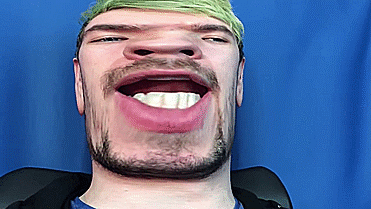 Every character gets a voice. My favorite voices are from Night in the Woods. What are some of yours?
9. The way he talks directly to us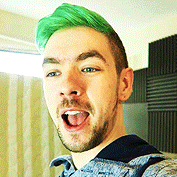 Even when he isn't doing vlogs, he looks at the camera and talks directly to whoever is out here to listen. It makes my heart happy
10. Those eyes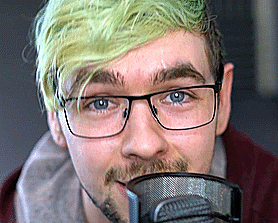 Mesmerizing aren't they? I....am....in love
Also....
Septiplier away