One of my New Year's resolutions is to tackle the massive To-Read stack of books on my shelf. What better way to complete my goal by making myself a list to start out?
1. Crooked Kingdom by Leigh Bardugo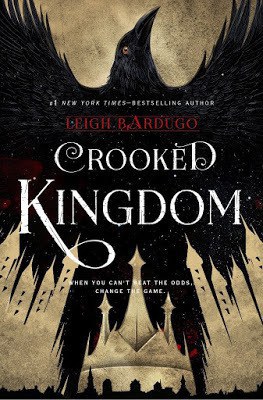 Crooked Kingdom is the second book in a duology following Six Of Crows. This duology has been on my radar for a while, and I finally got around to finishing Six Of Crows at the beginning of January. I'm more than excited to figure out what happens to this cast of characters! I won't go into much detail so I don't spoil the first book, but this book is basically about what happens to this band of criminals after their heist.
2. Aerie by Maria Dahvana Headley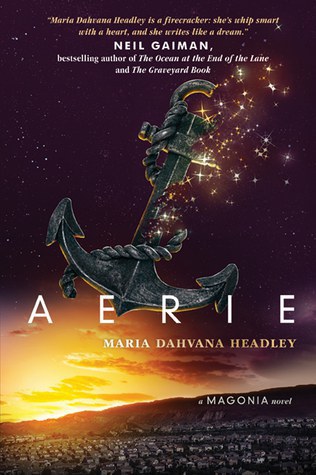 Oddly enough, this is another second book in a duology on my list! I finished Magonia sometime last year and picked up Aerie pretty much as soon as it came out. Unfortunately, I haven't gotten around to tackling it. Once again, I won't spoil, but it follows the main character Aza Ray as she travels back to Magonia.
3. Timekeeper by Tara Sim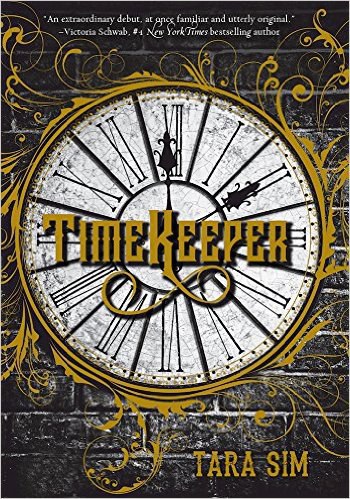 This book on my list is my most recent book purchase, and therefore I'm requiring myself to justify the purchase by reading it this year. Timekeeper is a romance set in an alternate Victorian world (which is my favorite setting) controlled by clock towers. These clock towers have the power to halt and break time. This book is the first book in a triology, so I'm hoping to finish this and keep up with the series as the books come out!
4. Spare and Found Parts by Sarah Maria Griffin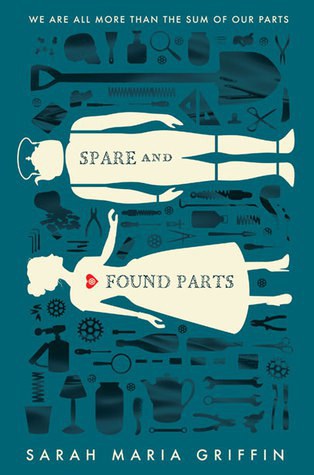 Spare and Found Parts was a total impulse buy for me. I took one look at the cover and bought it, almost without even reading the synopsis. This book follows a girl who is the daughter of an inventor famous for saving people (including the main character) from a virus with biomechanical limbs. She discovers a fake hand on the beach and gets an idea to build a person.
5. A Shadow Bright and Burning by Jessica Cluess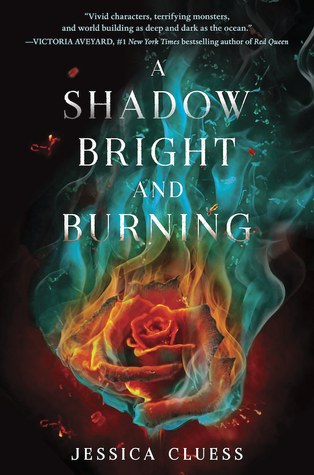 A Shadow Bright and Burning is an interesting twist on the chose one story. Henrietta lives in a society where only males are sorcerers. At least, until she comes around. She tries to hid her abilities in fear that she will be executed, until one day she's forced to use her powers to save her friend. Instead, she's taken into Victorian London, and is declared the prophesied one. I've been excited about this book for a while, and I'm honestly ashamed of myself for not reading it sooner.
What's on your to-read list for 2017?