The fall season is coming up and that can only mean one thing—it's time to switch out your summer wardrobe for your fall wardrobe. For most people this can be quite difficult because they feel like they have to buy a completely new set of clothes to fit in with the fall season. But not to worry, this guide will prepare you for the fall! With all these essential pieces, you are sure to look trendy, stay cozy and hopefully not break the bank too much!
Every fall I contemplate what to buy without trying to drain my precious bank account. Finding key pieces to add to your wardrobe is the key I've learned. By adding a few new items with the clothes you have now, you are sure to be prepared. I like buying clothing that can be versatile for most seasons. I know that staying on a college budget might not be ideal when it comes to shopping, but I've included alternatives that are just as cute as the pricier items that are out there.
1. Leather Jacket
A leather jacket is perfect for the fall because it's super trendy and can be worn in multiple ways. I like pairing leather jackets with a casual plain sweatshirt with jeans and sneakers for the day time. For going out at night, I swap out the sweatshirt for a stylish top and slip on some cute booties.
Higher-end:
Topshop Quilted Faux Leather Biker Jacket- $90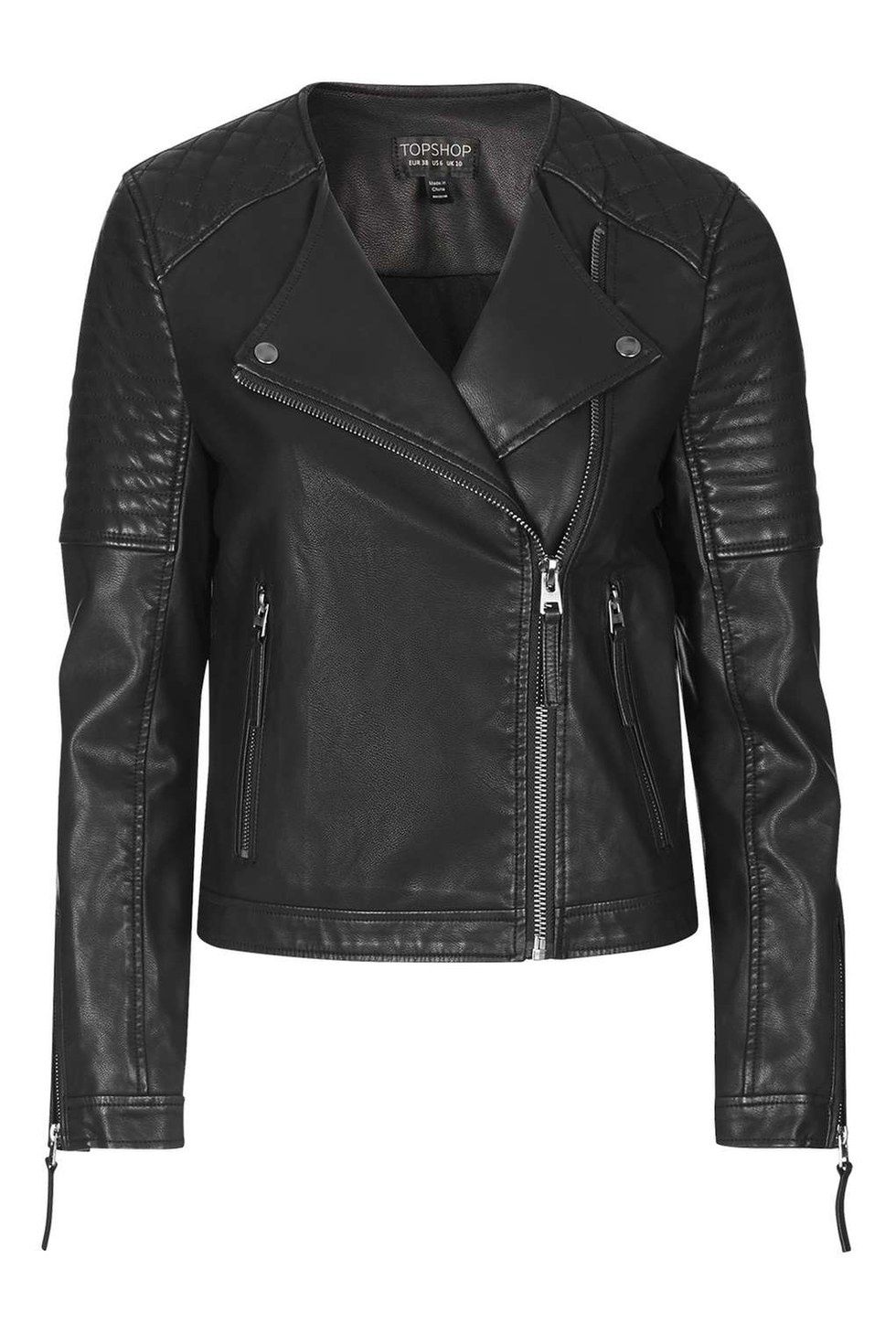 Affordable:
Free People Faux-Leather Hooded Moto Jacket- $52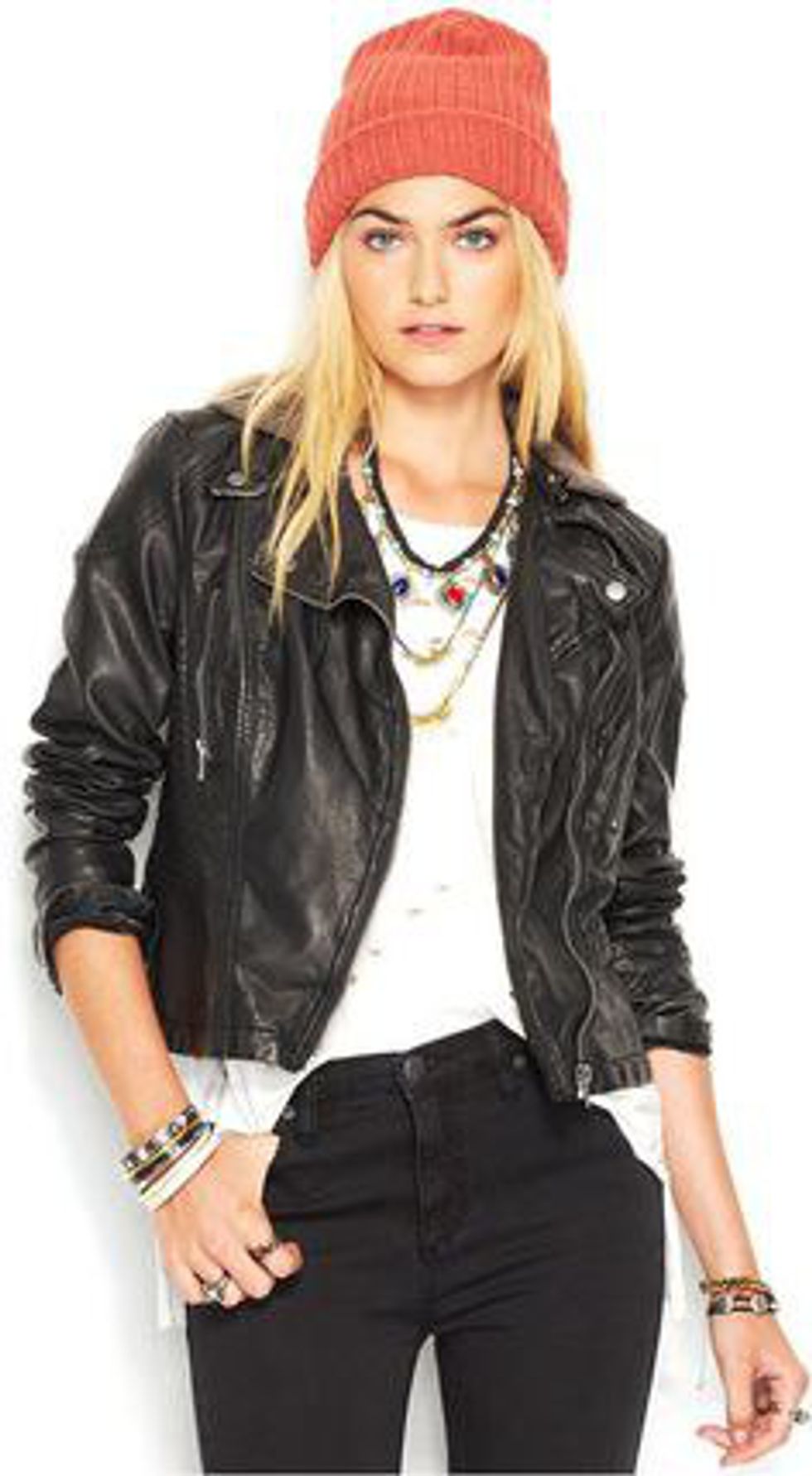 2. Booties
I love wearing booties in the fall! They're the perfect time to wear them and they basically go with every outfit! This year the open toe booties are definitely in!
Higher-end:
Vince Camuto 'Koral' Perforated Open Toe Bootie (Nordstrom Exclusive)- $150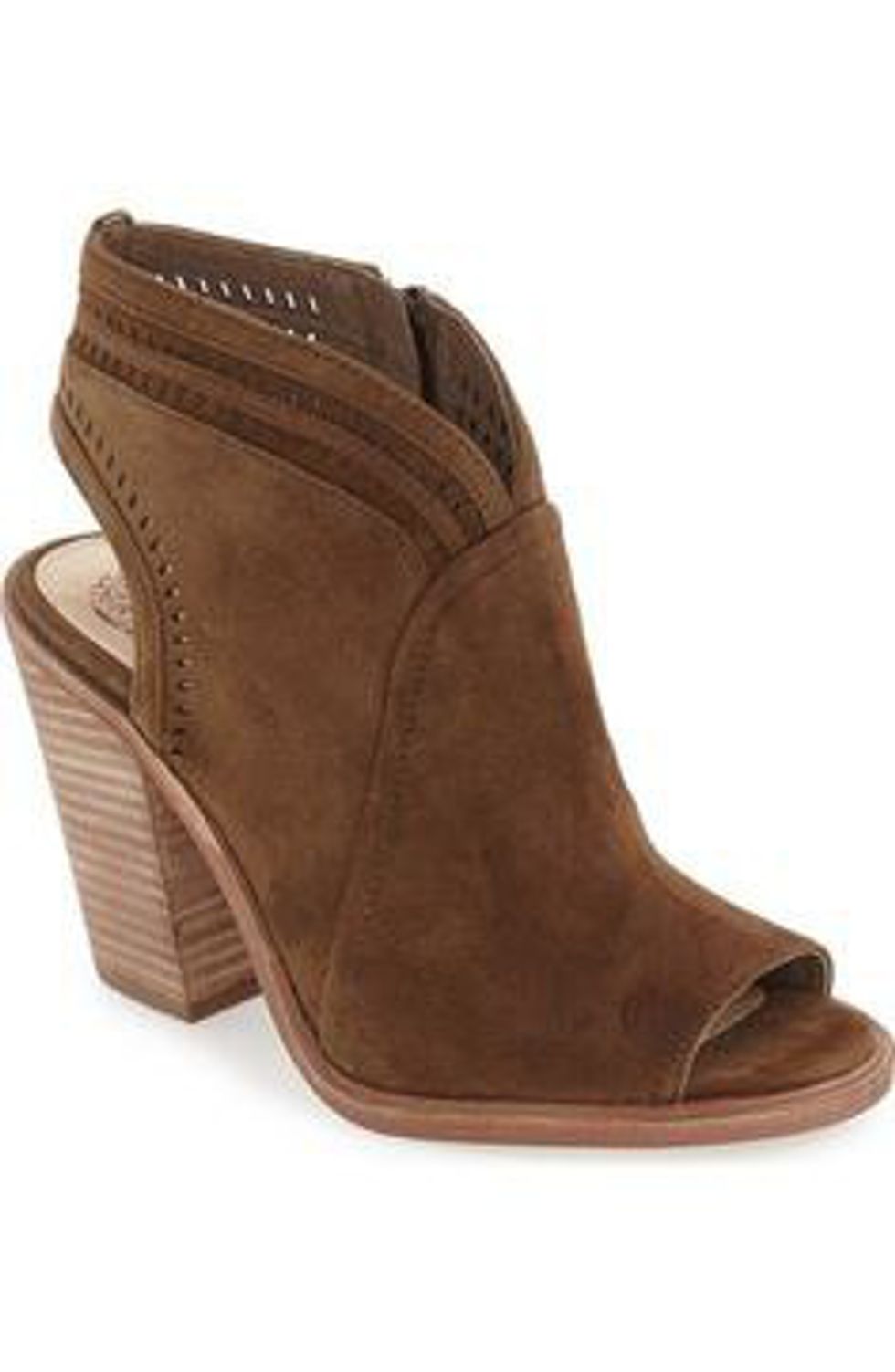 Affordable:
Indigo Rd. Ispark Bootie- $50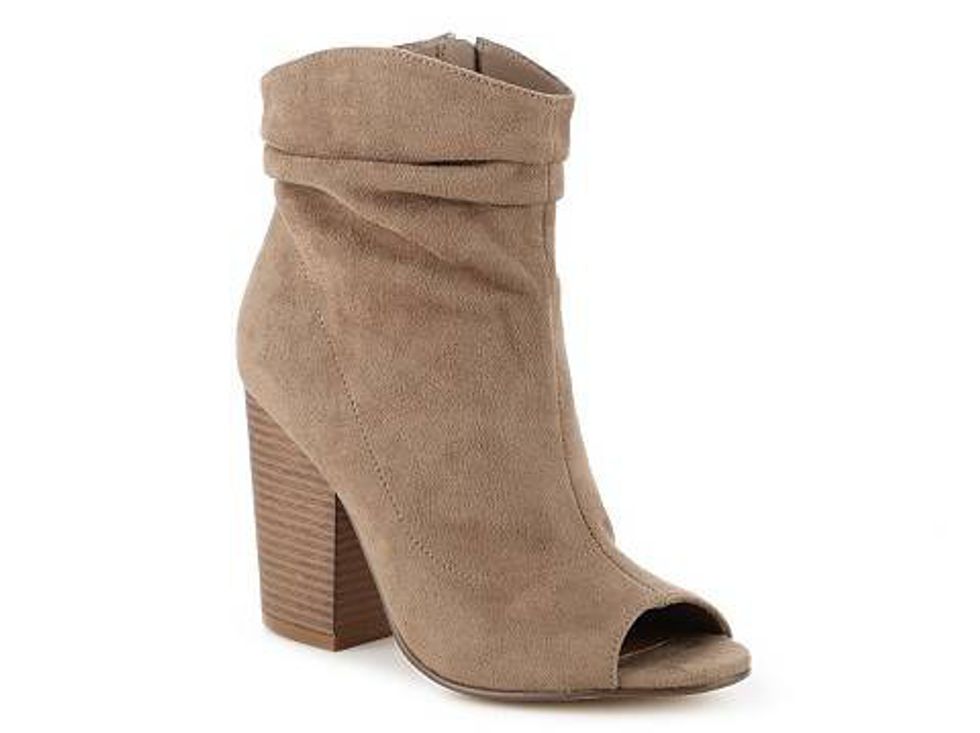 3. Turtleneck Sweater
Before you skip this one, give it a chance because turtle necks are making a come back! I admit I never liked wearing them when I was younger, but they are so comfy and warm. They add a very chic aesthetic to your outfit!
Higher-end:
Lulus Comin' Up Cozy Turtleneck Sweater- $44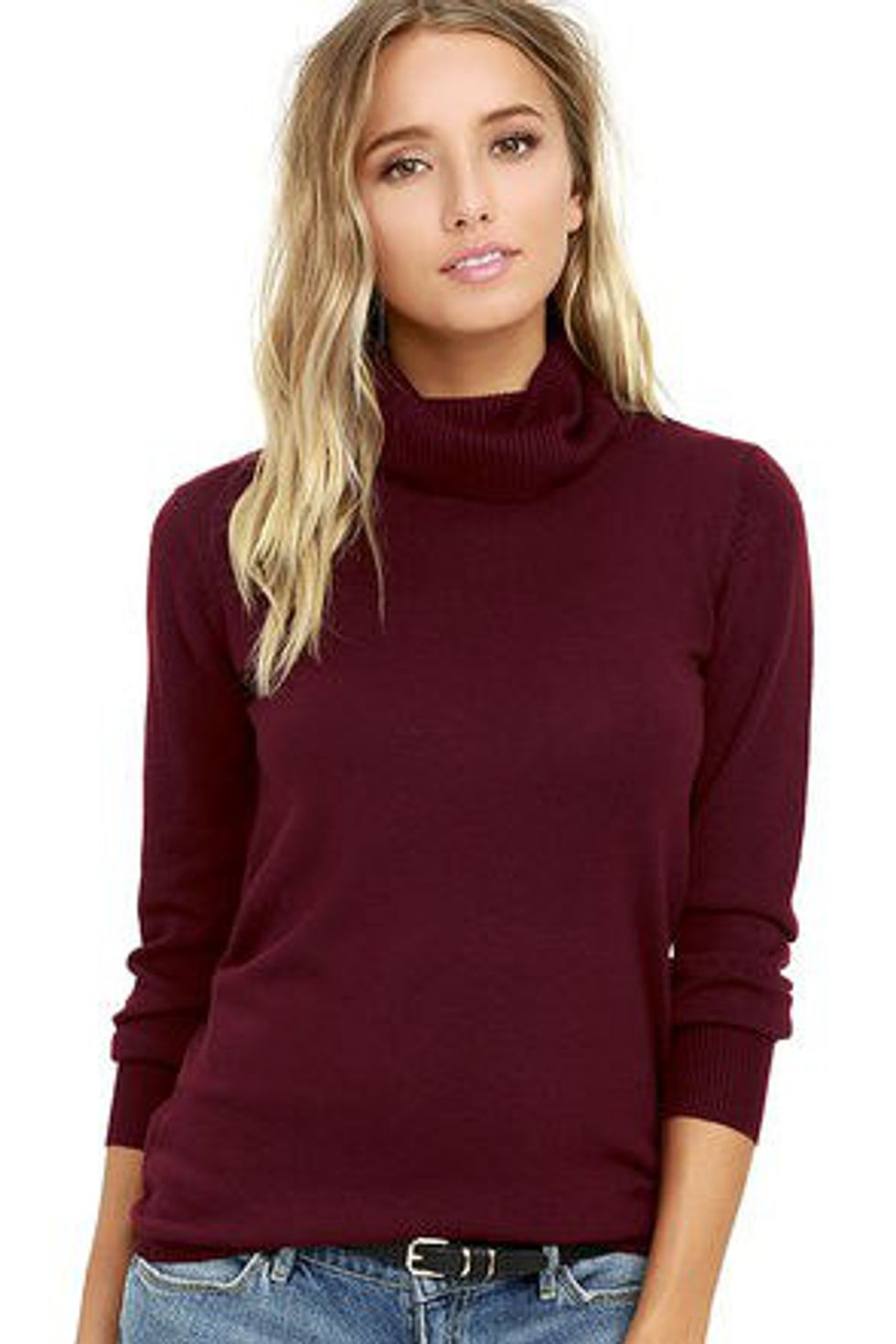 Affordable:
Forever 21 Boxy Turtleneck Sweater- $25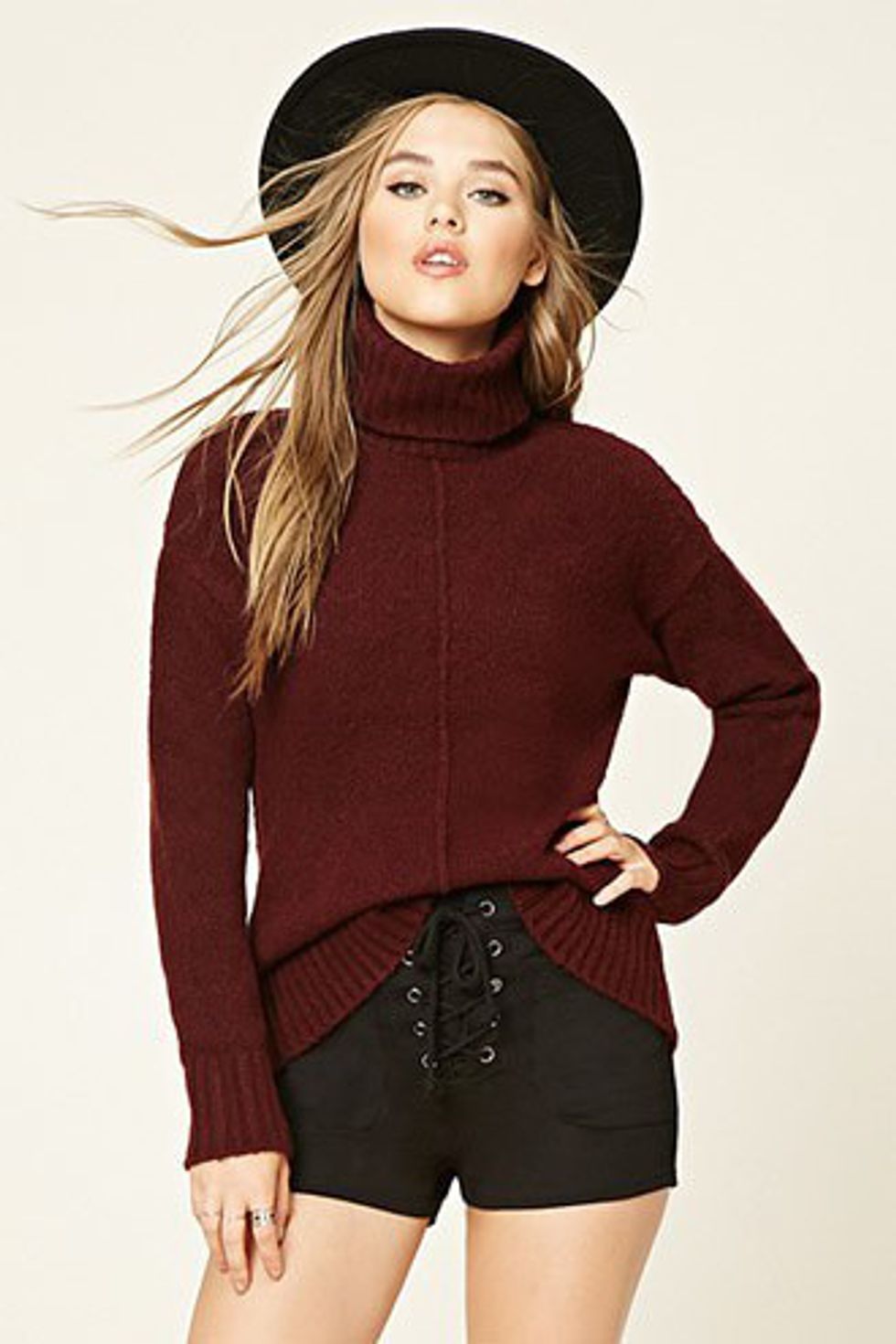 4. Button Down Skirt
These skirts came into style a while ago, but I have a feeling that they are going to stay around for a while. This skirt can be paired up with a sweatshirt, cute over the knee socks and booties!
Higher-end:
Topshop Moto Seam Button Through Skirt- $55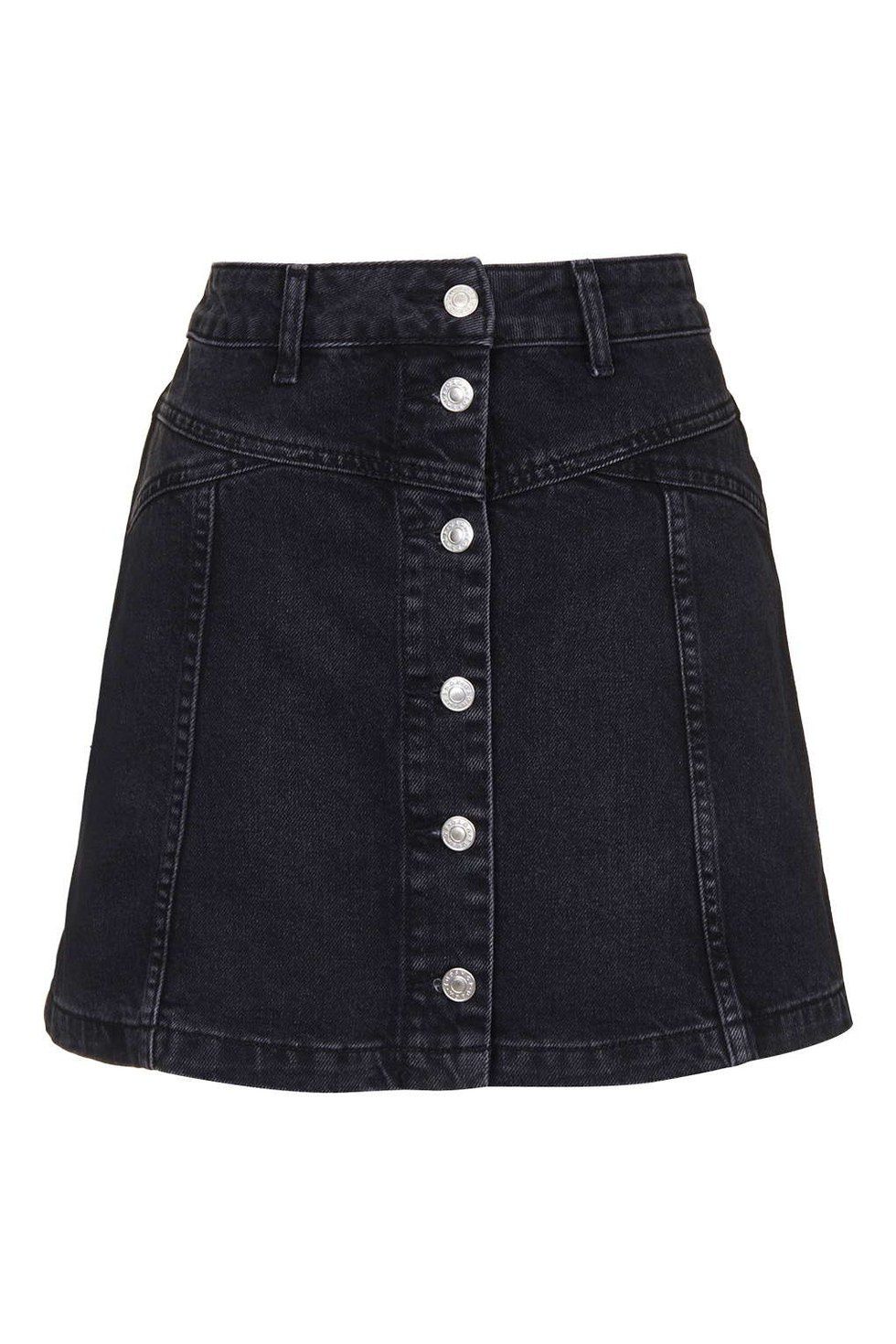 Affordable:
Forever 21 Faux Suede Mini Skirt- $23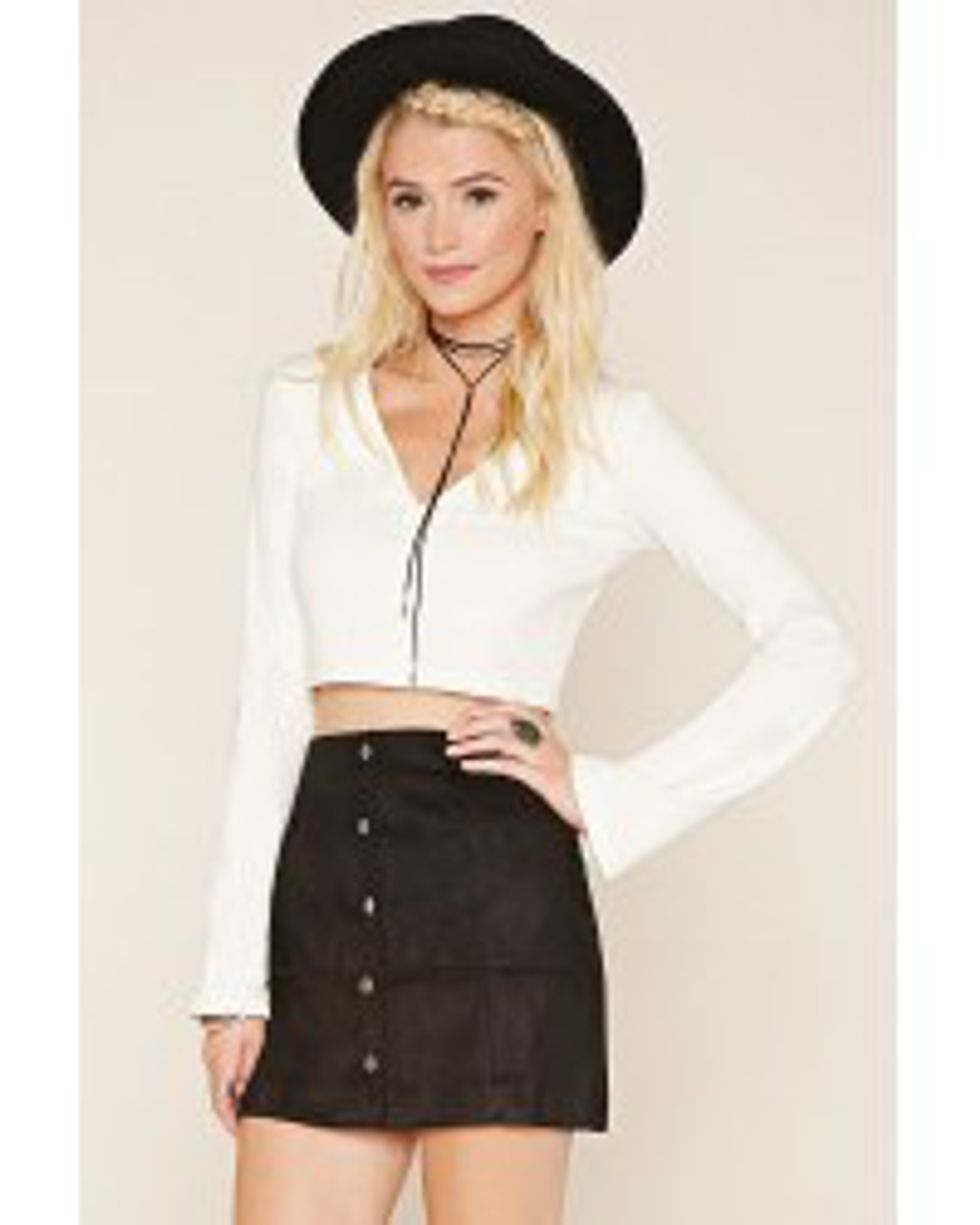 5. Jean Jacket
I think that this is a wardrobe staple regardless of the season! I recently got a new one and I wear mine ALL THE TIME! You can pair it up with a simple tee, leggings or black jeans and sneakers.
Higher-end:
Urban Outfitters Levi's Bohemian Denim Trucker Jacket- $70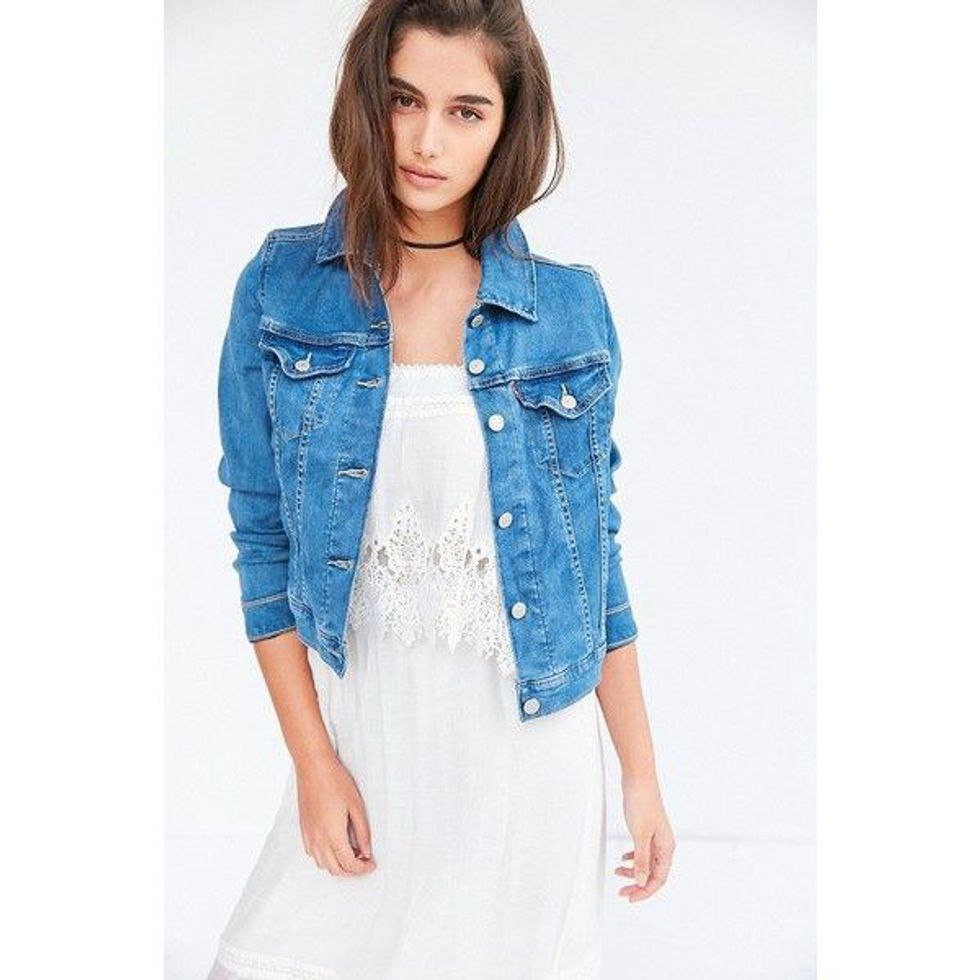 Affordable:
Forever 21 Button Front Denim Jacket- $23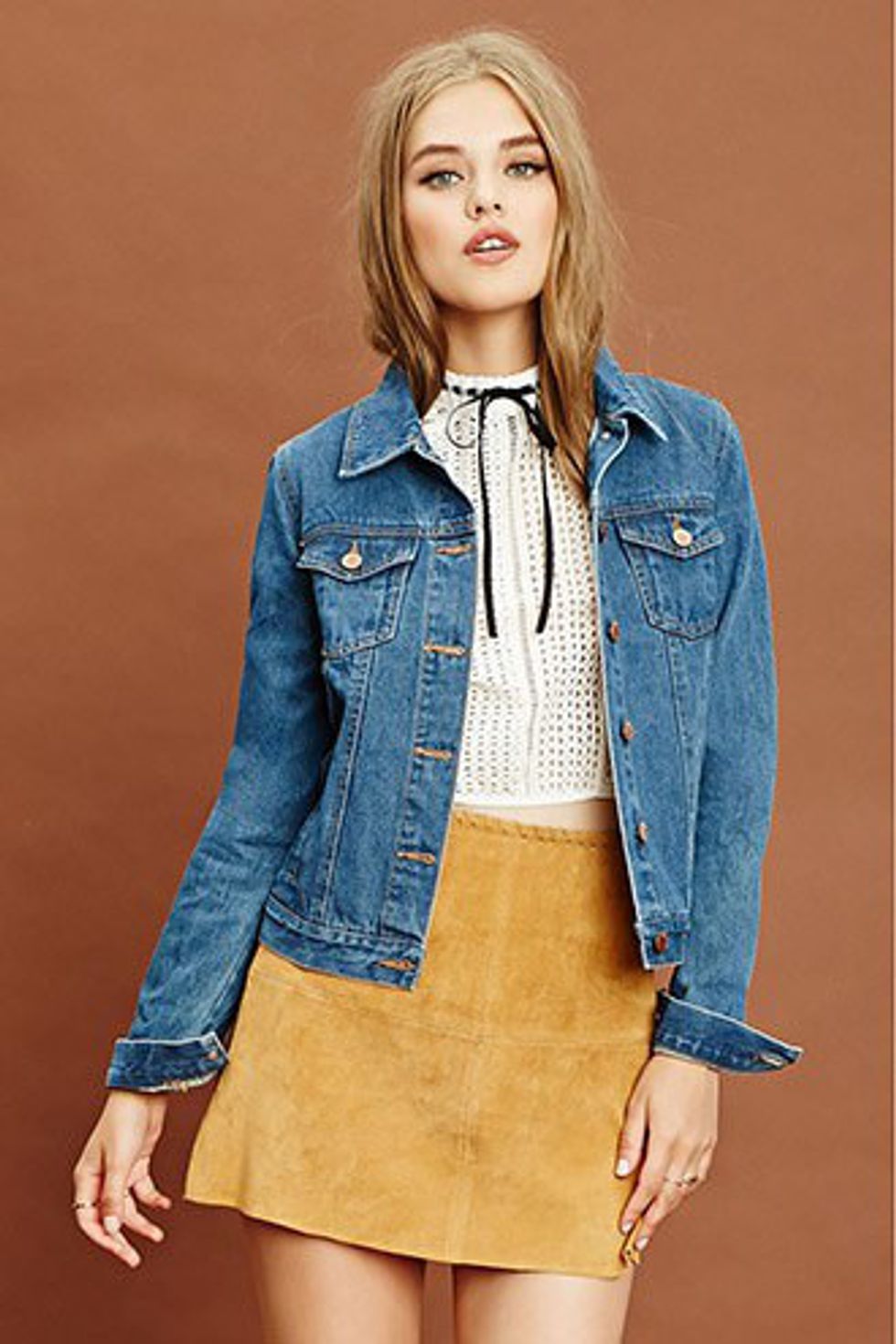 5. Dark-Wash Jeans
I love starting a new season with a pair of feel-good jeans. I usually treat myself to one pair that look good on and feel comfortable. For the fall, I prefer dark wash because it matches with more of my outfits. Jeans with distressed hemmed bottoms are very on-trend right now.
Higher-end:
Lucky Brand Brooke Legging Jeans- $130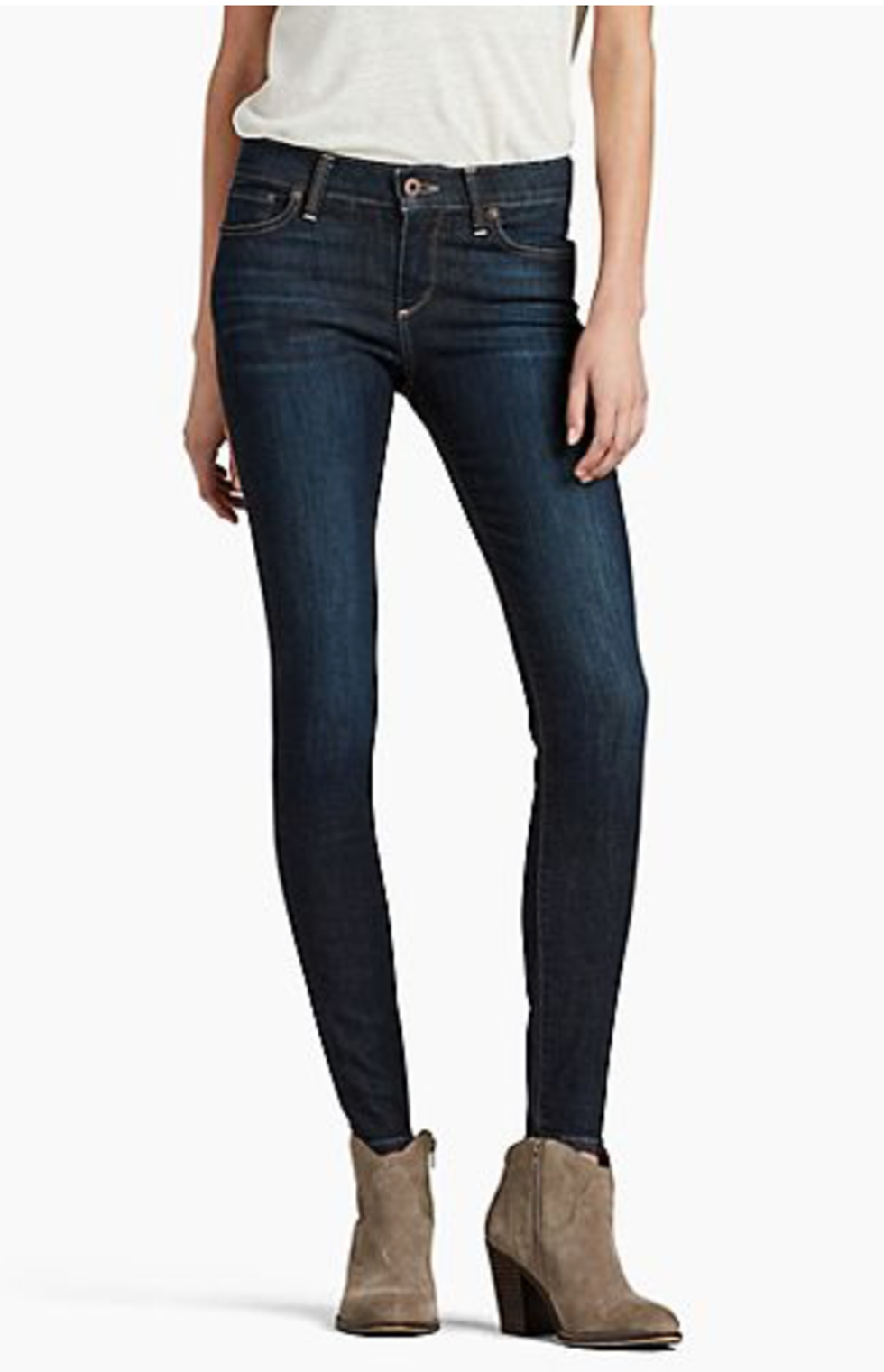 Affordable:
Topshop Moto Let Hem Blue Leigh Jeans- $70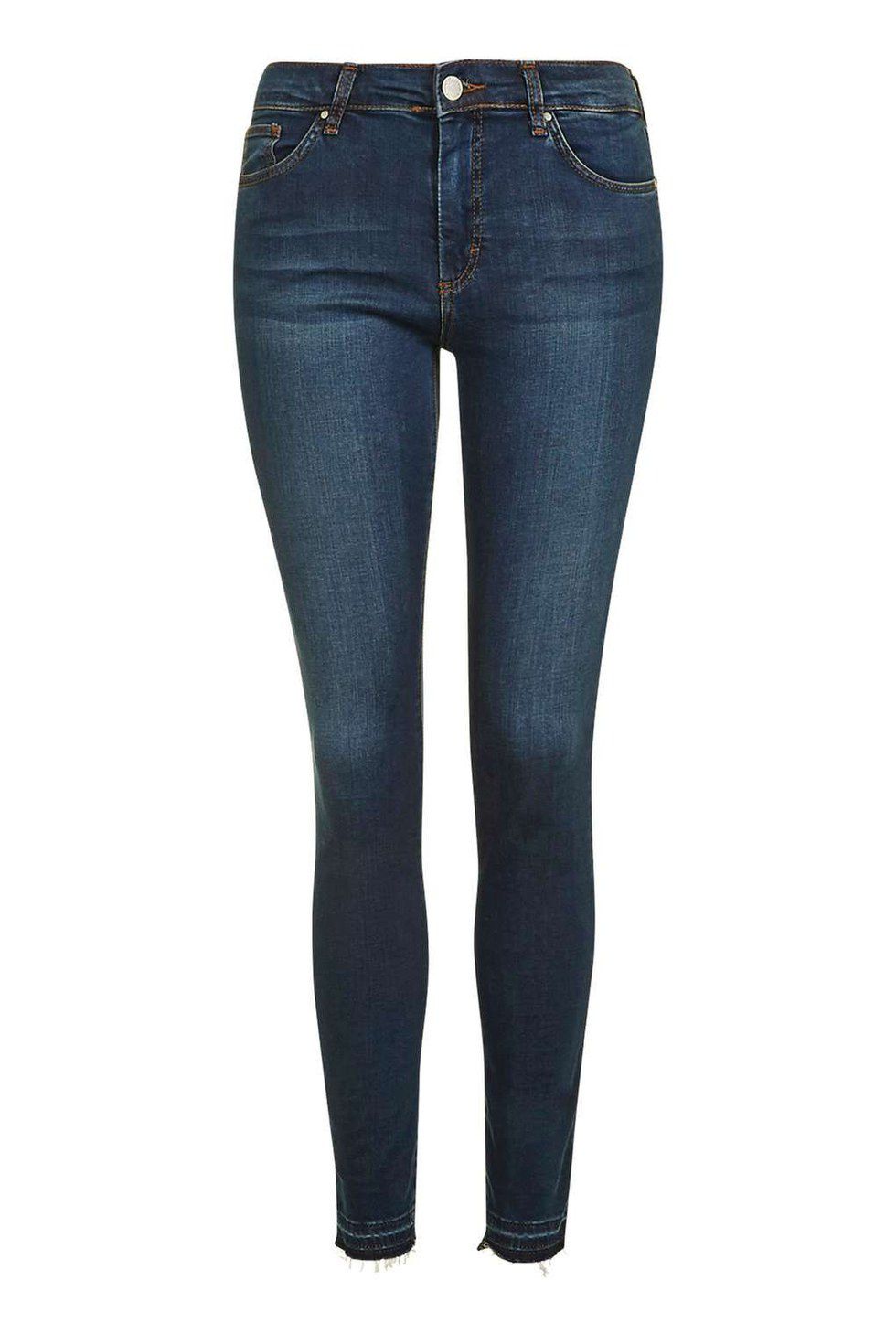 Zara Embrace Slim Jeans- $50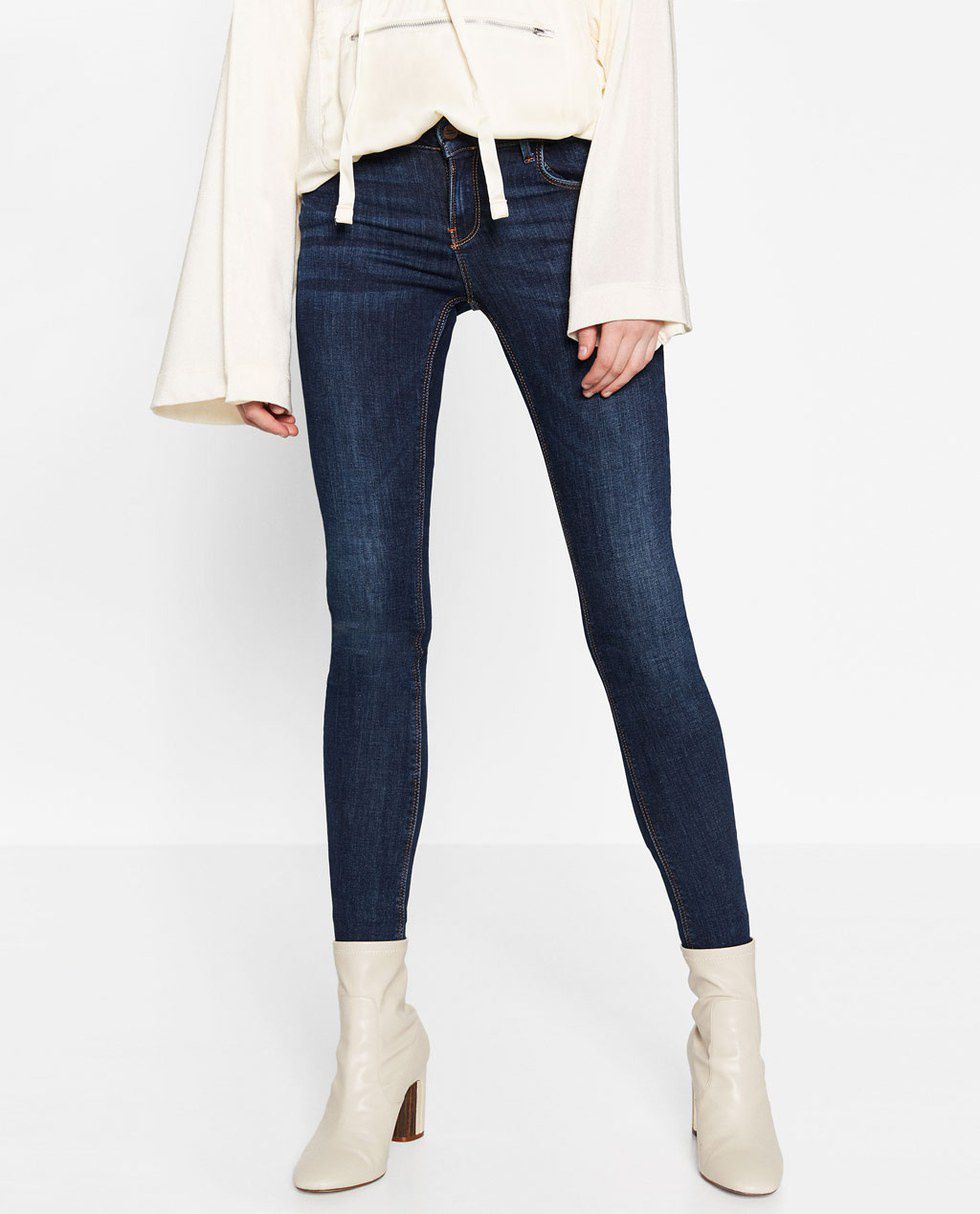 7. Oversized Slouchy Cardigan
These will sure keep you warm and cozy in the fall season. I like to wear mine with a cute tunic top and skinny jeans. I feel the most comfortable in outfits like these. Plus, you're staying stylish without that much effort!
Higher-end:
Free People Boucle Slouch Cardi- $128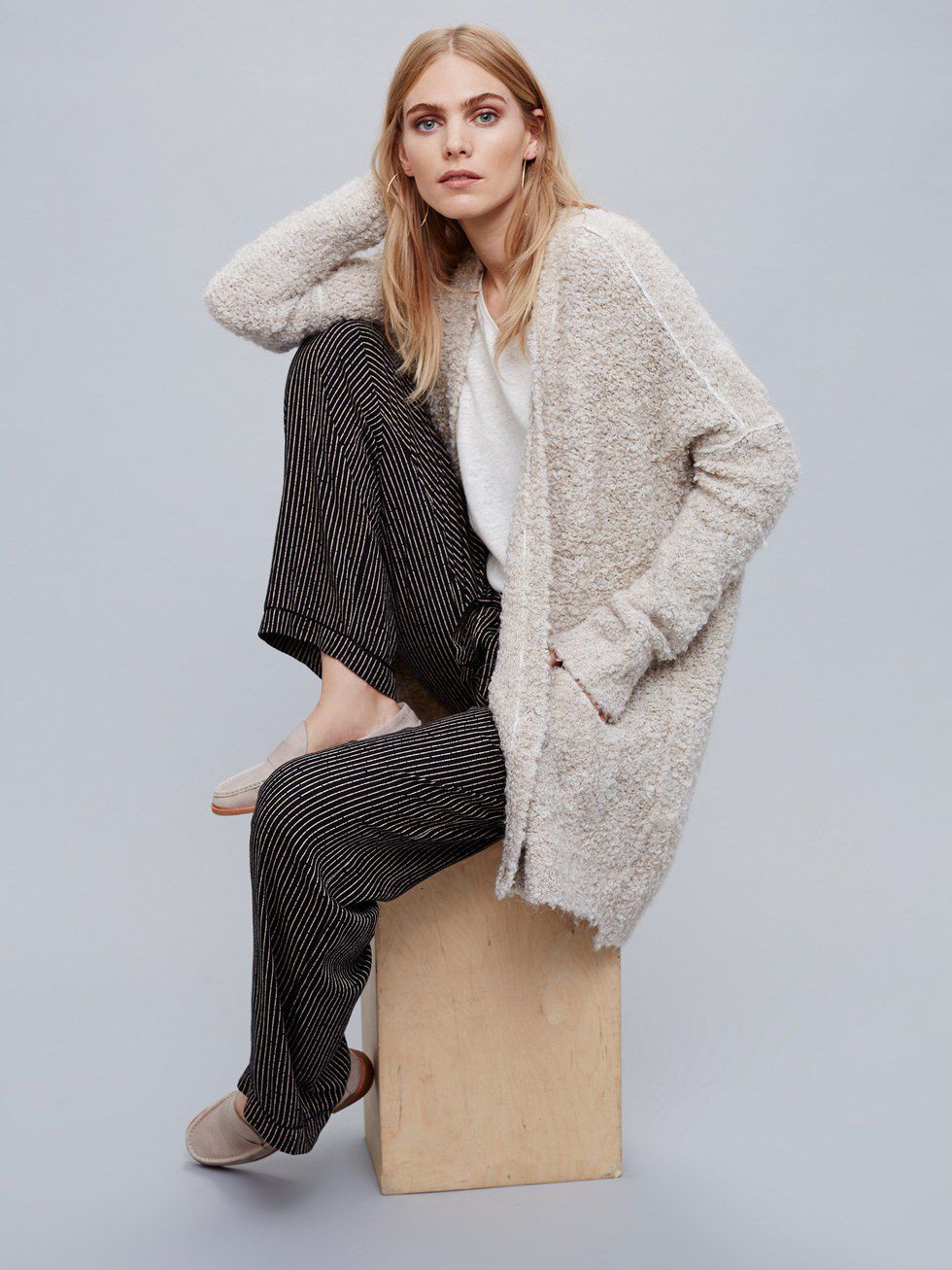 Affordable:
ASOS Chunky Ultimate Cardigan- $46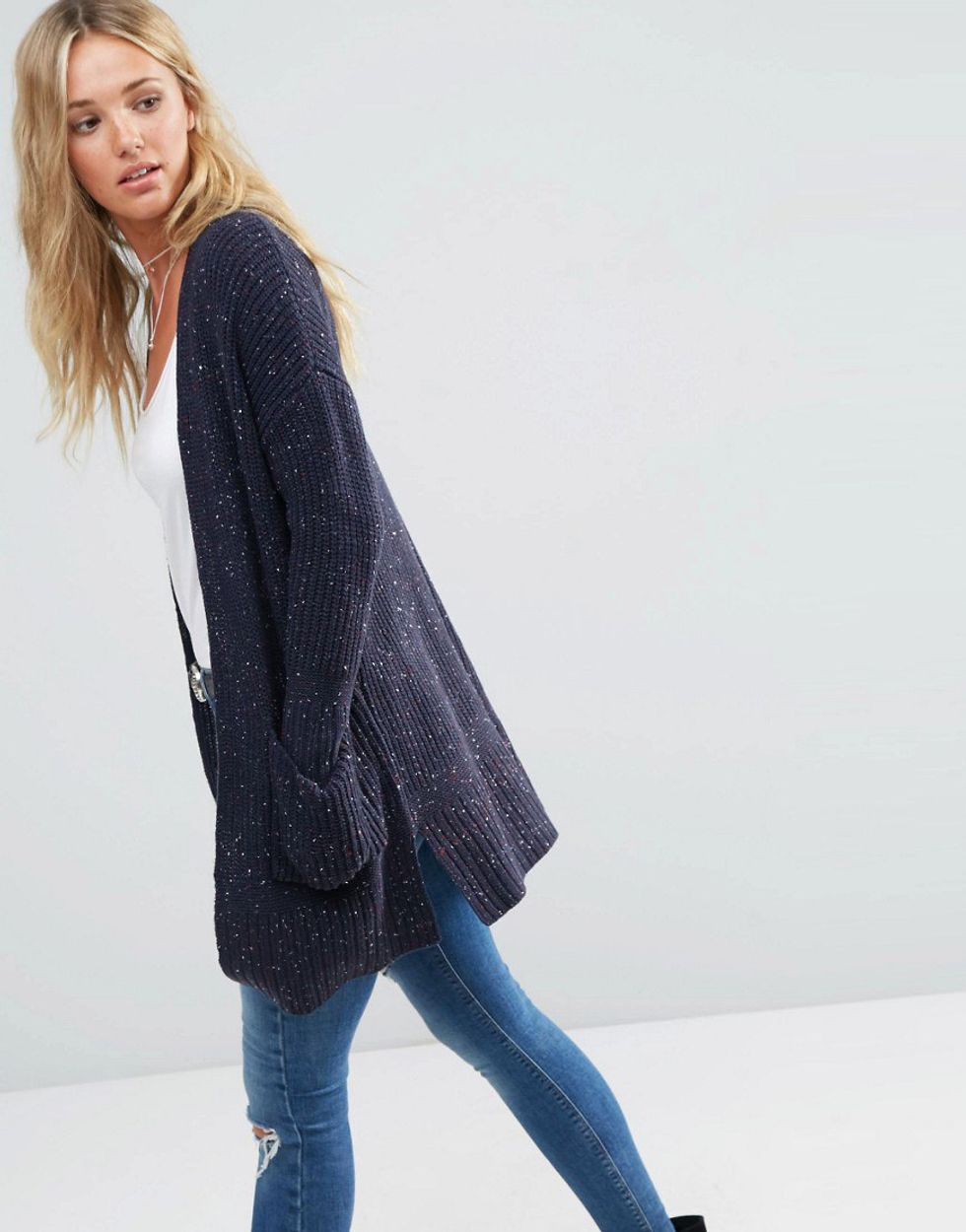 Photo Credits:
Topshop, www.us.topshop.com
Macy's, www.macys.com
Nordstrom, www.nordstrom.com
DSW, www.dsw.com
Lulus, www.lulus.com
Forever 21, www.forever21.com
Urban Outfitters, www.urbanoutfitters.com
Lucky Brand, www.luckybrand.com
Zara, www.zara.com
Free People, www.freepeople.com
ASOS, www.us.asos.com