It's that time of year again when we finally get to reunite with our loved ones. Christmas Day means family reunions, which equals a mix of emotions.
Why? We stuff ourselves with homemade meals, attend family parties, catch up with absolutely everybody's lives and continue to make memories that'll last a lifetime.
So why is it so bad? Well, the longer the night gets, the more questions they start to ask us college kids. You know exactly what I mean. The "Wow time flies!! Look how old you are" suddenly takes a turn for the worst, and you have your aunts, uncles, and cousins either roasting you or interrogating you.
Time to prepare some answers to the very obvious questions they will ask. We can't let them catch us off guard.
Nope. Not this season.
In fact, we can even make this into a drinking game. One shot for each question listed below.
1. "So, how are the boyfriends/girlfriends?"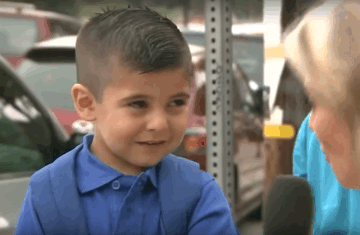 Not sure if they ask us this question because they already know that the answer is "he/she is non-existent" or they genuinely want to know. All I know is that this question just reminds us all that we've entered the holiday season solo, once again, just like the last one, and the one before that one. :)
2. "How were you're finals? Straight A's?"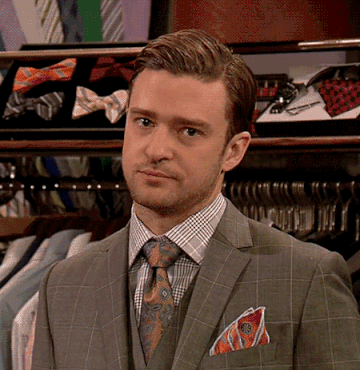 Look, the last two weeks have been mentally, physically and emotionally exhausting. I'm getting flashbacks just thinking about it. We were living off of blood, sweat, and tears in the library cramming for our finals. It's too soon to take us back to that state of mind. Next question.
3. "I'm sure there's been more partying than studying though, right?"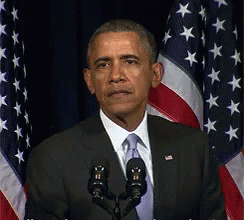 Me: "Actually, in my case no. There has been more studying than partying. Trust me."
Family: *looks at parents*
"Do you believe that?"
Parents: "I would really love to."
Family & Parents: *start laughing*
Me: "You know what, honestly, it's fine. Believe what you want."
4. "Now, what are your plans for your future? What do you want to do with your life?"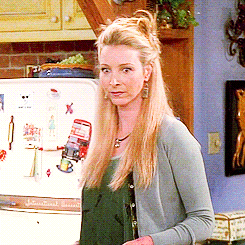 You know, we think about this question a lot. But we ponder less on its response. Why? Because it's beyond stressful to think about, there are too many moving pieces, and we're busy getting past each semester alone.
5. "How is that friend of yours? I don't see any pictures of the two of you."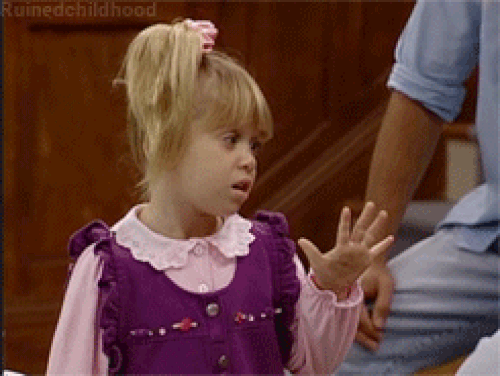 Listen, that friendship boat has sailed. A snake is a snake I tell you.
6. "So, Are you sure no Boyfriends/Girlfriends?"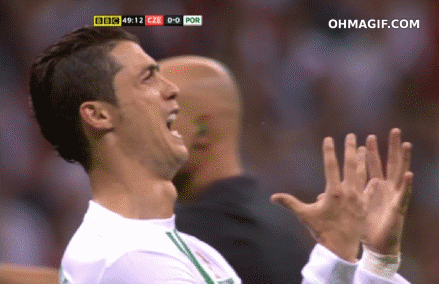 MAKE IT STOP.