Summer break is the perfect chance to get away and check off some traveling from your bucket list. Being a college student, our tight budgets sometimes limit the opportunities we have to travel. Here are some of the more reasonable and obtainable traveling spots for this summer.
1. Dallas-Fort Worth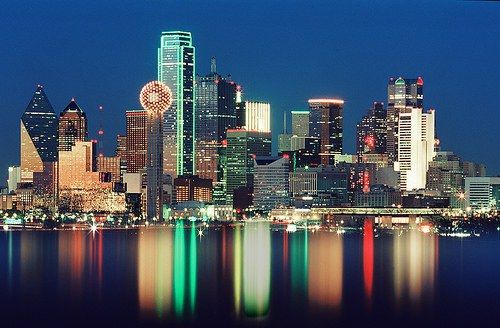 With tons of fun attractions like the historic Stockyard District, the aquariums and solving the Kennedy assassination conspiracy at the Sixth Floor Museum and Dealey Plaza, the Dallas-Fort Worth, Texas area is perfect. With round-trip tickets averaging around $277 and hotels at about $65 a night, this trip is definitely affordable.
2. Denver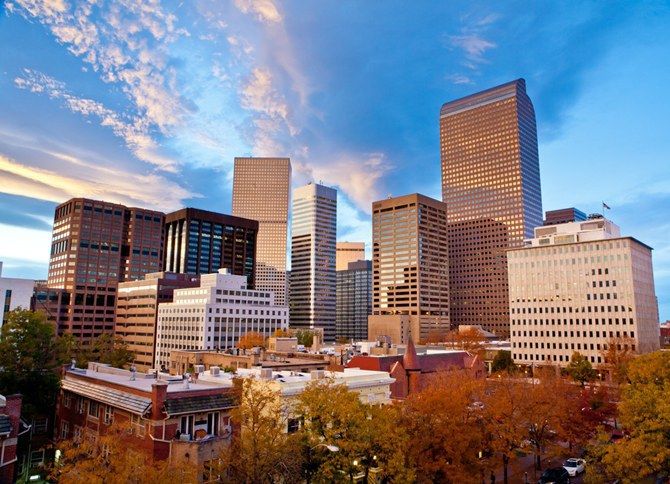 If you're looking for a thrill, you should try Denver. With attractions like the Lakeside Amusement Park and games at Coors Field, the city is the perfect destination for us young travelers. Hotels cost about $52 a night, and plane tickets from many major U.S. cities cost about $270.
3. Charlotte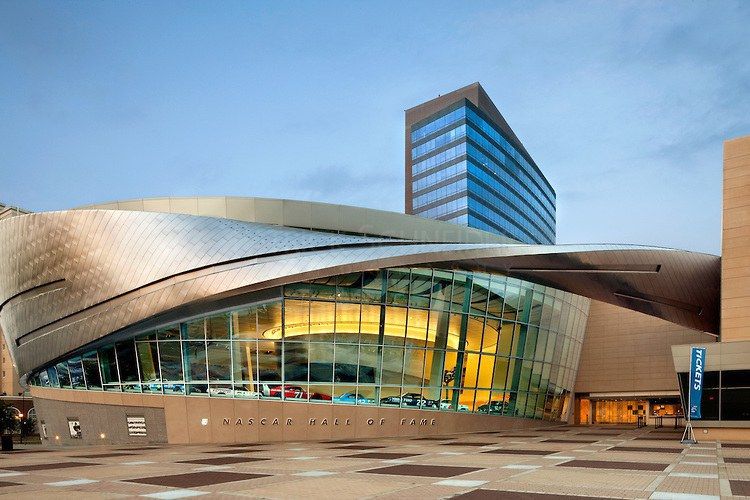 With places like the Levine Museum of New South and the NASCAR Hall of Fame, Charlotte is the perfect place to taste a bit of the sweet south. Round trips cost about $300 and hotels are around $67 as well.
4. Albuquerque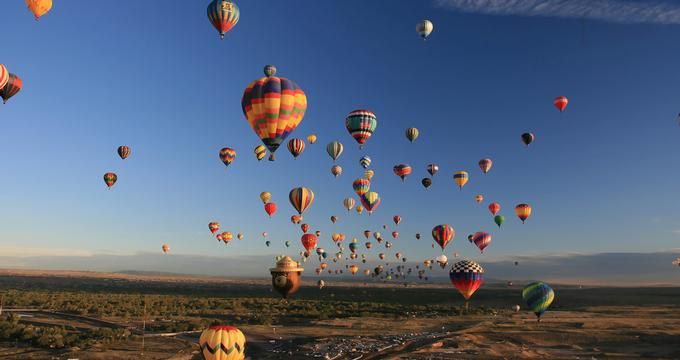 If you can stand the heat, Albuquerque is a really interesting place to splurge on a vacation. With attractions like the longest aerial tram in North America and a historical downtown district with a night-life that is out of this world a trip to Albuquerque costs only $320 for a round trip and about $79 a night hotel-wise.
5. Phoenix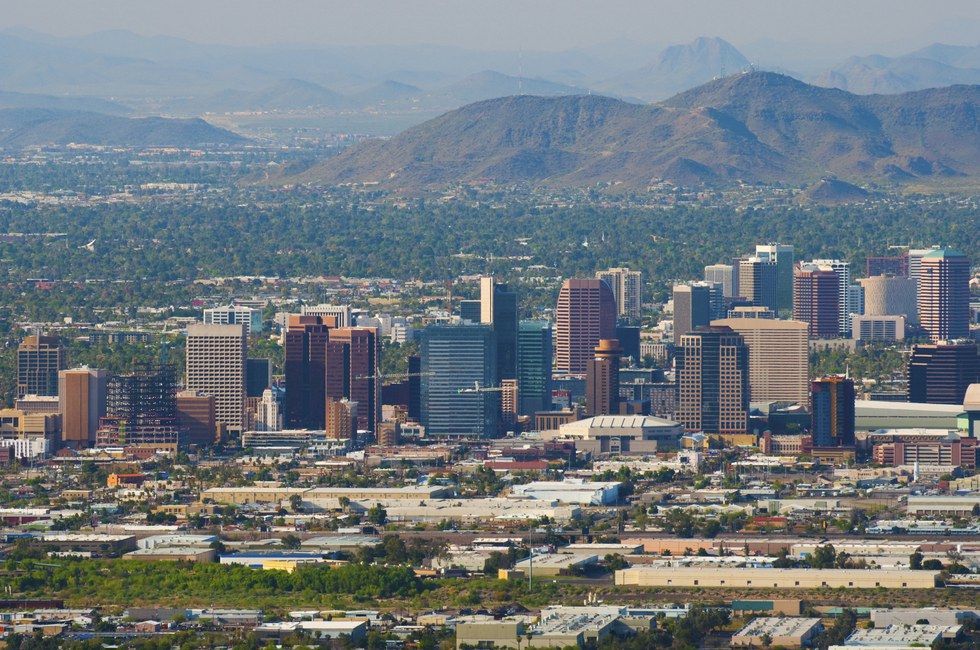 With temperatures that reach triple digits to blame for the low summer crowds in Phoenix, that also means they're the cause for such cheap travel prices. With prices around $274 round-trip and $67 per night you can sight see at the beautiful Camelback Mountains and visit the Heard Museum for super cheap.
6. Myrtle Beach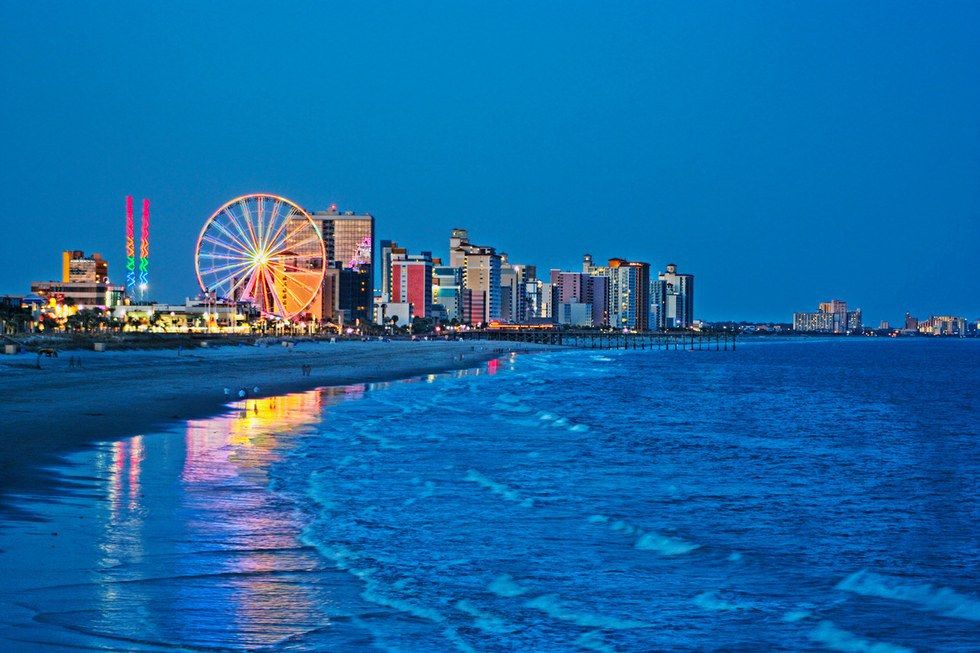 With miles and miles of beautiful sand and several fun boardwalk attractions Myrtle Beach is the perfect place if you're looking for the ocean. You can even take some time to visit Ripley's aquarium and get nose-to-nose with sharks. With flights that involve connections starting at around $241 and hotels about $79 a night Myrtle Beach is completely doable.
Cover Image Credit: https://az616578.vo.msecnd.net/files/2016/04/24/6359711428873621901792190599_travel.jpg